Clay County Schools uses STOPit, an online and app-based system, to empower students to anonymously report anything of concern to school officials - from cyber-bullying to threats of violence or self-harm.
STOPit does more than just help schools address incidents and mitigate risk. STOPit will also help us go beyond reacting to bullying and inappropriate behavior, and instead start deterring it. As young people continue to engage more with technology every day, USD 379 believes the adoption of STOPit is an important step in the continued effort to provide a positive school climate and a safe learning environment for students.
NOTE: Students will need to obtain the district's access code from their school before they can make a report using STOPit.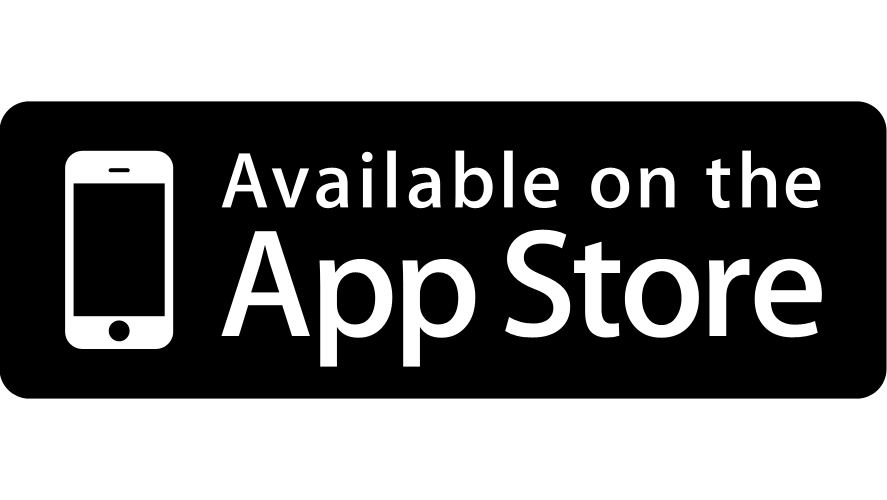 To access STOPit and make a report:
Web-based reporting via the STOPit website for each campus is available now. To make a report, visit follow the link for STOPit.
Clay County Schools has an app version of STOPit. Users can download the app from the Apple App Store or Google Play and use corresponding access code for the Clay County Schools. Information and phone app access codes can be obtained from your school.
Please keep in mind, STOPit is not an emergency response service. If you believe your call requires immediate police, fire or paramedic response, call 9-1-1. STOPit does not provide counseling or clinical advice. If you feel you need this type of attention, please seek the assistance of a qualified clinical or medical professional.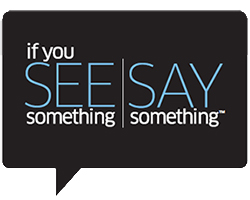 Historically, schools have used "lockdowns" as the primary means of securing a building. While lockdowns are useful in most situations, it should not be the only option available for response. By limiting access into, out of and within the school, students and staff are stationary with limited opportunity to escape, should there be a violent intruder.
Run, Hide, Fight is an intruder response plan where staff and students assess the situation and respond on which option is best. As the name implies, if a violent intruder comes into a school, the response could be to run to a safe place, or hide in a locked area, or attempt to stop the intruder as a last resort with items found in the school.
Run, Hide, Fight is supported by Kansas Safe and Prepared Schools, the U.S. Department of Education, the U.S. Department of Homeland Security, the Federal Bureau of Investigation and the Federal Emergency Management Agency. (Video link below was a creation of the Wichita Public School)