The Parent Project is starting soon!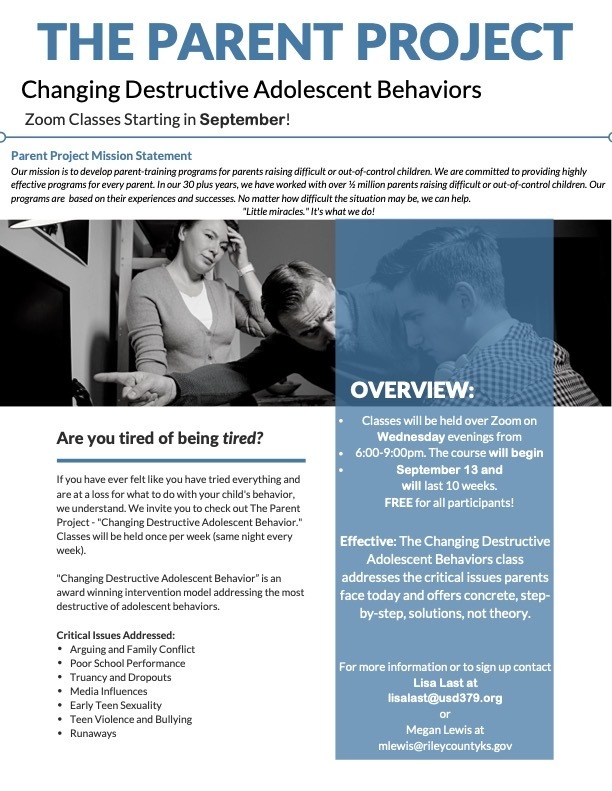 We look forward to serving the families of USD 379 in the 2023-2024 school year. Enrollment is open online. Go to
www.usd379.org/enroll
for more details. Parents of returning students, check your email for a snapcode. #usd379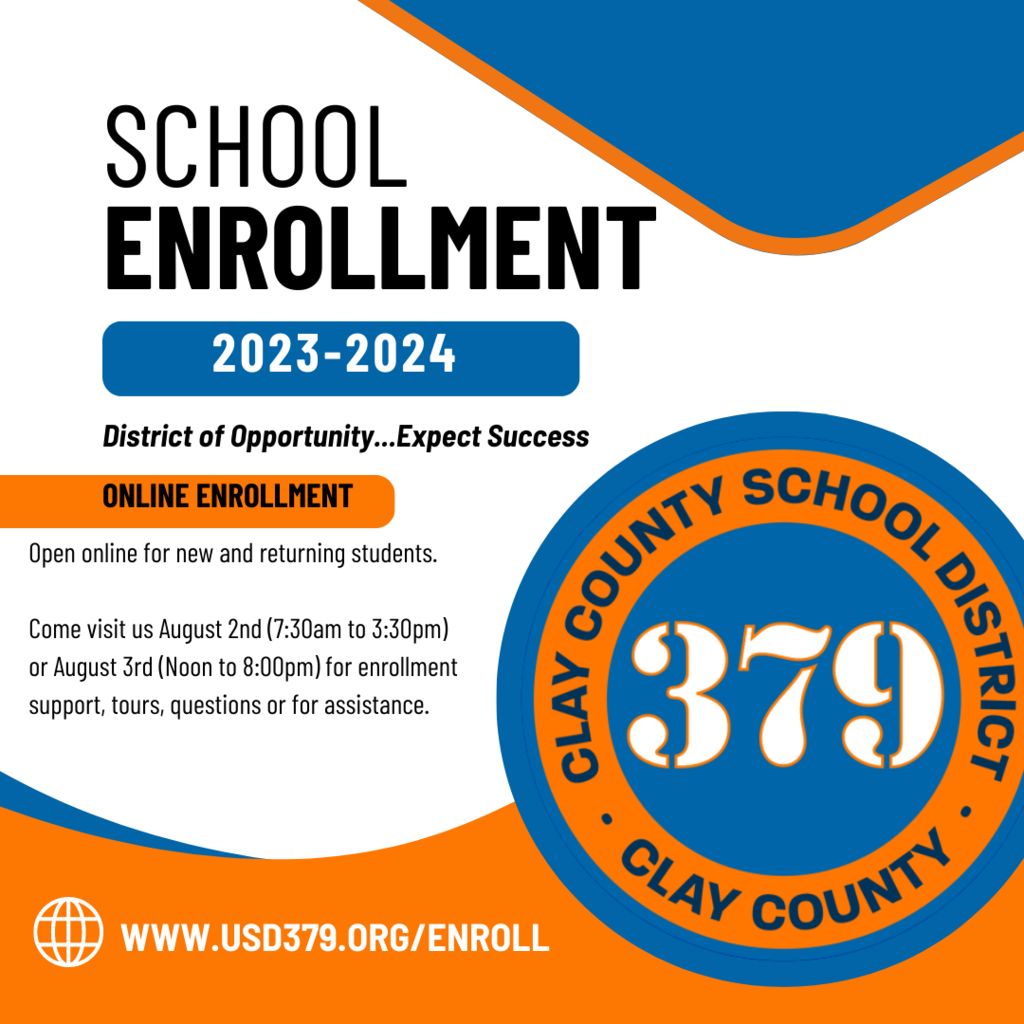 2023-2024 online enrollment is open for USD 379! If you prefer to come in, please stop by on August 2nd or 3rd. All info regarding the start of school can be found at
www.usd379.org/enroll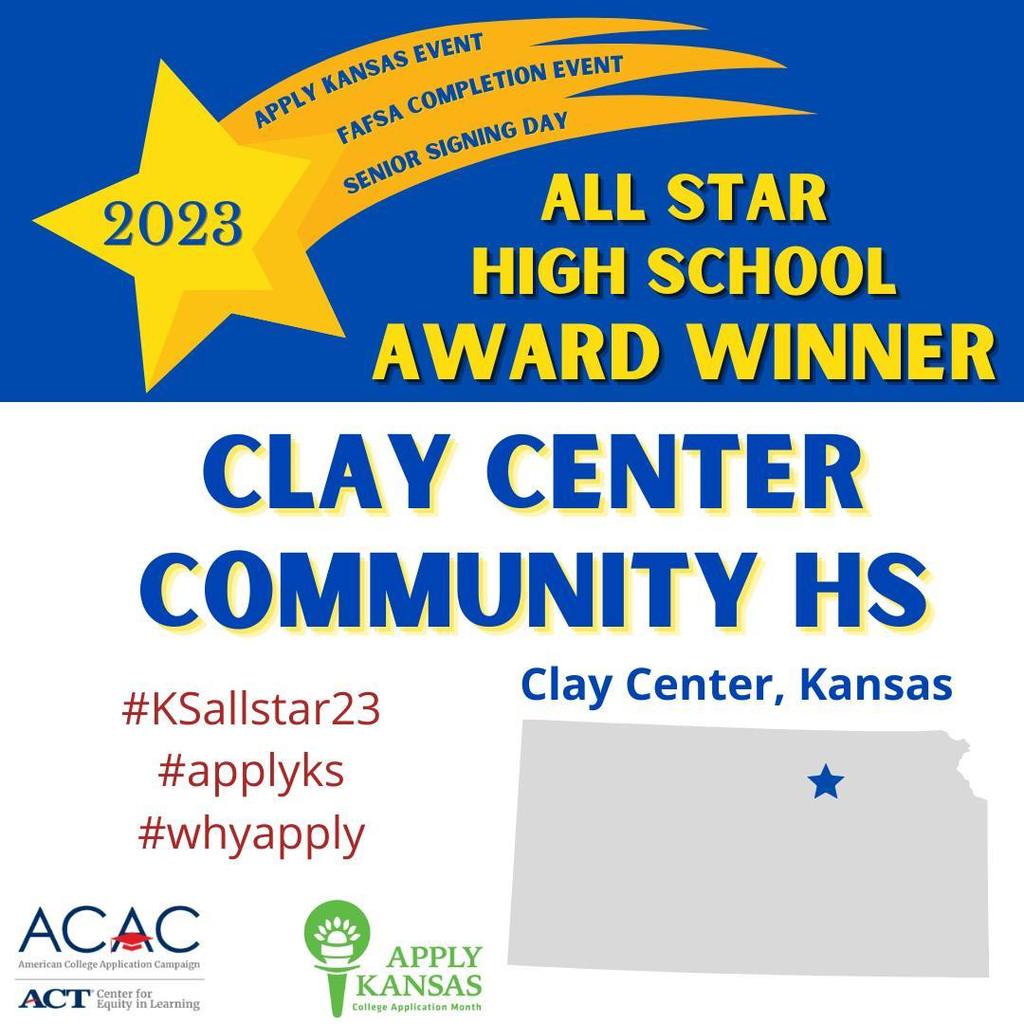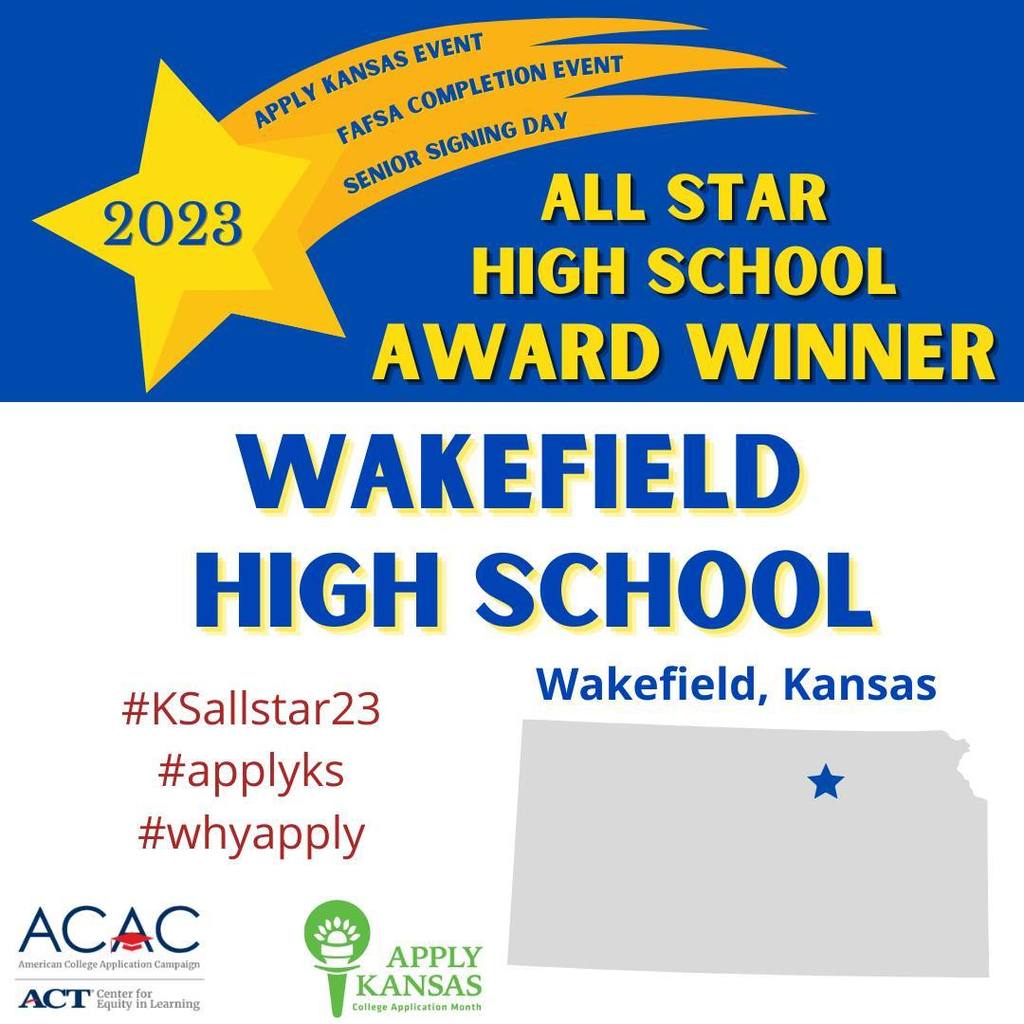 USD 379 is no longer sheltering. All Clear.
USD 379 will be sheltering in place until further notice. Students will not be released. Please stay tuned for further announcements.
We are so happy to celebrate our Player of the Week Mikhaela Craig. Mrs. Craig is our P.E. teacher at GES. She is engaging, fun, and provides an exciting environment for students to try new things! We are so thankful to have her on our team. #usd379
After six years of dedication to the district improvement process, USD 379 has been accredited by the Kansas State Board of Education. This is a tremendous accomplishment for our staff, students, parents, and community. #bettertogether #usd379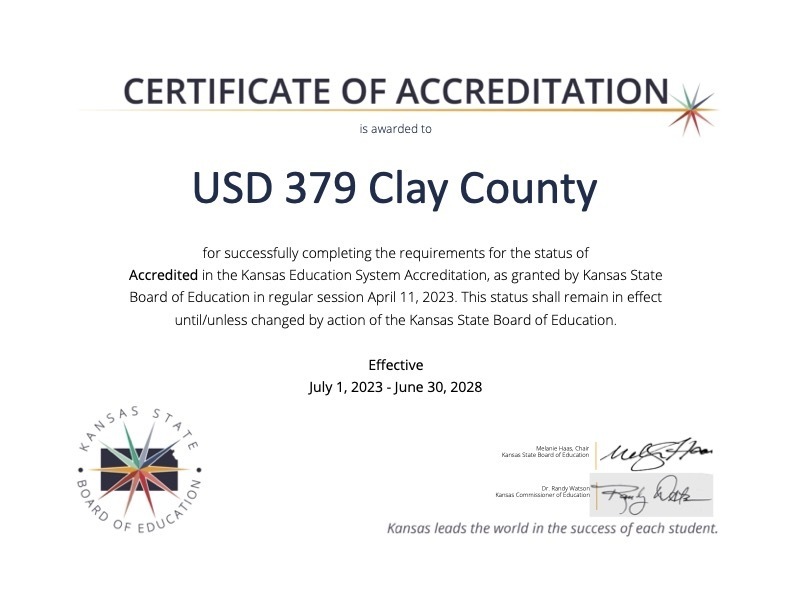 This afternoon, part of our in-service time will be a combined effort with local emergency personnel for crisis planning at CCCMS. If you see emergency personnel movement at that time, please know it is just a drill. Thanks for your support!
Coming soon........#usd379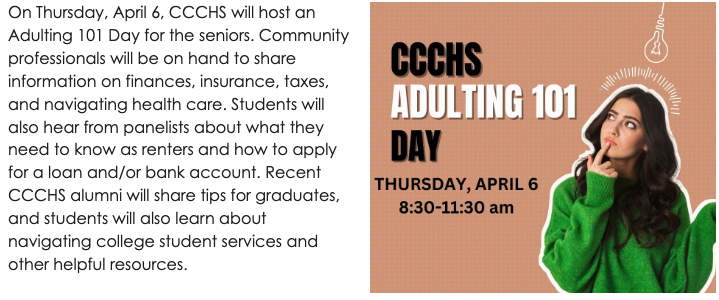 Wakefield seniors and their teacher Mr. Seuser spent the day in Topeka. Here they are with Representative Bloom while visiting the capital. #usd379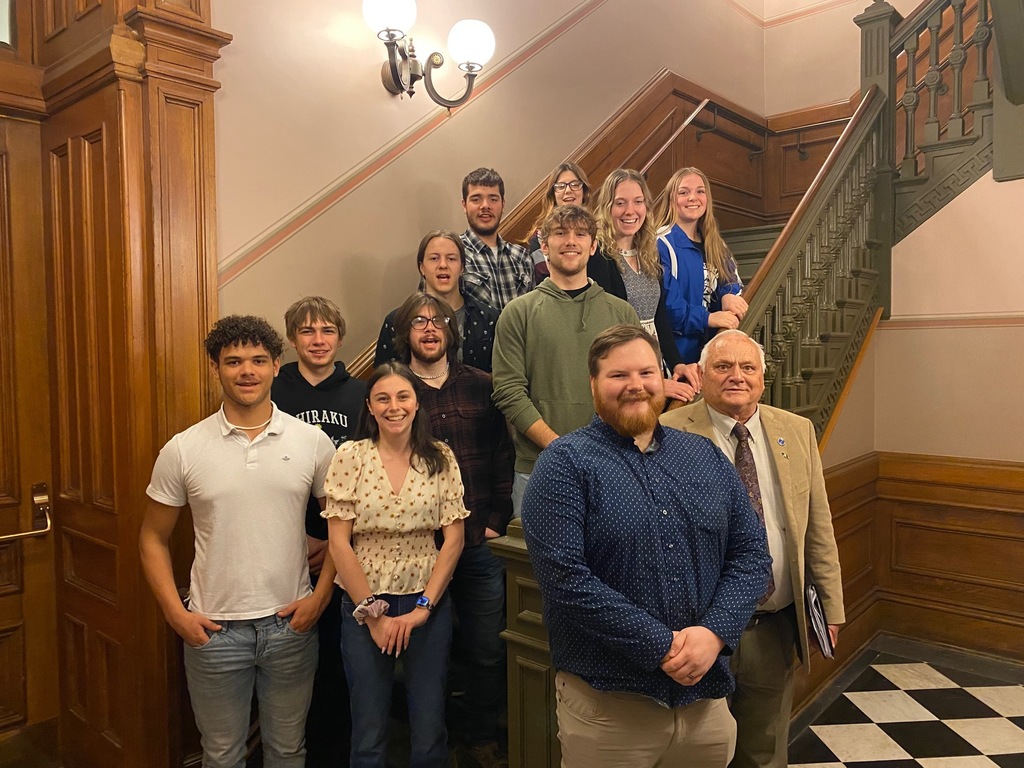 Excited to be at K-State today recruiting the next group of EdCats! Stop by table 11 and come find out about USD 379, a great community to live and work in! #usd379 @ksuedcats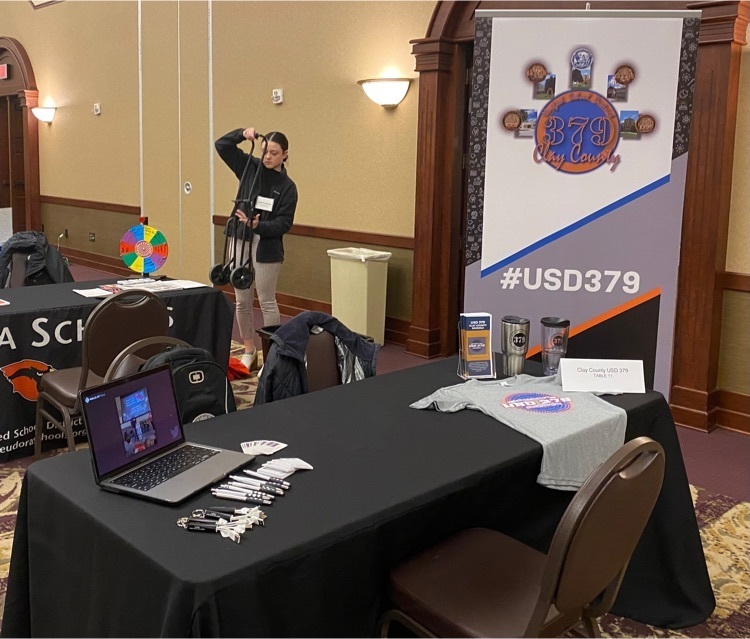 Elementary Summer Learning enrollment is open from March 1st until March 24th! Come spend the summer with us learning and growing!
www.usd379.org/summer
#usd379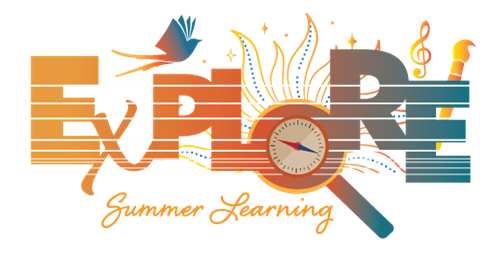 Elementary Summer Learning enrollment is open! This is open to all current USD 379 K-5 students as well as all incoming Kindergarten students for the 23-24 school year. Check out what we have going on and sign up at
www.usd379.org/summer
#usd379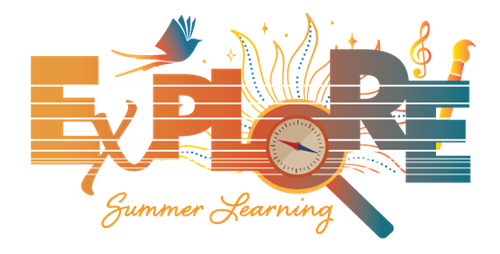 On our final day of National School Counseling Week, we celebrate Sally Lee & Robert Moran, Counselors at CCCHS. Thank you for helping our students Dream Big! Learn more at schoolcounselor.org/role. #NSCW23 #HelpingStudentsDreamBig #usd379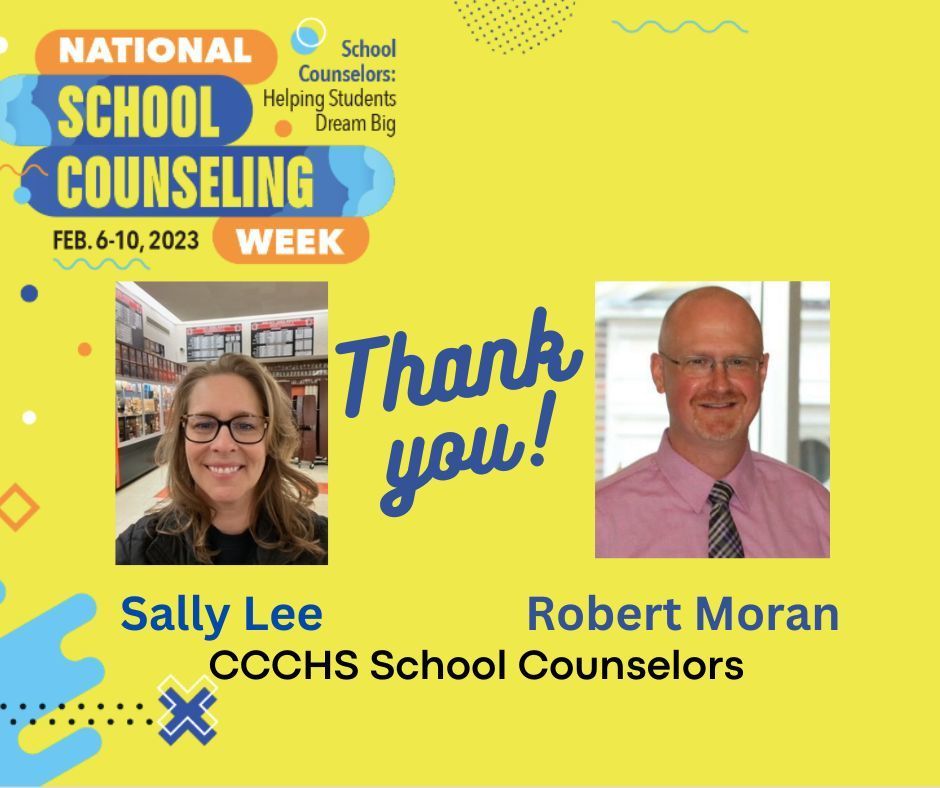 National School Counseling Week is Feb. 6-10. Today, we celebrate Kelly Hughes, Counselor at Wakefield School, and Lisa Last, District Counselor. Thank you for helping our students Dream Big! Learn more at schoolcounselor.org/role.#NSCW23 #HelpingStudentsDreamBig #usd379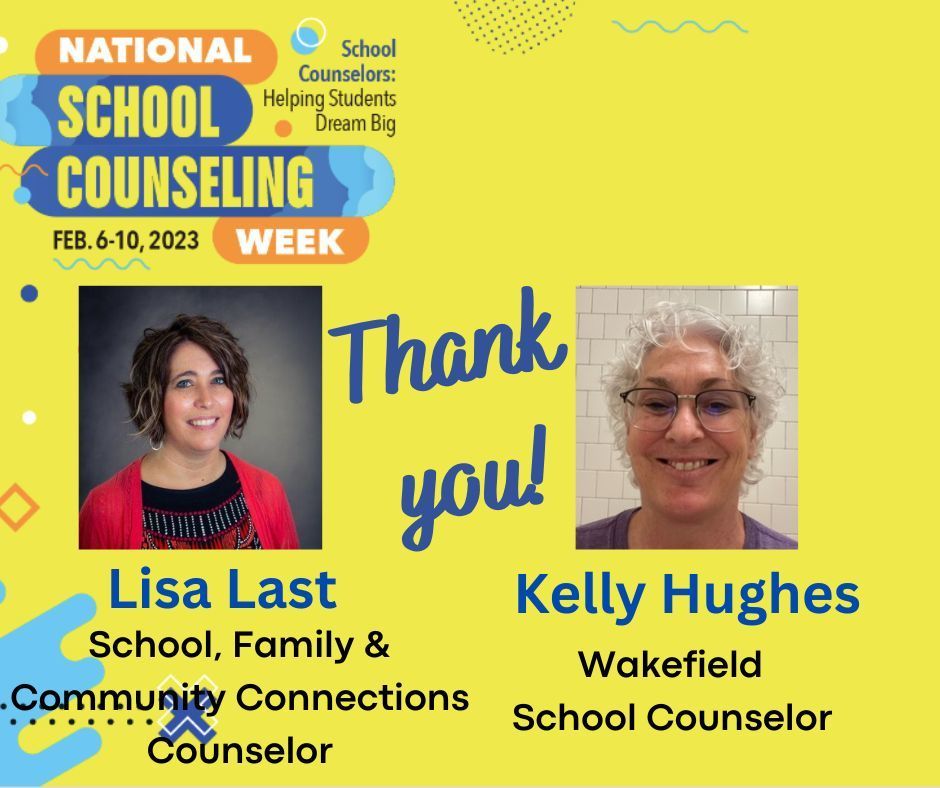 It is National School Counseling Week! Today we celebrate Nick Brummet, Counselor at Clay Center Community Middle School. Thank you for helping our students Dream Big! Learn more at schoolcounselor.org/role.#NSCW23 #HelpingStudentsDreamBig #usd379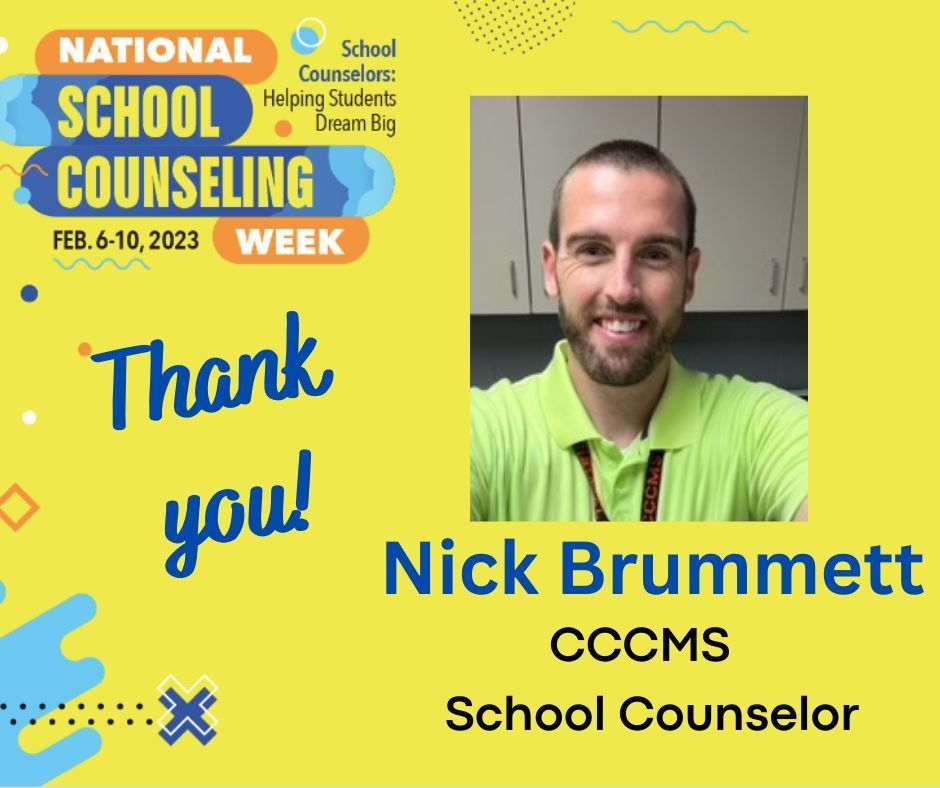 Our very own presenting at the state CTE conference. Mr. Simon is sharing his story of his Wakefield Workshop with other educators across Kansas! #usd379