Save the dates! Our elementary summer learning program dates are set, check them out on our website!
www.usd379.org/summer
#usd379 #summerlearning
Welcome Jason Bergsten to our USD 379 school board! #usd379 #welcome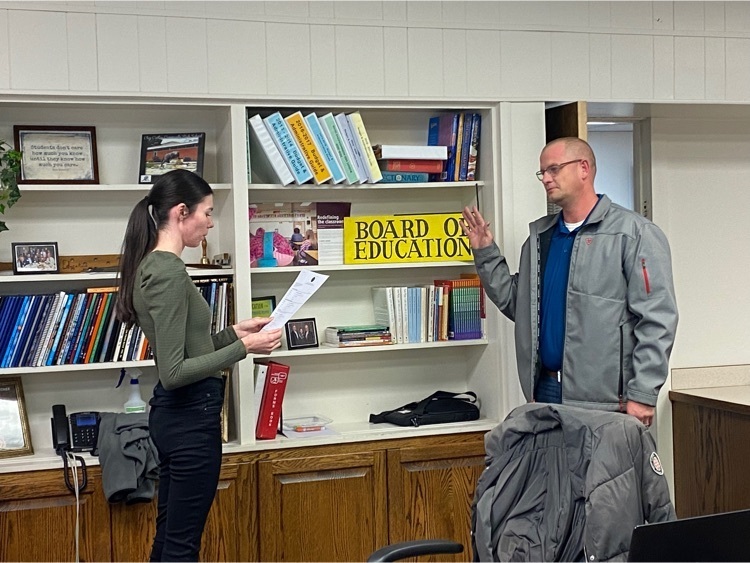 We thank Jody Cott her her four years of service to USD 379! #usd379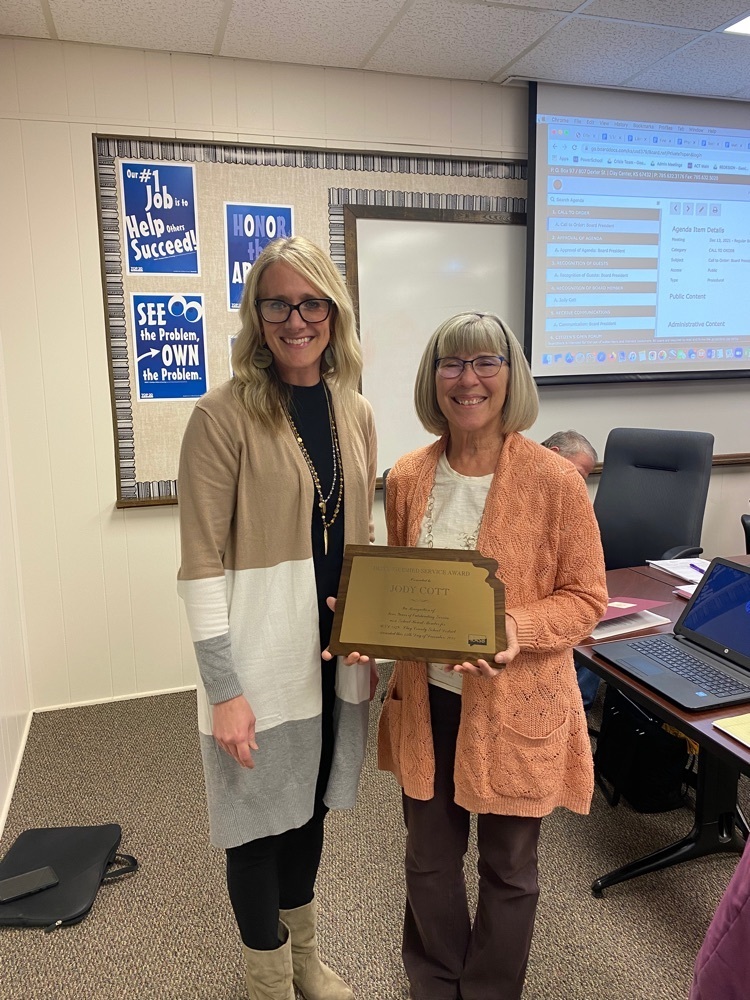 Join us in thanking our school board members during School Board Appreciation Month! USD 379 is grateful for these seven individuals and their leadership during an unprecedented time. #ThankBOE #usd379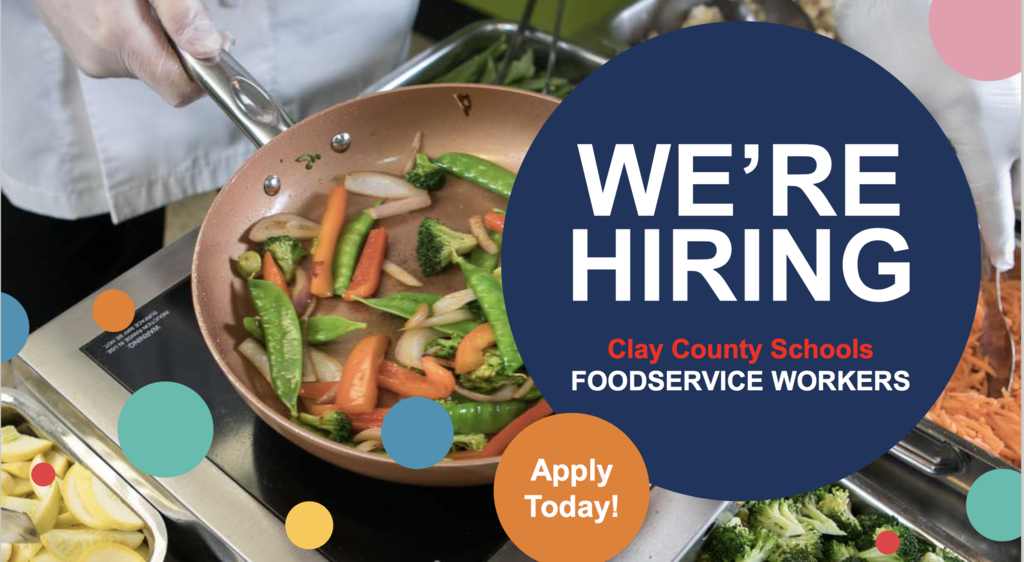 Karla is our December Cheers winner! She is always willing to go to other schools to help out & always has a smile on her face. She goes above and beyond to make sure the job is done the right way. We appreciate Karla for her team spirit and positive attitude! #usd379 #chartwells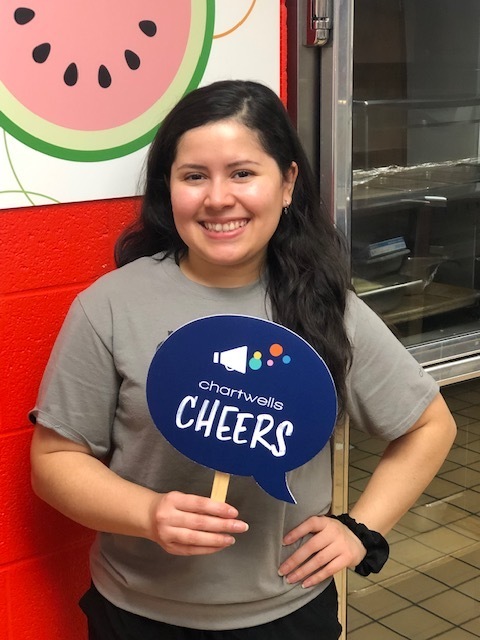 CCCMS will be closed Tuesday, January 4, 2022. All other USD 379 attendance centers will be in session at their regular times. Over the weekend, one of the water heaters had a complete failure and flooded a significant portion of the school. A professional restoration company was called in yesterday afternoon as soon as the problem was discovered and they have done a great job mitigating the problem. Thank you for your patience as we work through this unfortunate situation. All CCCMS staff will report to the building at their normal reporting time. Thank you, Brett Nelson Superintendent of Schools, USD 379
Due to no power in Wakefield, Wakefield Schools will be closed on Thursday, December 16th. Clay Center schools will be open.

Thank you all for your support and patience with our busy phone lines and calling students out today!
Due to the weather, USD 379 will be delaying bus routes and holding all walkers at the building. Car riders are welcome to shelter in place at the school. We will send an alert when we send out the buses and walkers.
Join our Chartwells food service team and make a difference for our students! No nights or weekends, paid sick days and holidays, full and part time positions, 401K and discount programs, career growth opportunities, free shift meals! #usd379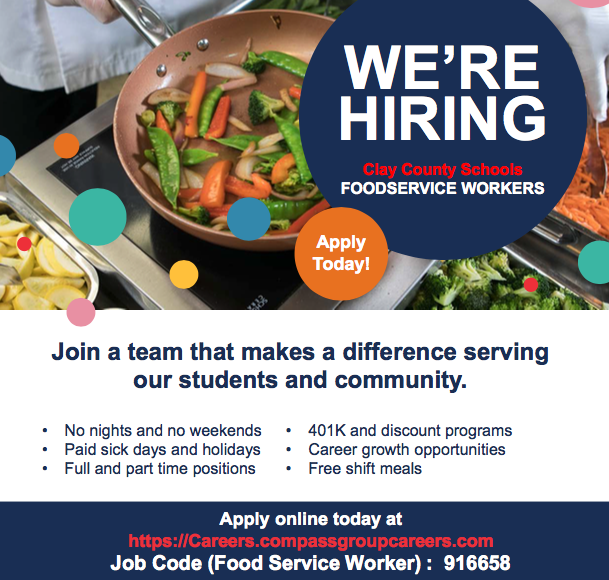 Introducing our November Cheers winner! Stacie Stewart is a unit lead at Lincoln Elementary. Meal service at Lincoln runs like a well-oiled machine, thanks to Stacie and her crew. She's very dependable and does the job the right way all the time. Congratulations, Stacie! #usd379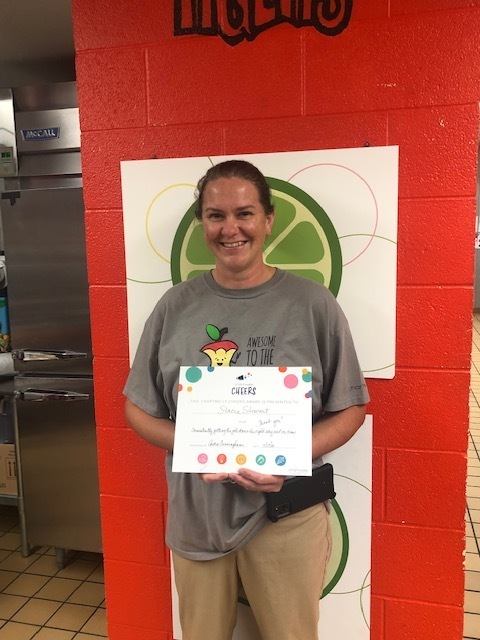 November is Take Your #KSLegToSchool Month! Thank you to our lawmakers for keeping our schools & Kansas students in mind this month. We connect our state legislators w/ classroom experiences to allow them to see our schools first hand. Thanks Rep. Carlson & Senator Hawk! #usd379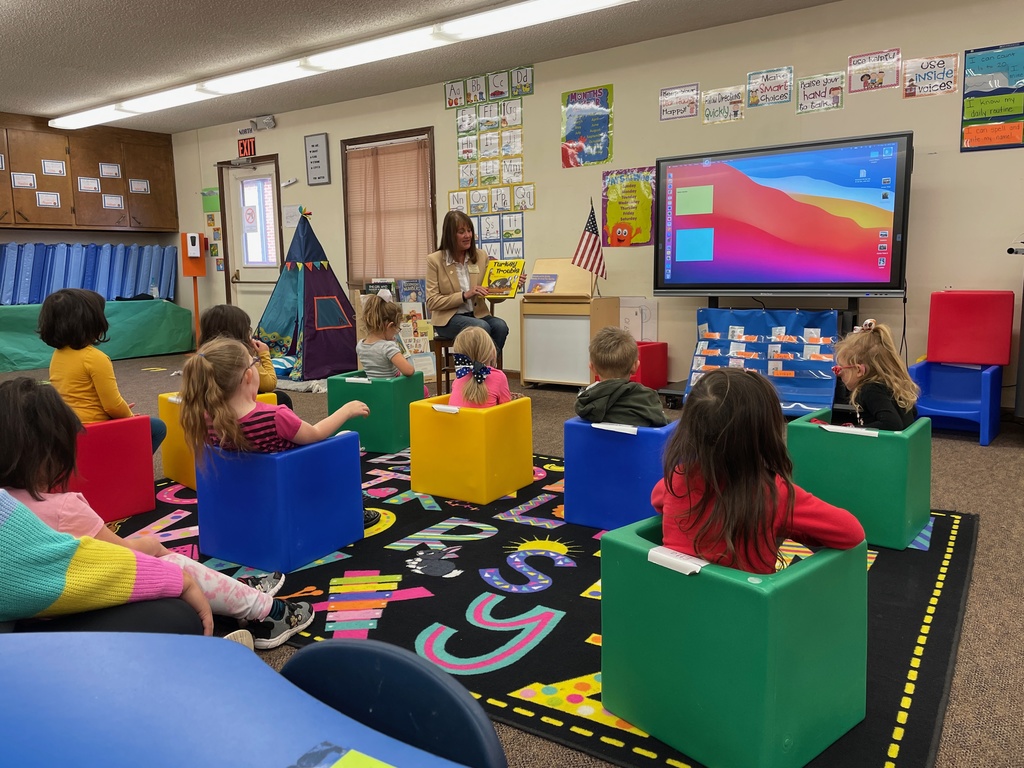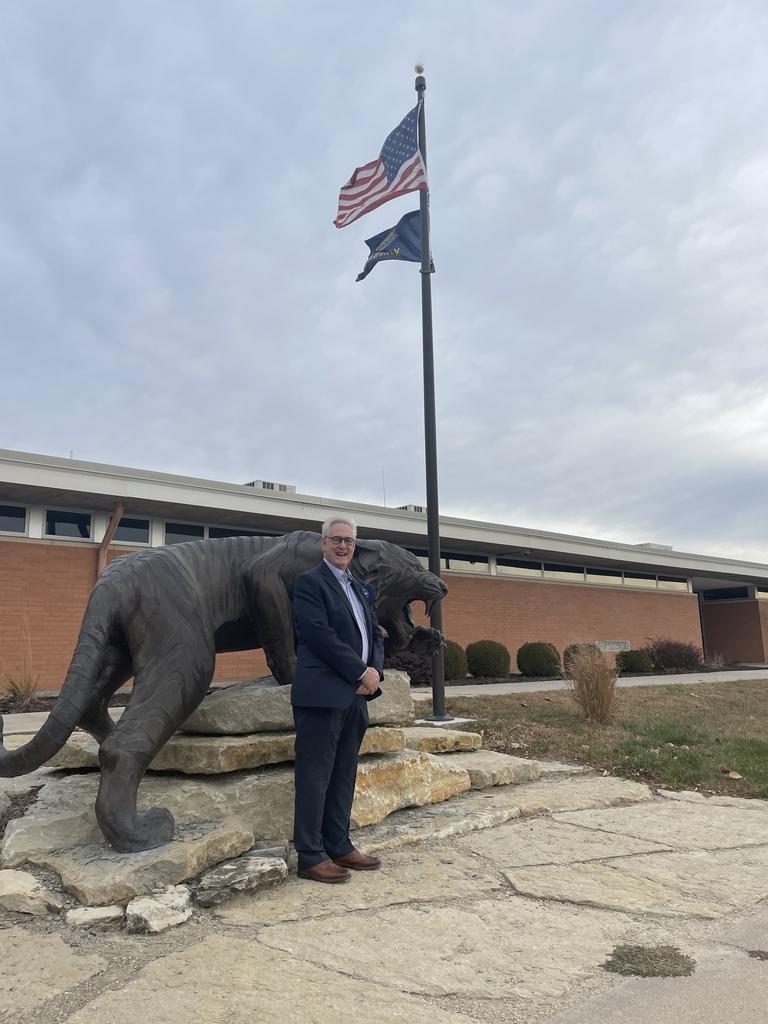 Top 20 sharing the importance of communicating "you matter" with our Garfield students. #usd379 @top20training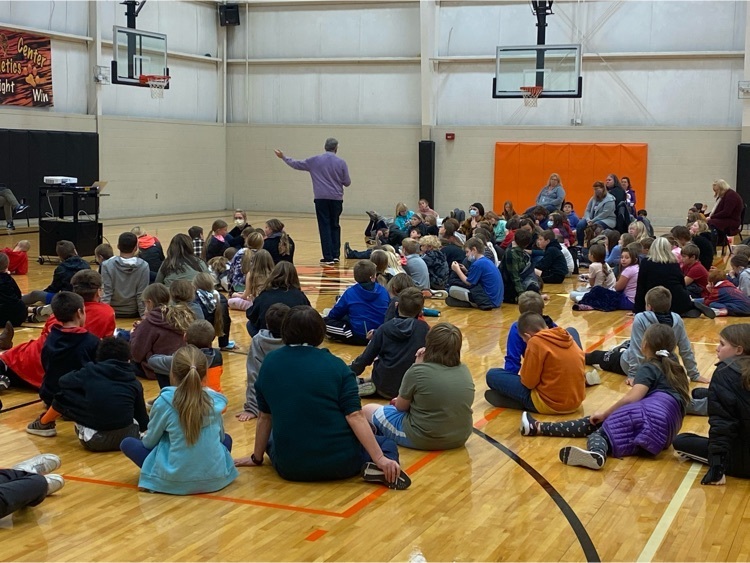 Wakefield middle and high school students learning about effective thinking and avoiding the invitation to go below the line! #usd379 @top20training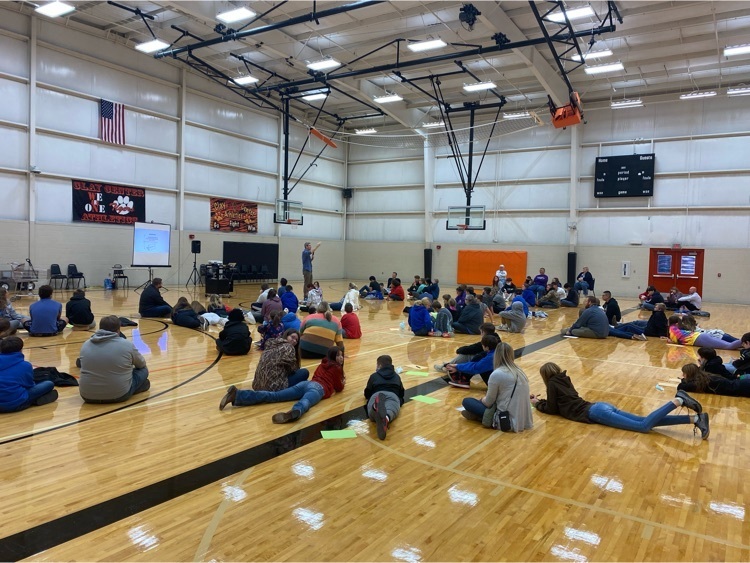 Check out the online menus for USD 379 through nutrislice!
https://usd379.org/nutrislice.com
Nutrition values and images available for the menu items! #usd379 #chartwellsdiningservices #schoollunchrocks
Top 20 talking to CCCHS freshman about becoming the best version of themselves.
A big Chartwells THANK YOU to everyone who helped us celebrate National School Lunch Week and participated in the survey! Thank you for your participation! #usd379 #schoollunchrocks
Kay Osthoff is our first Chartwells Cheers recipient. She was recognized for being here every day when COVID was taking its toll on our staff. She never got stressed or frustrated, she just kept cooking! Her work ethic & helpful attitude make her a joy to work with. #usd379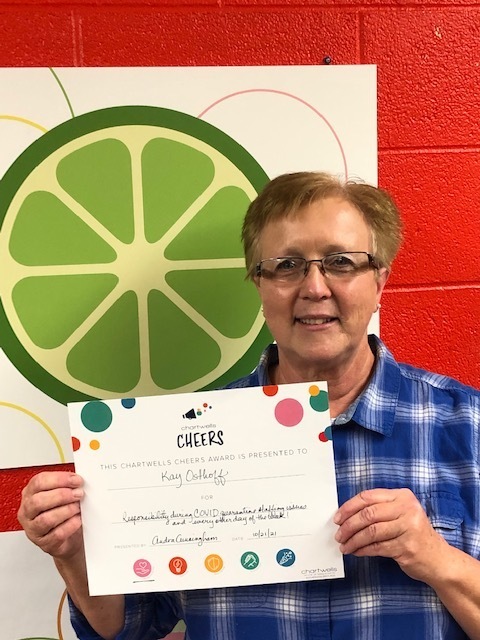 USD 379/TLEC beginning teachers spending the morning with Dr. Kelly Gillespie! We have a great group of new teachers leading our students and today we only get better!! #usd379 Thanks to our wonderful host PrarieLand Partners!