Hey USD 379 families! Check this out..... #usd379 #summerlearning Take a look at the video to get details on how students can visit some of Kansas' greatest attractions – all for free.
https://vimeo.com/570461509/020e435552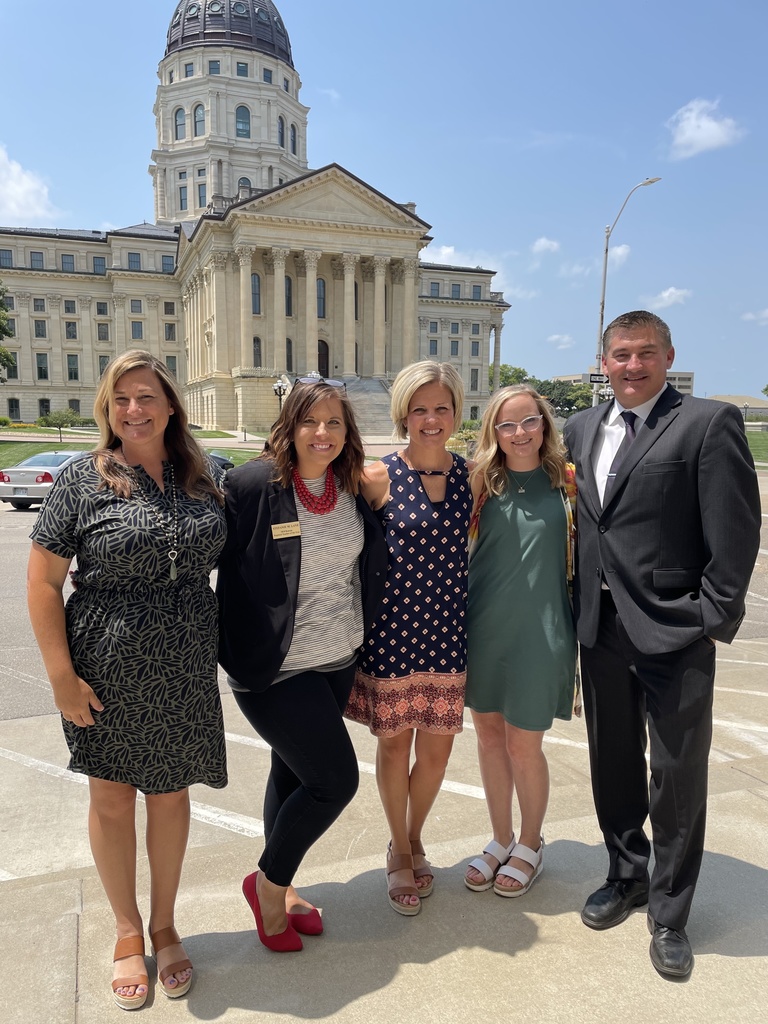 Check out a job opportunity in food service! #usd379
Dr. Watson made a visit to our summer learning program today! Our kids are enjoying the end of our Red, White and Blue week. #usd379 #summerlearning @KsCommissioner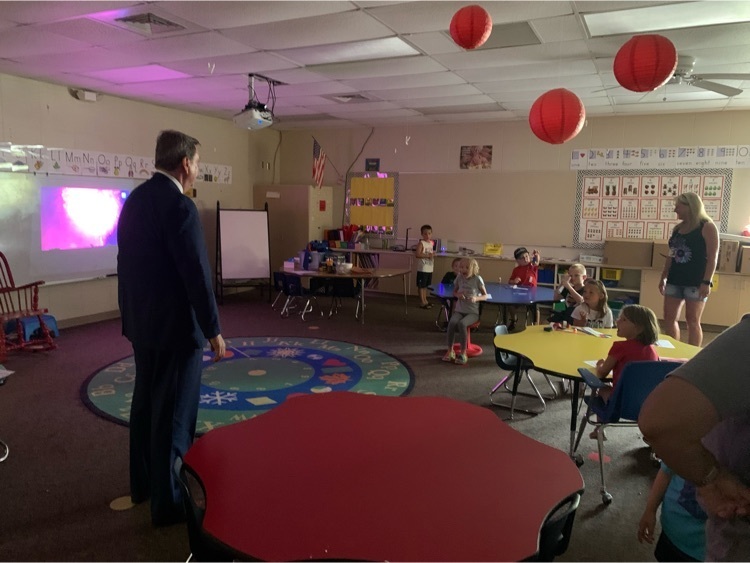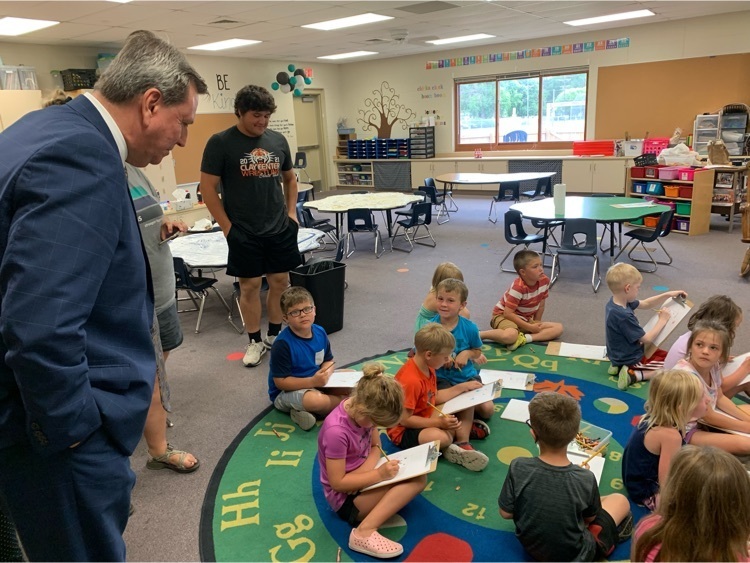 Reminder...no Summer Learning for LES, GES and WES the week of July 5th. We will get rolling again the week of July 12th. The theme for Clay Center is Exploration Week and Wakefield will host a Pioneer Week. #summerlearning #usd379
"Chopped" competition at Garfield. The students were judged on creativity, presentation and taste. Mr. Lane was a very brave taster. The kids did such a great job presenting their dishes to the judges and their peers!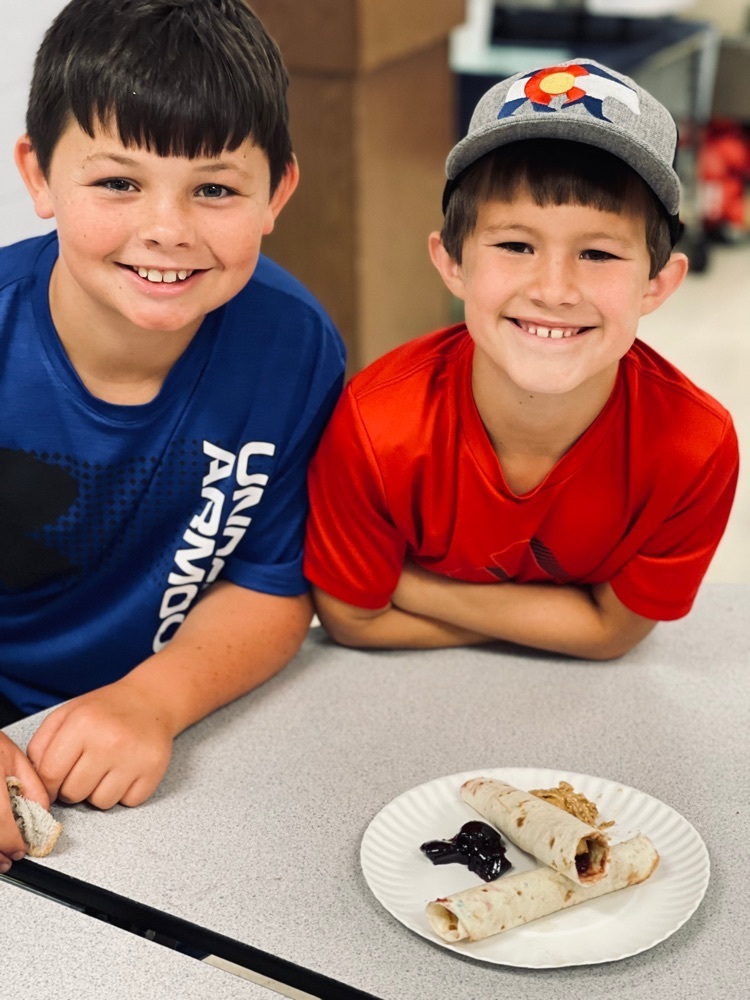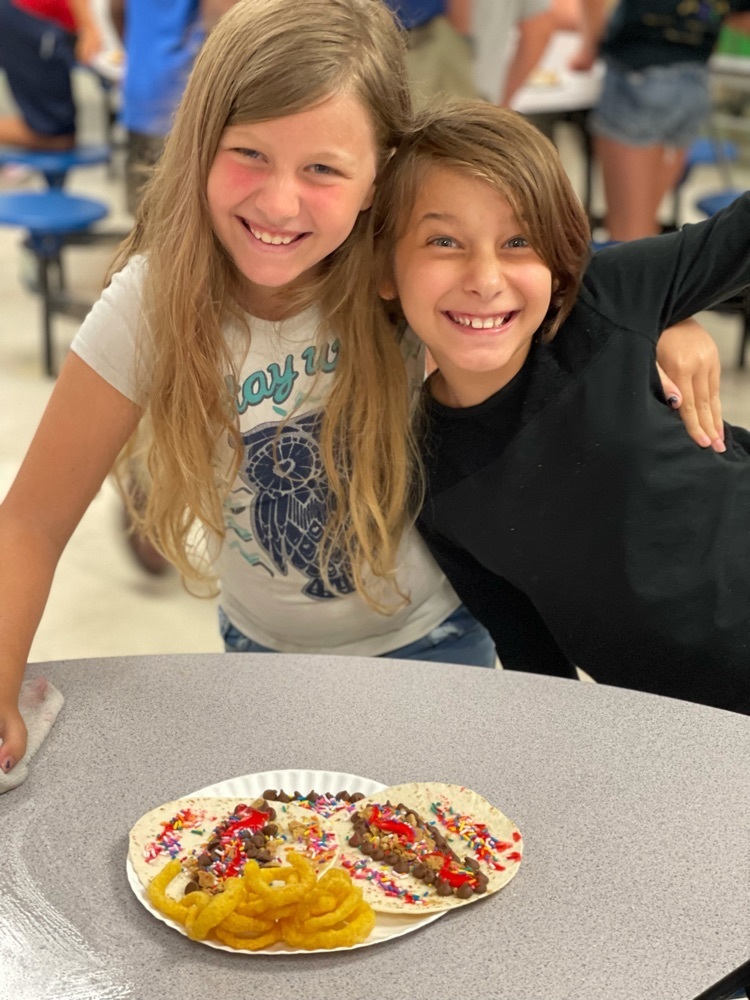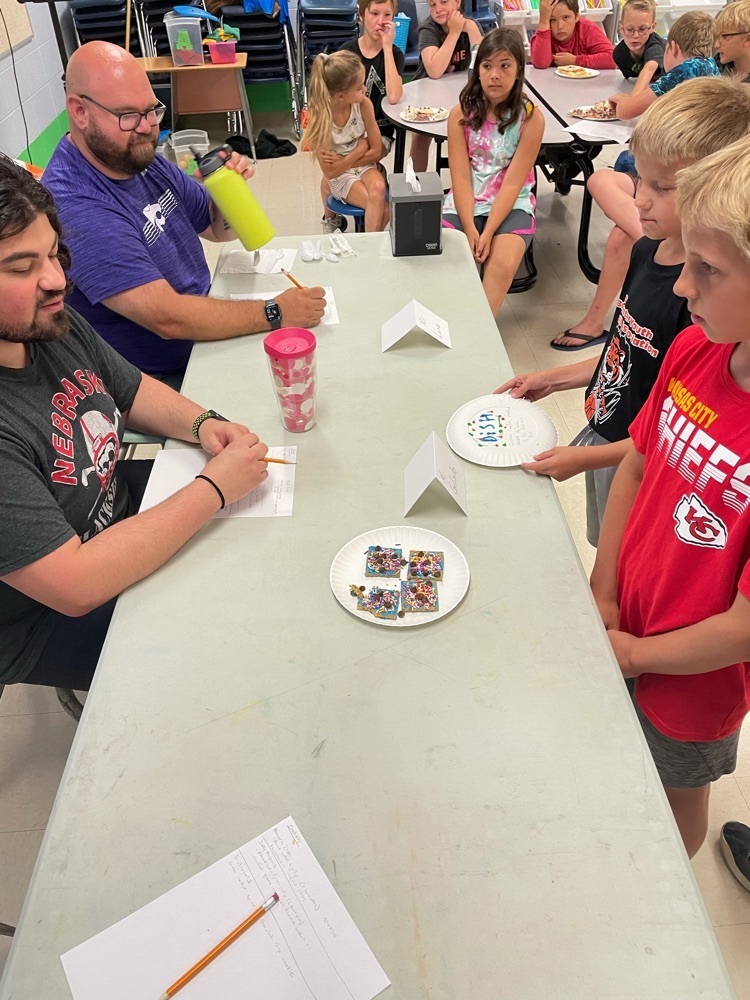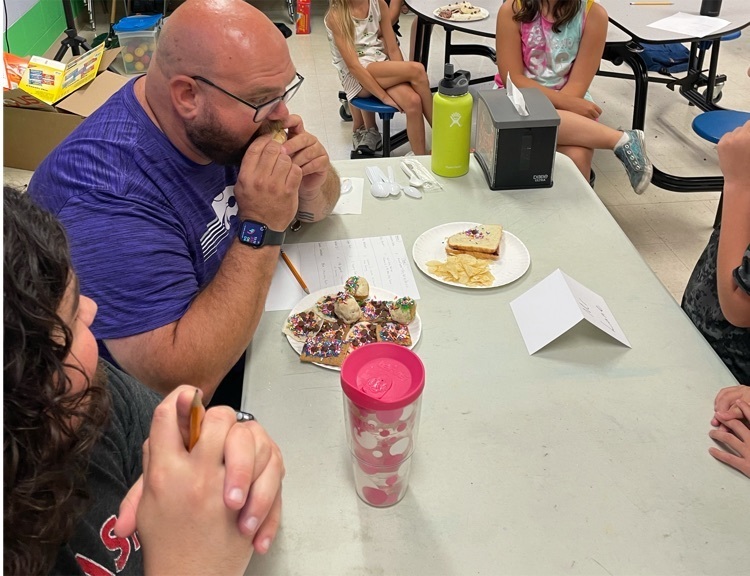 Driver's Education students receiving hands on lessons with our transportation department. Thanks Wylie for helping out our students with changing of a tire! #usd379 #safetyfirst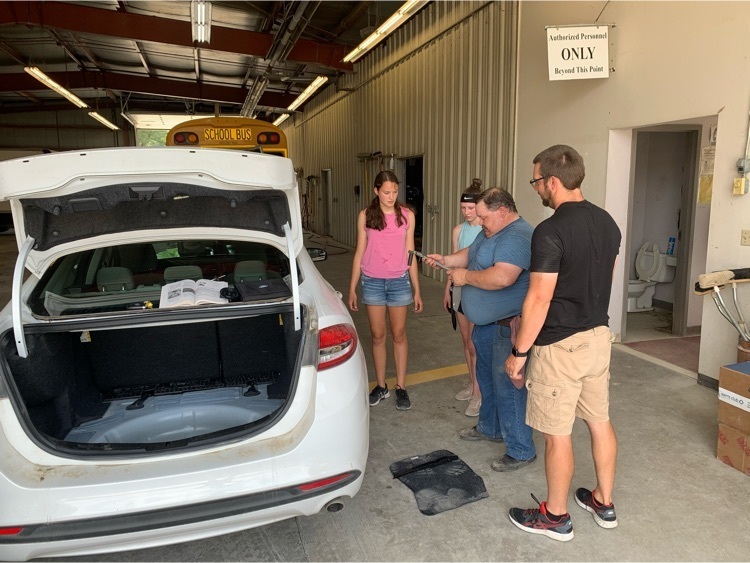 Summer of Learning 2021 has begun! The kids are ready for a great week! #usd379 #summeroflearning2021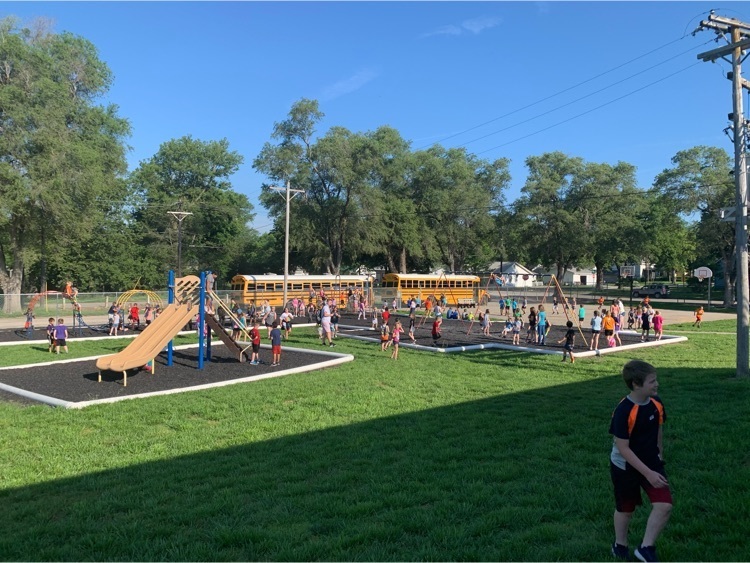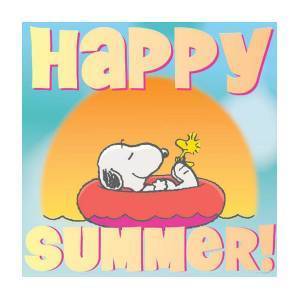 CCCHS Graduation has been pushed back to 10:00am. Seniors report at 9:30am. Please bring something to sit on and an umbrella. #usd379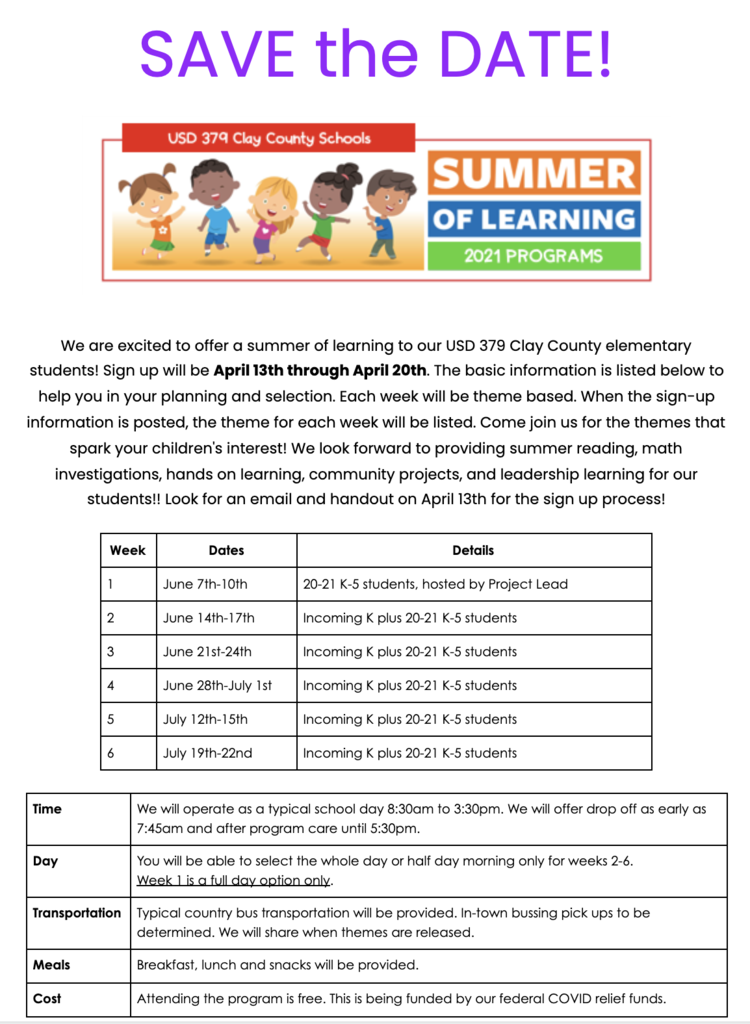 This Saturday, March 27th, USD 379 Teachers of the Year Mrs. Lebo and Mrs. Thomas will be celebrated at the Kansas Teacher of the Year Region 1 banquet. Join us live, Saturday, at 1:00 to watch via YouTube at:
https://youtu.be/1_2pEsQMeLQ

Check out our job opening for CCCMS custodian! We'd love to have you on our team! Go to
www.usd379.org
and click on Employment. #usd379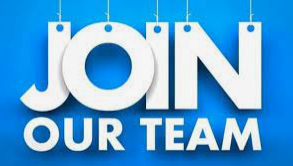 No school or activities for USD 379 on Monday, February 15th due to predicted sustained wind chill values and the wind chill warning issued by the National Weather Service. We will also be monitoring the temperatures on Tuesday very closely. #usd379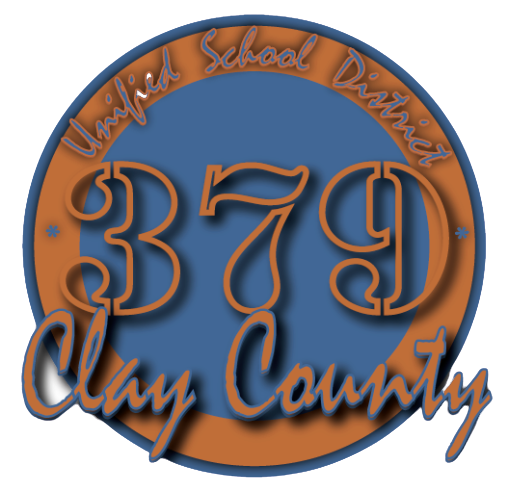 USD 379 will be closed on Monday, January 25th. All activities are canceled as well. #usd379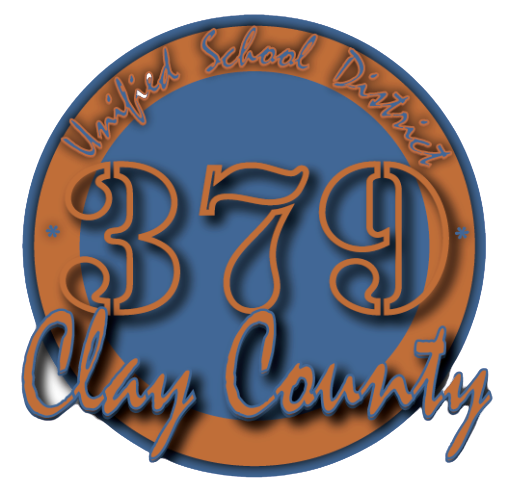 Do you have a child who will be 3 or 4 years old by August 31, 2021? Are you interested in FREE preschool options at Lincoln? If so, we invite you to bring your child to our Feb. 5 Child Check screenings. More information is in the attachment.