Thank you to Erin Hammel and our friends at Happy Hippie! They brought in school supplies for our teachers and students! #usd379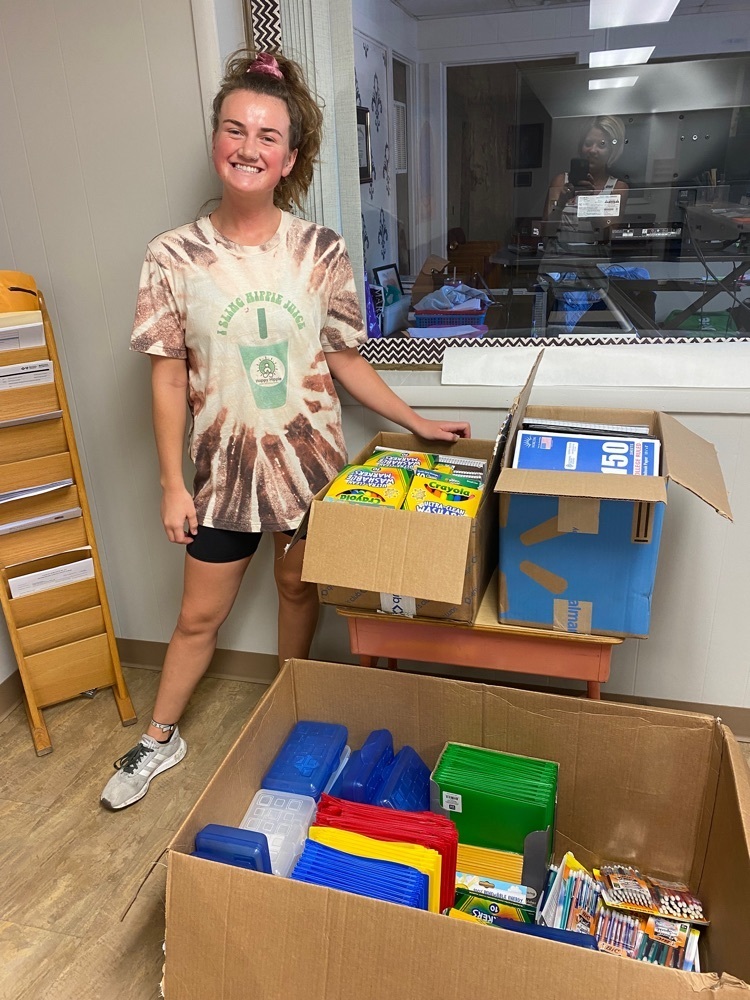 #usd379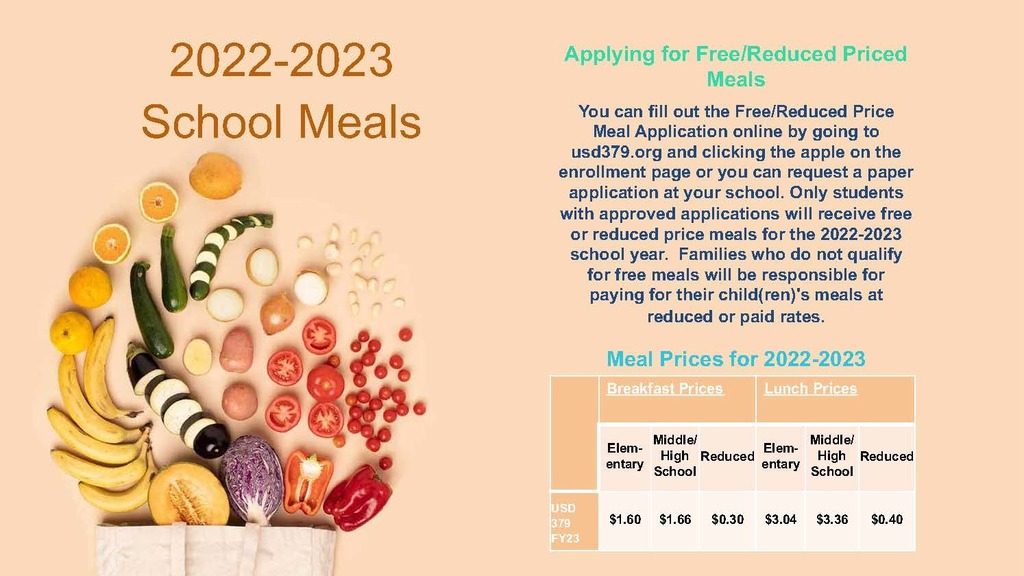 Thank you for sharing your kids with us this summer! We are grateful to our staff, families and students for participating in a great Summer Learning opportunity. See you in August! #usd379

Come join us for kindness week! The incoming second graders will be having a free lemonade stand in front of Lincoln Elementary! Thursday (7/21) from 10:00 am until supplies last! #usd379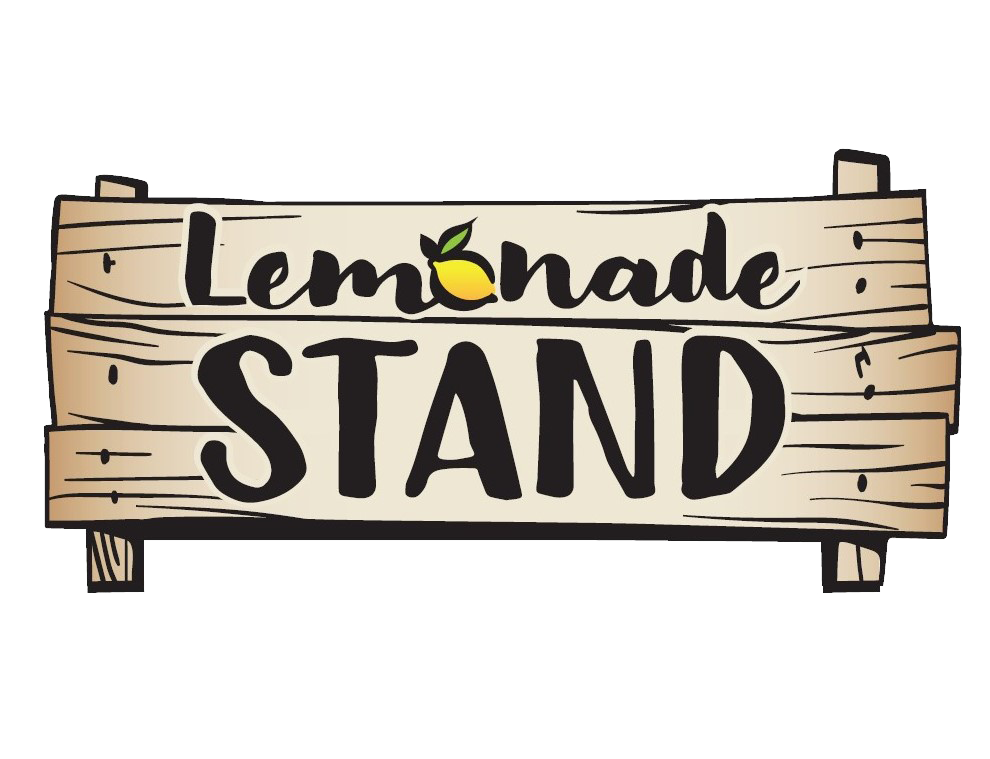 USD 379 2022-2023 enrollment is open! Go to
www.usd379.org/enrollment
to register new and returning students. Returning students should have received snapcodes via email. #usd379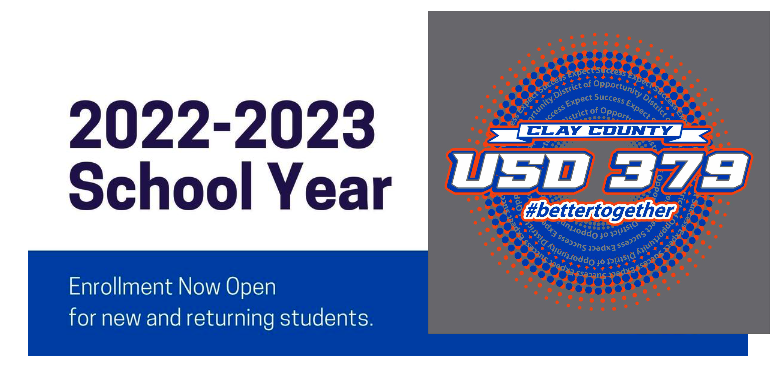 Coming soon....#usd379
The @mctinc Missoula Children's Theater and our #lincoln379 Project LEAD summer school cast invites everyone to the musical, "Hansel & Gretel"! It will take place Friday at 5:30 pm at the CCCHS auditorium. A free will donation will be taken. #usd379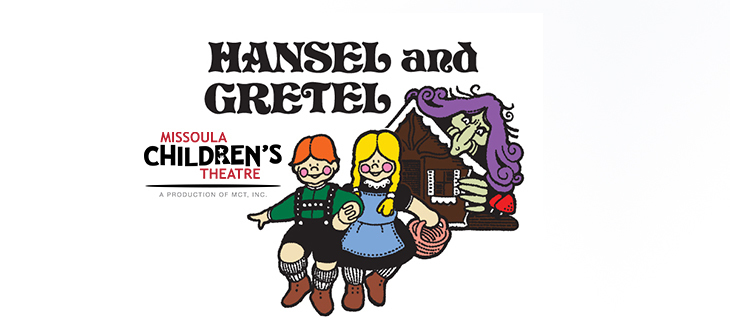 This week the summer learning kids at Lincoln and Garfield are preparing for a production of Hansel and Gretel. Rehearsals are in action today! #usd379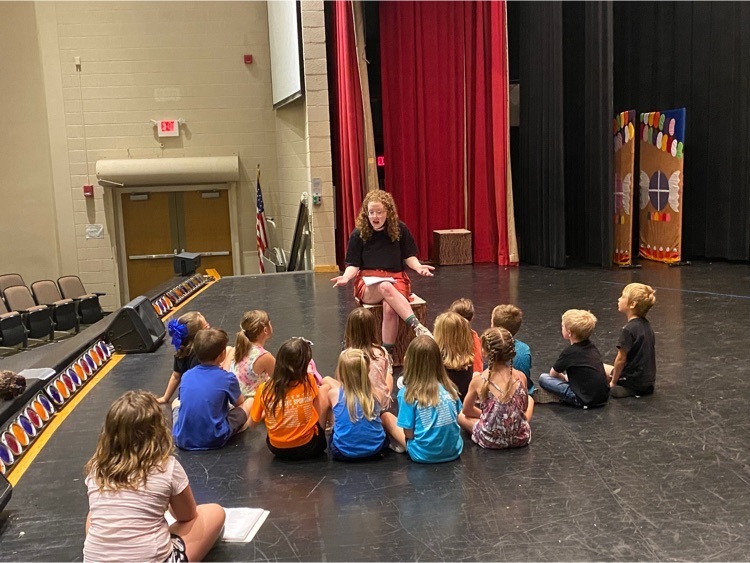 25 USD 379 employees are joined with community partners for Youth Mental Health First Aid. Thankful for Clay Counts vision and PrairieLand Partners wonderful hosting! #usd379
Please fill out this form so we are able to plan for the appropriate number of meals. Pick up will be Monday - Thursday & run from June 1st-June 30th. We will take a short break and go again July 11th-July 21st.
https://forms.gle/SmkQgYXN7DSwLFUC7
The CCCHS Class of 74 strikes again! You three have left your mark! Happy Retirement to you all. #usd379 #expectsuccess2022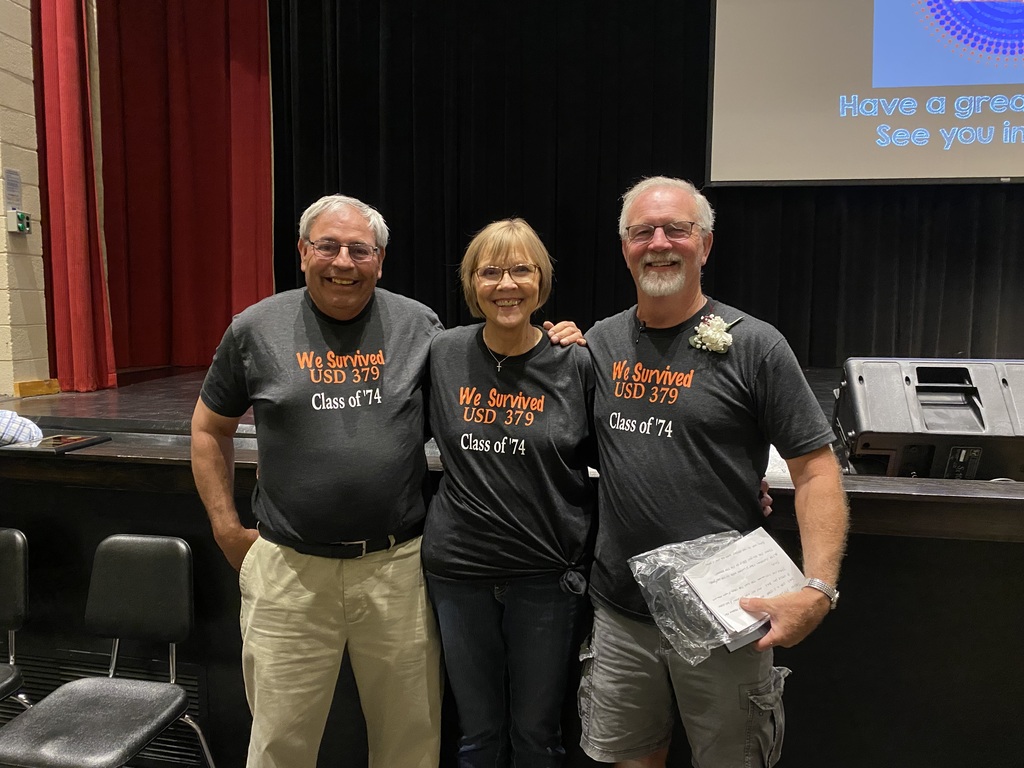 We say goodbye to an amazing group of retirees! We wish you the best! #usd379 #expectsuccess2022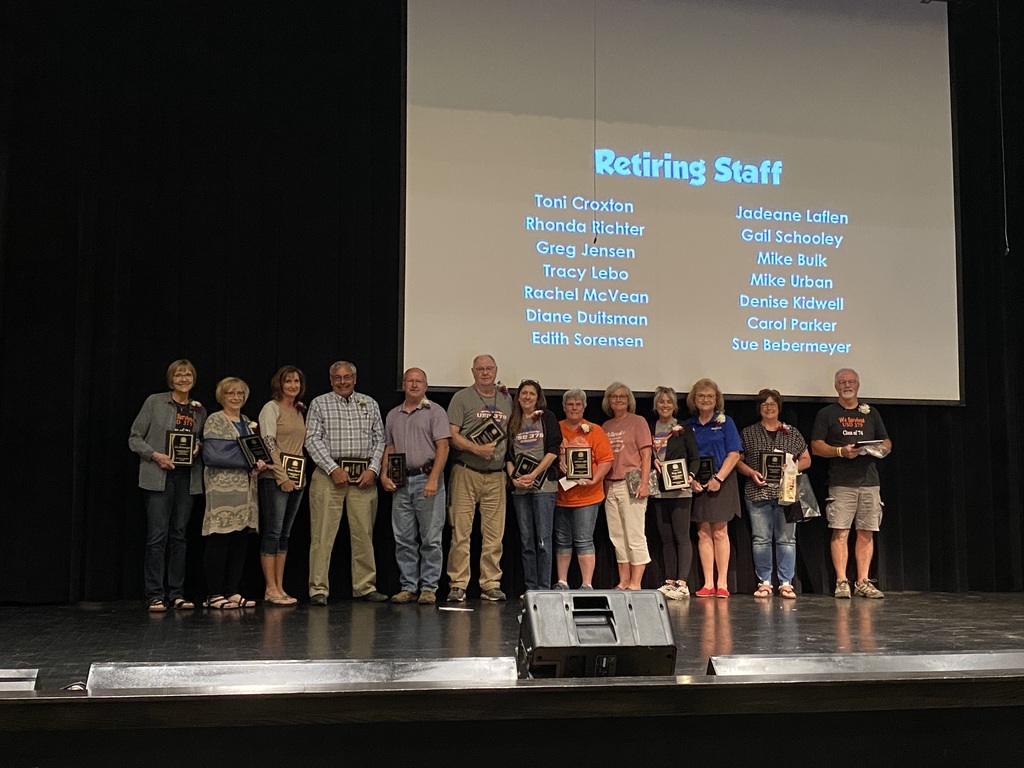 We are honored to work with this great group of teachers in USD 379. Here are our Teacher of the Year finalists and winners! Leah Knitter, Chris Freeman, Angela Ferguson and Brandon Pigorsch. #usd379 #expectsuccess2022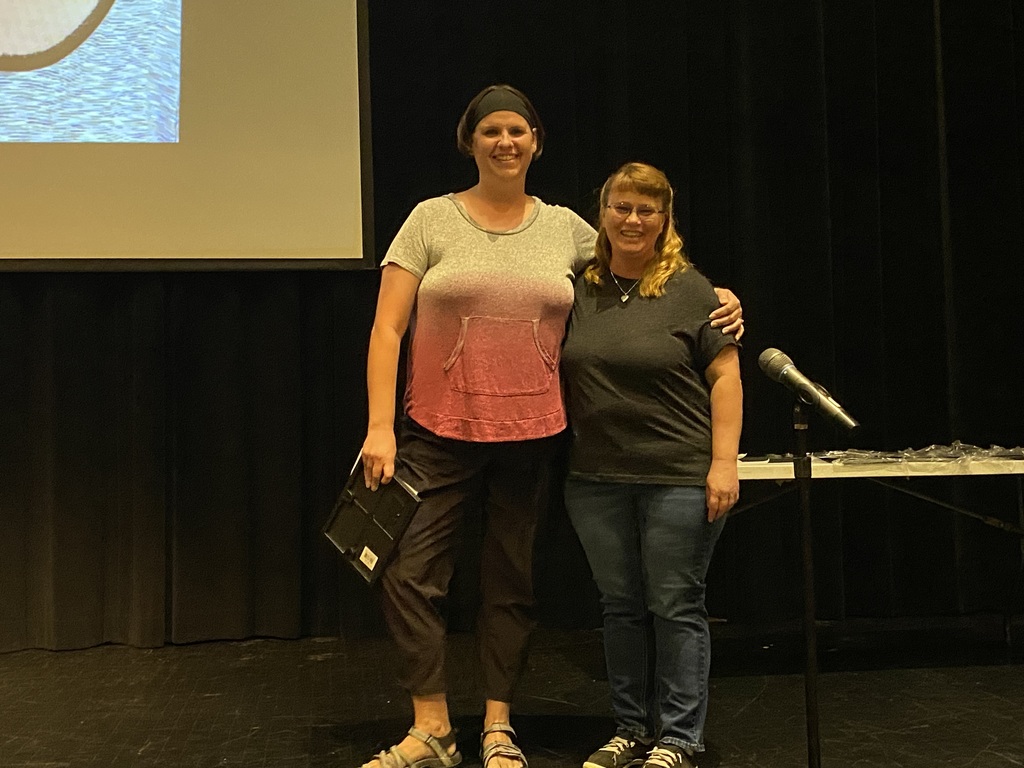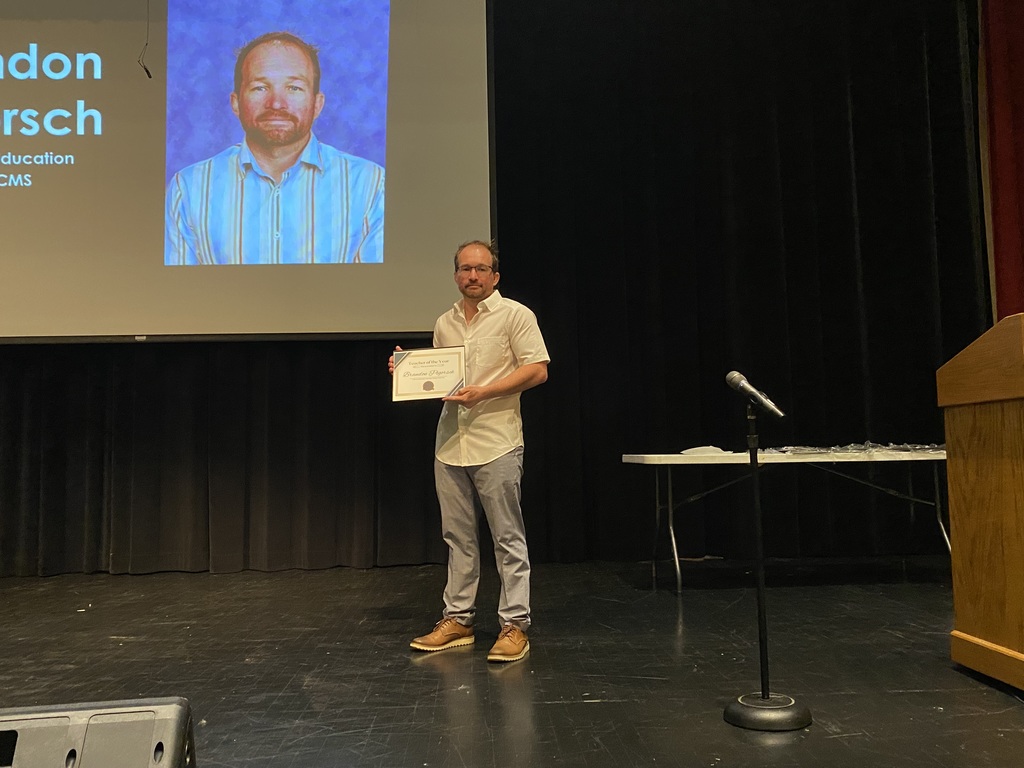 introducing our USD 379 Employee of the Year, Jessie Smith! #usd379 #expectsuccess2022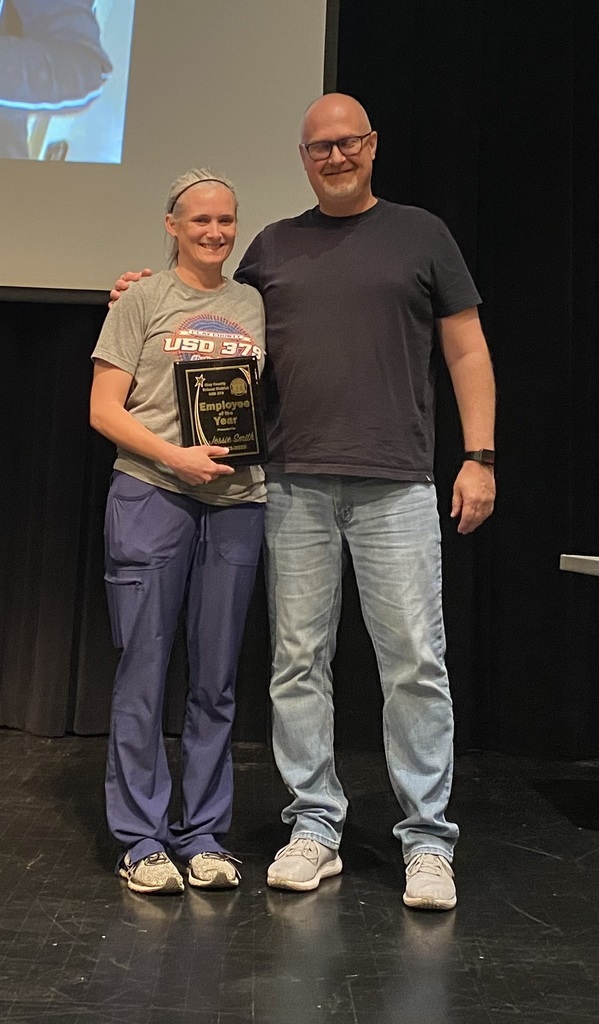 Congrats to our Patti Ferguson Helping Hands Award winner Betsy Liebau! #usd379 #expectsuccess2022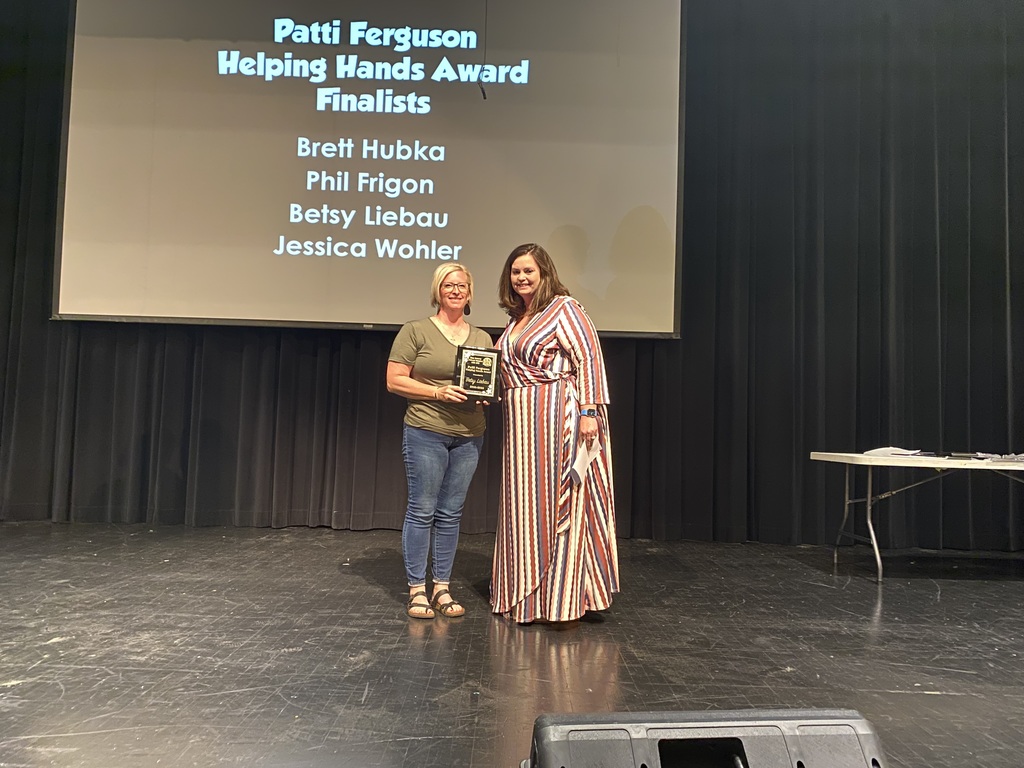 Congratulations to our 25 year Educators! #usd379 #expectsuccess2022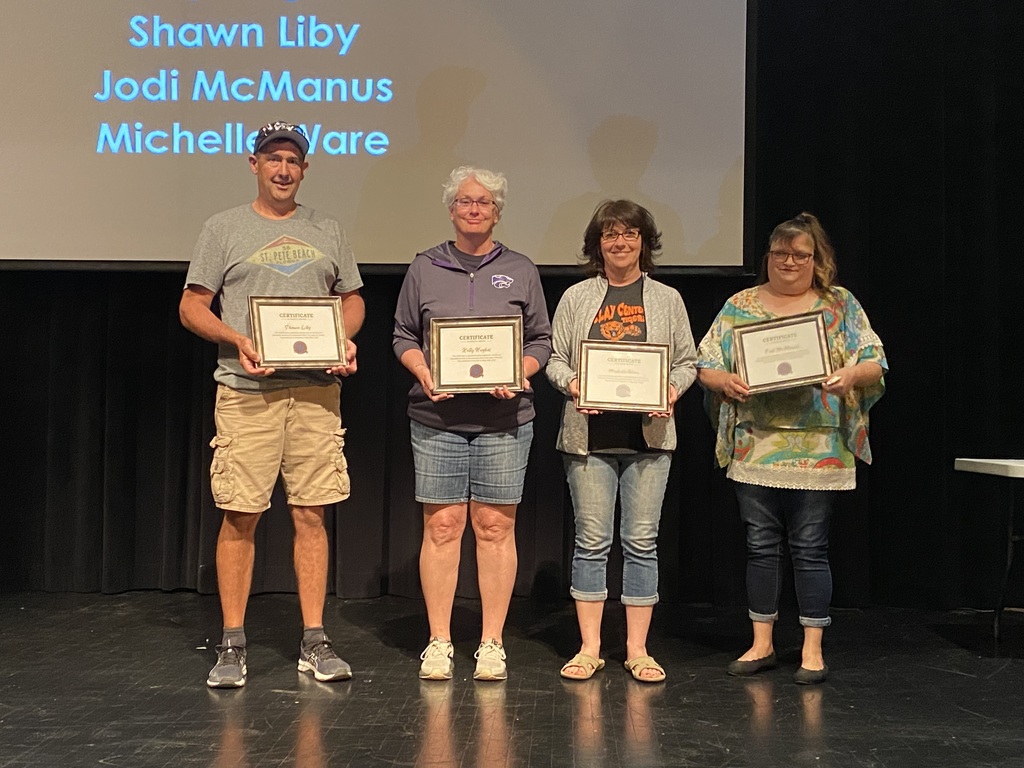 Introducing our new Transportation Director Mike McCoy! #usd379
Join us in welcoming Craig Easterberg to USD 379! #usd379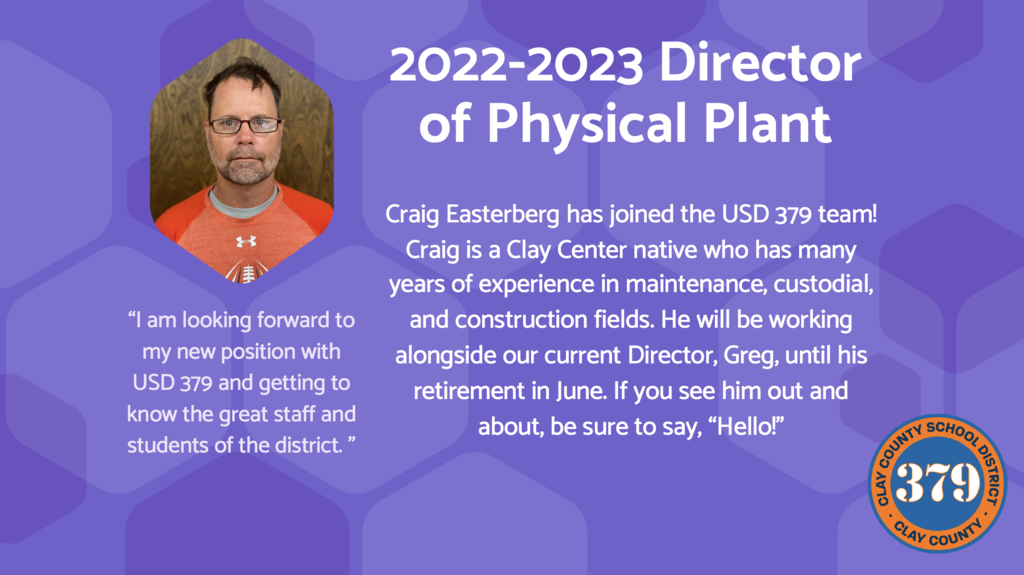 We need you to join our team! Paraeducators needed at the following locations: Clay Center Wakefield Linn Hanover Glasco Riley Olsburg Benefits: Starting pay is $10.95 per hour. No experience or education needed. Additional pay for experience and education. Health insurance benefit 10 sick days (2 can be used for personal leave) 5 paid inclimate weather days 7 paid holidays Minimum of 35 hours weekly Same schedule as students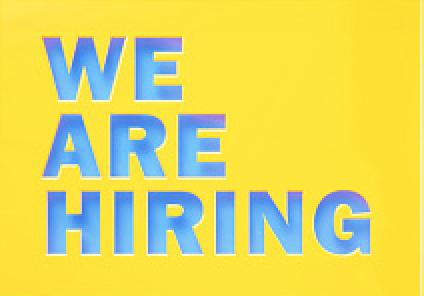 Congratulations to our current and future CCCMS Girls Wrestlers. These three wrestlers presented at last night's USD 379 BOE meeting, and will now have their own Girls Wrestling season. The MS Girls Wrestling season will run during the months of January and February. . CCCMS Female student athletes can now participate in 4 sports, in 4 different seasons at CCCMS. Volleyball/Cross Country, Girls Basketball, Girls Wrestling, and Track & Field. . Thanks to these girls for being trailblazers - #BengalSTRONG! Pictured with the wrestlers is CCCMS Head Boys Wrestling Coach, Craig Rickley.