Congratulations to our 7th grade A and B basketball teams on their second place finishes at the Chapman tournament today.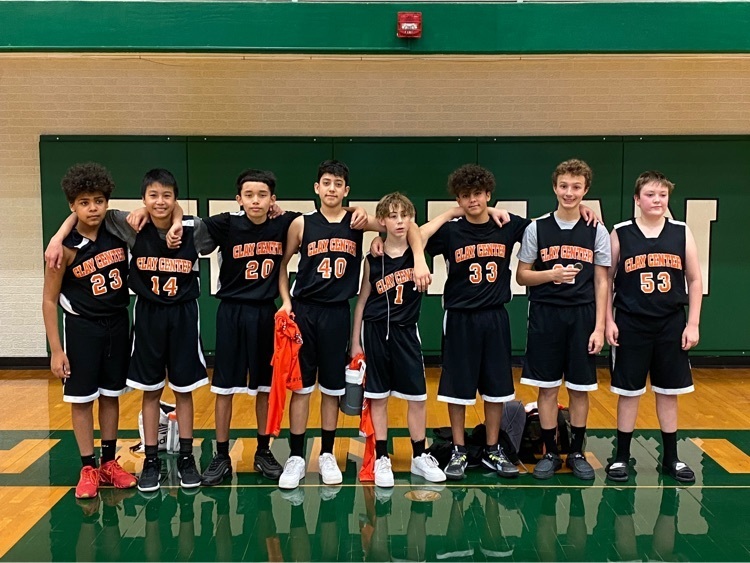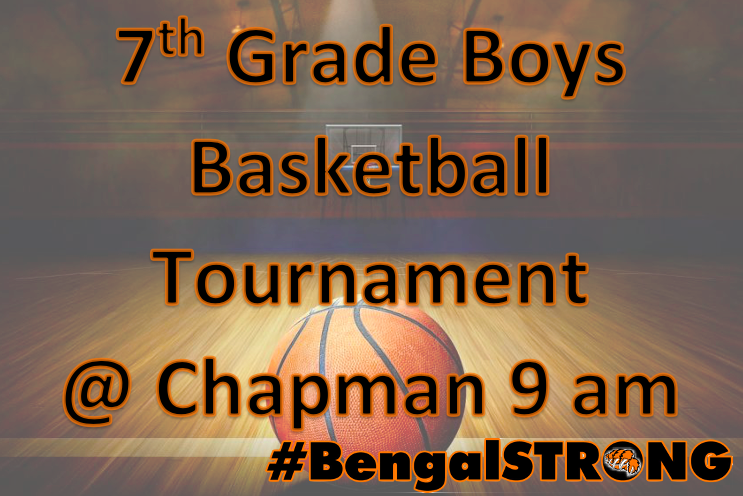 Congratulations to our 2nd Quarter Bengal PAWS Card recipients! Great Work Bengals!! #bengalstrong #usd379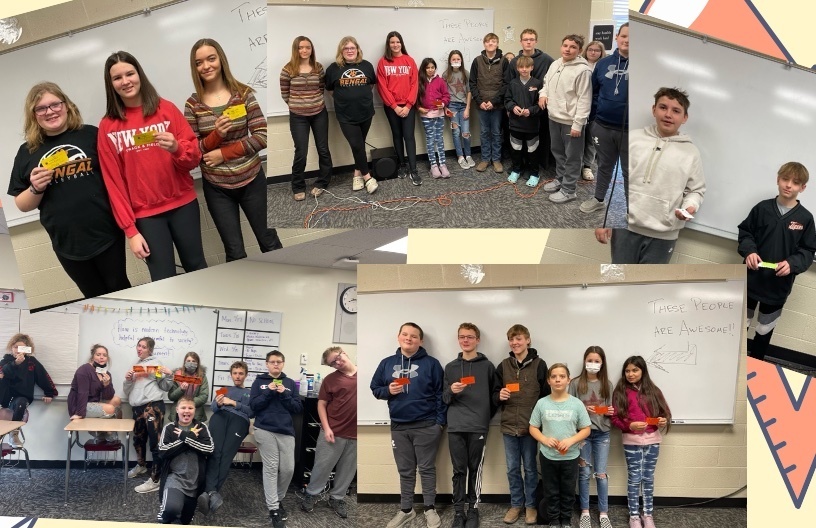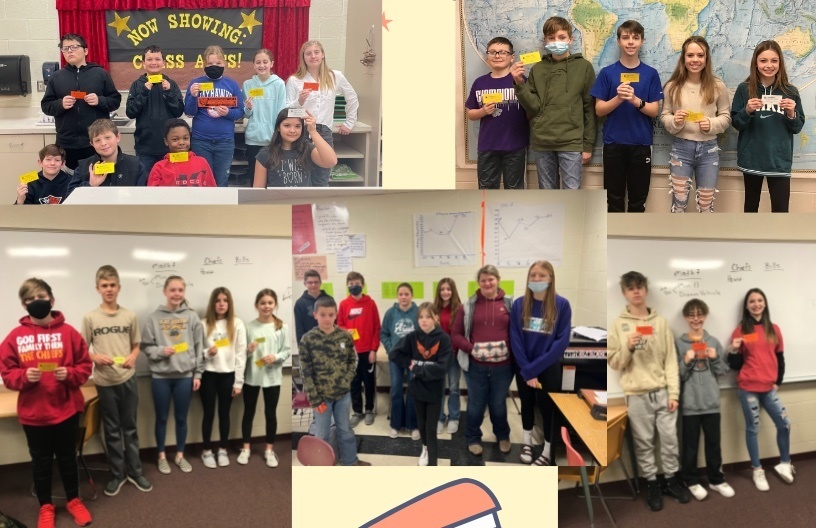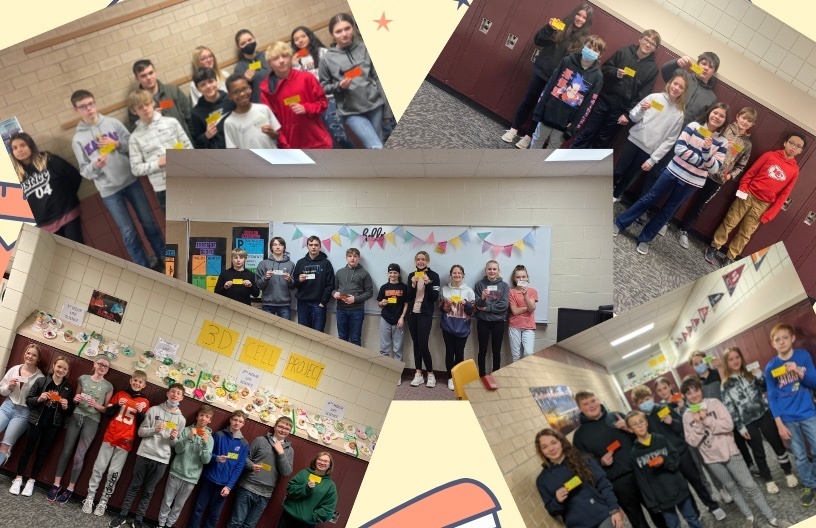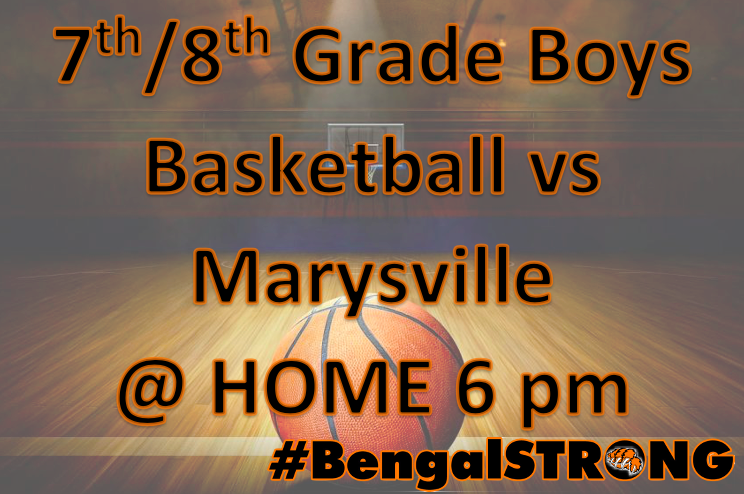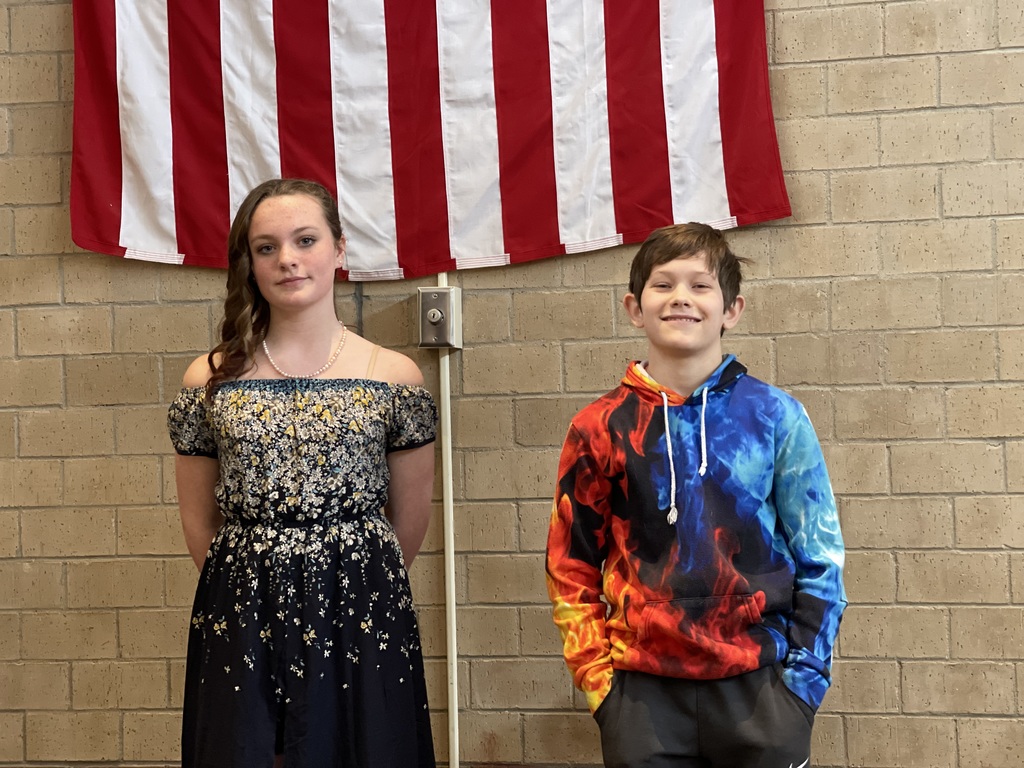 Reminder No School Monday, January 17th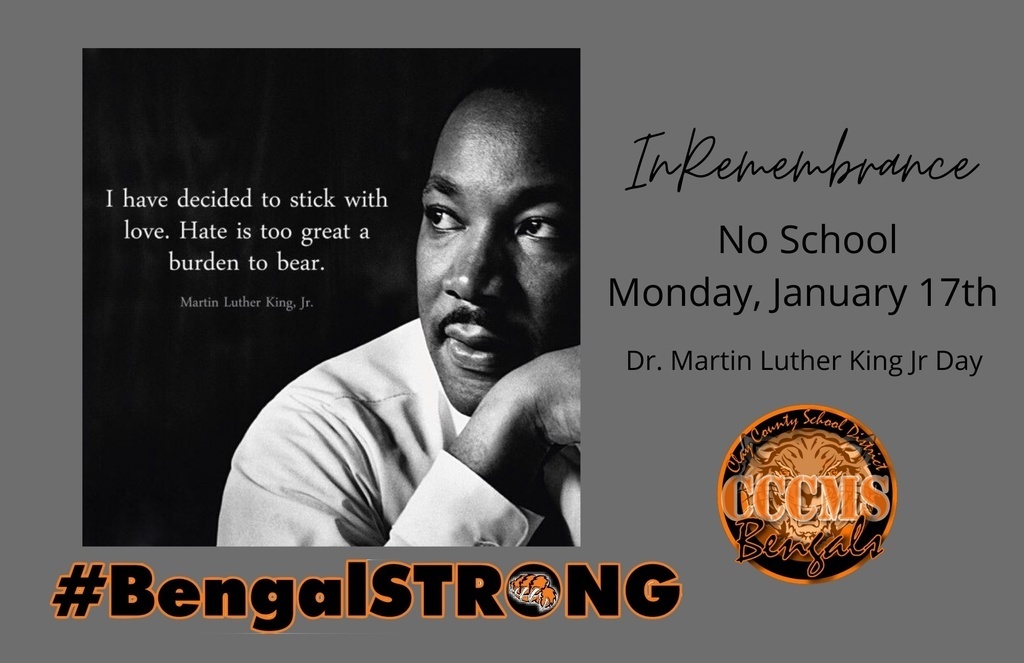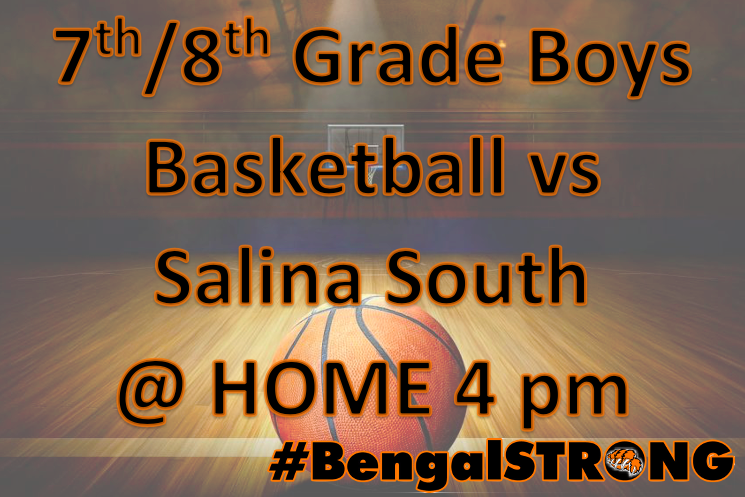 Reminder no school tomorrow Thursday, November 11th classes will resume on Friday, November 12th. We appreciate all who served!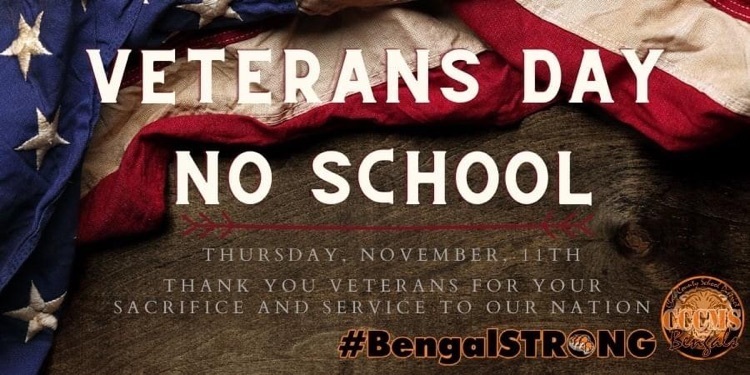 Our 2nd (much more colorful) Rooftop Picture of the school year. In this picture, our students are grouped in their PAWS classes, with their matching PAWS shirts, which all students received today! Students will wear the shirts throughout the school year for different PAWS Olympic events. Huge shoutout to Leiszler Oil (Short Stop & Papa Johns of Clay Center) for the donation of the T-Shirts!!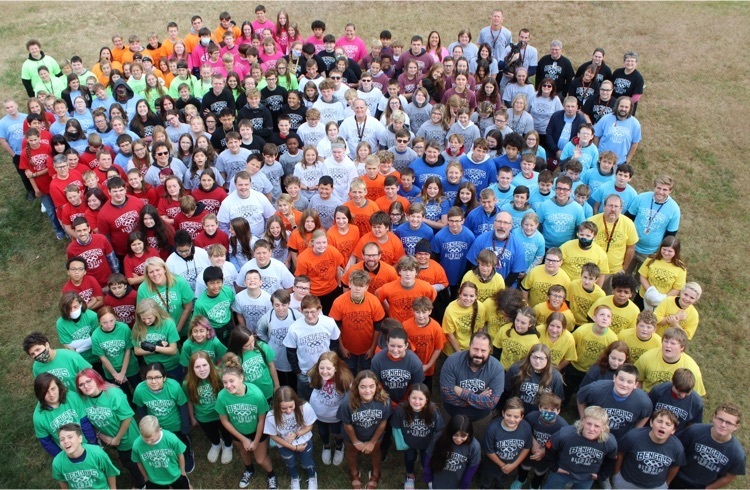 Parents, please make sure to ask your students about the PEP Cookie Dough Fundraiser it starts TODAY. THE PRIZES ARE AWESOME! And if your students sell 10 bags today and bring the sheet into the office tomorrow they will get $1!!!

Great job 7th Grade Lady Bengals!!! They took home the NCKL crown today at Wamego. Finishing their season with a 25-4. #BengalStrong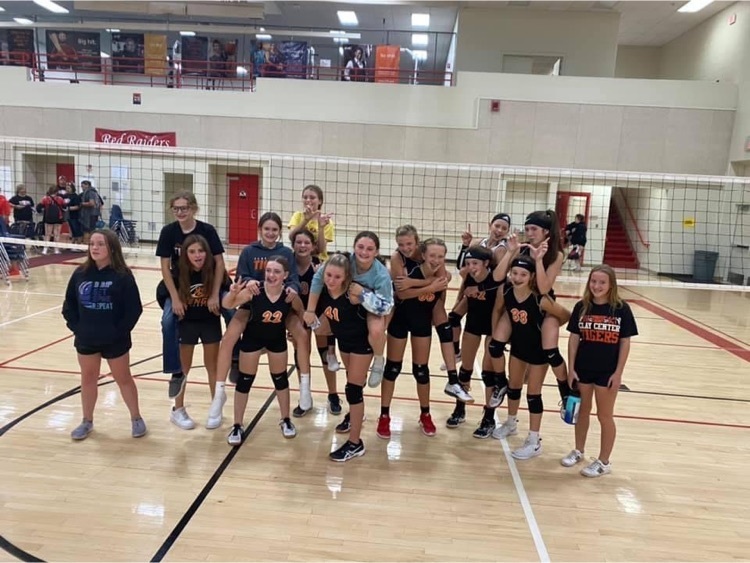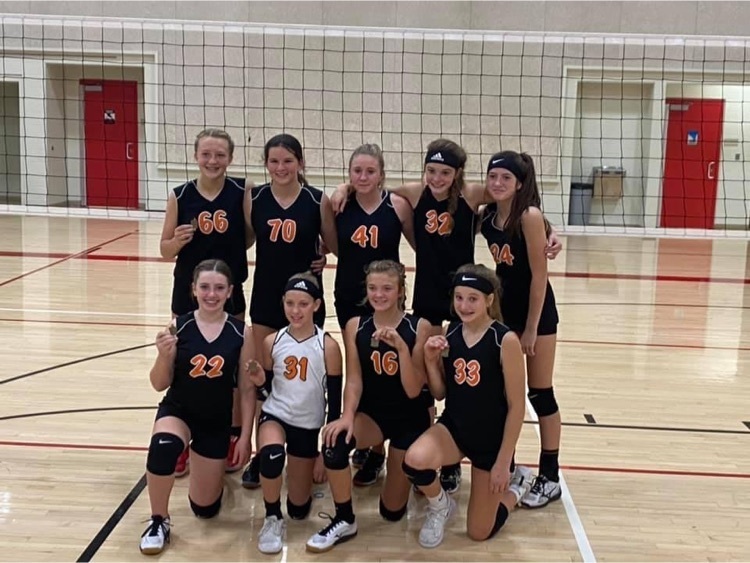 With Girls Volleyball winding down it is time to start planning for Girls Basketball season!!! Order your appeal today! CCCMS Basketball Team Store
https://claymsbball2021.itemorder.com/shop/sale/
Order Deadline is Wednesday, October 13 #BengalStrong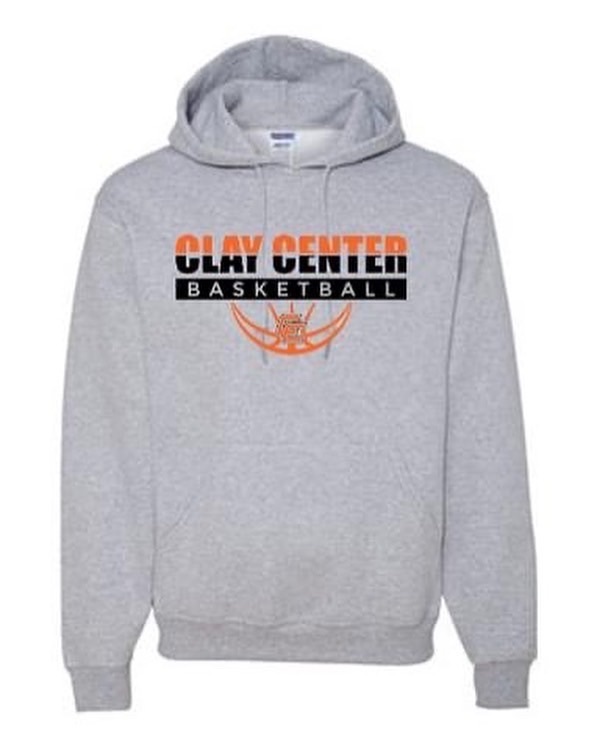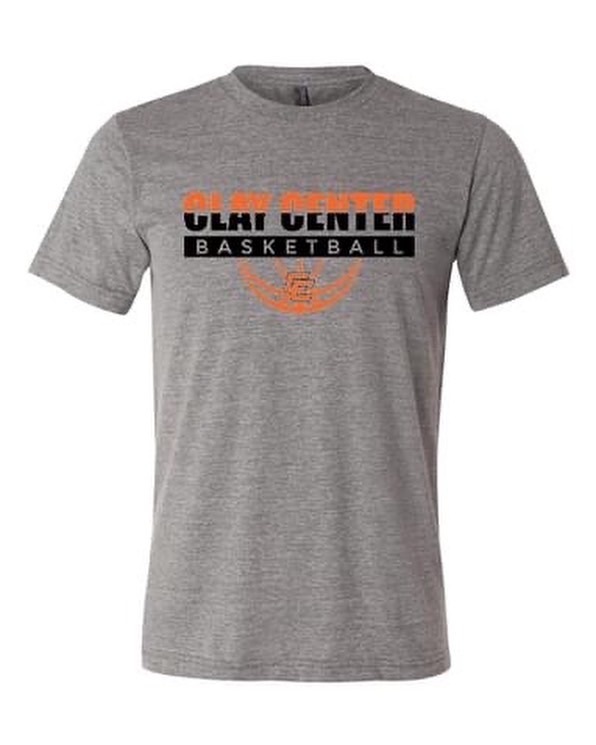 We are able to have an in person Scholastic Book Fair this year!!! It will be open in the Bengal Library next week Sept. 20-24 before and after school. Then at Piotique on Saturday Sept. 25th from about 8-3. If you prefer the online option here is the link:
https://www.scholastic.com/bf/claycentercommmiddleschool1
Thank you so much for your support!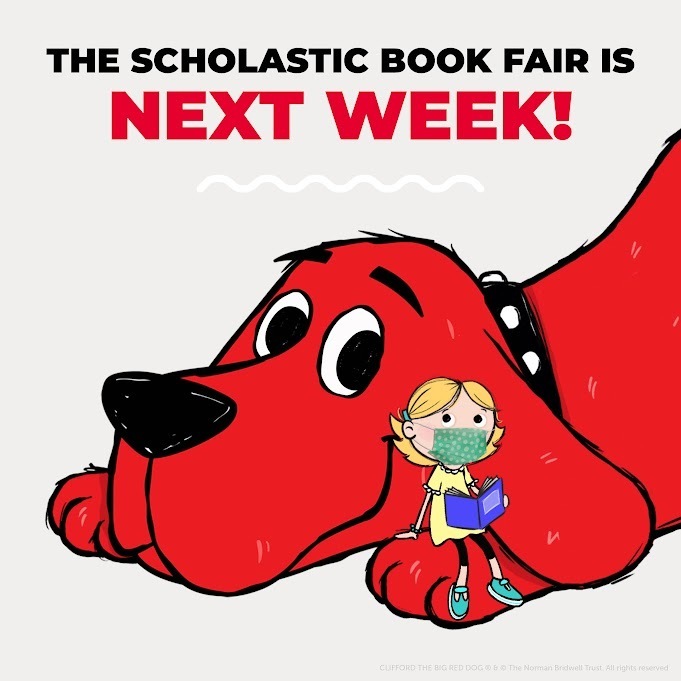 Classes are in full swing this week! Check out Mrs. Pfizenmaier's 7th grade robotics class as they get to break into their Lego kits for the first time! #BengalStrong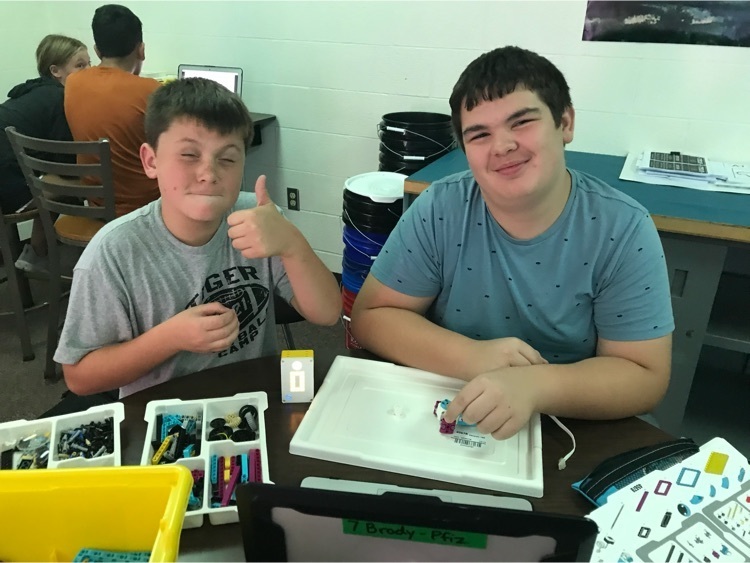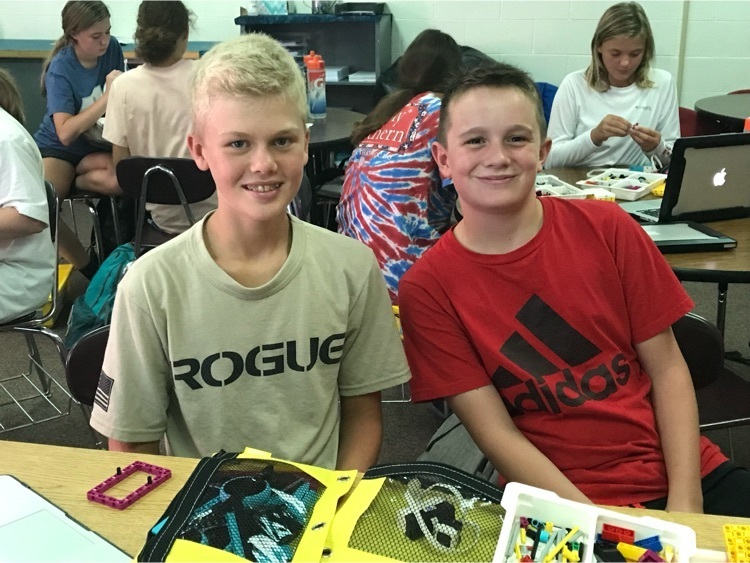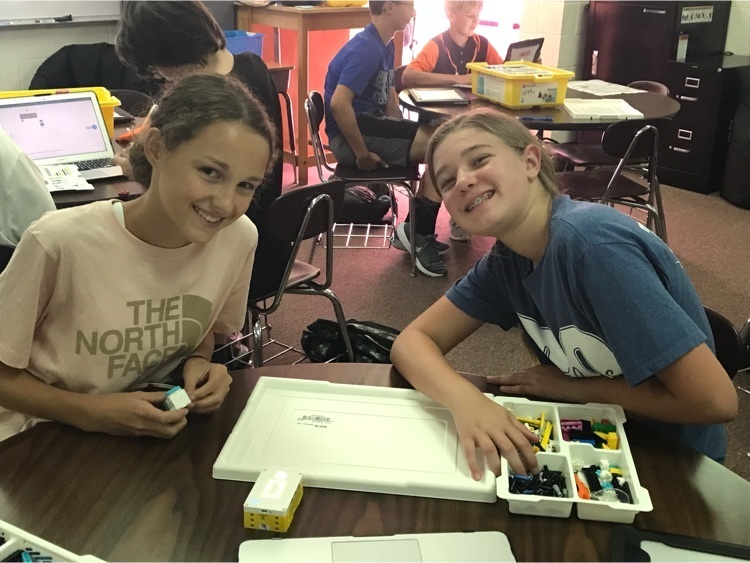 2021-2022 Bengal Sports Schedule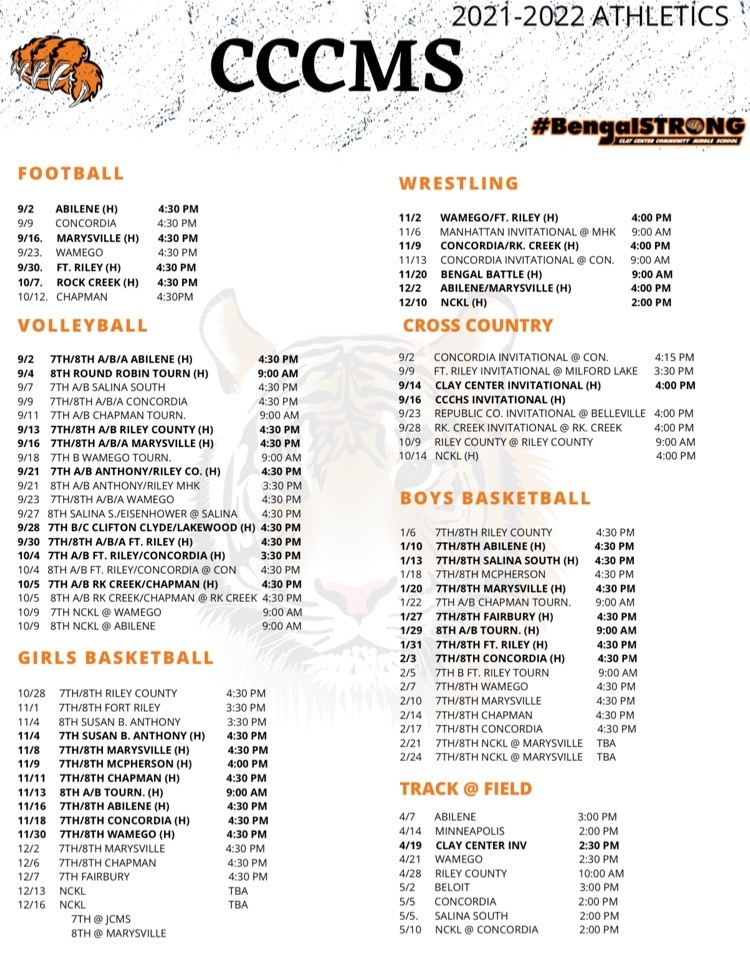 We are so excited for the 2021-2022 School Year!! See you all soon #bengalstrong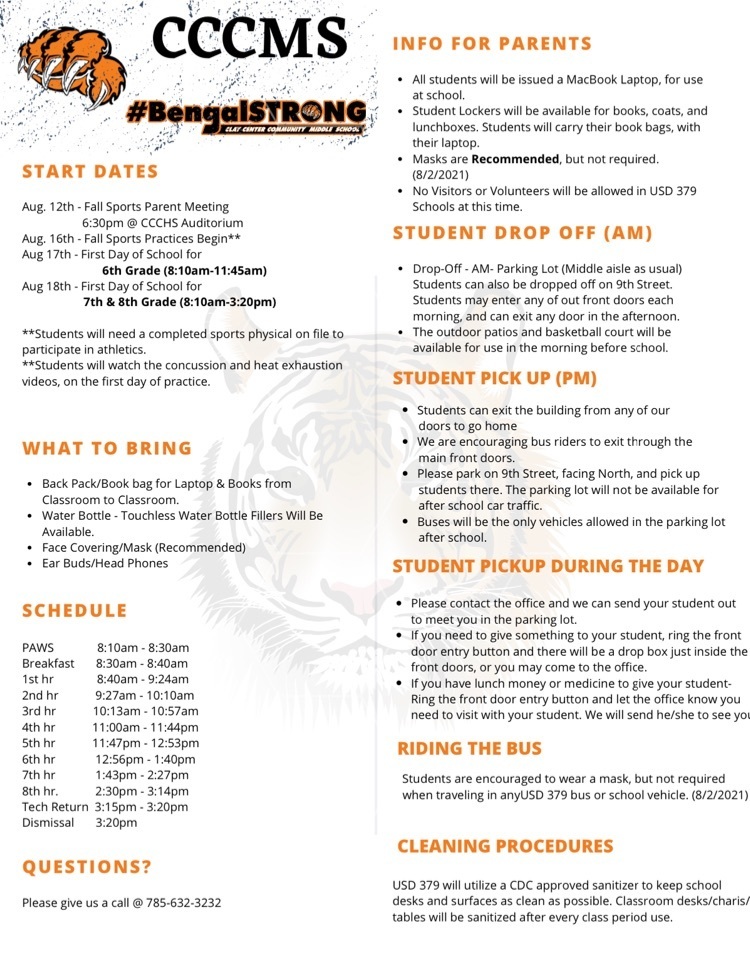 7th & 8th Graders & Families - Fall Sports Practices begin on Monday, August 16th. (Cross Country, Football, Volleyball) Just a reminder, that you must have a current KSHSAA physical on file, with the school office, to participate in sports activities during the 2021-22 School year. Attached, please find a flyer with information related to free sports physicals, at Clay County Family Physicians. You can get a physical at the Doctor's office of your choice, this is simply a local, free option which is available.

Clay Center Elks will hold the Back to School Fair on Tuesday, August 3 from 5:30 to 7pm. Free school supplies for students K-8th grades attending USD 379. No income requirements.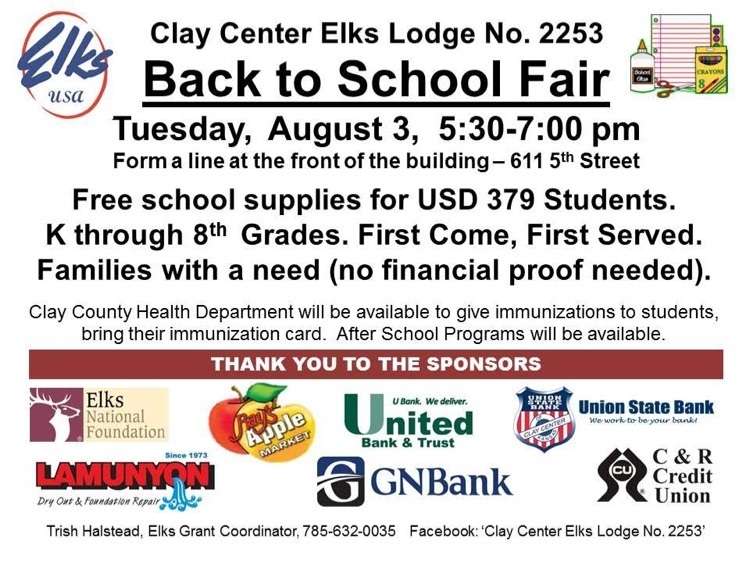 Congratulations to Mindy Blake on her retirement and Good Luck to the teachers moving on next year… Forever Bengal Strong