FCA Basketball Skills Camp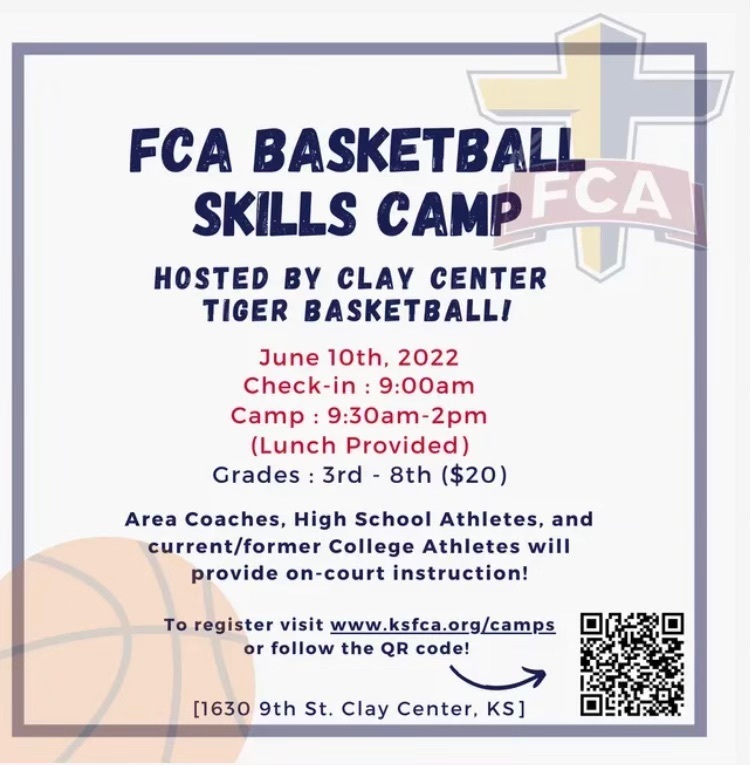 8th Grade Awards Congratulations! Good Luck in High School Class 2026! #BengalStrong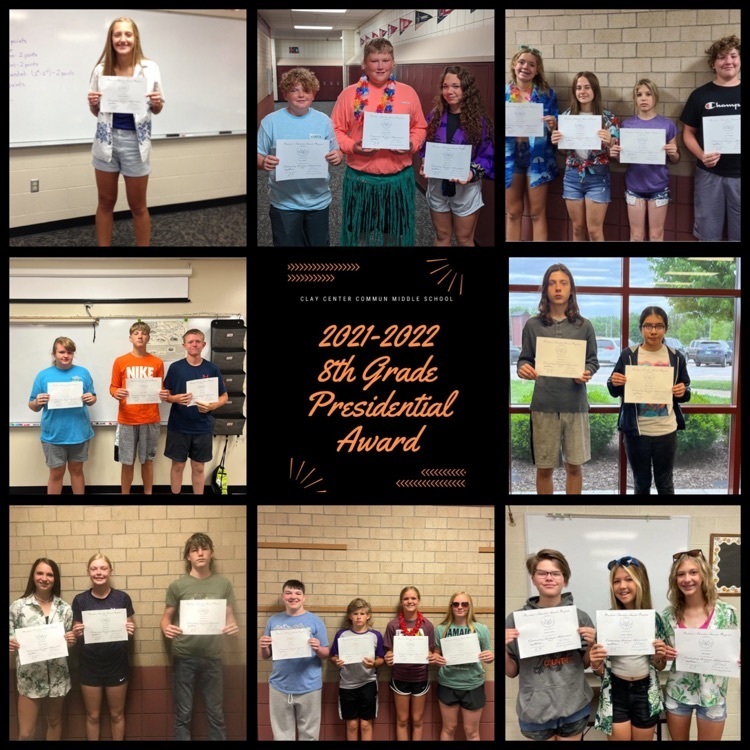 How can we not end the school year "Awkwardly" ... Here's Mrs. Fickes's PAWS awkward family photo to close out the 2021-2022 school year!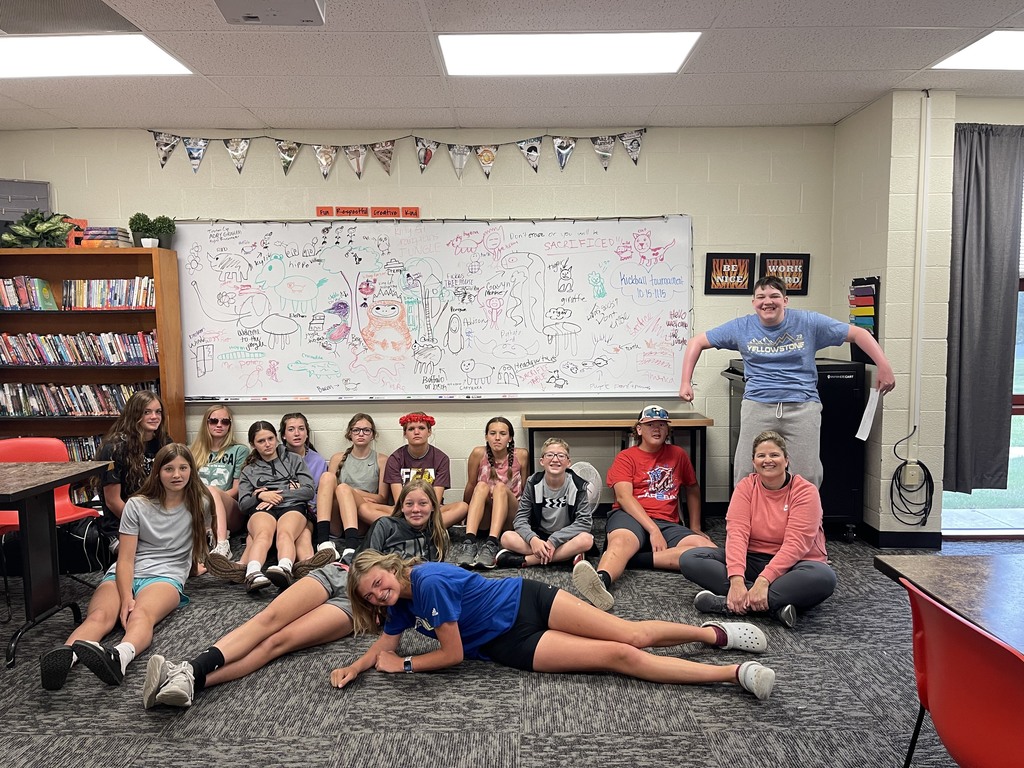 Congratulations to Janae Wolf and Levi Kramer who were presented with this year's 8th-Grade KSHSAA Citizenship awards!! We are proud of you!!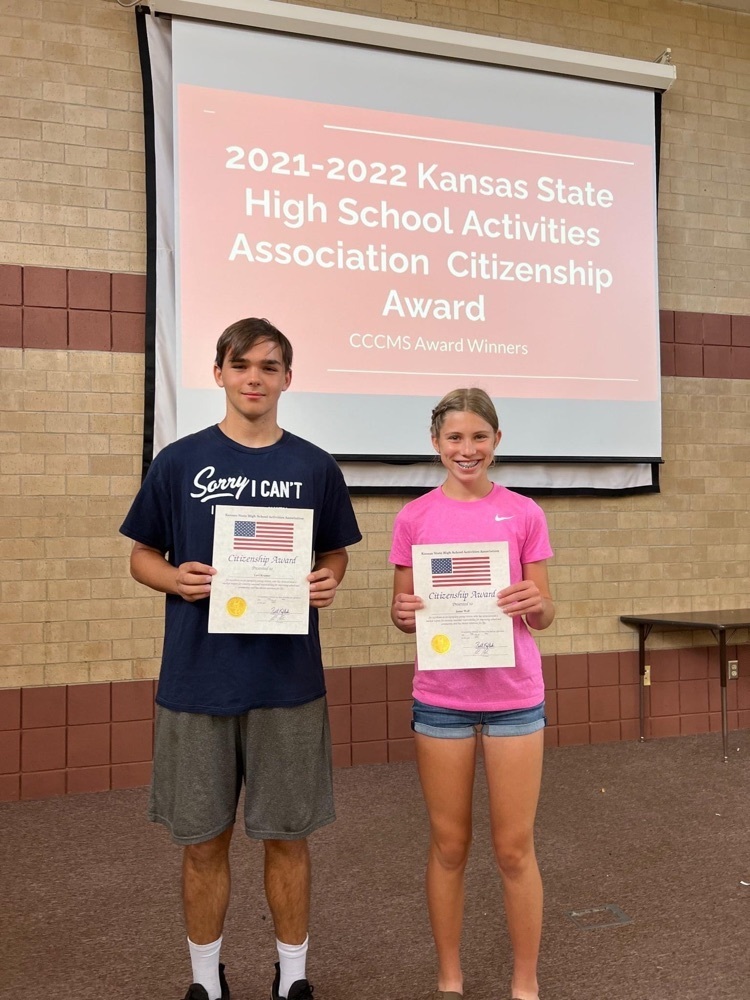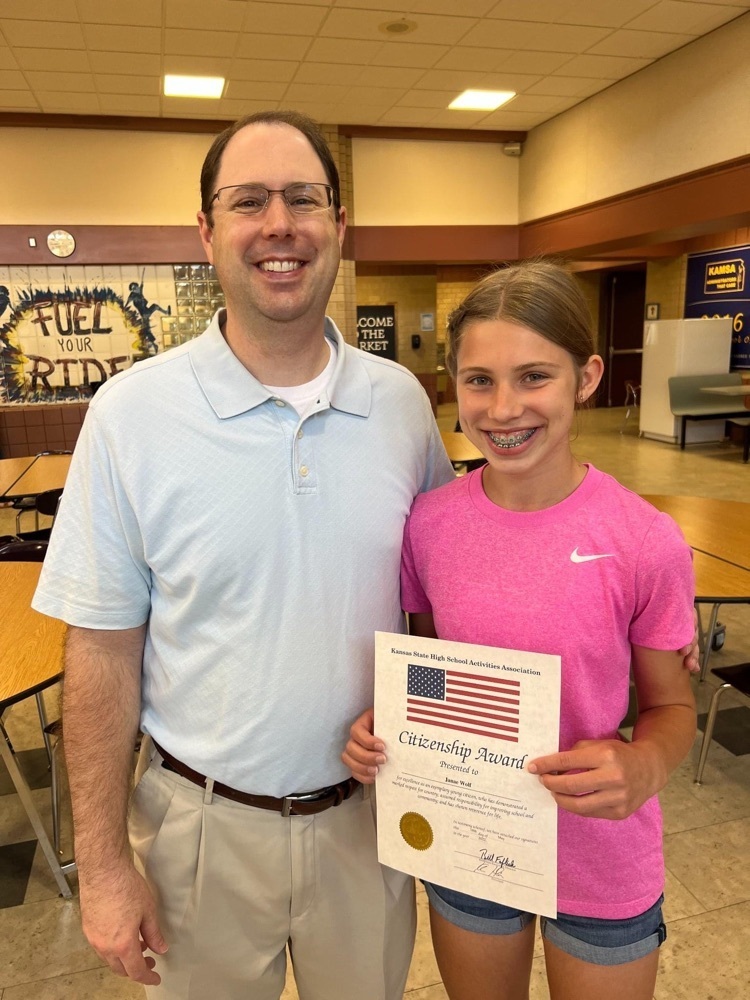 We need you to join our team! Paraeducators needed at the following locations: Clay Center Wakefield Linn Hanover Glasco Riley Olsburg Benefits: Starting pay is $10.95 per hour. No experience or education needed. Additional pay for experience and education. Health insurance benefit 10 sick days (2 can be used for personal leave) 5 paid inclimate weather days 7 paid holidays Minimum of 35 hours weekly Same schedule as students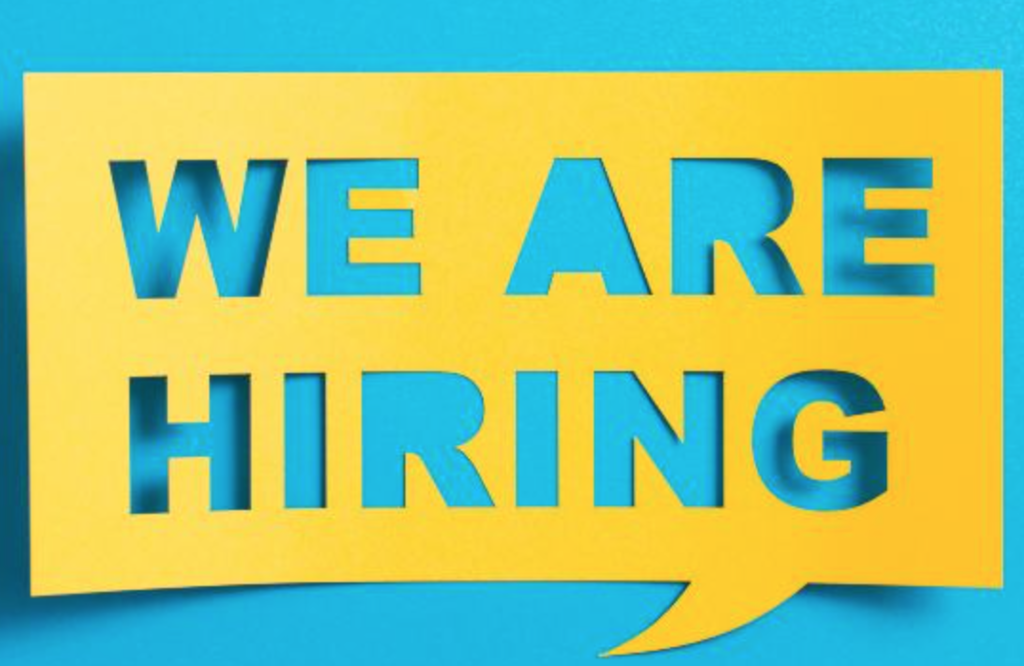 Thank you to all who made today possible for these students this community is literally amazing! Here are some images of our PAWS Challenge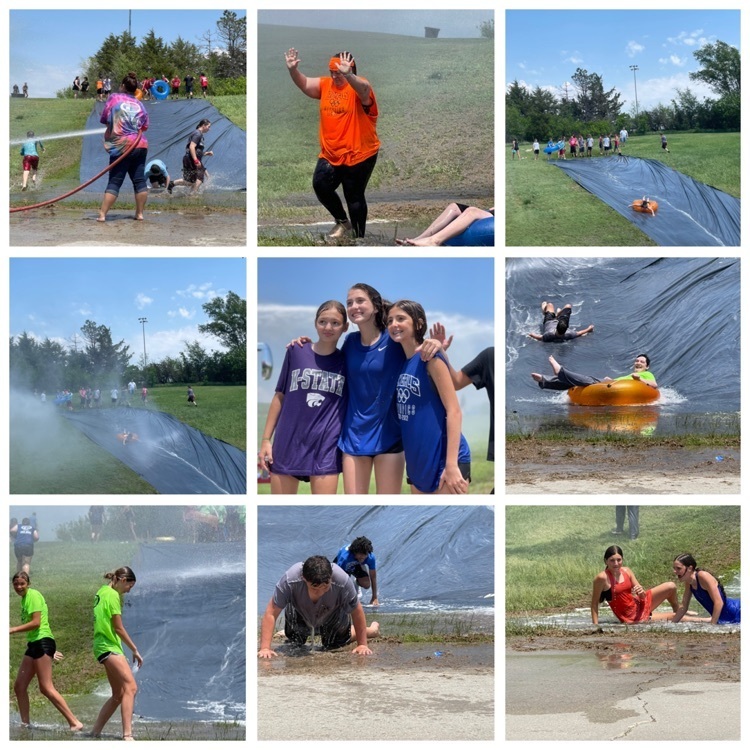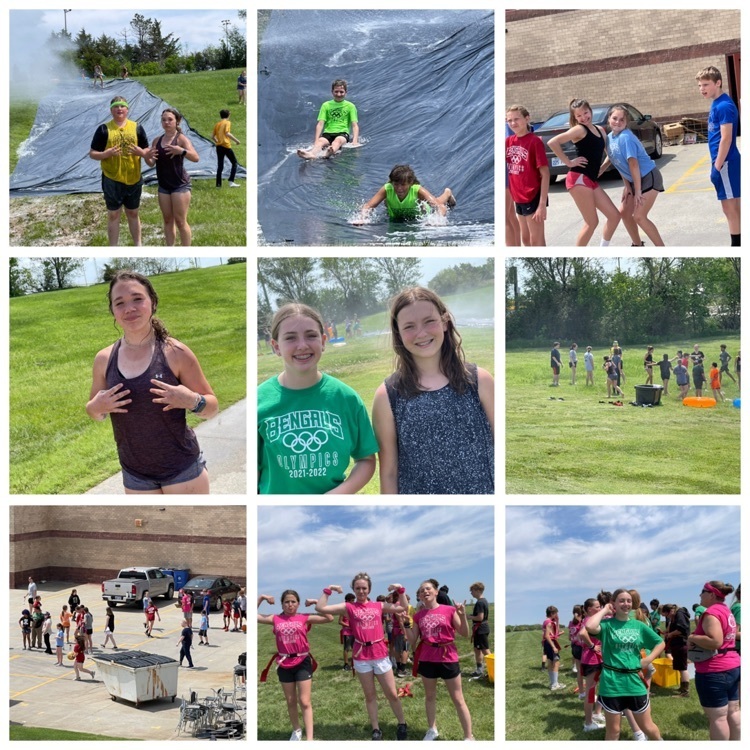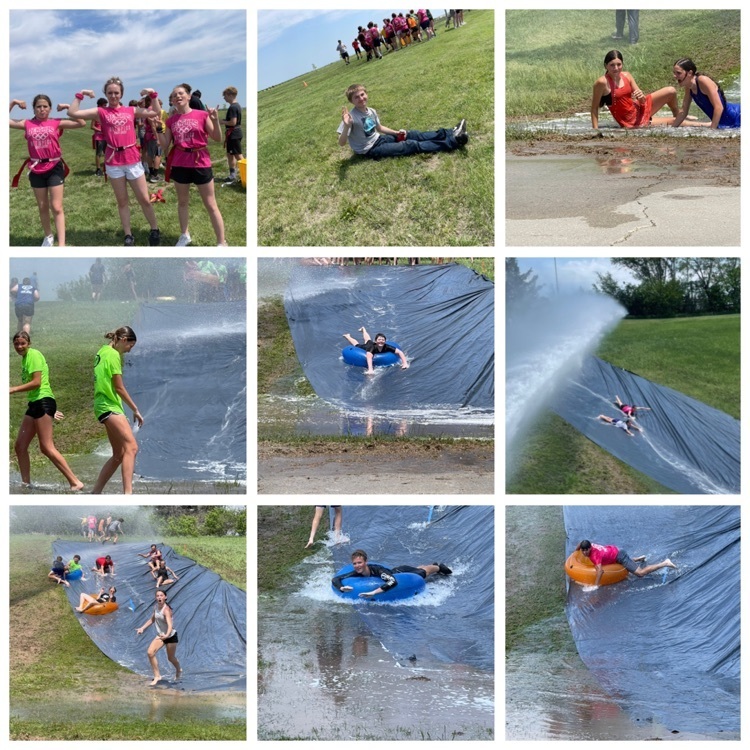 Hero Mile and our PAWS Mile this morning were both a huge success! #bengalstrong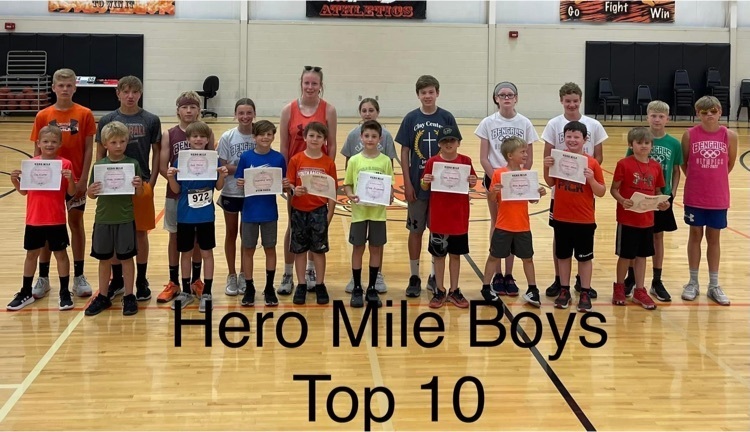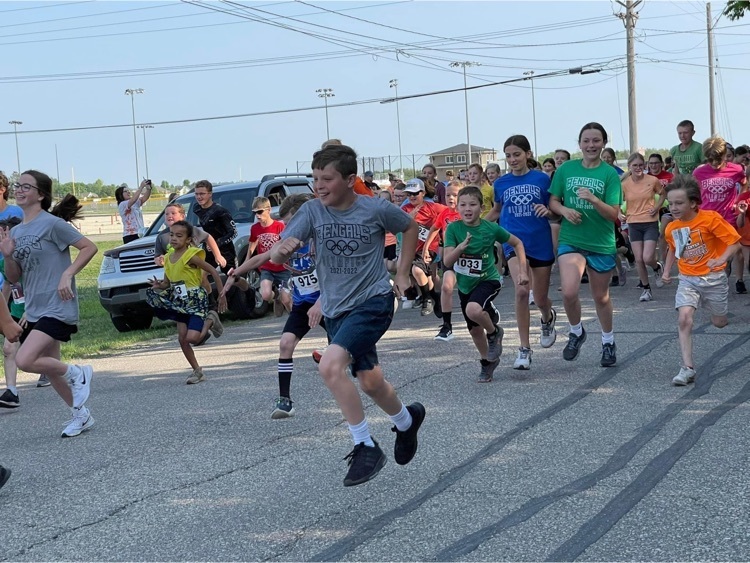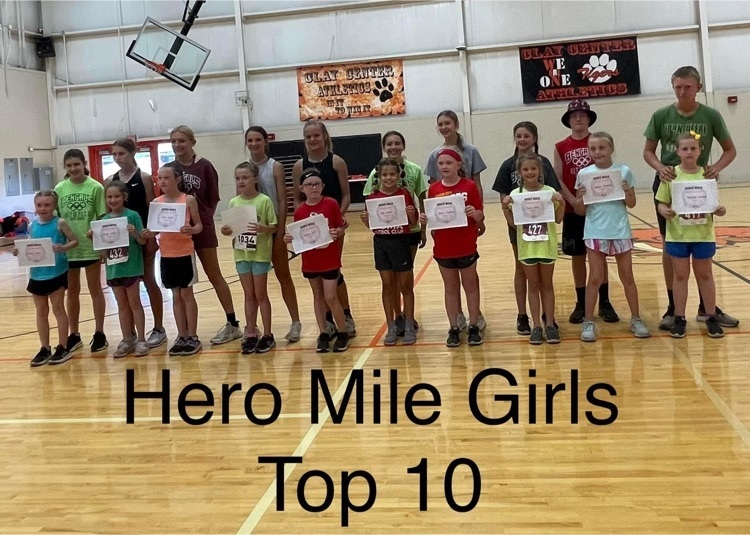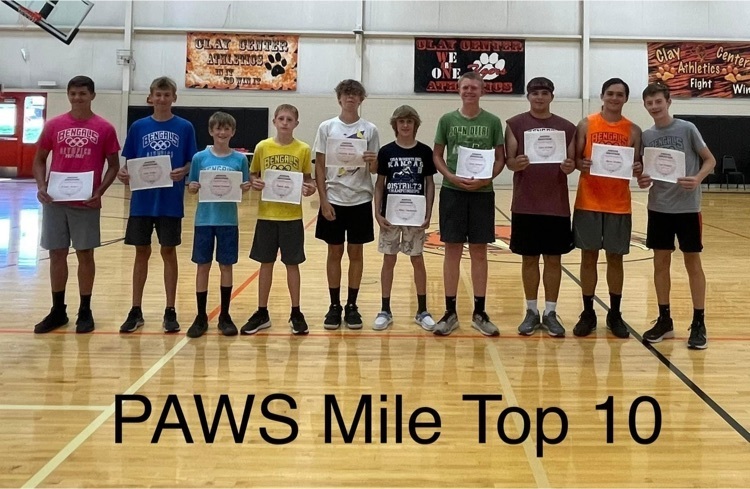 Congratulations to our current and future CCCMS Girls Wrestlers. These three wrestlers presented at last night's USD 379 BOE meeting, and will now have their own Girls Wrestling season. The MS Girls Wrestling season will run during the months of January and February. . CCCMS Female student athletes can now participate in 4 sports, in 4 different seasons at CCCMS. Volleyball/Cross Country, Girls Basketball, Girls Wrestling, and Track & Field. . Thanks to these girls for being trailblazers - #BengalSTRONG! Pictured with the wrestlers is CCCMS Head Boys Wrestling Coach, Craig Rickley.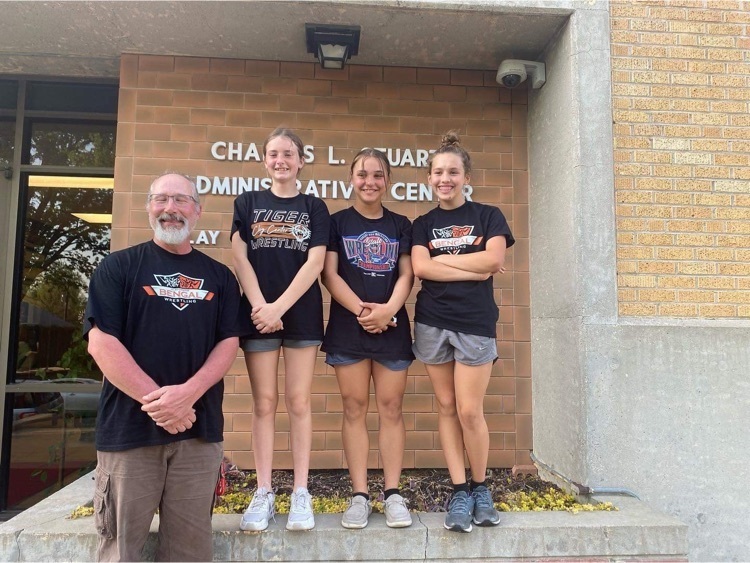 It is that time of year again, time to order memories! Please have the payment returned to your child's teacher by May 5th. Here's a sneak peek of this years cover! Order your copy today 😀 Thank You

We are one extremely lucky school to have the principal that we do! Thanks for everything you do Mr. Hoffman! Happy National Principal Day "Being a good leader isn't about having power over others, but about instilling power in others." ~Jessica Bohn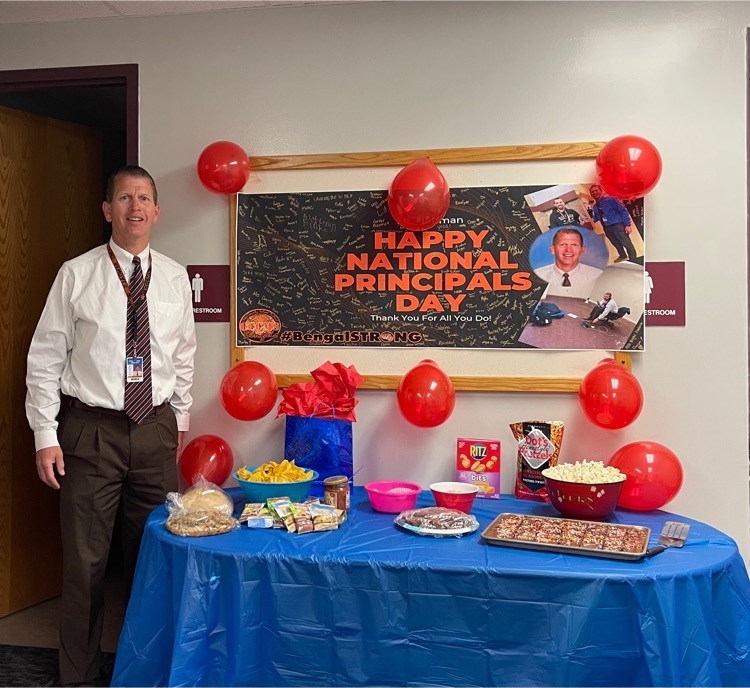 Is your student interested in Swim Team this summer? Please see the attached Tiger Shark Flyer for more information on how to join this amazing team!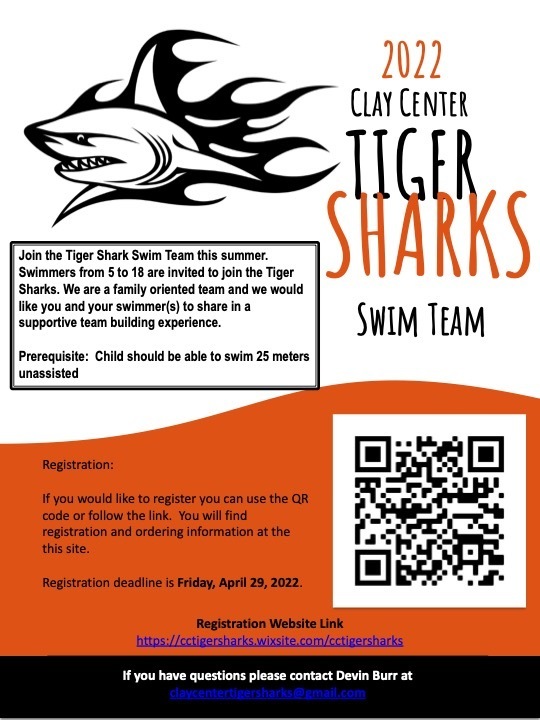 Good Luck today in Riley County Bengals!

Just a reminder all picture orders are due by Friday, April 29th.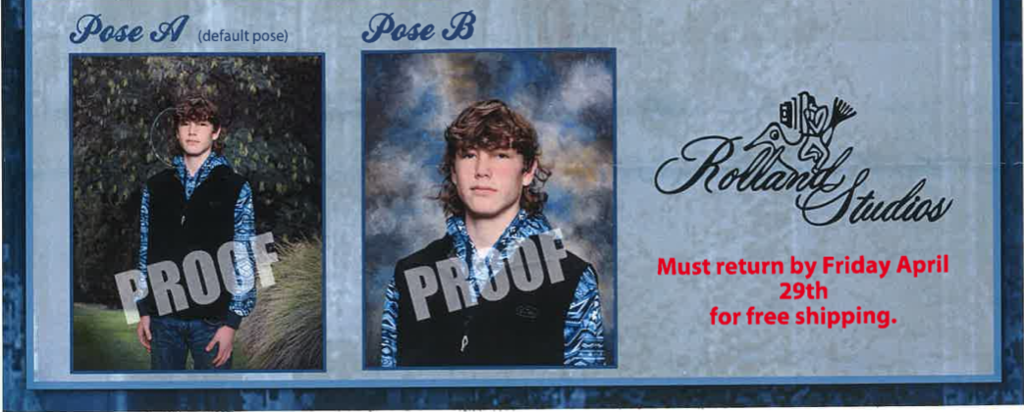 Mrs. Argo's drama class put on an amazing performance last night of "Alexandra Isn't Very Happy". Great Job Bengals!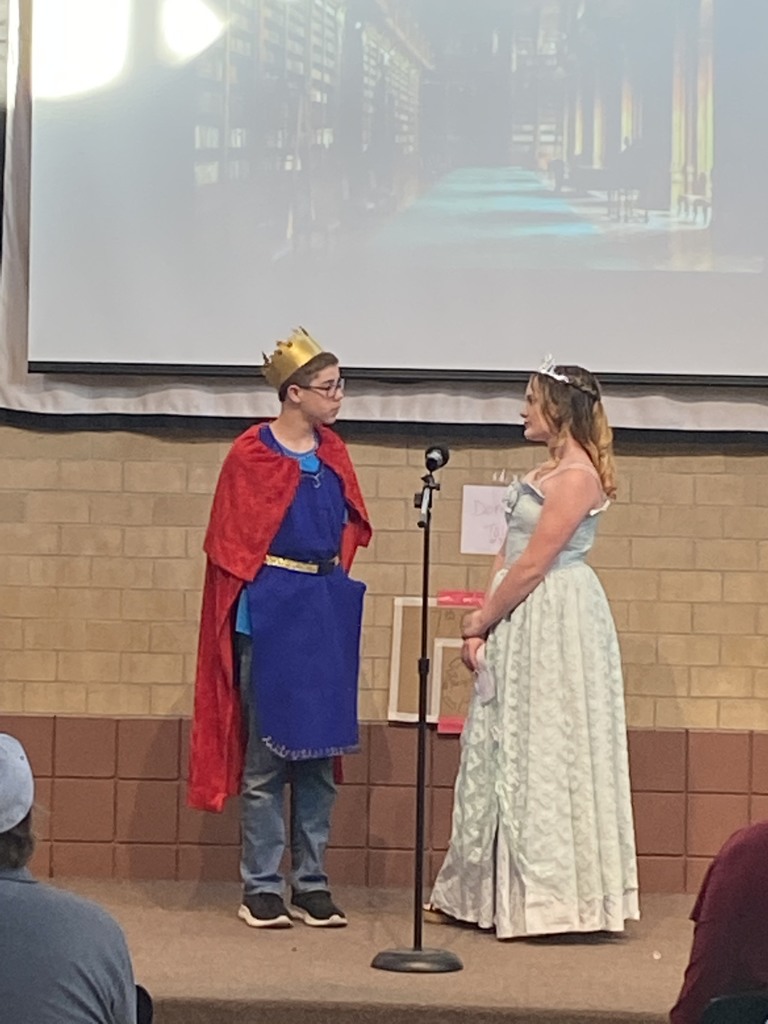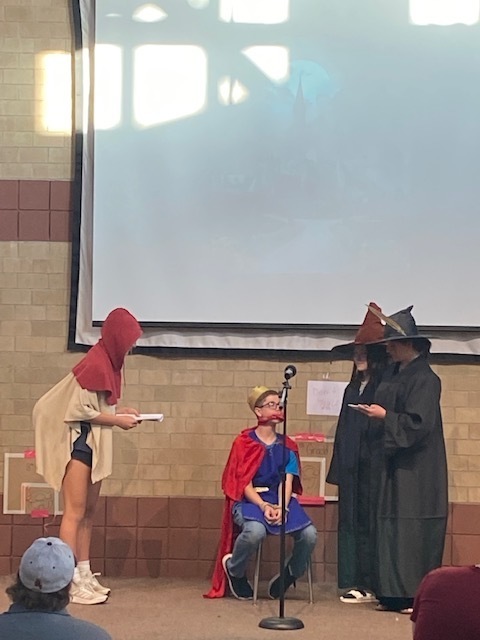 Our track kids are headed to Wamego this morning. Good Luck to everyone! Just a heads up start time has been moved up due to Impending weather issues for tonight, events will start at 10:30.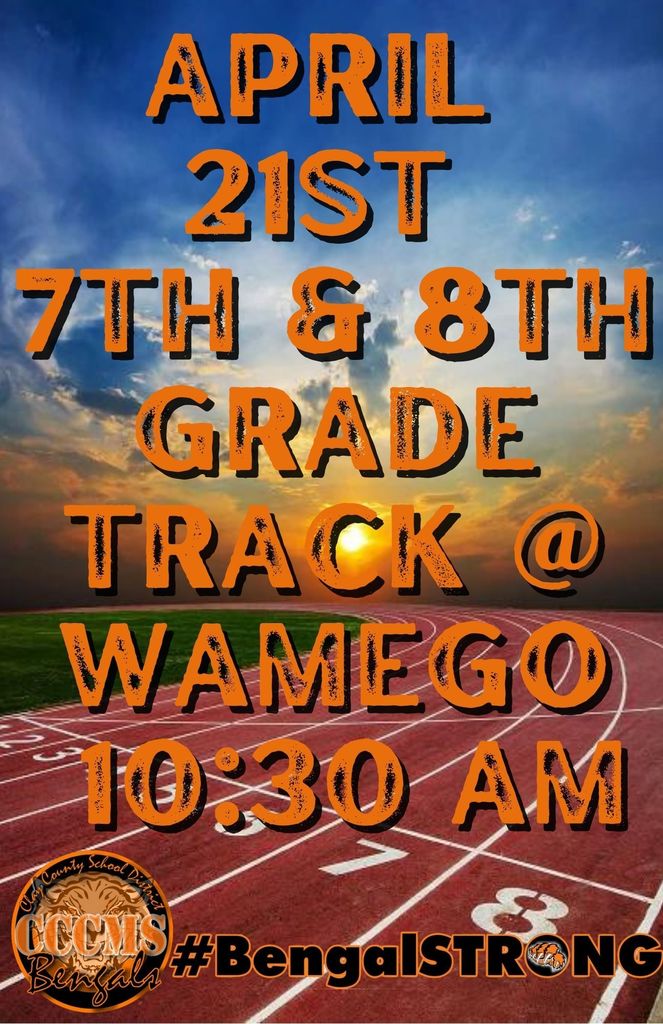 Huge day here at CCCMS as it is our Home Track meet! We have 9 other schools slatted to attend! Good Luck to all our Bengal Athletes! And a shout out to all the volunteers and workers helping out today to make it an amazing experience for all the Middle School Athletes.

Genius in me day at CCCMS! It's so much fun to see the things these kids are passionate about! #BengalStrong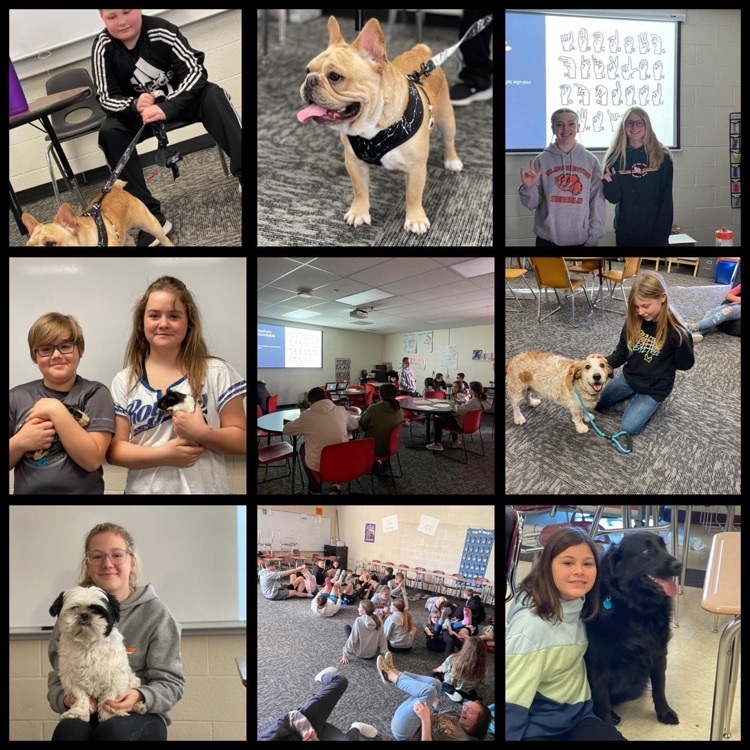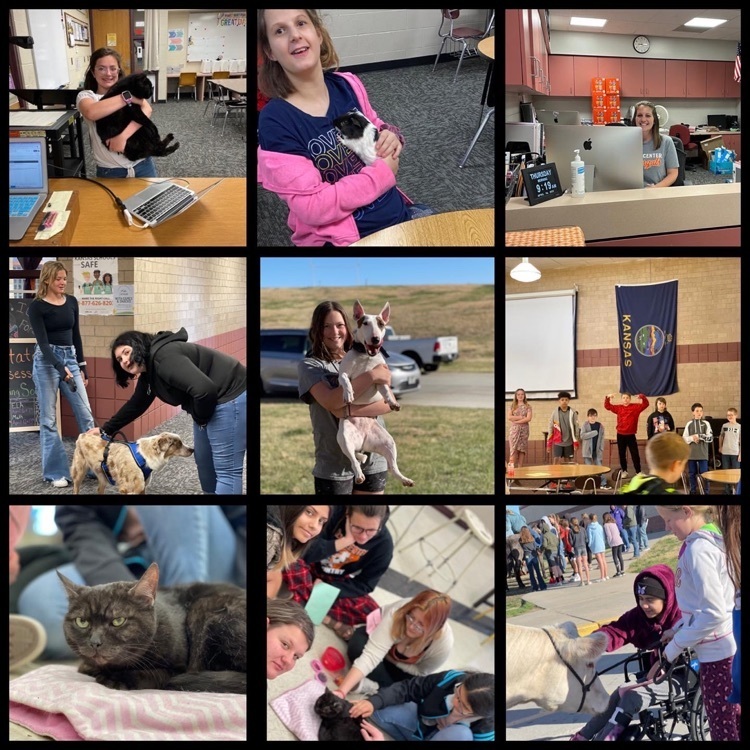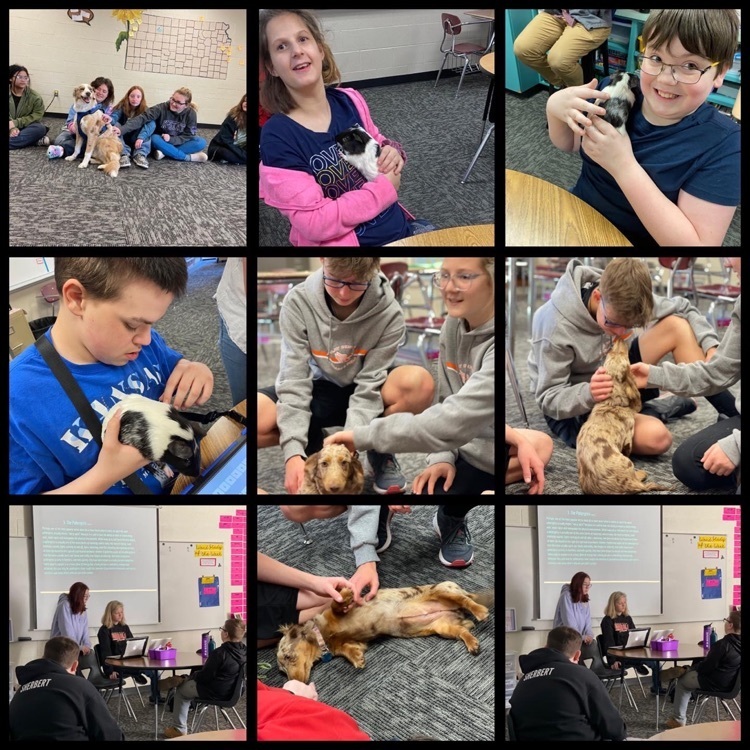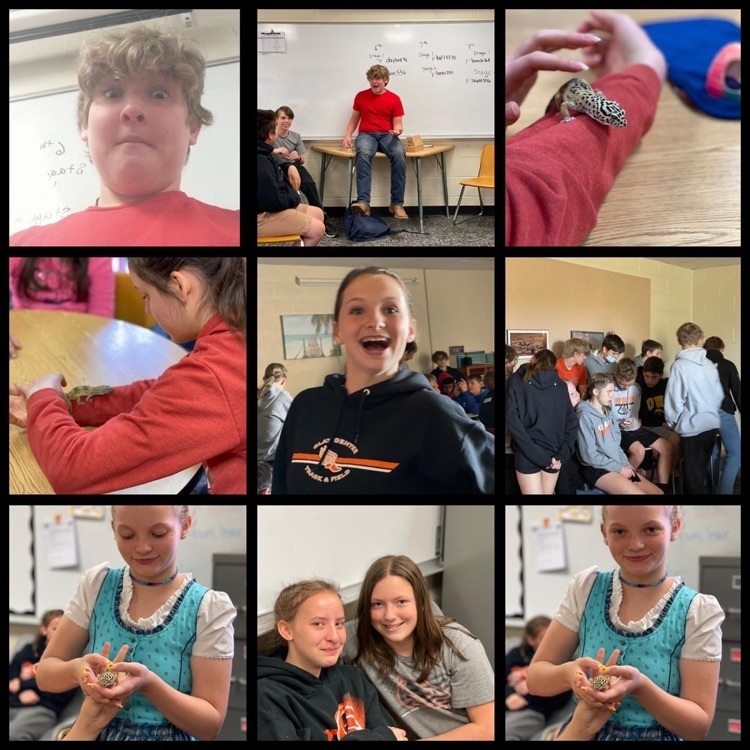 Good luck to all our Bengal track athletes today at their first track meet of the season! #bengalstrong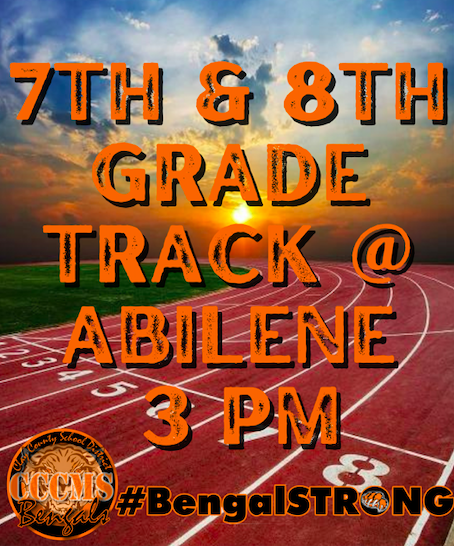 It is that time of year again, time to order memories! Yearbook order forms should be coming home today! Please have the payment returned to your child's teacher by May 5th. Thank you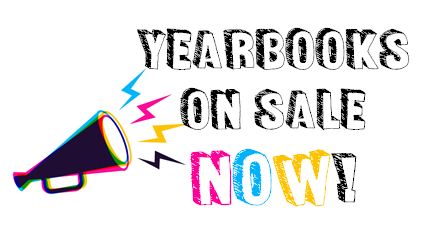 We are so proud of Miller Coffman!!! He represented Clay County in the State Spelling bee where he placed in the top 8!! Way to go Miller! #bengalstrong