We need you to join our team! Paraeducators needed at the following locations: Clay Center Wakefield Linn Hanover Glasco Riley Olsburg Benefits: Starting pay is $10.95 per hour. No experience or education needed. Additional pay for experience and education. Health insurance benefit 10 sick days (2 can be used for personal leave) 5 paid inclimate weather days 7 paid holidays Minimum of 35 hours weekly Same schedule as students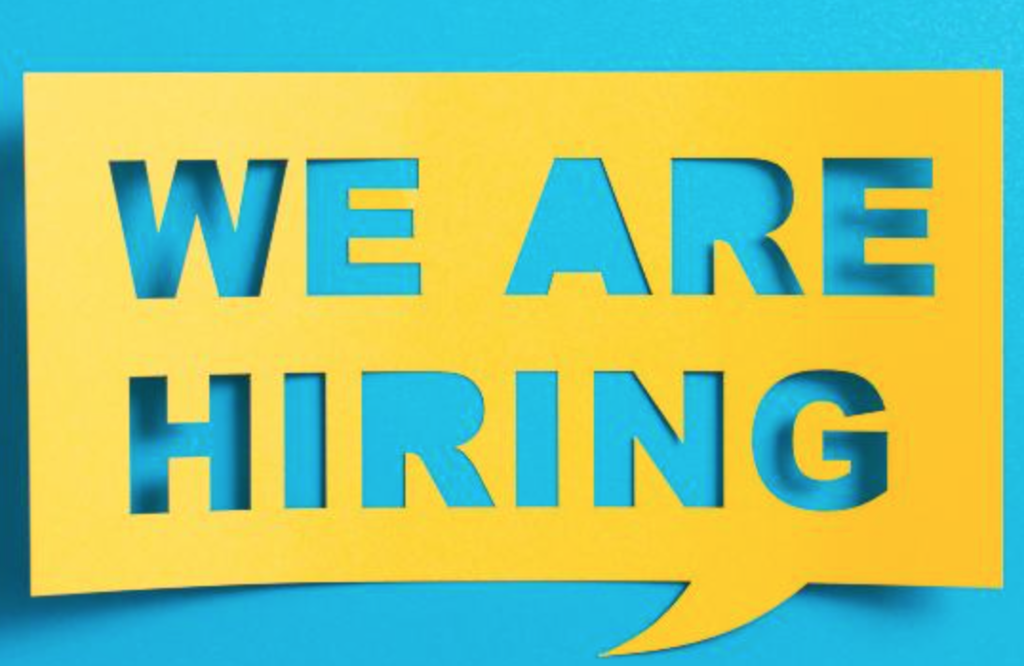 Our Kansas Teacher of the Year visiting teams along with their tour guides, Clay Center StuCo members!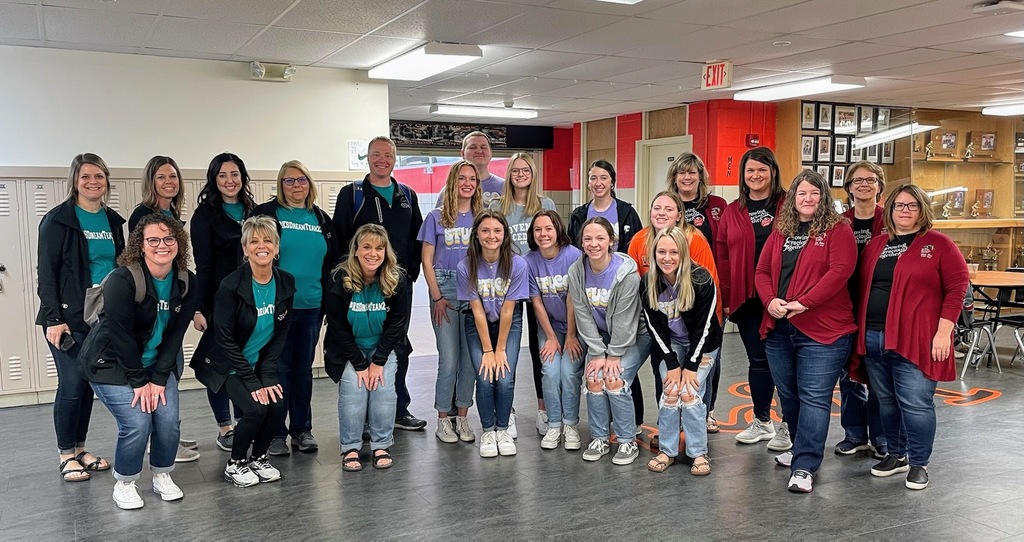 Today CCCHS welcomes the Kansas Teacher of the Year Team visit, hosted by USD 379 Secondary Teacher of the Year & CCCHS art teacher Tracy Lebo. #usd379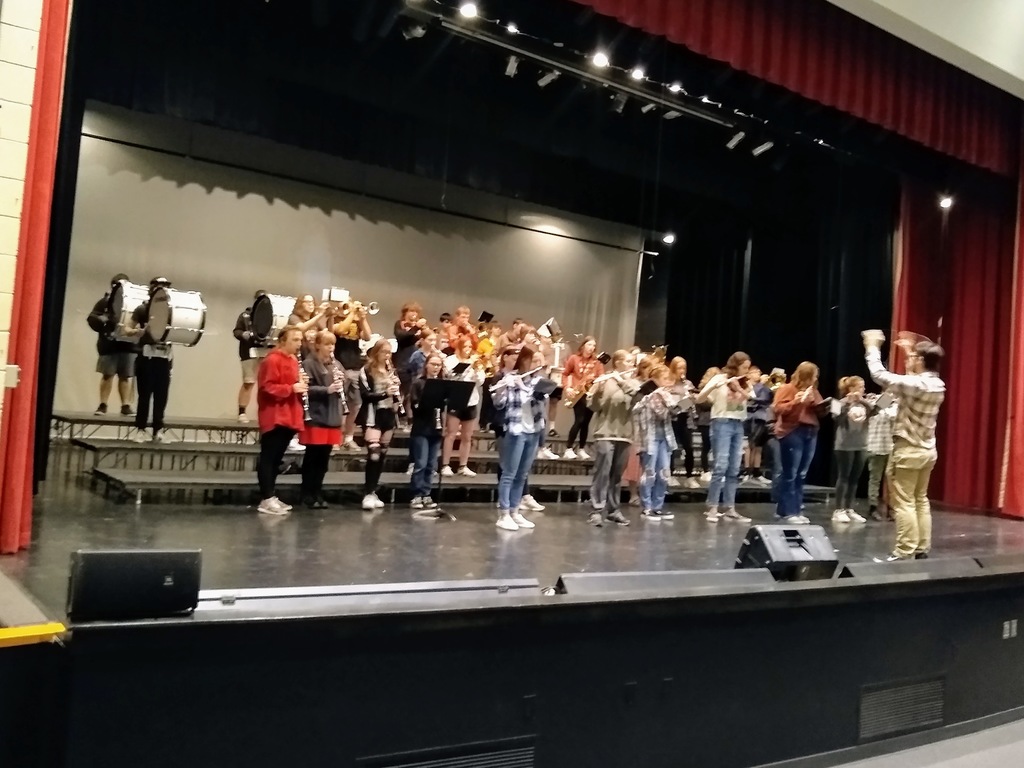 Computer Programming students in Mrs Gierhan's class are Programming Pals with Mrs Peterson's Lincoln 3rd grade. Designing spring items to be printed on the 3D printer.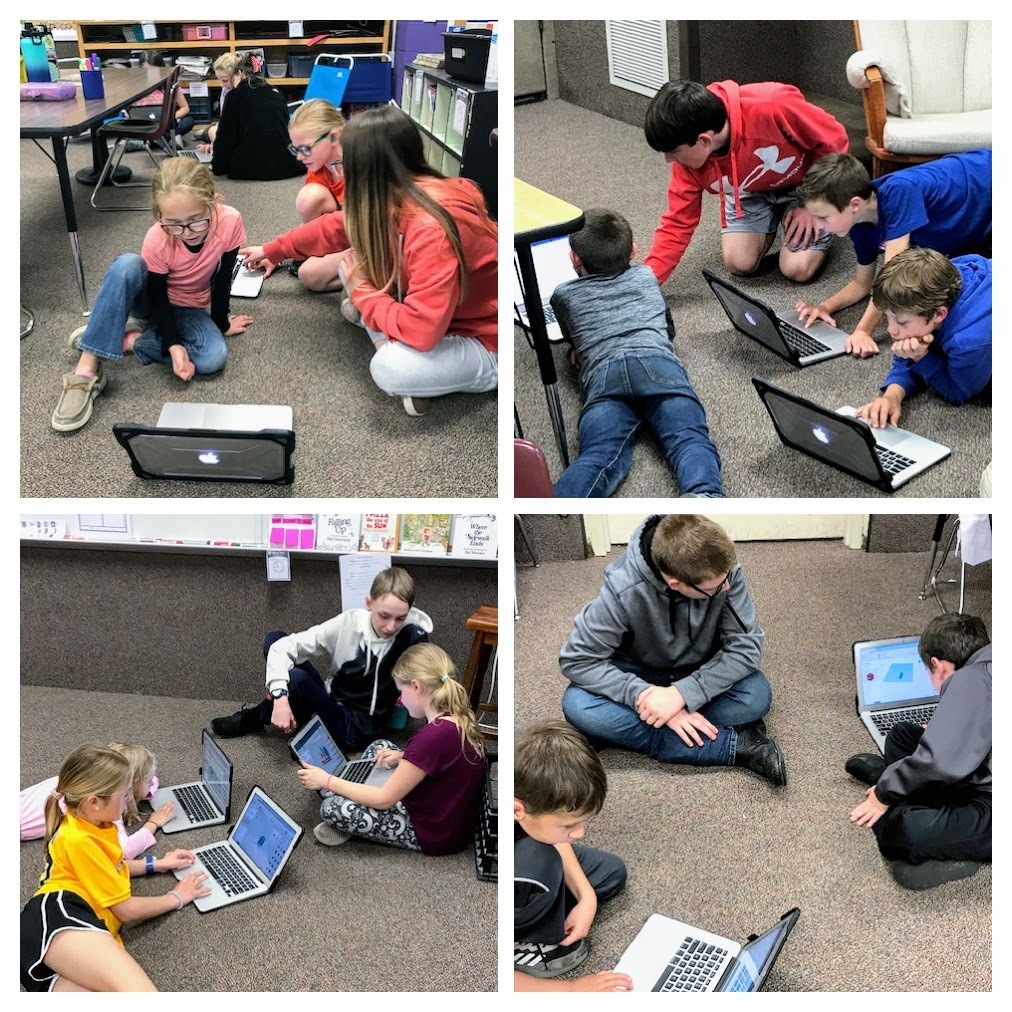 Congratulations to Clay Center FFA members who participated at regional Envirothon at Wilson Lake last week. The team took 2nd in Aquatics/Ecology, 1st in Current Issue, 1st in Forestry, 1st in Soils/Land Use, 3rd in Wildlife, and 1st in Wildlife. Overall the team brought home 1st place. They will be competing at the state Envirothon at Camp Wood next week. Photo credit: Brenda Siebold.

Kenndal and Janic'a are creating the 2021-2022 art mural! #usd379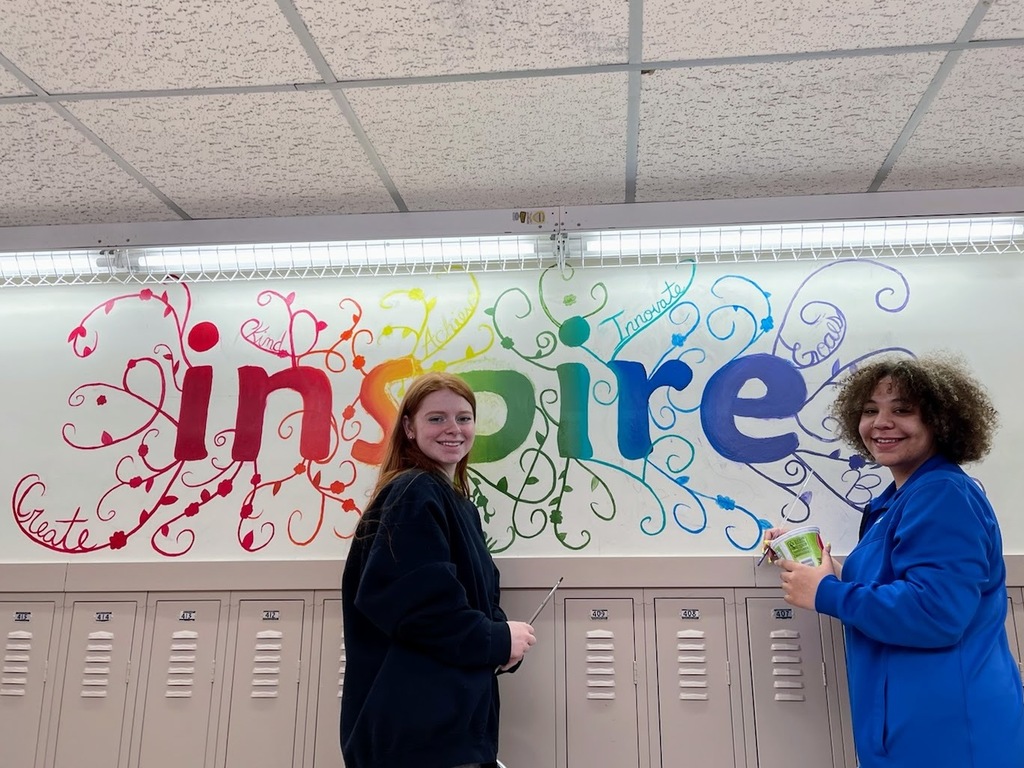 Mrs. Hamel's class competed in Job Olympics Wednesday. The CCCHS team took 1st place overall!!! All students medaled in ALL of their events. We're so proud of these kids for all of their hard work. They have been practicing so much and took the competition very seriously! #usd379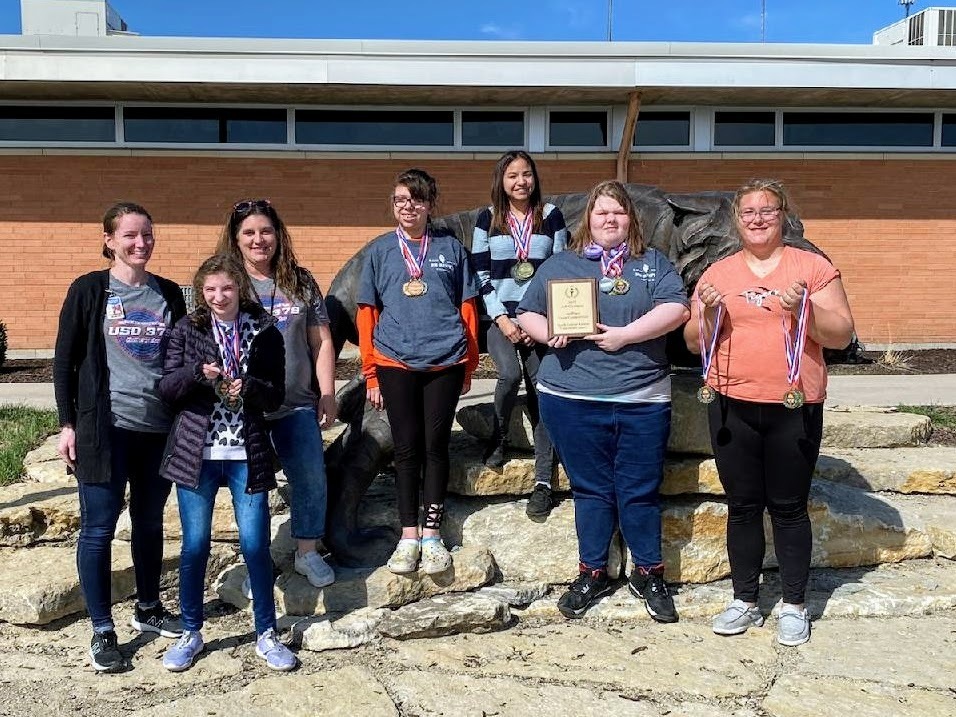 ing as a Career class today. McKinley is currently a student in Secondary Education - Social Studies and works in the Department of Curriculum and Instruction in the College of Education at Kansas State University. Students in the classroom learned about life at K-State and the steps a College of Education student encounters on their journey to becoming a teacher. We're so proud of you, McKinley! #USD379 #TigersThrive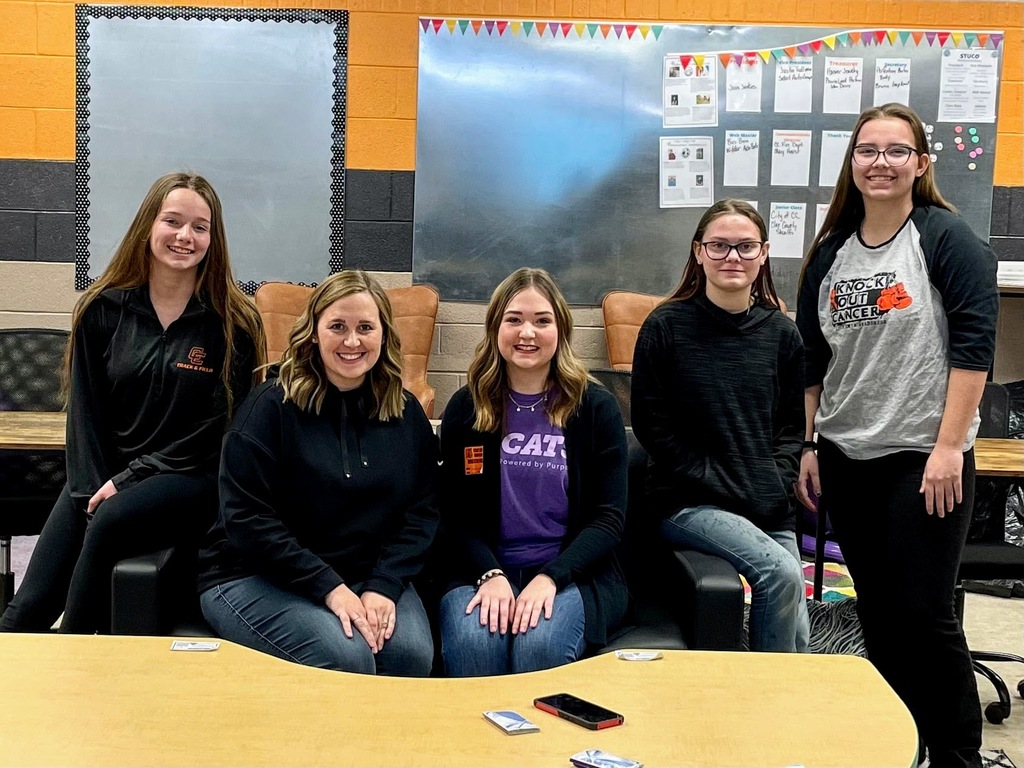 CCCHS FBLA officers went to KSU and toured the College of Business. They visited with several advisors about the different areas of business.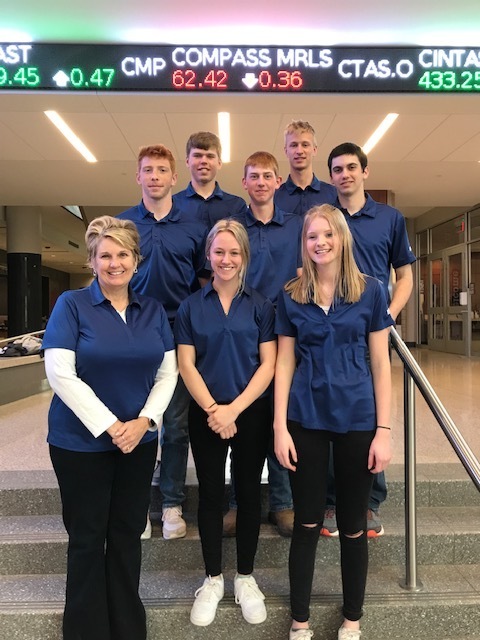 And the crowd goes wild! Many students and staff watched Gabi win state in wrestling after school this afternoon. #Gabiwinsstate #usd379

Our principal Mr. Young is taking care of our snowy sidewalks! He's an acts of service guy. #usd379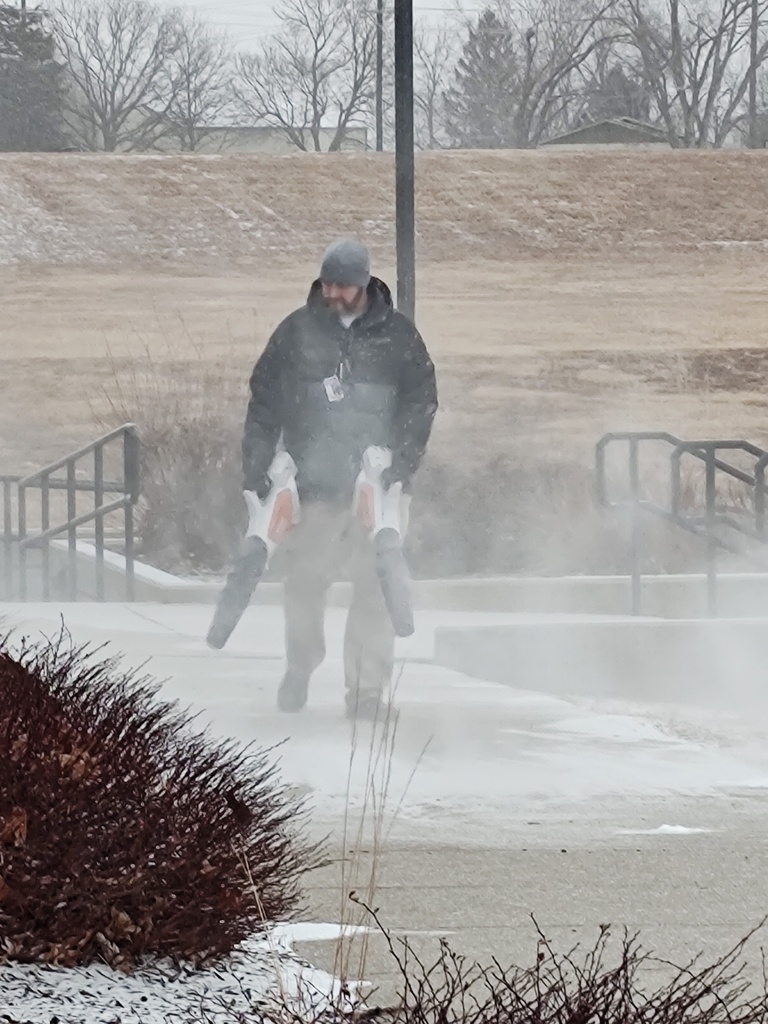 FFA is hosting Little Kids Slam Jam during the half-time of the boys varsity game on Tuesday, February 22nd. Elementary students can win a free lollipop.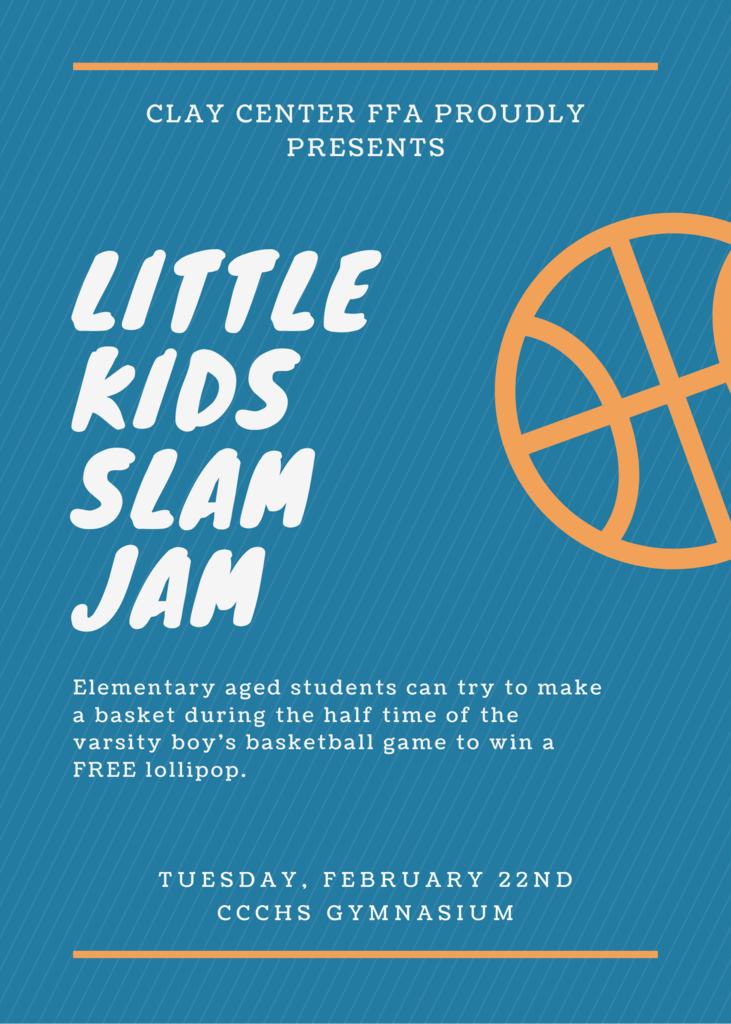 Tiger Fabrications will have fire pits and a CCCHS Tigers bench available for sale at the Clay County Museum during Tiger Showcase on Monday! Stop in from 4-7 pm!!! #usd379 #realworldapplication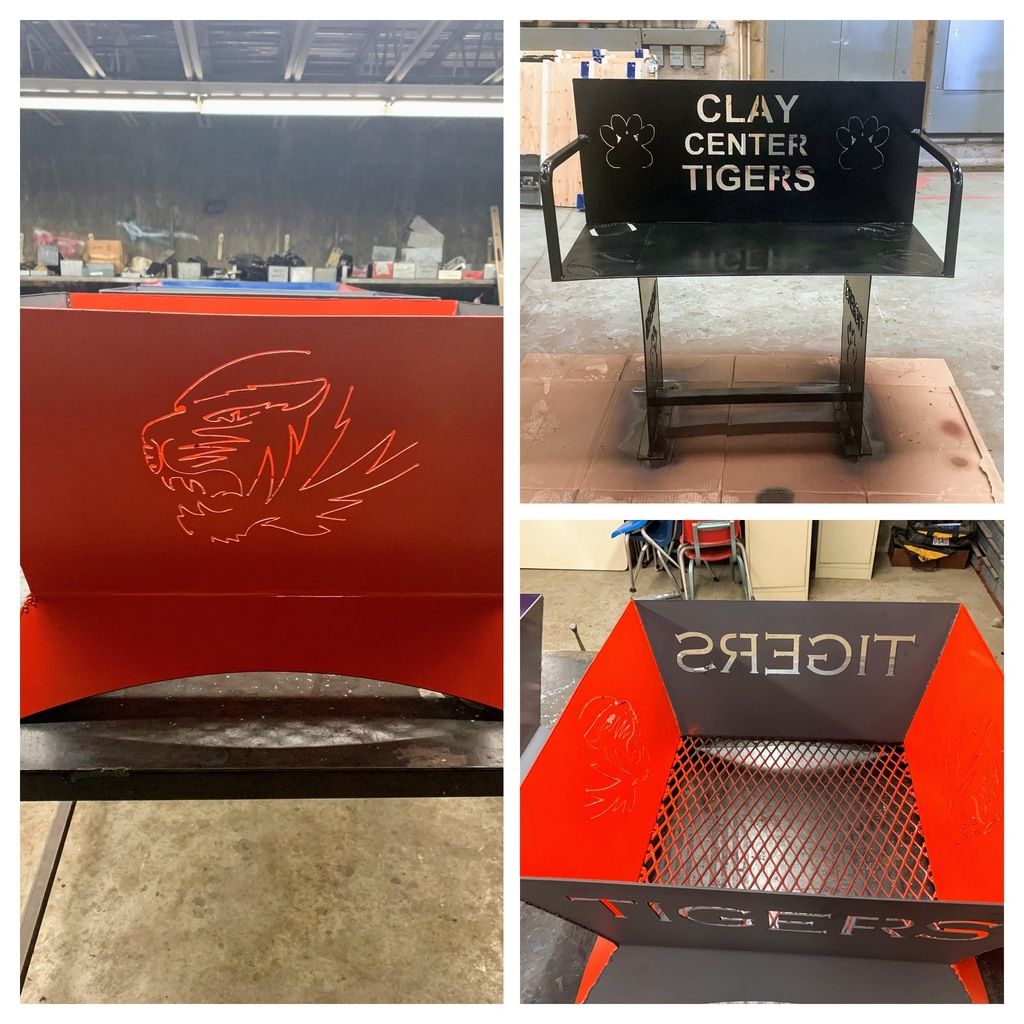 Clay Center FFA is recognizing senior FFA members who are will be pursuing an agriculture major or entering the workforce in an agriculture field after high school. Parents are invited to attend. It will take place at the start of Tiger Time, 12:03 p.m. in the gym #usd379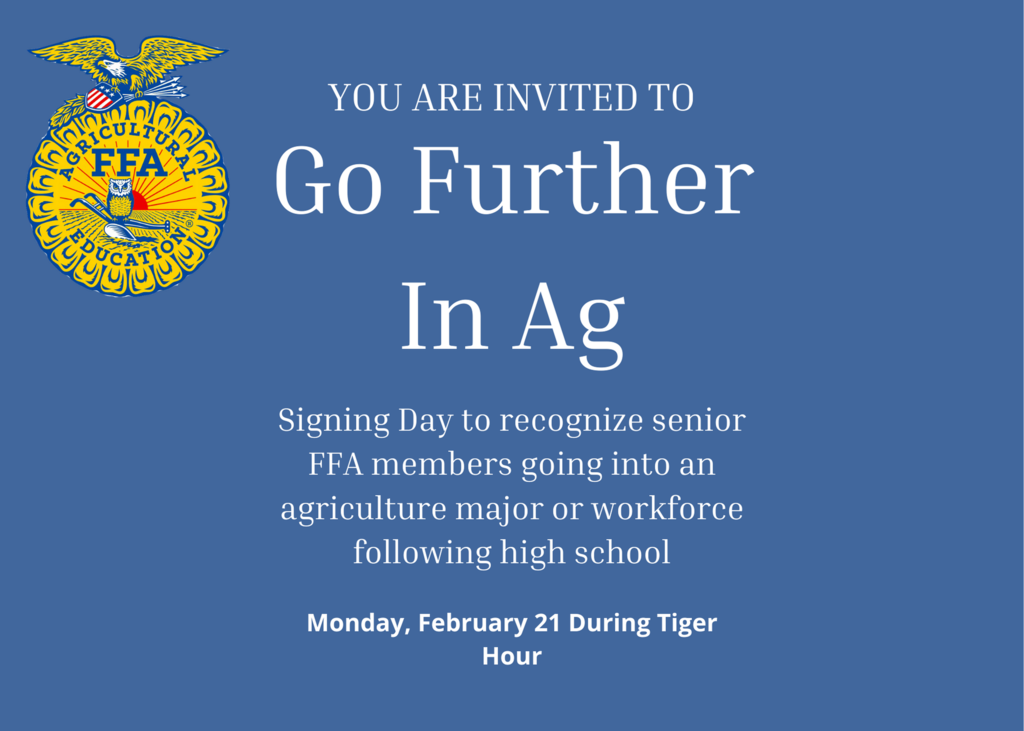 Two groups of seniors shadowed Sen. Tom Hawk in Topeka this week. They went on a tour of the capitol and attended hearings and meetings. They had an enjoyable day with Sen. Hawk! #realworldapplication #communityconnections #usd379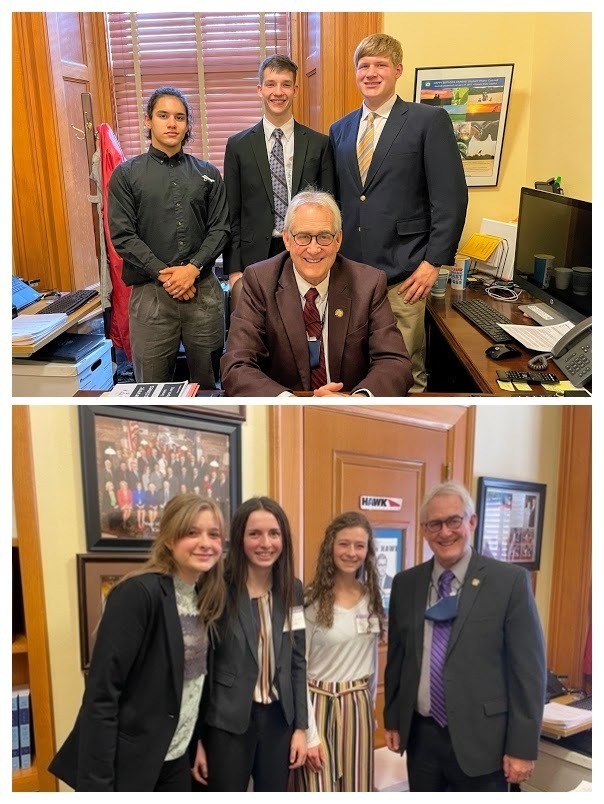 We'd love to see you at the Tiger Showcase on Monday, downtown from 4-8 pm! Check out student work, find something to buy from Tiger Fabrications, Roar Store, or the FBLA bake sale, go on the walking history tour, hear the band, attend a concert, and see what's up!!! #usd379

Mr. Conner's woods classes are making flag cases. The process goes back a couple of years, starting with the logs being milled & dried for 1.5 years in our onsite solar kiln! Check out the flag cases & learn more about the project at the Tiger Showcase on Monday! #usd379

The CCCHS vocal winter concert is at the Rex at 7 pm on Monday, Feb. 21, to conclude the Tiger Showcase! #usd379 Rumor is that the concession stand will be open!!!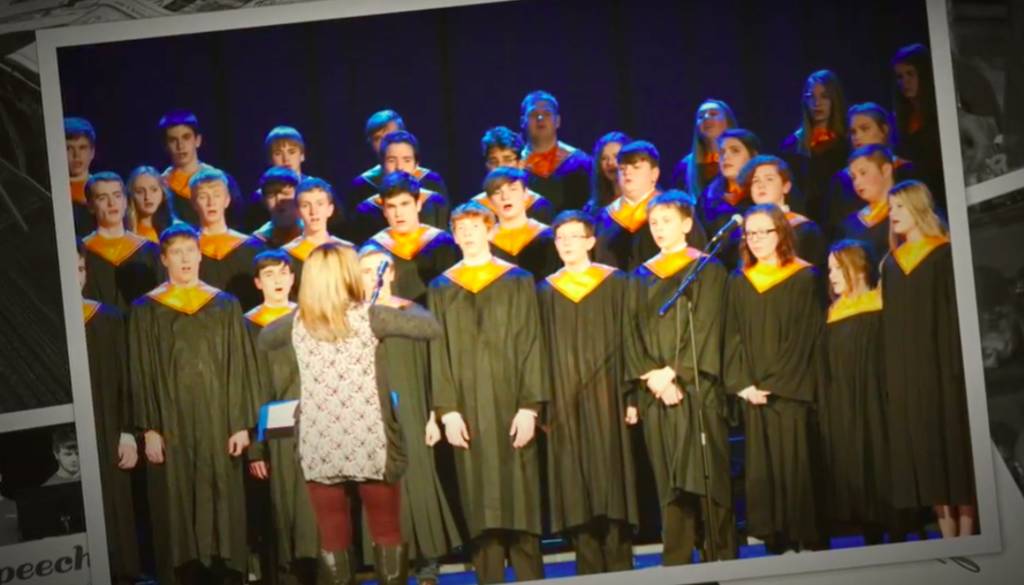 Did you know the mock trial is coming up March 7 and that it's open to the community? Check out the cases' opening statements at Java Junkies during the Feb. 21 Tiger Showcase! #usd379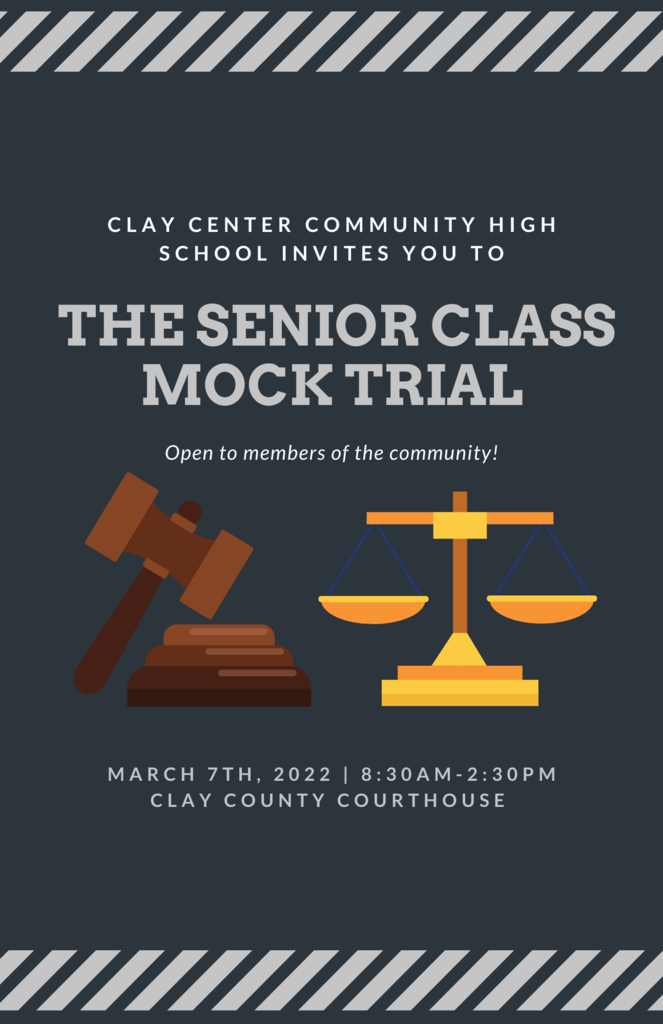 The CCCHS band will be making the rounds at Tiger Showcase on Monday from 5-6 pm! You can also chat with teachers at Java Junkies, Happy Hippie and the Clay County Museum to see student work & learn more about CCCHS classes! #usd379