#Garfield379 leaders had a great morning learning about the impact STEAM (Science Technology Engineering Art Math) has on their future! Thank you to Stacey Baker, Mike Hays, Matt Graham and Scott Glaves for taking time out of their day to educate our students! In the afternoon students made their own geysers out of Mentos and Diet Coke! #usd379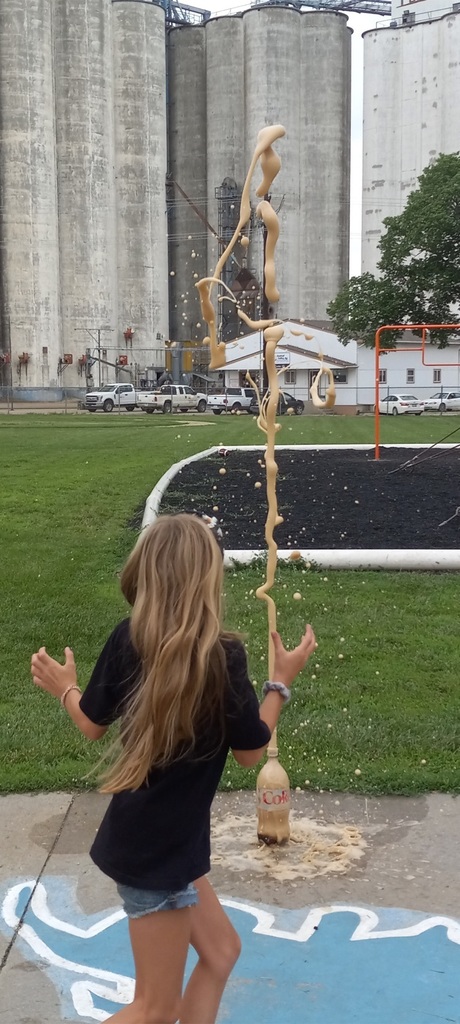 #Garfield379 loved partnering with #lego and #usd379 for these amazing Lego kits! Students experimented with forces of motion while building a fun creation! STEAM week is in full steam! So thankful for these Jr. Bengals!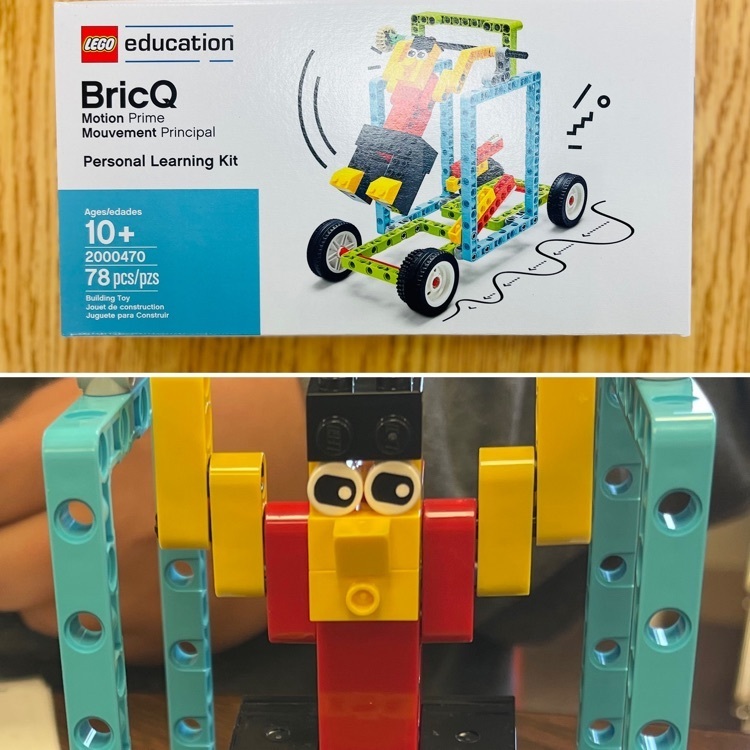 Don't forget to join #garfield379 students Friday as they perform Hansel and Gretel!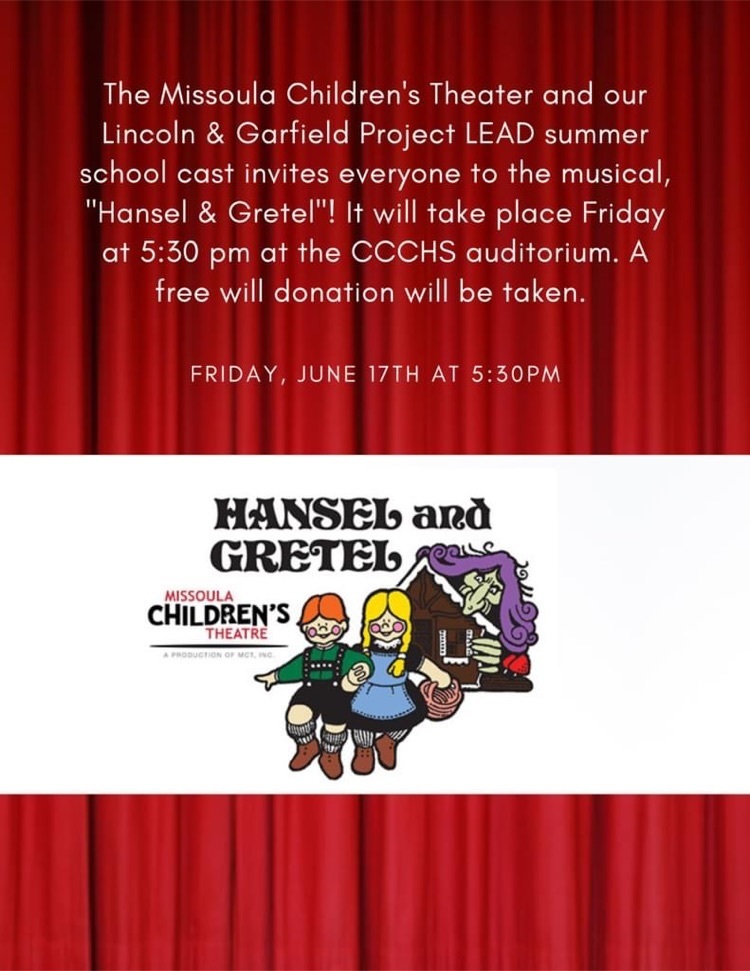 The Missoula Children's Theater and our #garfield379 Project LEAD summer school cast invites everyone to the musical, "Hansel & Gretel"! It will take place this Friday at 5:30 pm at the CCCHS auditorium. A free will donation will be taken for our Project LEAD after school program.
What a great last day to wrap up #garfield379 Nature week! Thank you for sharing your kiddos with us! We loved laughing, learning, playing and exploring nature! See you June 20th back at GES! #usd379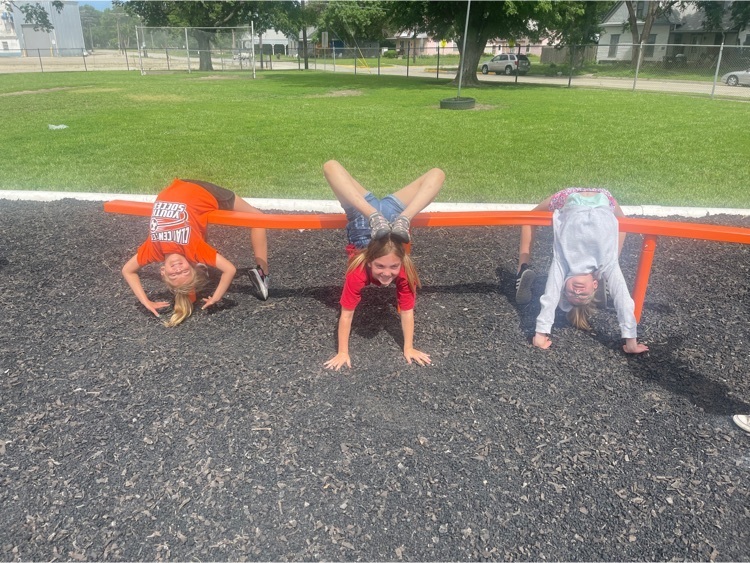 Some local celebrities showed up to GES for Nature and Animal week! Thank you to Dr. Melissa and Dr. Nick Luke for educating us on veterinary medicine, Josh Wohler of NRCS for teaching us about being a pollinator hero and Garrett Payne for bringing Missy the Amazon Parrot!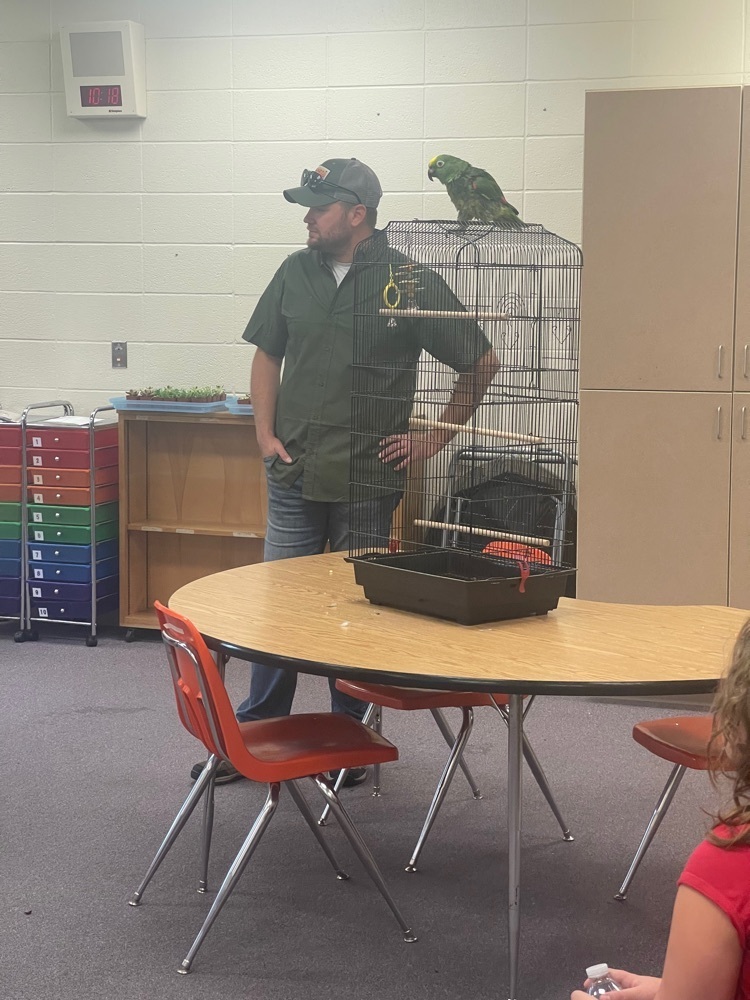 Enjoyed some park and zoo time today for Nature week! What a great to be outside and be a #usd379 student!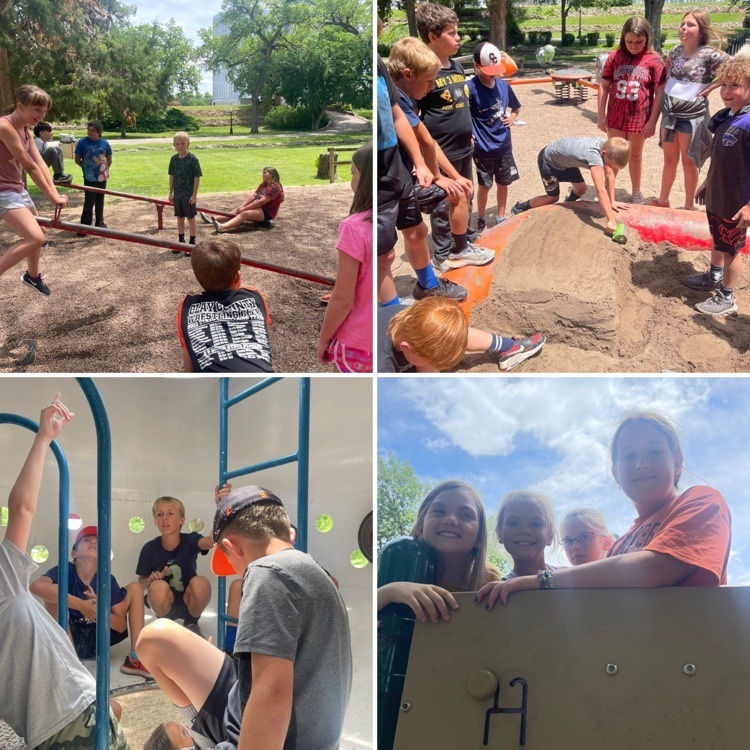 Getting ready to jump into another day of Summer Learning! We can't wait to see you at GES, for some Nature, animal and wildlife guests!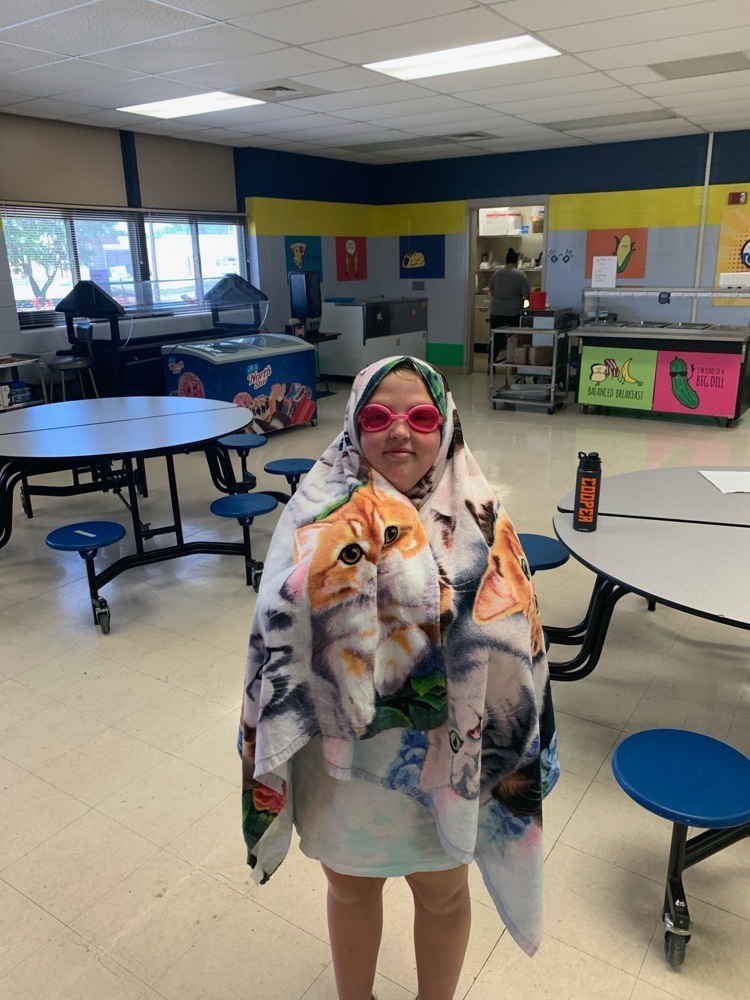 Another great day at #Garfield379 Summer of Learning! We had more Nature themed rotations focusing on photography, texture in nature, Chia Pets, and Sun Printing Art. We also spent some time at the pool! #usd379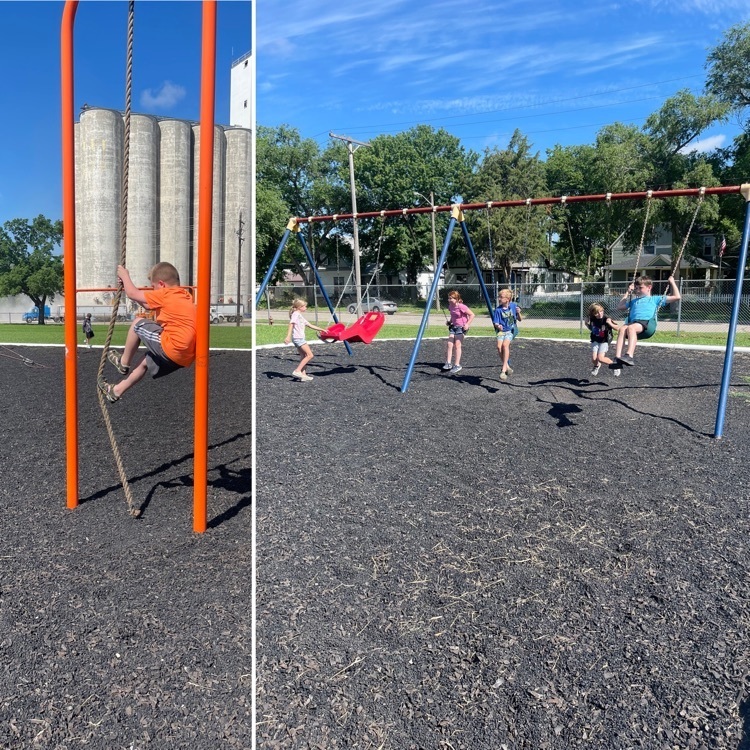 What a great first day of Summer of Learning with our Jr. Bengals! We are looking forward to day 2 tomorrow! Today we went through Nature rotations, played outside, investigated Nature and went to the library to check out great books! #usd379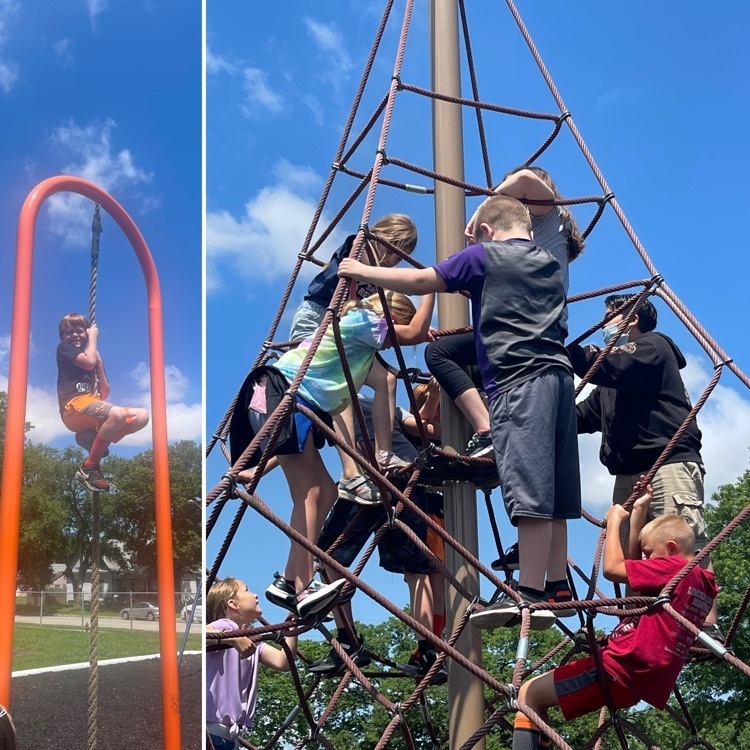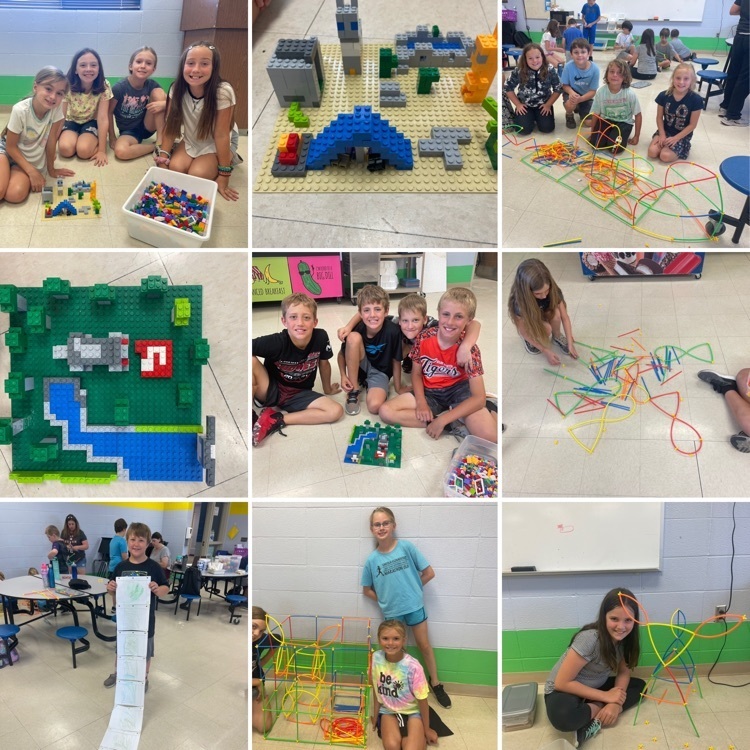 We need you to join our team! Paraeducators needed at the following locations: Clay Center Wakefield Linn Hanover Glasco Riley Olsburg Benefits: Starting pay is $10.95 per hour. No experience or education needed. Additional pay for experience and education. Health insurance benefit 10 sick days (2 can be used for personal leave) 5 paid inclimate weather days 7 paid holidays Minimum of 35 hours weekly Same schedule as students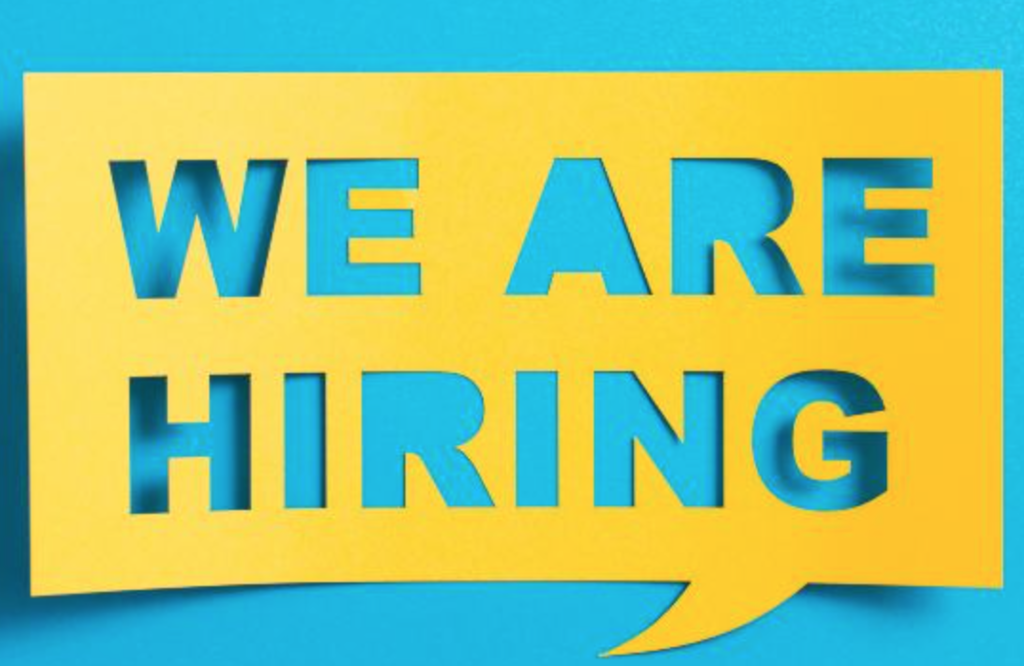 In Room 206 we loved utilizing #Canva to create infographics about the natural disaster we researched! Check out some of our student work! #usd379

Thank you all for taking the time to share your one words about our teachers! We have the best! #garfield379 #usd379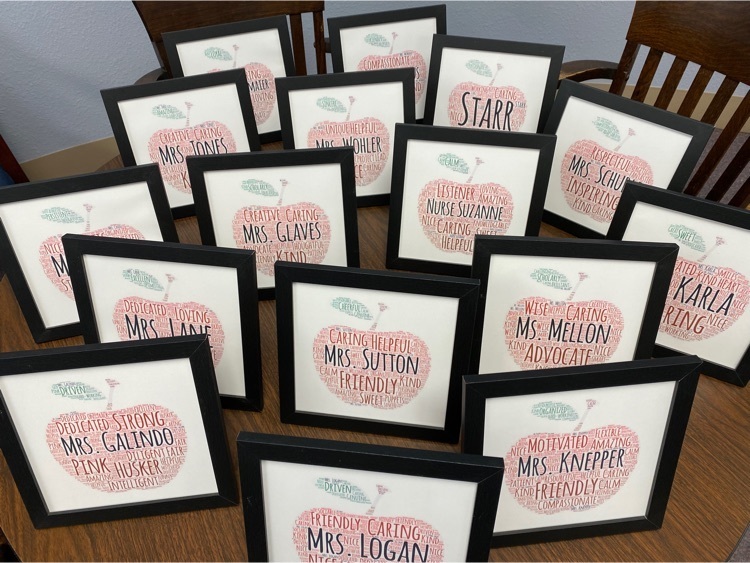 Harry Potter and one of our Junior Bengals loved our Math lesson today! We worked on turning mixed numbers into improper fractions! 9 and 3/4 here we come! #usd379
A great day in JB Designs designing new Tiger, Bengals and Clay Center gear!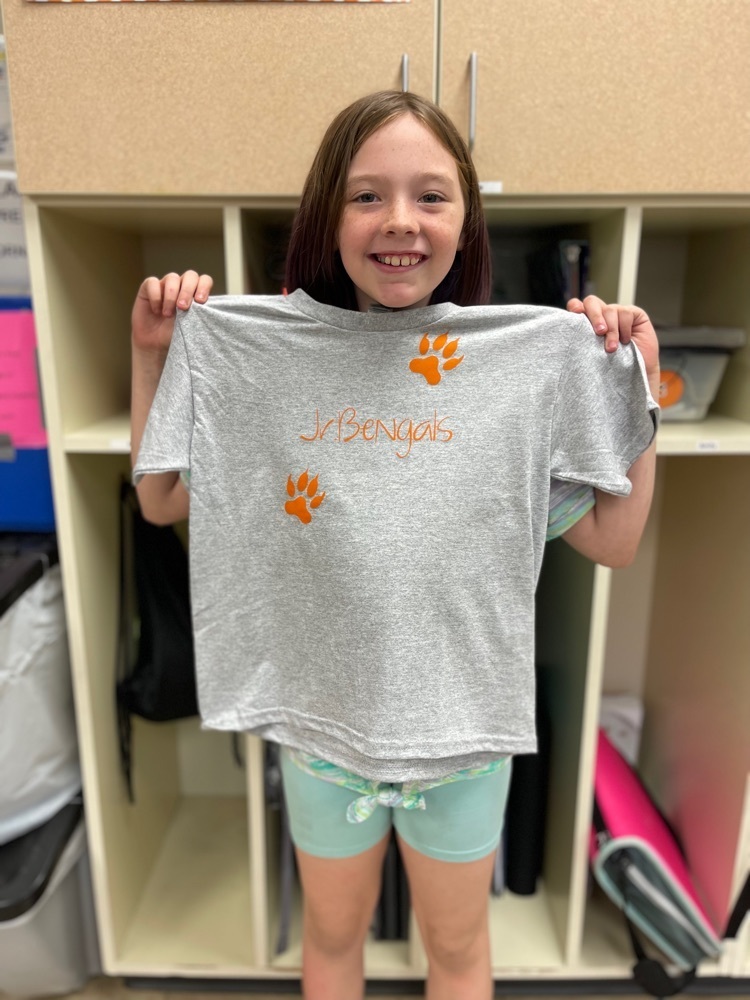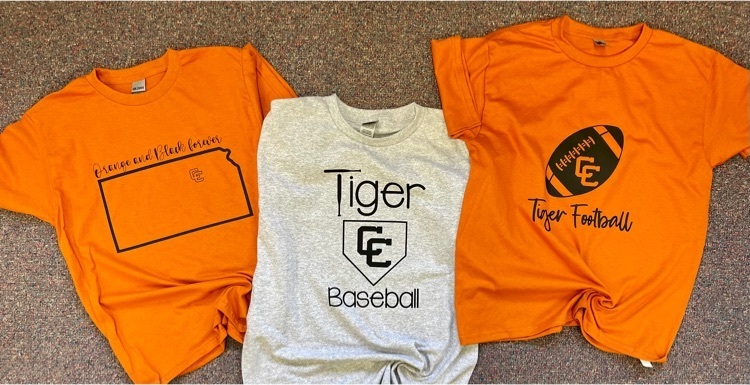 It's a beautiful day for some outside time, and this sweet visitor hopped right in on color tag today at recess!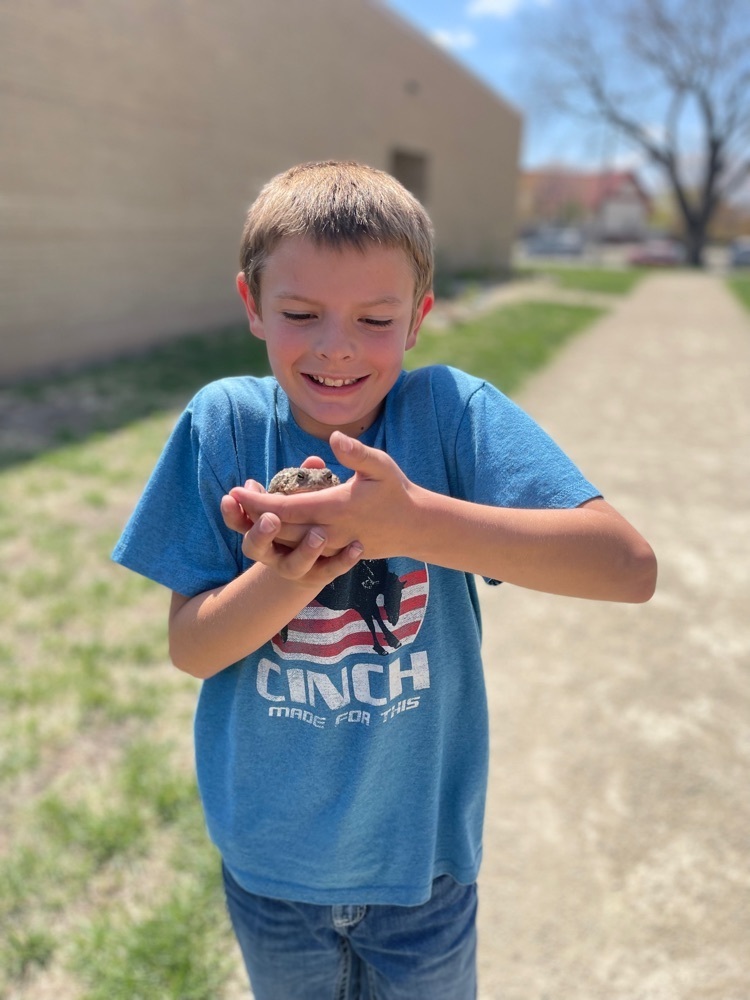 We took our learning of adding mixed numbers outside today with some chalk. We had tons of fun engaging in learning in a different way! #garfield379 #usd379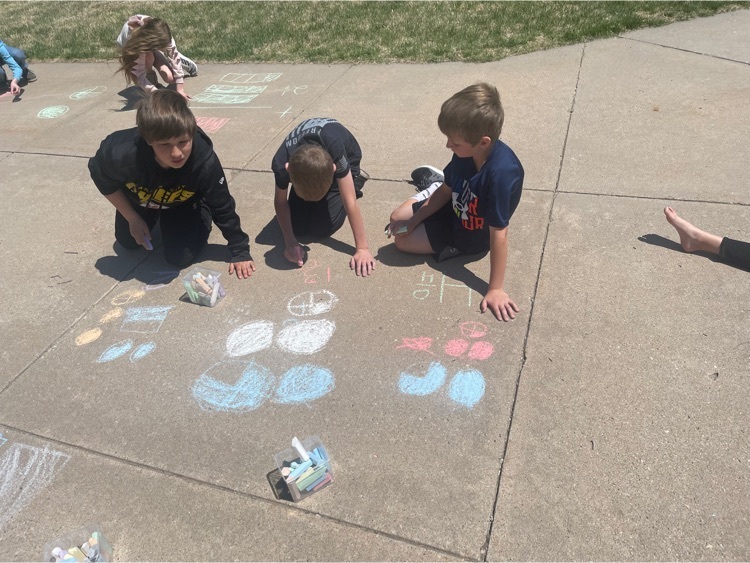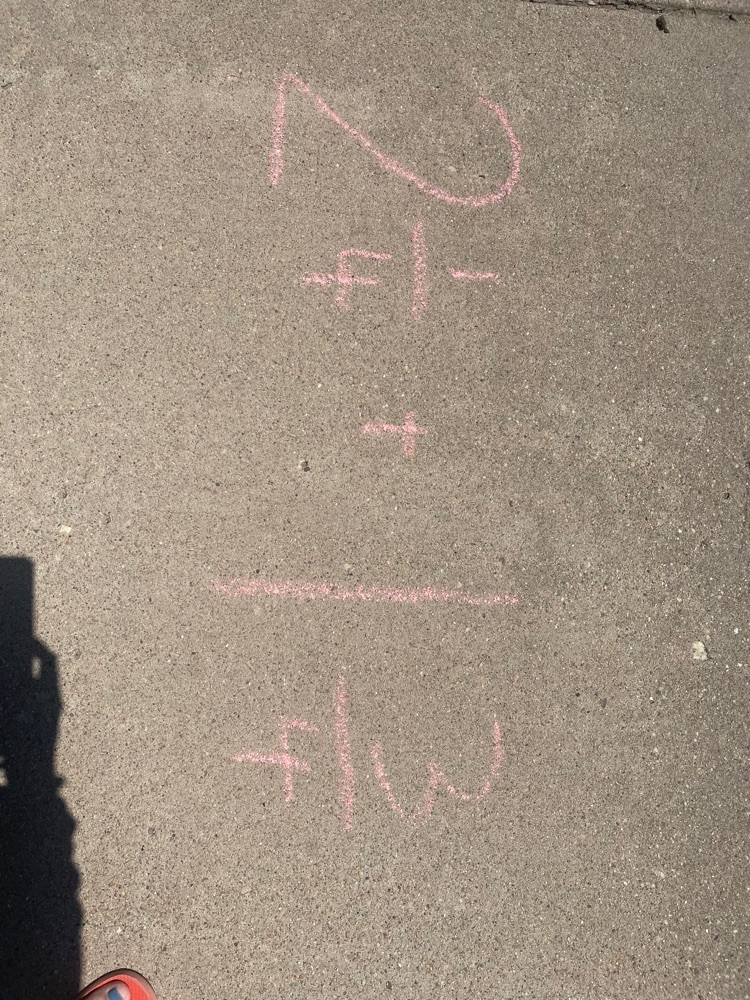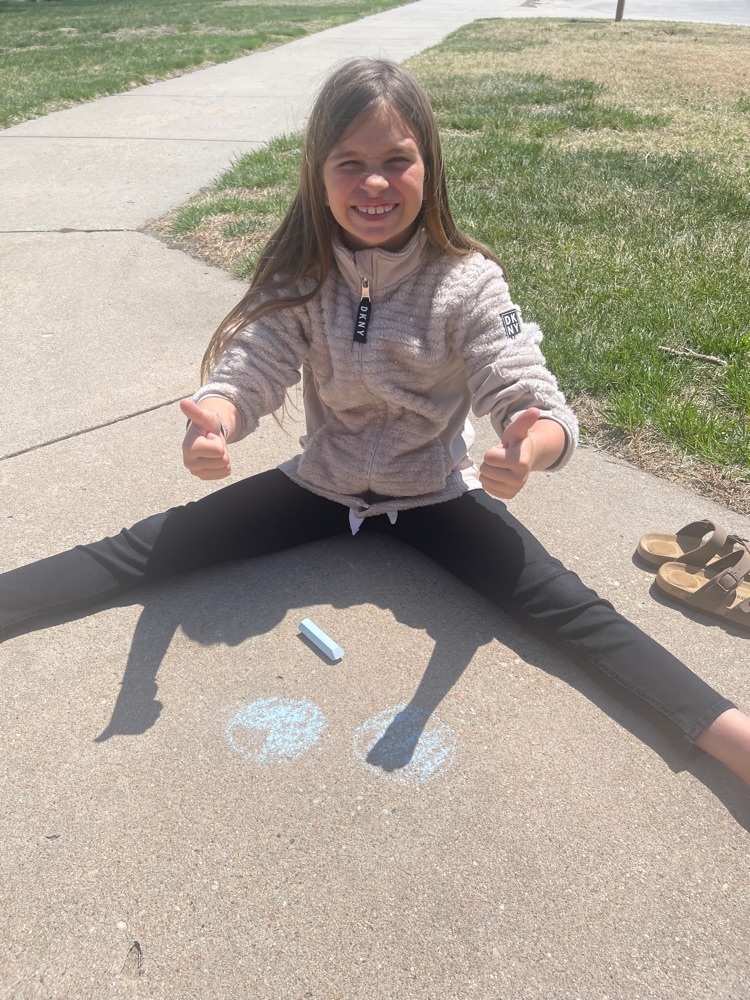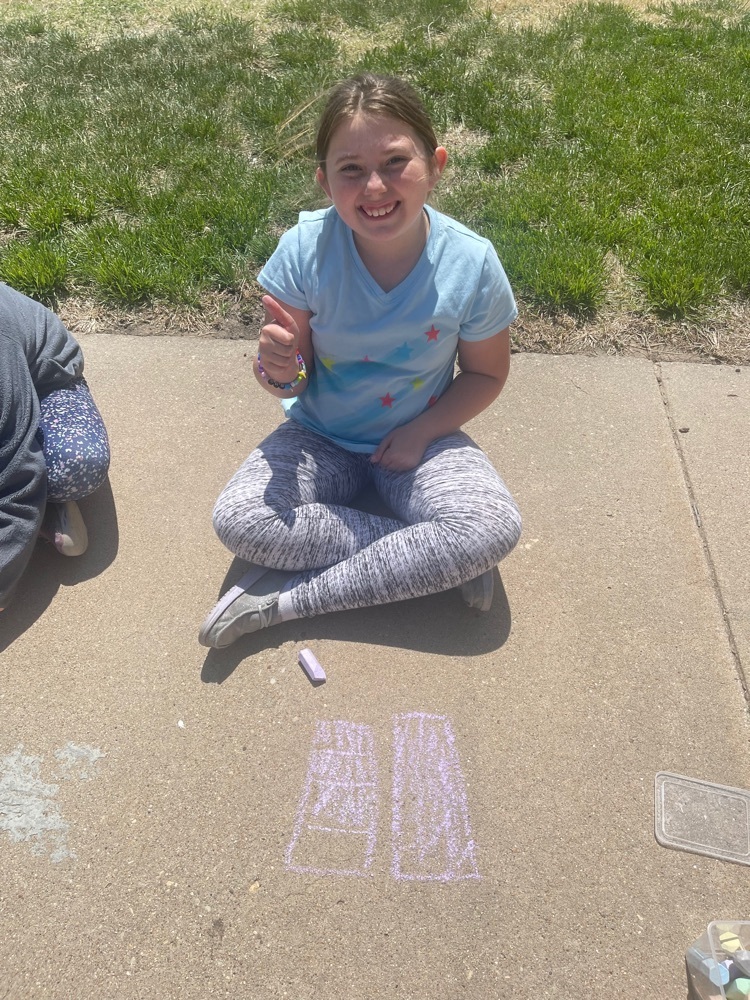 We appreciate our paras and aides today and every day! They are all an integral part of GES and we couldn't do it without them. Thank you Sara Bulk, Alexis Clymore, Ann Hogan, Hannah Keller, Marilyn Roth and Jennifer Shivers! #usd379 #garfield379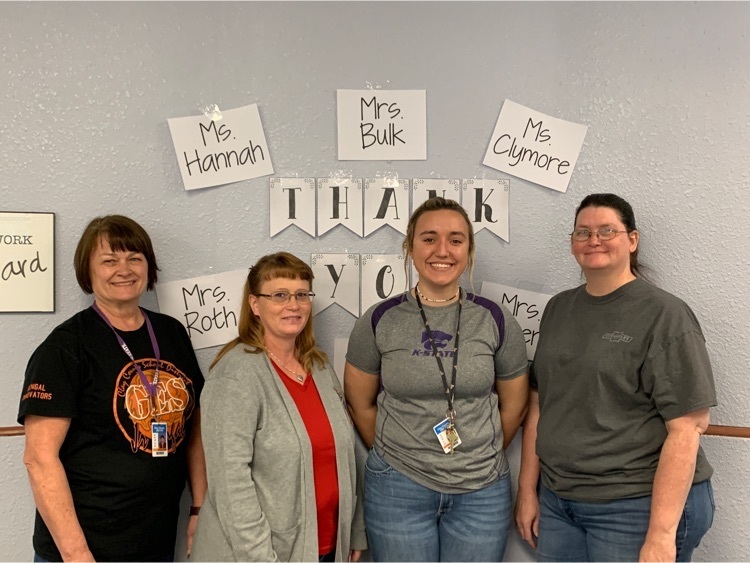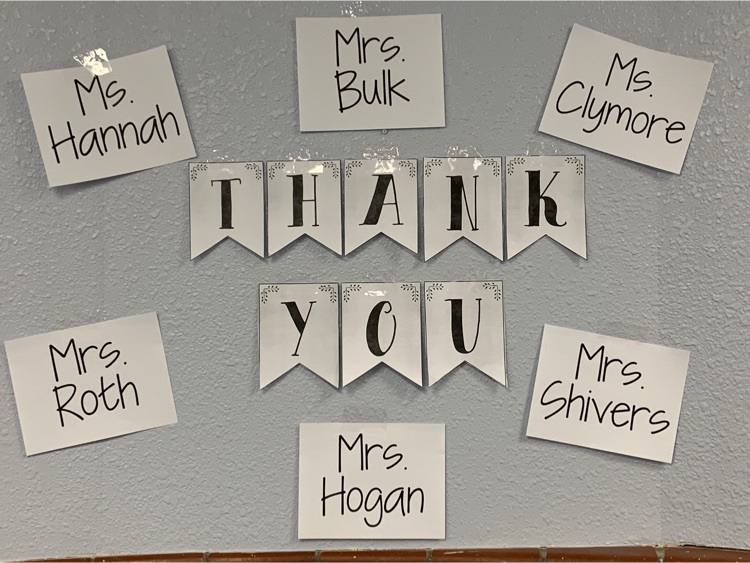 It was a great day to be a Junior Bengal! We had our Poetry Slam at Happy Hippie! We had so much fun presenting to our parents, families and friends! Thank you to our classroom family of parents, Erin and her team and community for all of your support! #usd379 #Garfield379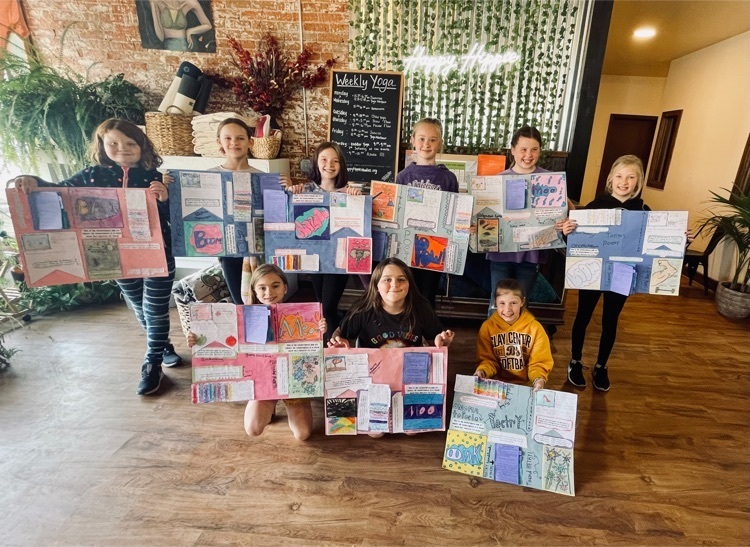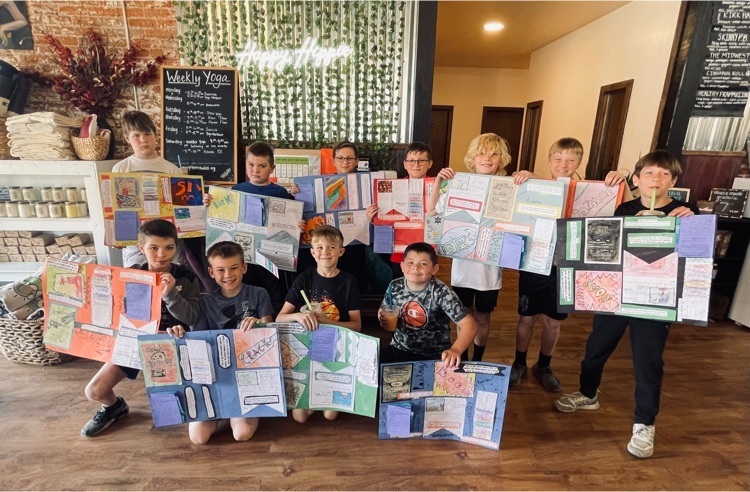 Garfield's poetry slam at Happy Hippie! #garfield379 #usd379