From our Junior Bengals Family to yours, Happy Thanksgiving! #usd379 We can't wait to see your kiddos back at school on Monday!
GES has been so lucky to have Mrs. Chestnut as a part of our family. She is a strong leader, has a considerate heart, is kind, supportive and knowledgeable. We wish her luck on her adventure ahead, and are so thankful we were able to be a small stop on her journey!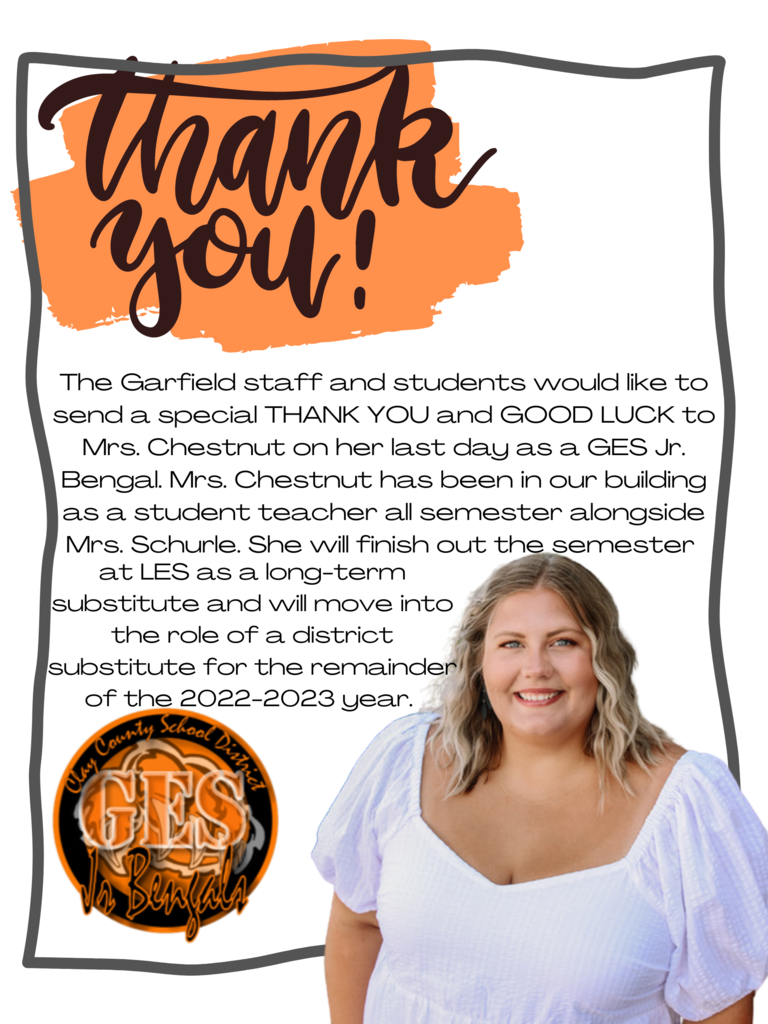 Not an actual Friday, but it's our "Friday" around GES, so we are happy to celebrate this week's "player" of the week Mrs. McGuire. Mrs. McGuire has added so much creativity and brightness to our students, staff and building. We are thankful she is a part of the team!
November 18th is National Guest Educator appreciation day. While we are thankful for them every day, today seems like an extra special day to be thankful for them! Substitute educators play a vital role in the maintenance and continuity of daily education. They're there to keep the learning going when educators are unable to be present in the classroom. Garfield staff, students and families are beyond grateful to the gift they give our students when they choose to show up each day. Thank you for partnering with us and serving our Junior Bengals community. Here are just 6 of 20 of the amazing Guest Educators we have had at GES through the year! #usd379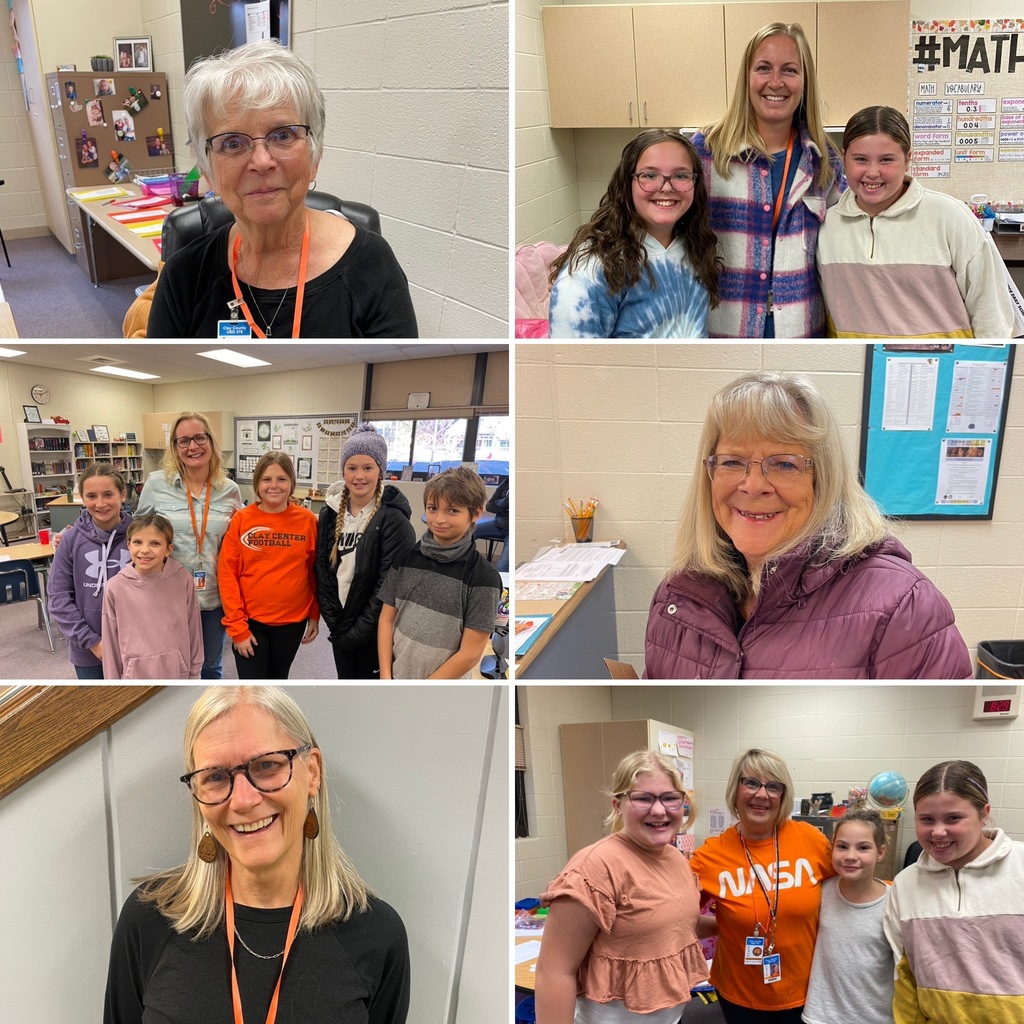 Mrs. Logan is a key part of our GES family. She serves some of our smallest kiddos and their families within #usd379. We are so thankful for her services through Parents as Teachers.
We are so appreciative to our Chartwells staff that made our Thanksgiving Feast today. They work so hard behind the scenes to make sure our students are fed delicious and nutritious meals! A special shout out to Ms. Gretchen our GES Chartwells staff and Ms. Gordon our GES custodian who helped prep food and serve our kiddos today! Garfield is a great place to learn, eat, and be! #usd379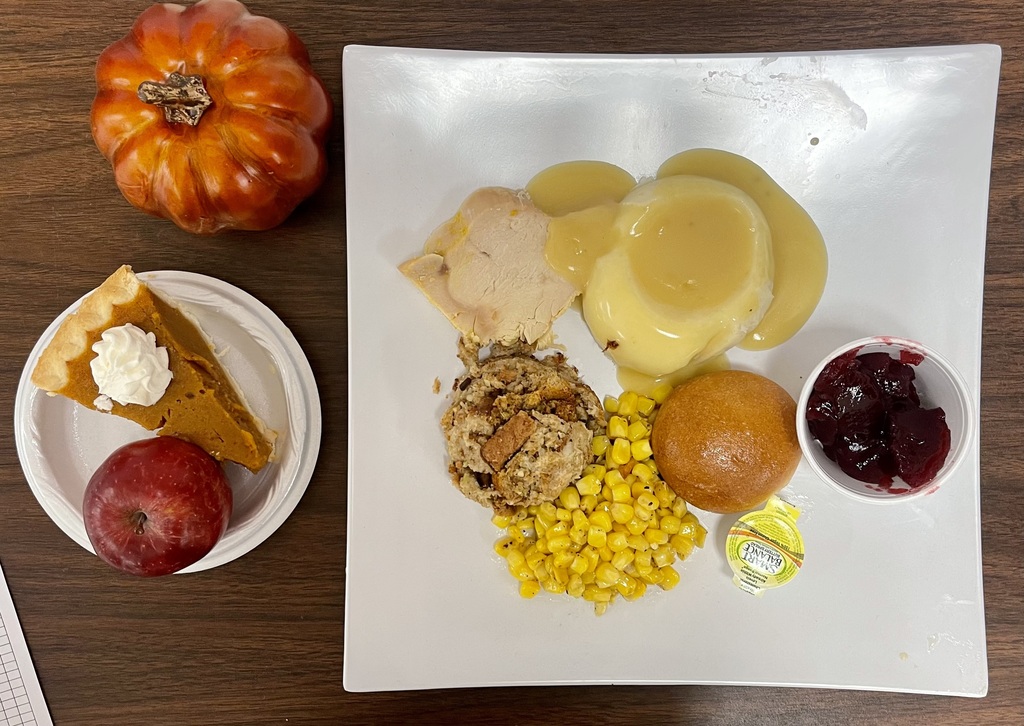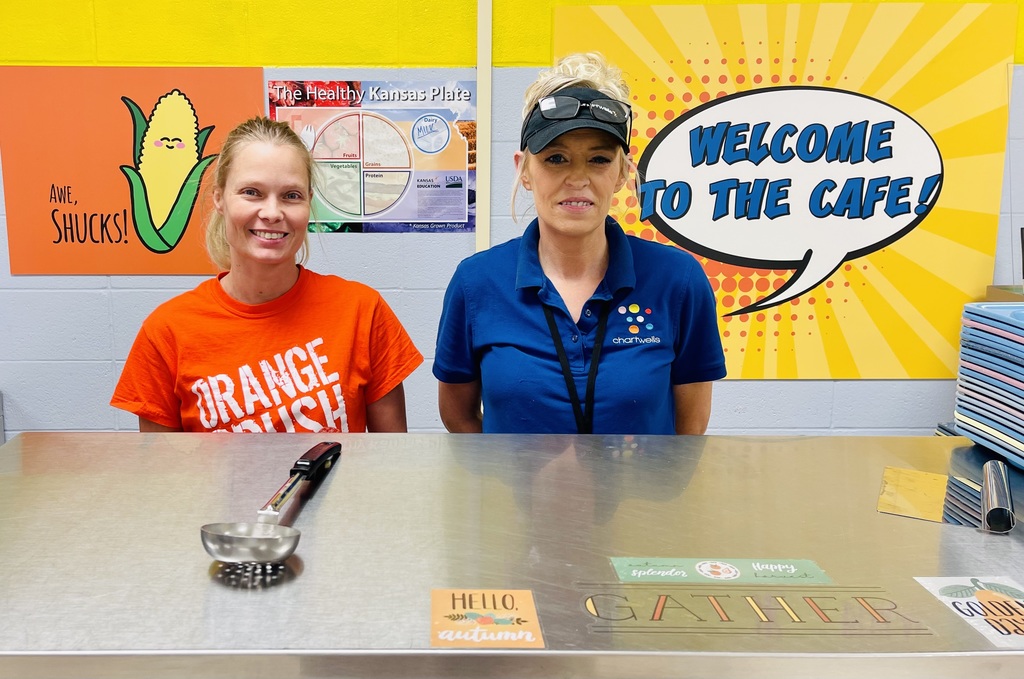 Check this out.....Toys for the Holidays!
Another amazing post coming from Mrs. Craig. We are so thankful for her passion for igniting healthy learners! See the post below. #usd379 Congratulations to October's GES Top 10 (12!) Healthy & Active Students! They have worked hard to complete a fitness challenge, a physical literacy challenge or both! Keep up the great work! We are very proud of you! Thank you to our sponsors who gave financial donations for prizes, gift certificates or fitness trackers for some AWESOME rewards: Double L Manufacturing, Pyle Chiropractic, Advanced Electric, CrossFit Clay Center, City of Clay Center, United Bank & Trust, Ray's Apple Market, and Happy Hippie Studios. We are so grateful for your generosity!
We are so happy to share with you our GES "player" of the week. Mrs. Marilyn Roth is a paraprofessional at GES, and previously taught Math at CCCMS. Please help us celebrate her!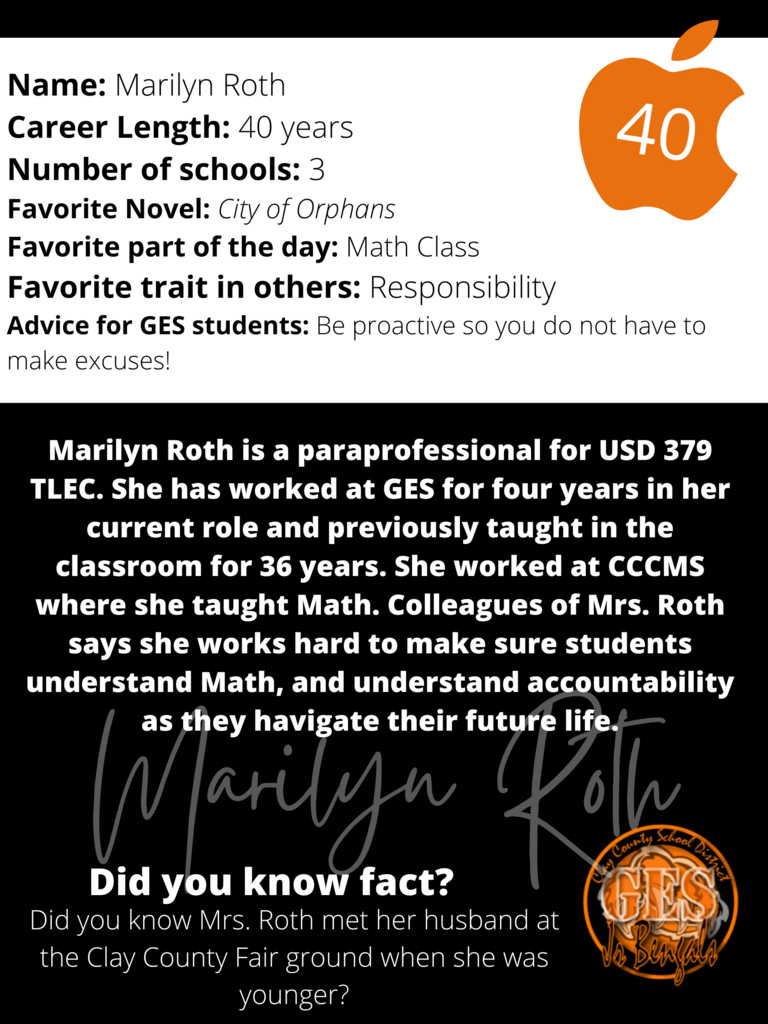 Look what's on the menu! #usd379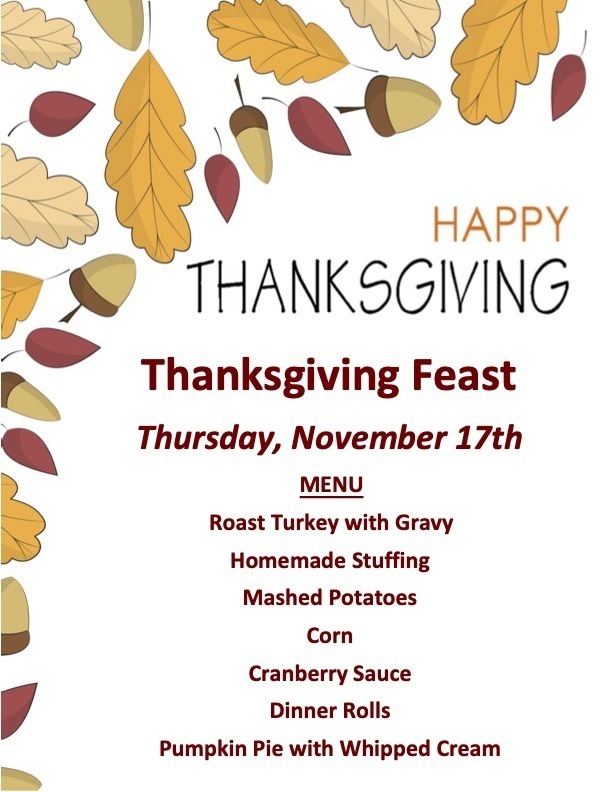 Please join us in celebrating our 2022-2023 Teachers of the Year for USD 379! Elementary Teacher, Mrs. Graham and Secondary Teacher, Mrs. Hamel. #usd379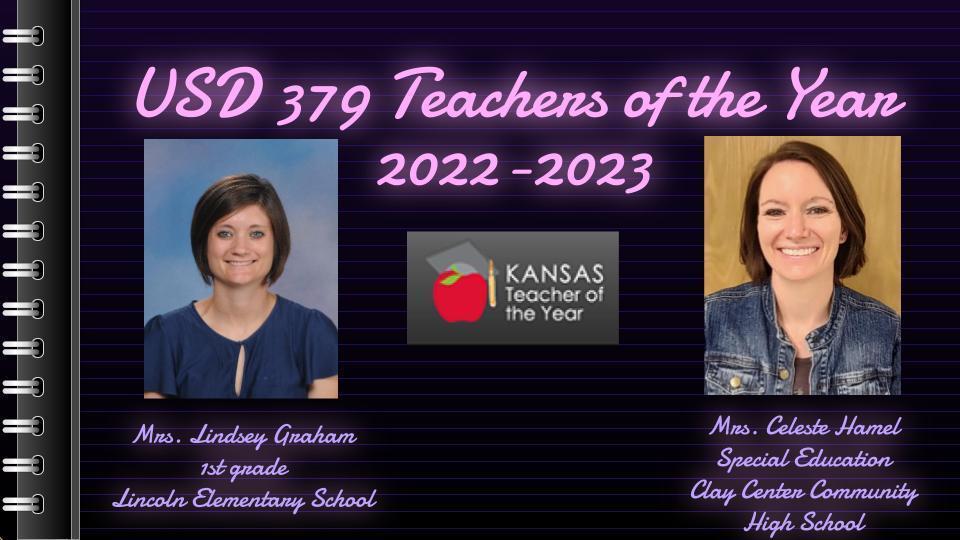 On this cold rainy day, we get to celebrate this warm, sunshiny "player" of the week! Thanks Mrs. Chestnut for being a Jr. Bengals team member! We are so lucky to have you! #usd379 #KSUEdCats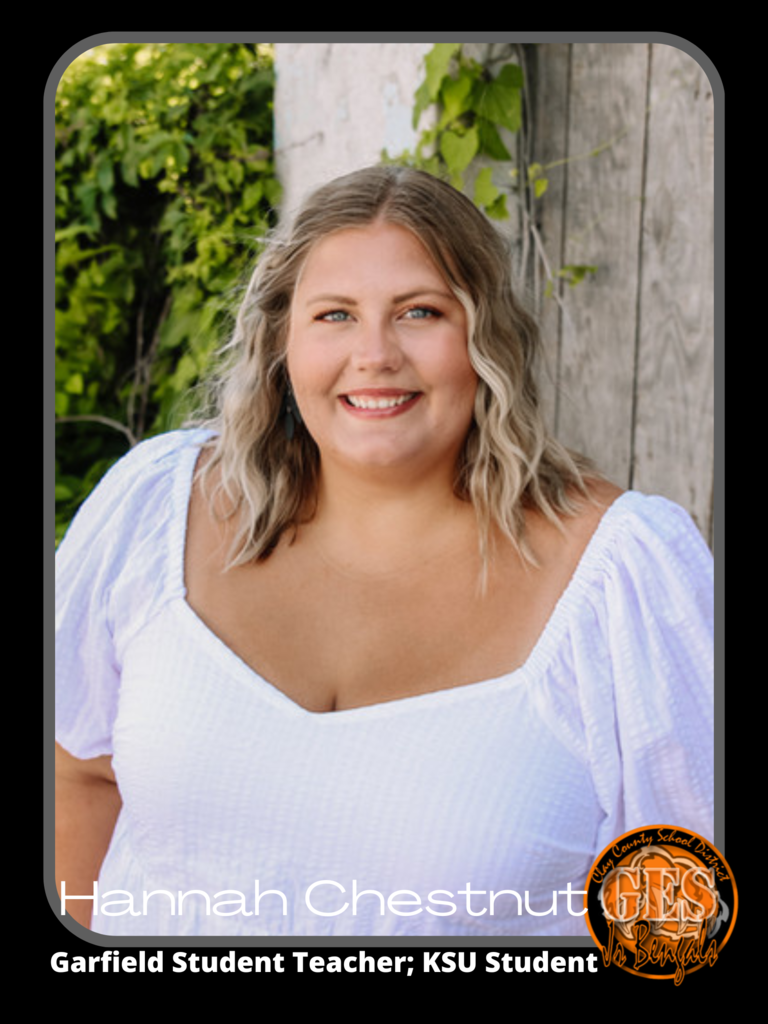 We are so thankful to our two guest speakers today for coming for Career Exploration. Mrs. Danielle Rothfuss of CCMC and Mr. Adam Knepper of Sodfather Lawn and Landscape. #usd379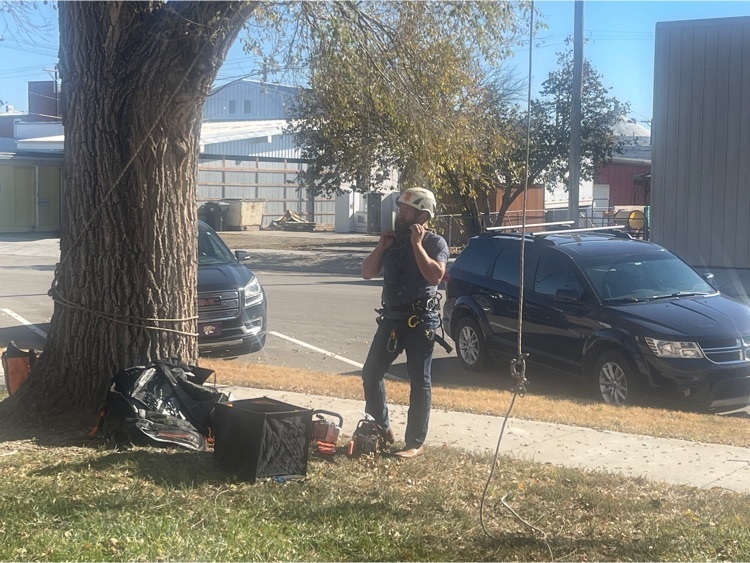 Check out this month's edition of the Physical Educator from Mrs. Craig. #usd379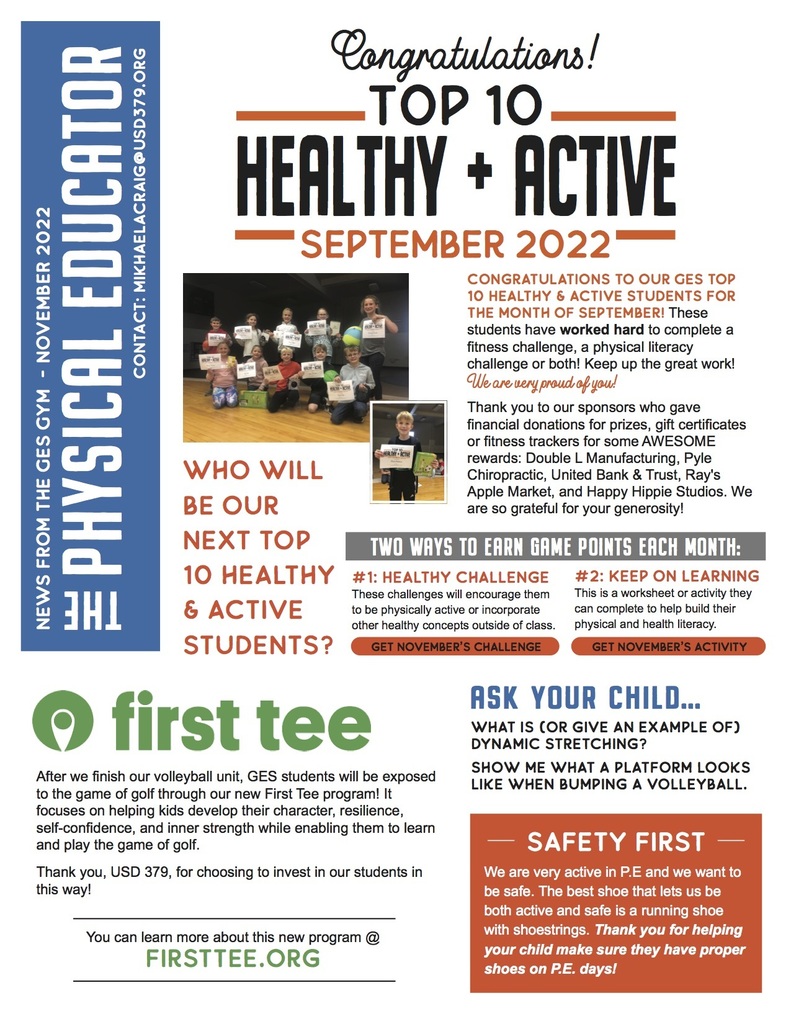 Hello everyone! This post is from Mrs. McGuire, the new art teacher at Lincoln and Garfield Elementary Schools. Last week the Square 1 Art catalogs went home either with students or during conferences. In the catalog, there are 5 stickers that students can use. A big sticker on the front, and four small stickers on the back. Many students missed that, so I wanted to make you aware. The Square 1 fundraiser coincides nicely with holiday shopping this year, since orders should arrive before Thanksgiving. Order deadline is November 4th! All funds raised help supply our art classrooms. If you are not able to order but would still like to help supplying the art room, I am looking for specialty papers to use with collage projects. If you have any old scrapbooking papers lying around or school appropriate magazines or catalogs, I would love to use them in our classrooms. Thank you!!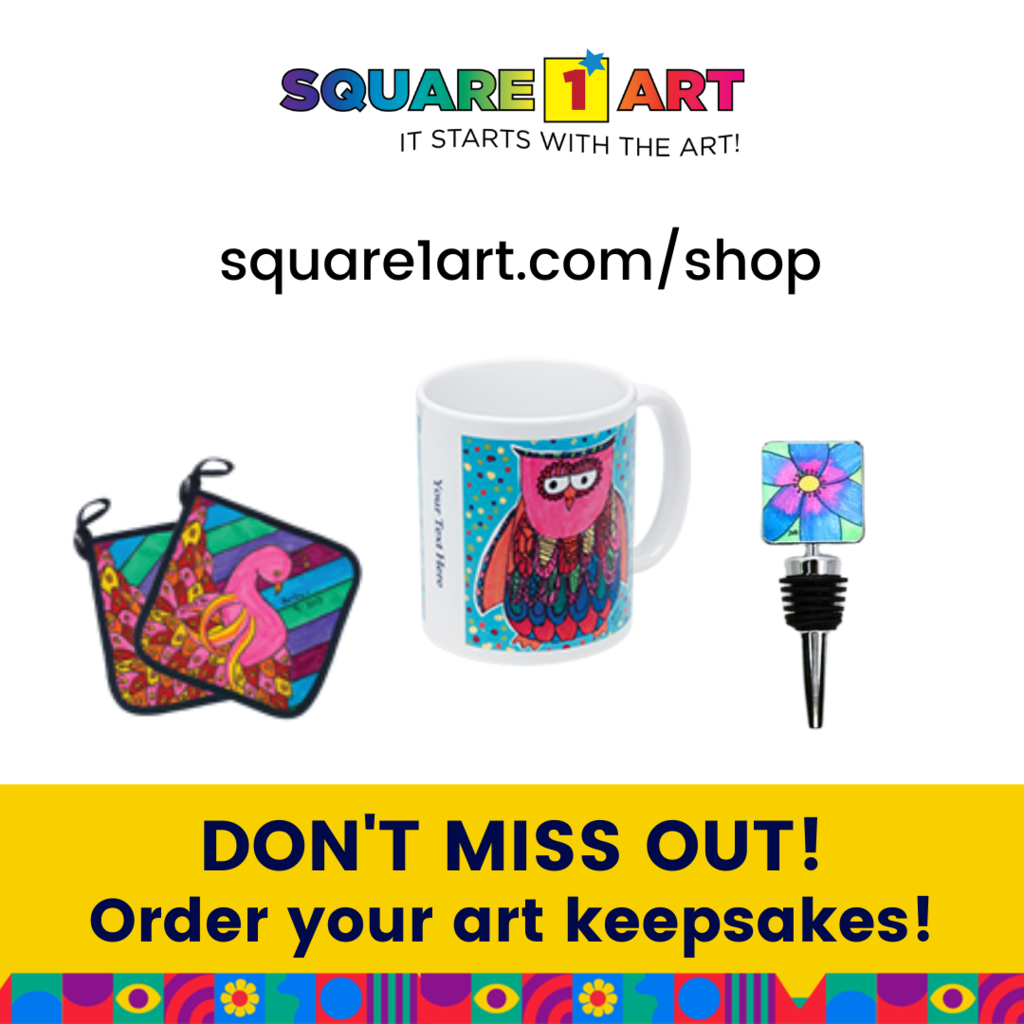 We are so pleased to celebrate our "player" of the week Mrs. Bulk. Mrs. Bulk is a tremendous addition to our Junior Bengal Family. We are lucky to have her! #usd379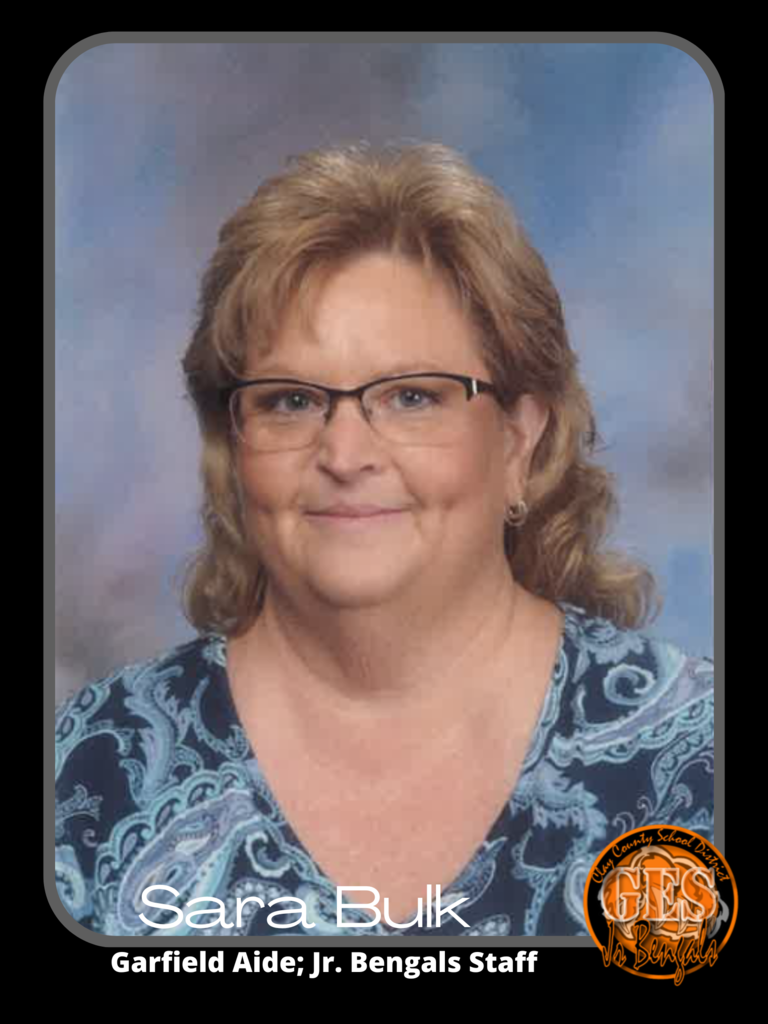 The immense love and support felt tonight at our GES scramble from our community, business donations and patrons buying chance-to-win tickets was truly amazing! We are so thankful for all of shareholders who support our students and staff! Thank you!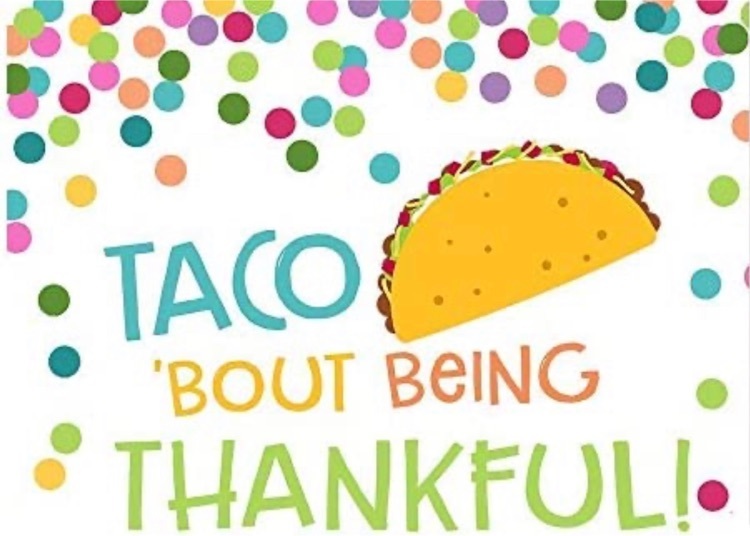 Come see us at the Methodist Church Wednesday from 5:00-6:30. We would love to see you!
We are looking forward to a fun Spirit Week next week hosted by our new GES STUCO group and Mrs. Roberts, Mrs. Shivers and Mrs. McFall! Monday will be regular clothes until we change into our costumes! We are looking forward to a fun week!