Just a reminder GES will be celebrating a Spirit Week next week for Homecoming! See our days below! #usd379 #Garfield379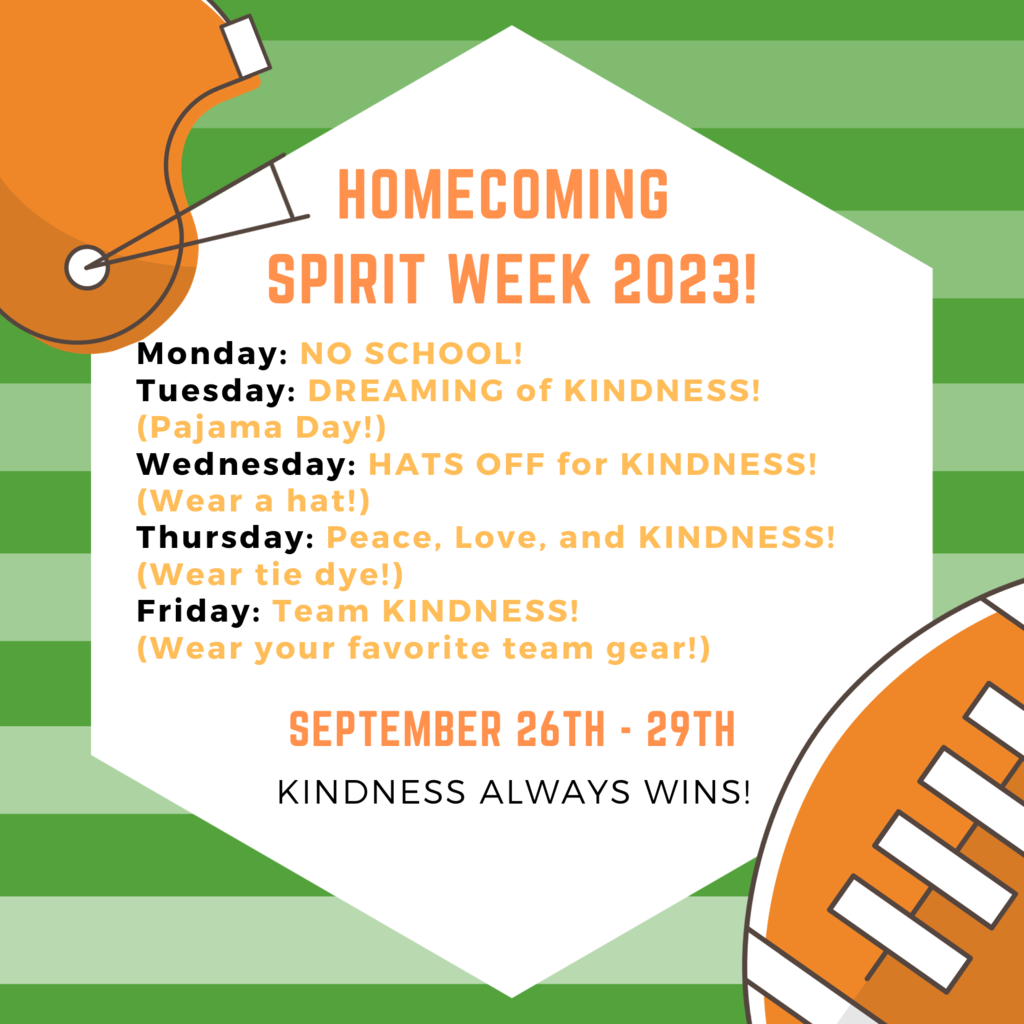 Another Pic with the Principal goes to this 4th grade leader who demonstrated responsibility by completing tasks in the library automatically and with a positive attitude. What a great role model! #usd379 #Garfield379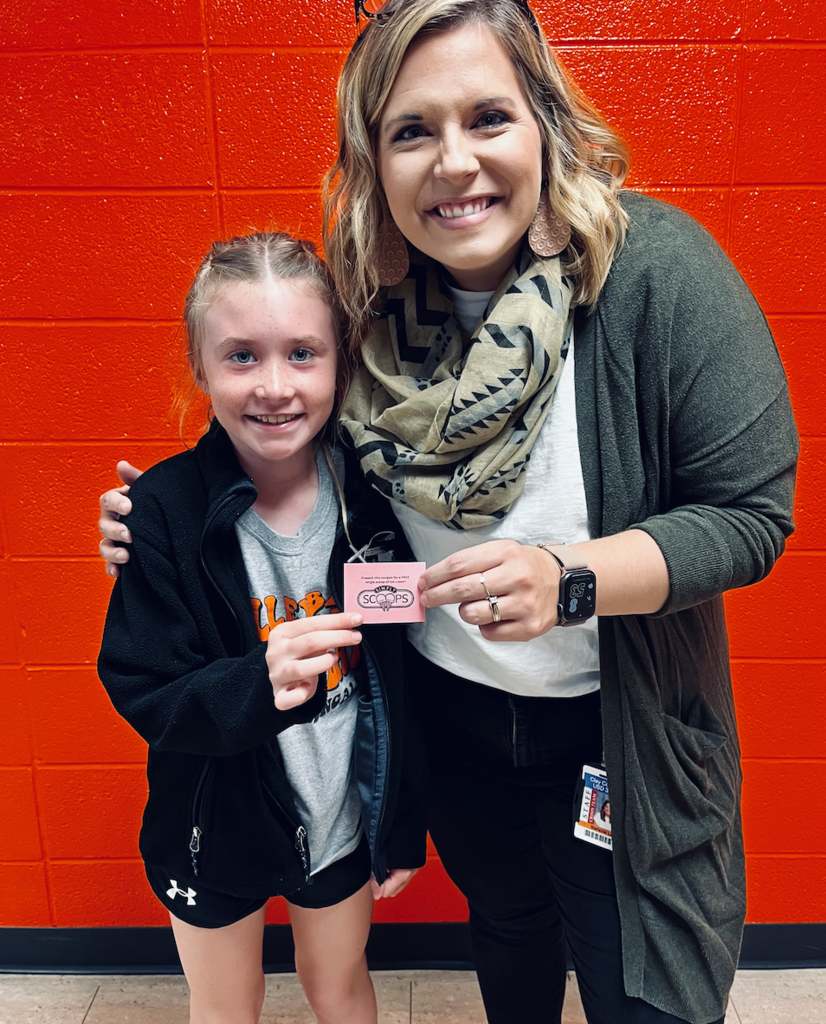 Just a reminder: GES Picture Day is Thursday, September 28! See information below for purchasing pictures!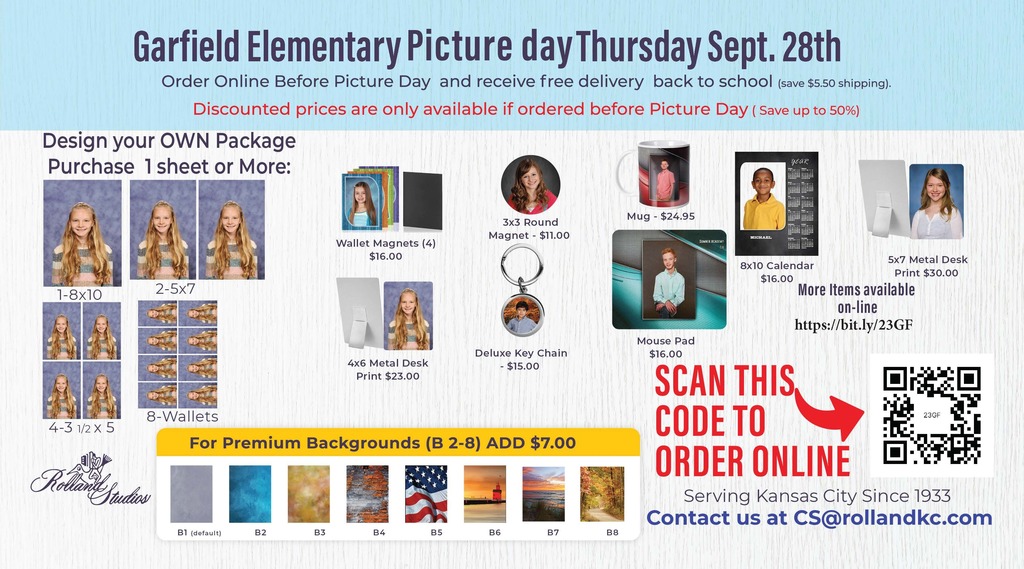 Our next Pic with the Principal goes to a 4th grade leader who works hard in class, consistently includes others, always has a positive attitude and uses her time wisely. This 4th grader showcases leadership through her daily actions and kind words. We are thankful to have her at GES! #garfield379 #usd379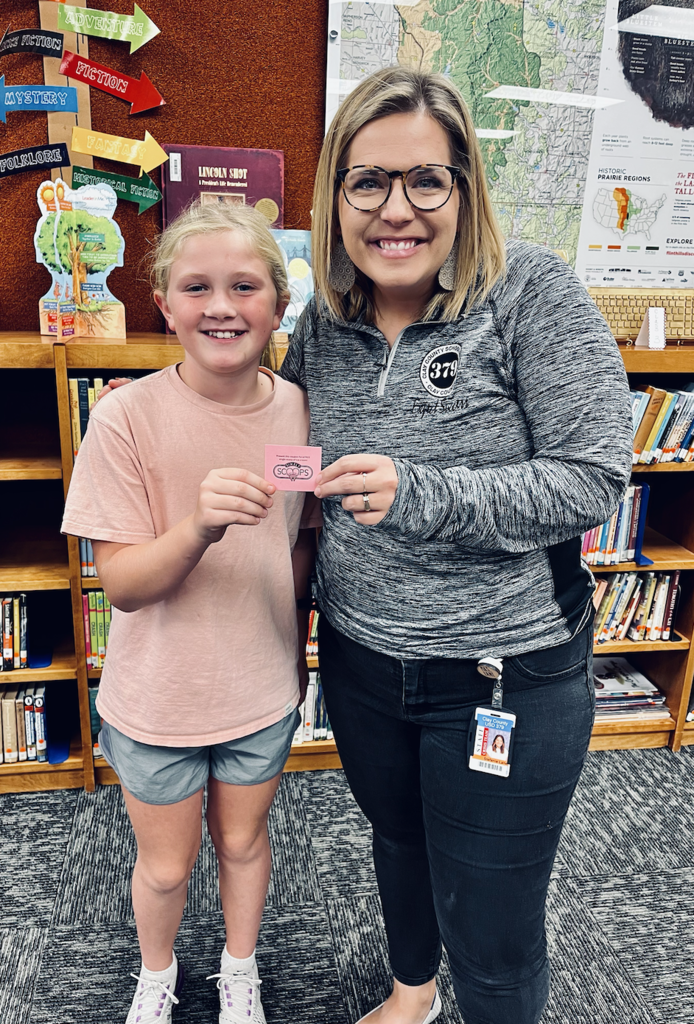 Another day for a Pic with the Principal highlights this young man who went above and beyond for a substitute guest teacher in our building. Thankful for his leadership. #usd379 #Garfield379
Our next Pic with the Principal goes to this 5th grade leader. He consistently helps students in the lunchroom, sits by students who are new to GES, lends a helping hand across our building and always has a positive mindset. We are thankful for his leadership! #usd379 #Garfield379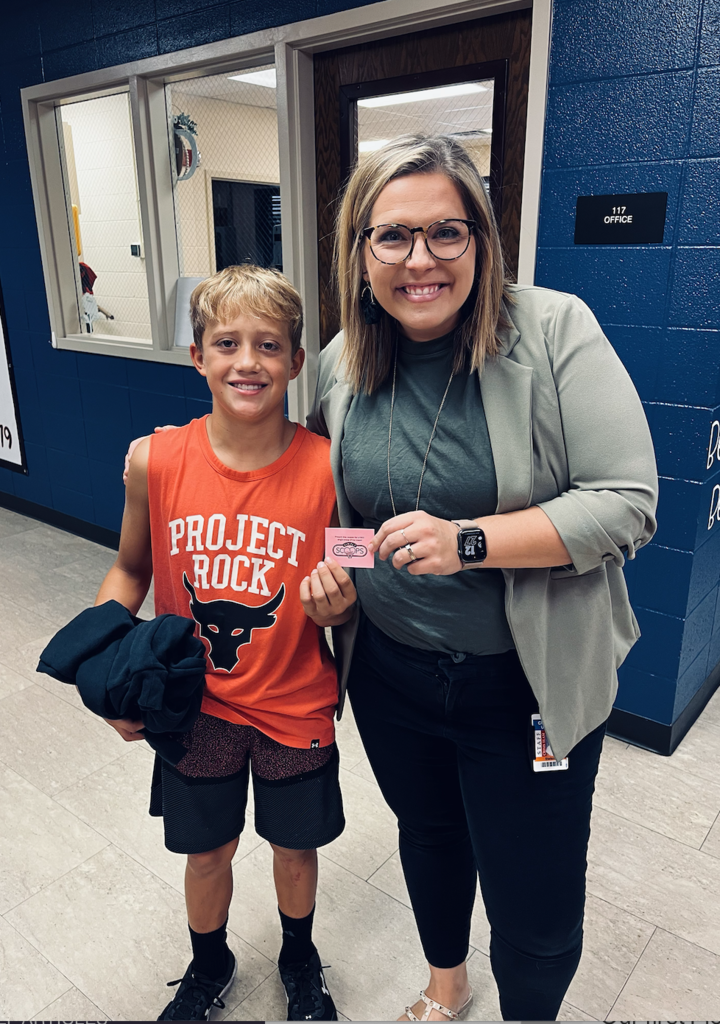 We are thankful to the Bus Barn, Mr. McCoy and Mr. Kaufman for coming and leading our students through a bus safety discussion and bus evacuation drill. Learning about bus safety is important for daily riders, field trips and those who plan to play sports or join clubs as they are older! #usd379 #Garfield379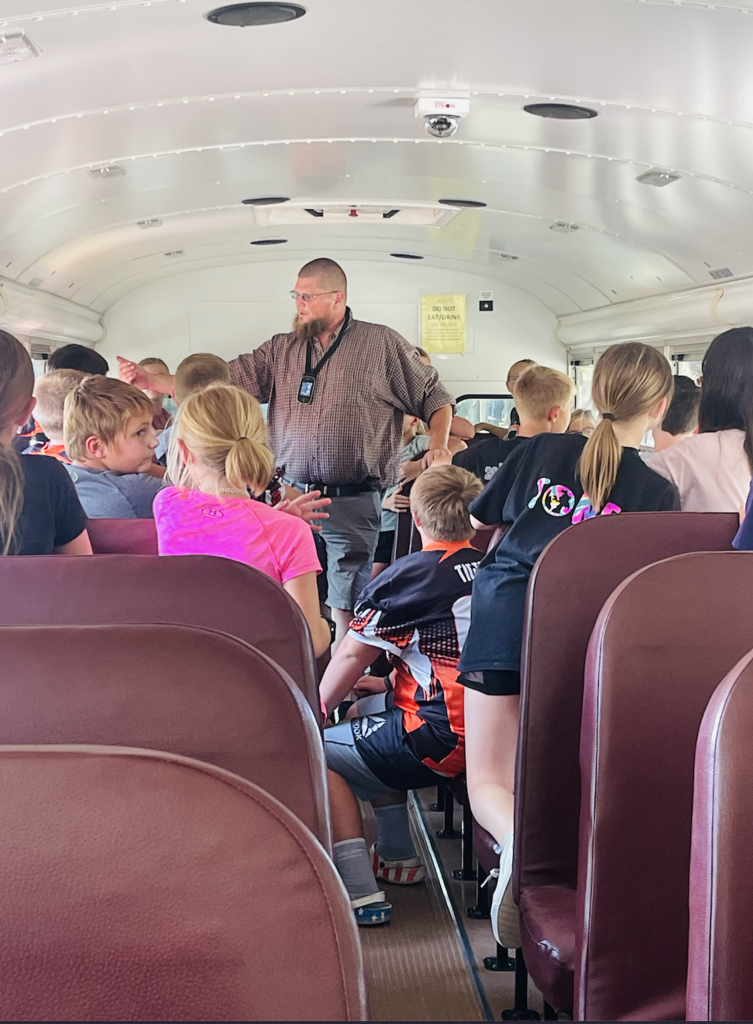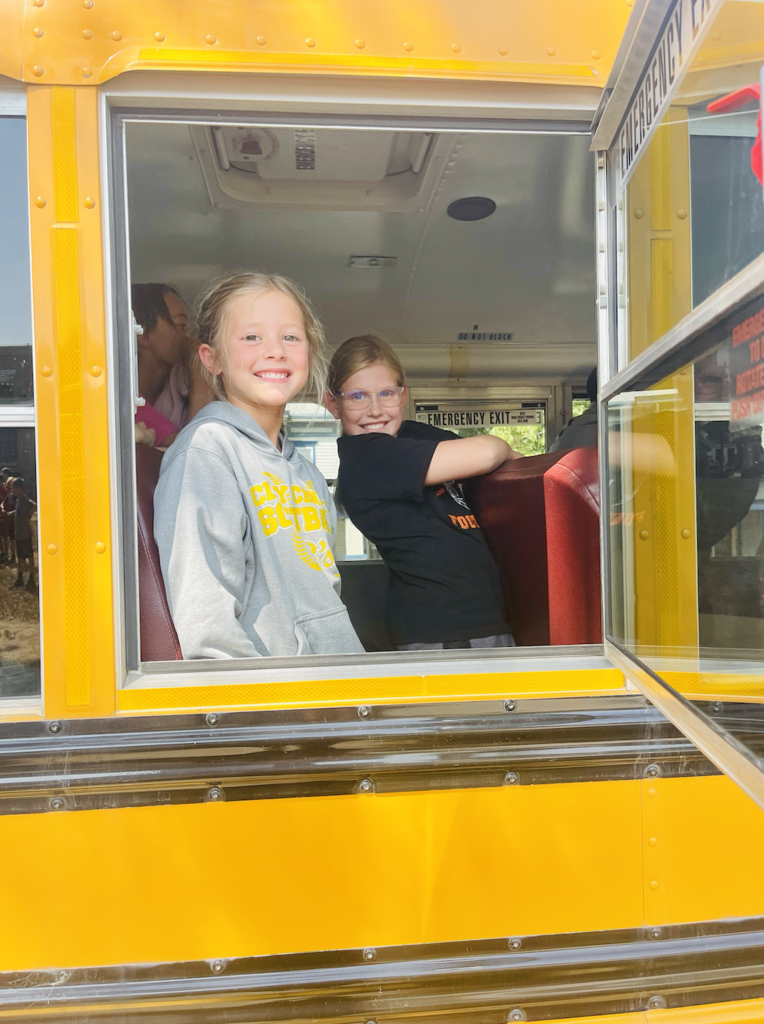 Our first Pic with the Principal goes to a 4th grade friend who wraps up each day by stopping in offices, classrooms, and teacher workspaces to take out the trash and put in a new trash bag. We are so thankful for his leadership and kind heart! #usd379 #garfield379
Check out what Chartwells and Mrs. Melton are serving up at GES! We are so thankful for all of the fresh choices served daily. Did you know that Chartwells offers a variety of fruits and vegetables that students can choose from every single day? #Garfield379 #usd379
The Kansas Horizon Award Program, sponsored by the Kansas State Department of Education, identifies exemplary first-year teachers who perform in a way that distinguishes them as outstanding. We are so excited to share that Mr. Kelby Wichman is our USD 379 Kansas Horizon Award Winner. Congratulations Mr. Wichman, we are so proud! #usd379 #Garfield379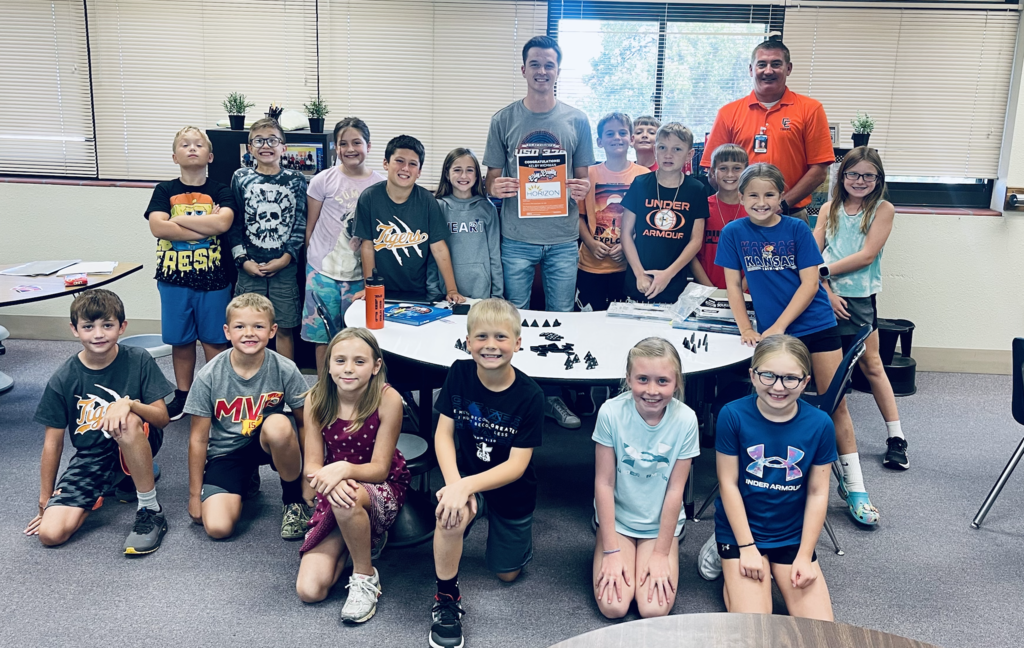 Mrs. Pfizenmaier's class is taking advantage of the beautiful weather in our outdoor learning center for their ELA class today. It's a great day to be a Junior Bengal! #usd379 #Garfield379
What a beautiful morning to wrap up our first full week at GES. We are so thankful to our staff who provided a clean, safe and caring learning environment to contribute to the success of our students. We are thankful to our parents, guardians and community for choosing to support our school and staff. We are thankful to our students who choose to show up each day and represent our Jr. Bengals qualities in how they act, play and learn. Thank you for choosing us, and trusting us! Happy Friday! #usd379 #garfield379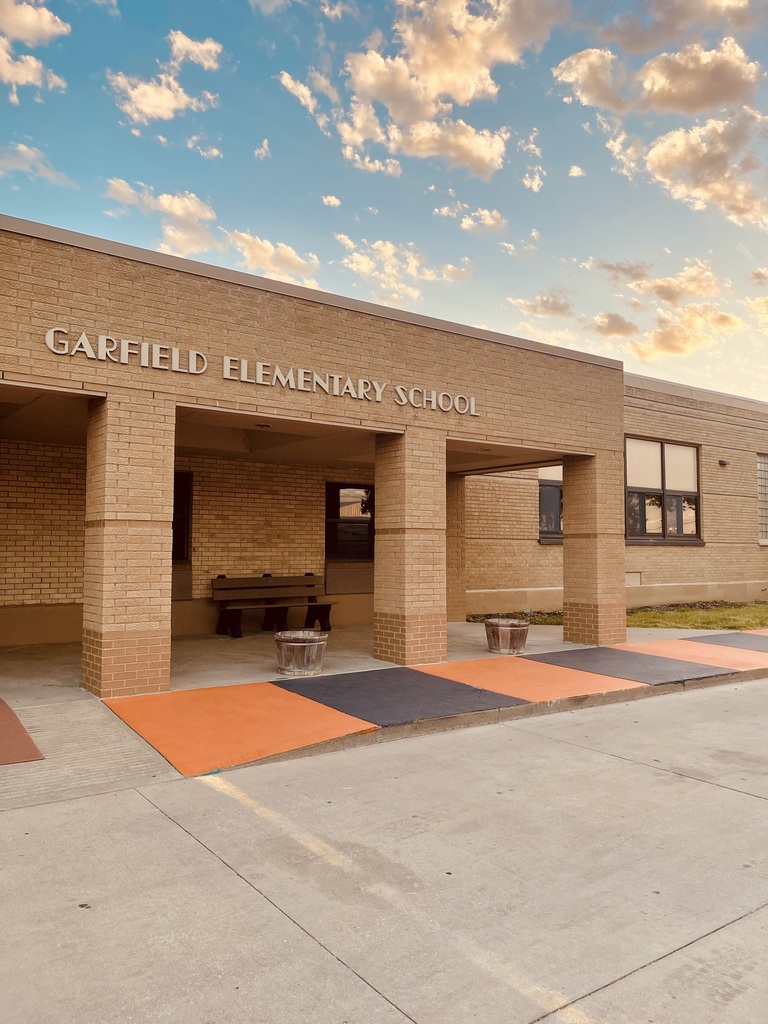 Our phones are up and running! Thanks for your patience!
Garfield phone lines are currently down. Please call 785-802-8441 or email
stefanielane@usd379.org
if you need anything. We will update you when our phone lines are back up and running. Thank you!
Check our Garfield PEP flyer attached if you want to join our GES PEP team.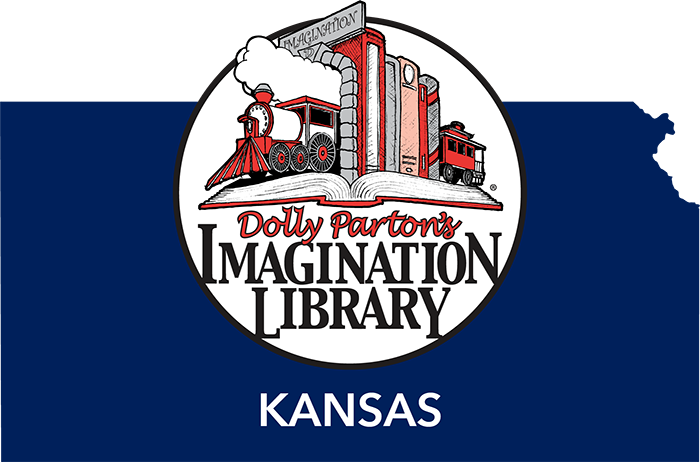 Teacher placement emails will be sent to Guardian/Parent emails on August 9th. Please call the school office if you do not receive an email by 12:00. We can't wait to kickstart a great year!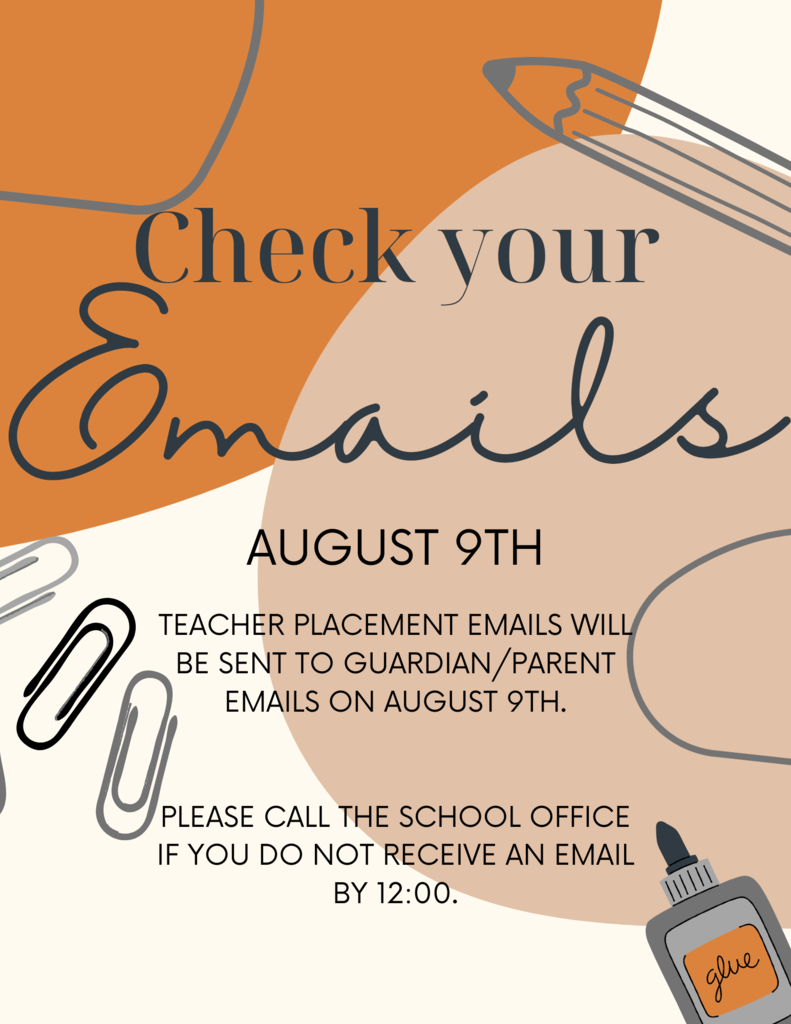 We can't wait to see you for our Meet the Teacher night! See the flyer below for more details! #usd379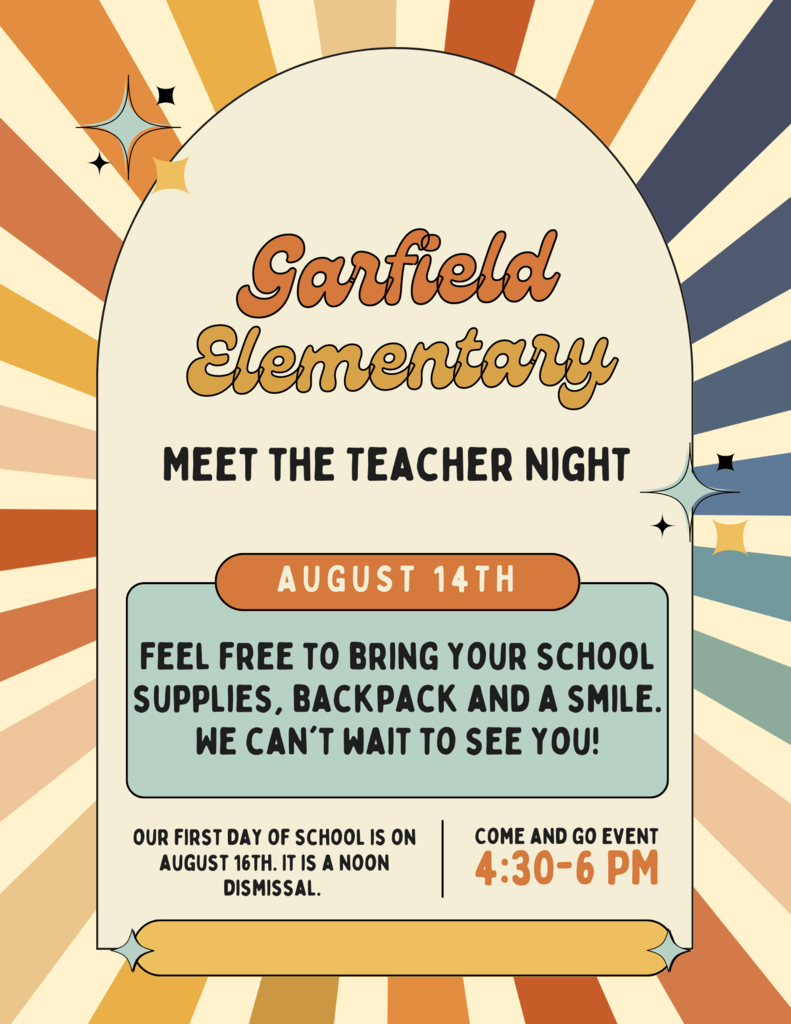 We are so excited to welcome Tiffany Melton from Chartwells to GES. She worked at GES for several months last year during our transition to new staff, so she is familiar with our building. But we can't wait to kick off a great year with her! #usd379 #Garfield379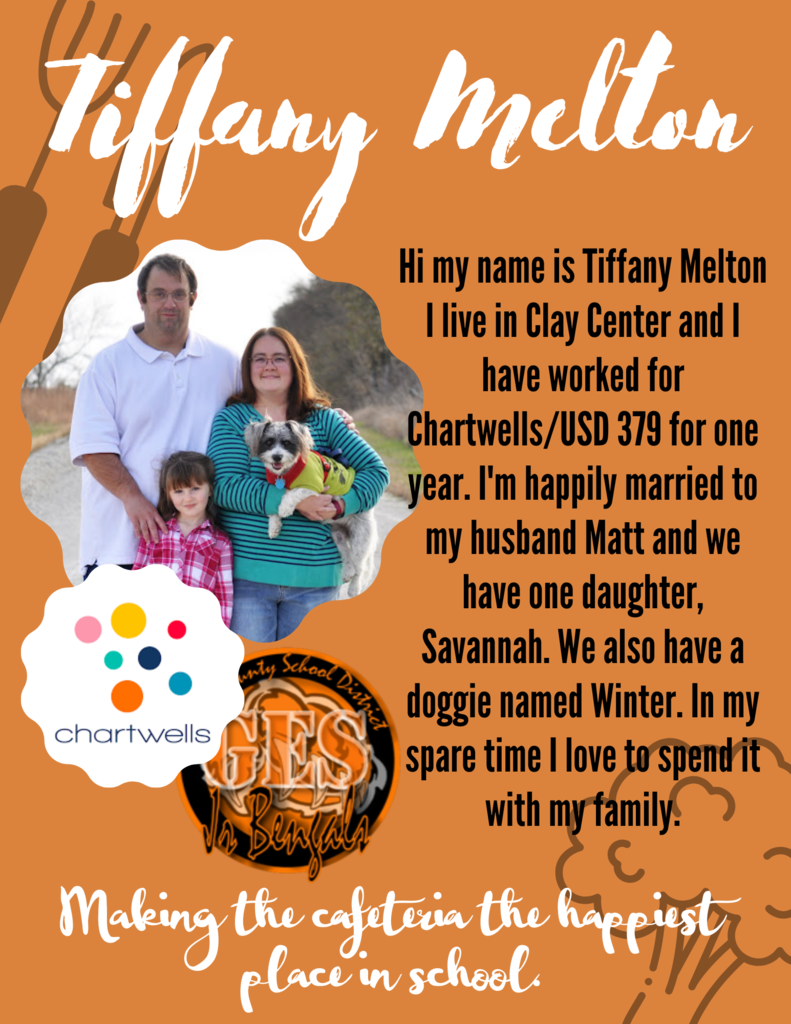 Another staff welcome on this Monday morning goes to Elizabeth Bott. Elizabeth will be joining us from Kansas State University as a student teacher placed with Mrs. Roberts. We are so excited to welcome Ms. Bott to our Jr. Bengal family! #usd379 #Garfield379