What a blast to have our 3rd grade friends from Lincoln come for a visit! The transition from LES to GES is a big one and we can't wait to make them feel at home! Thankful to our current 4th grade leaders that helped show our future Jr. Bengals around! #usd379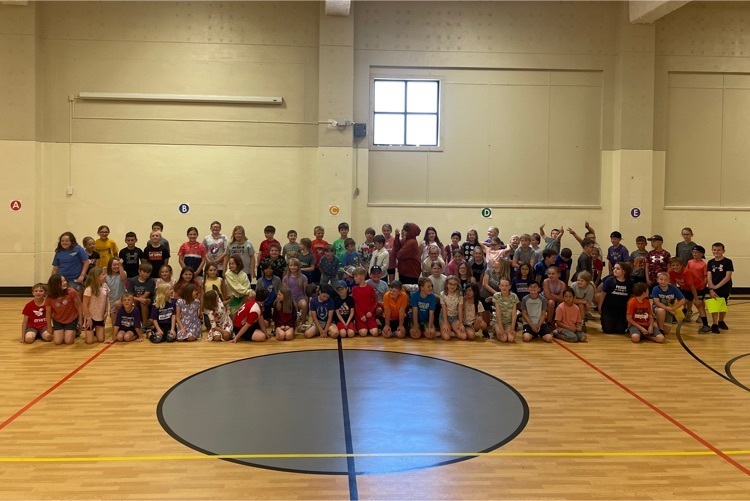 Graduation ALERT: Today we get to celebrate two of our Junior Bengals as they graduate with their Masters. Congratulations to Mrs. Wohler and Mrs. McFall as they walk across the stage tonight at ESU. #Stingersup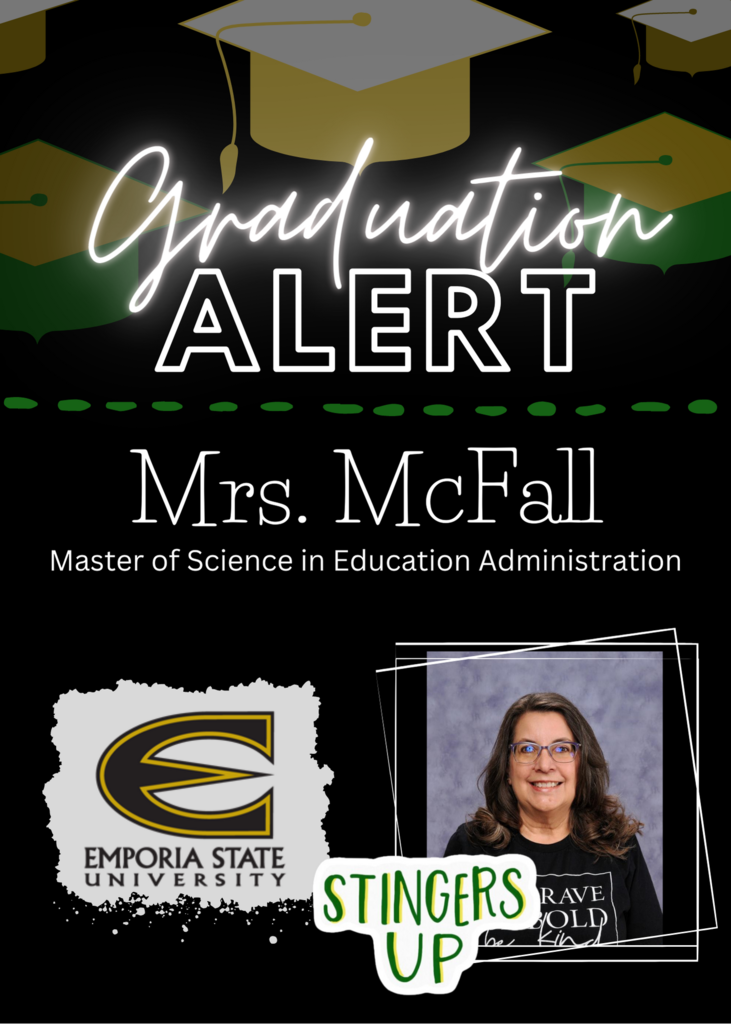 This week we get to celebrate Mrs. Roberts as our player of the week! Mrs. Roberts is new to GES this year and has made a huge impact in her short time here! She is kind, organized, bubbly and creative! We are so lucky to have her on our team! #usd379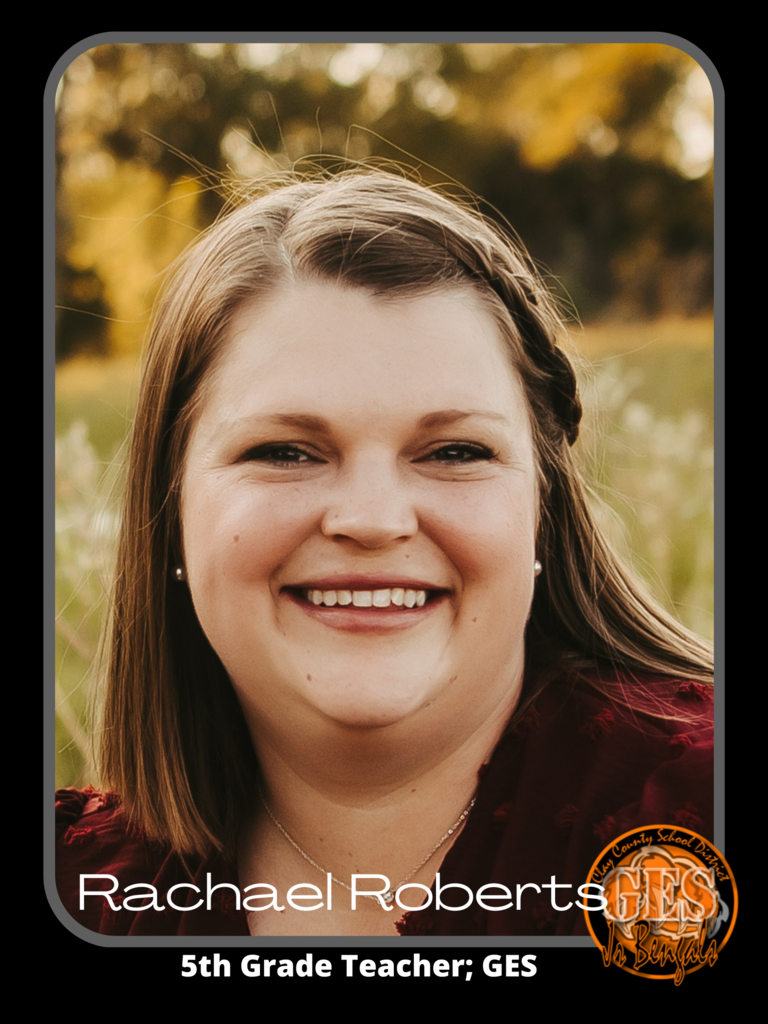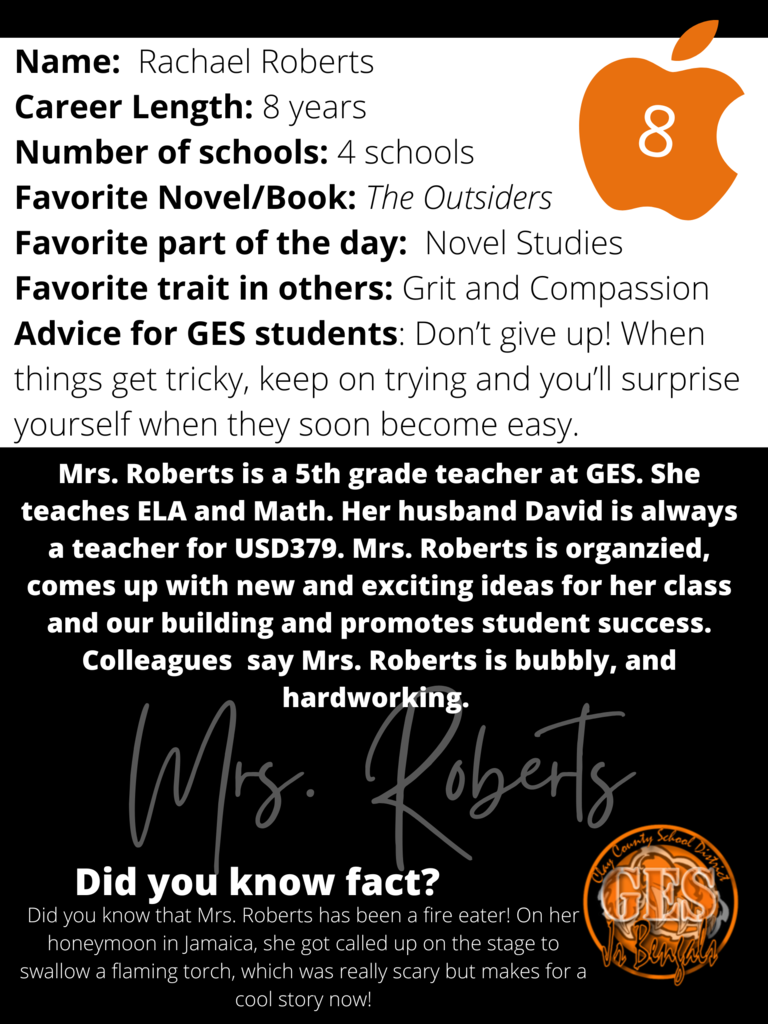 Attention all 5th grade Band Parents: The 5th-12th grade band concert at CCCHS is being moved to a start time of 6:00 pm due to the forecast in the later evening. Students should arrive at 5:30 pm. We appreciate your patience and flexibility.
Happy School Nurses Day to one of the best! We are so thankful for Nurse Suzanne and all she does for our GES students and staff daily! #usd379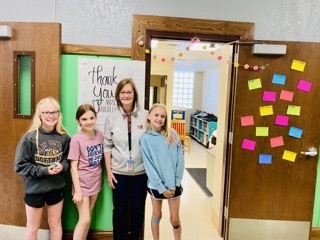 USD 379 is no longer sheltering. All Clear.
There is no better day than Turn it up Tuesday at GES! This morning I had quite the crew singing, dancing and greeting students with me! What a great day to be a Junior Bengal! #usd379
It's Spirit week next week, and we can't wait to see your spirit! Thank you to our STUCO and STUCO sponsors Mrs. Roberts, Mrs. Shivers and Mrs. McFall for starting a new club at our school and fully supporting it through the year! What a great place to be!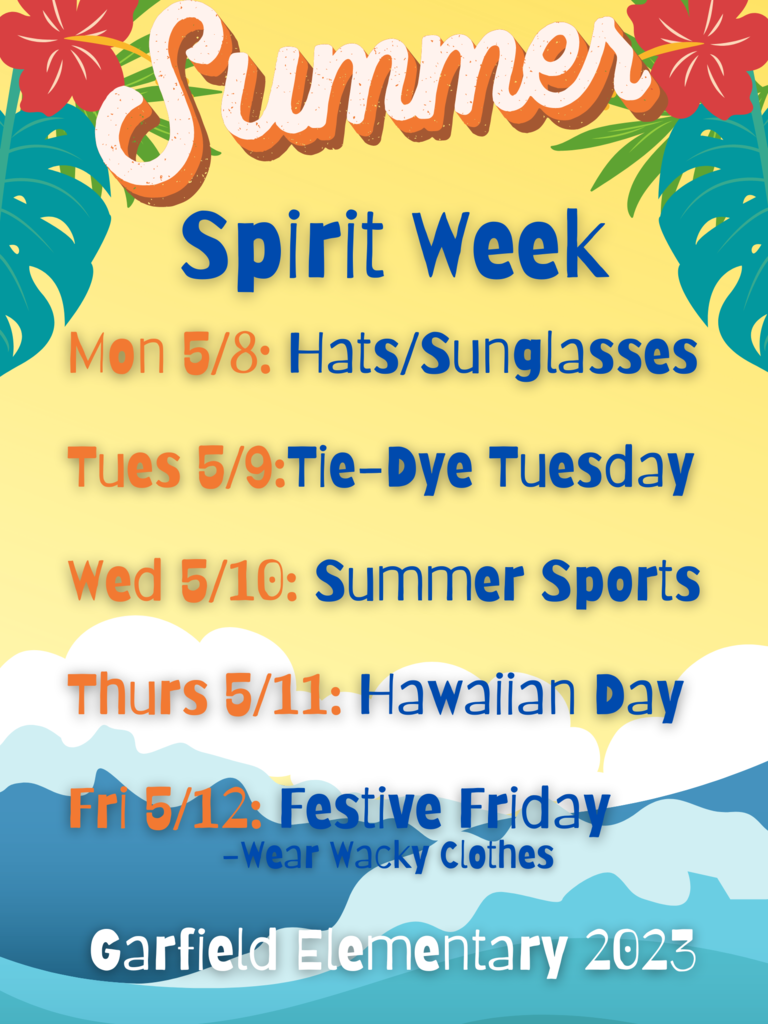 Happy School Lunch Hero Day to Monica Medina from Chartwells. We are so lucky to have her at GES each day to greet our students for breakfast and lunch and leave them nourished and ready to learn for the day! #Chartwells #usd379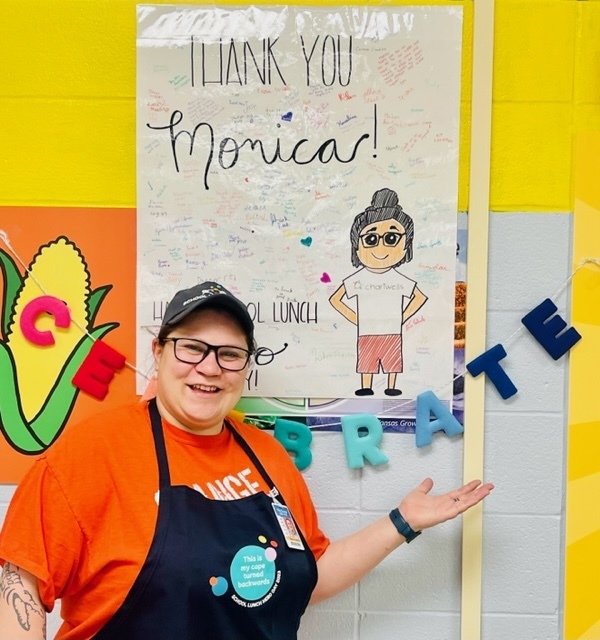 Our player of the week is Jennifer Shivers. Ms. Shivers is a paraprofessional at GES. Colleagues say she is gentle-hearted, kind and flexible. We are so thankful for all Ms. Shivers does for our students. #usd379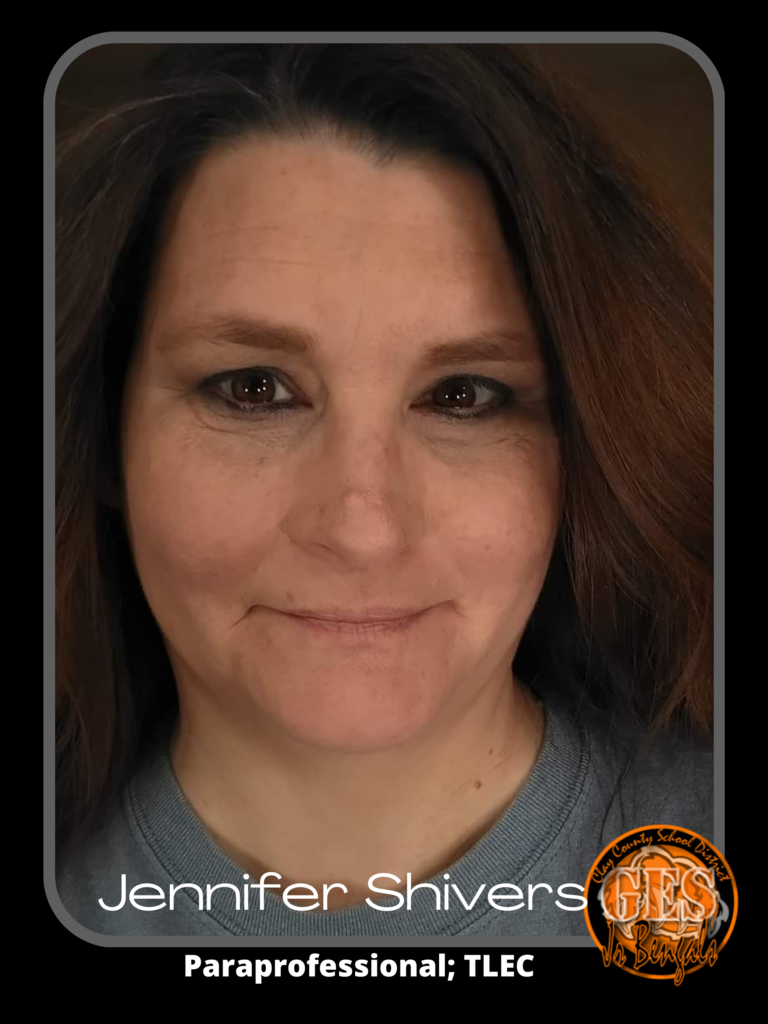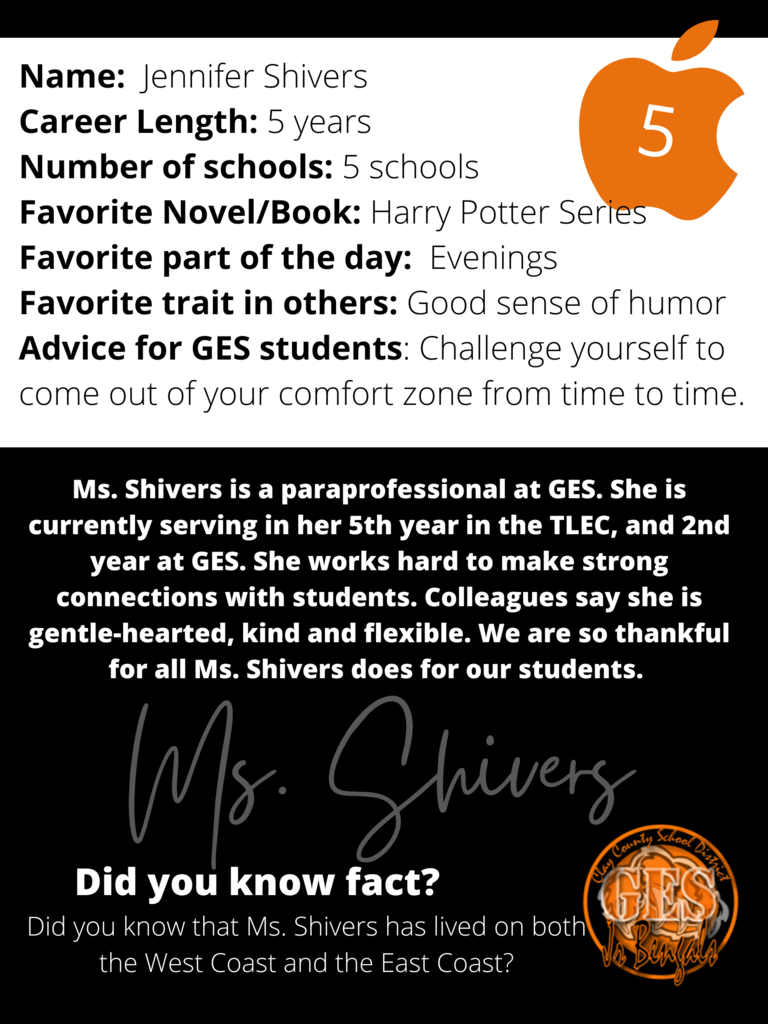 Today we celebrate our fearless leader Mrs.Lane! She is an amazing principal, teacher, and friend to all at GES. Happy School Principal's Day to the best!! #usd379
We are so happy to celebrate our Player of the Week Mikhaela Craig. Mrs. Craig is our P.E. teacher at GES. She is engaging, fun, and provides an exciting environment for students to try new things! We are so thankful to have her on our team. #usd379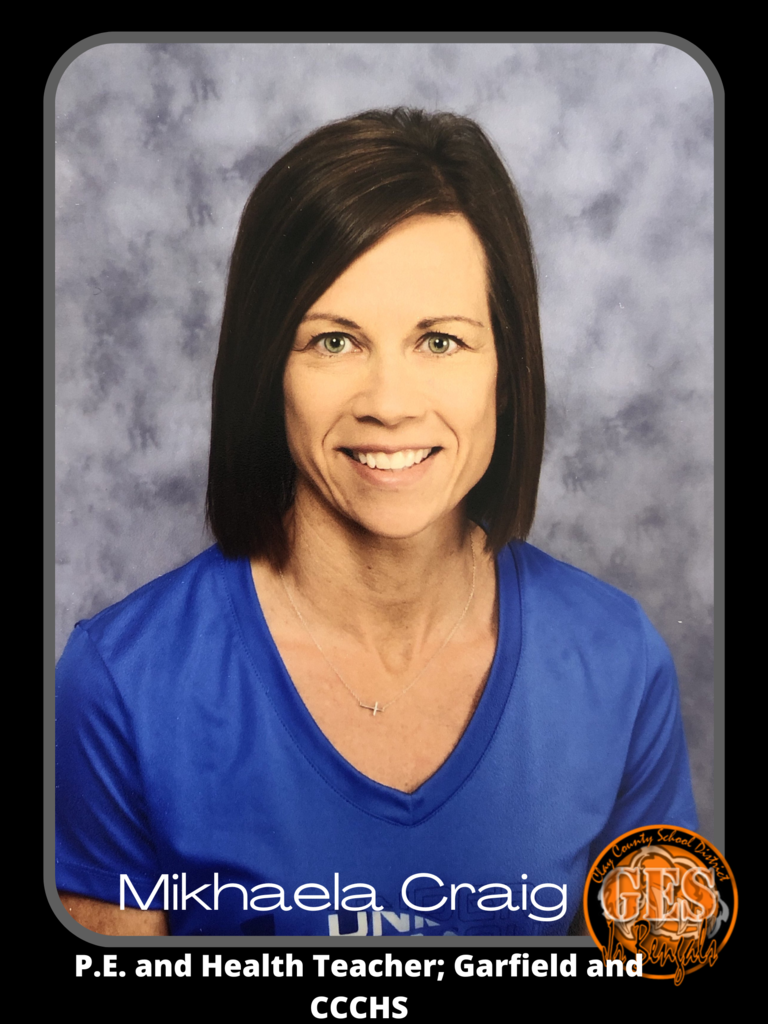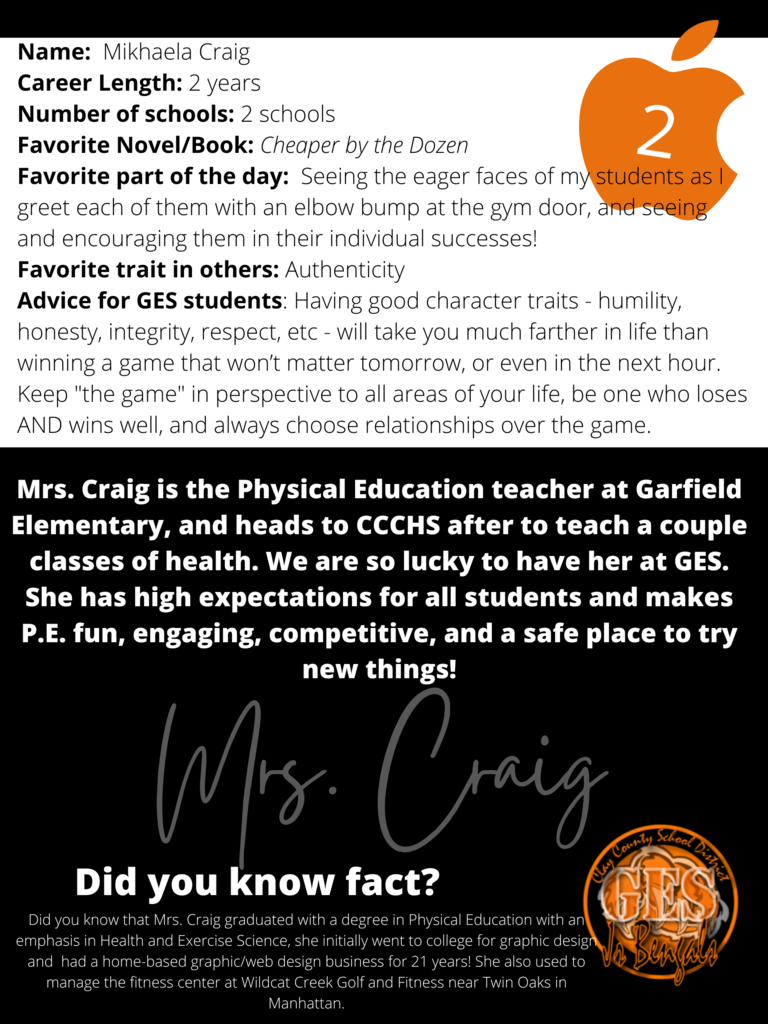 On this beautiful Wednesday morning we get to celebrate two of our kindest Administrative Professionals. We are so thankful for Mrs. Sutton and Mrs. Steenbock and all they do to make GES such a warm and welcoming place! Happy Administrative Professionals' Day! #usd379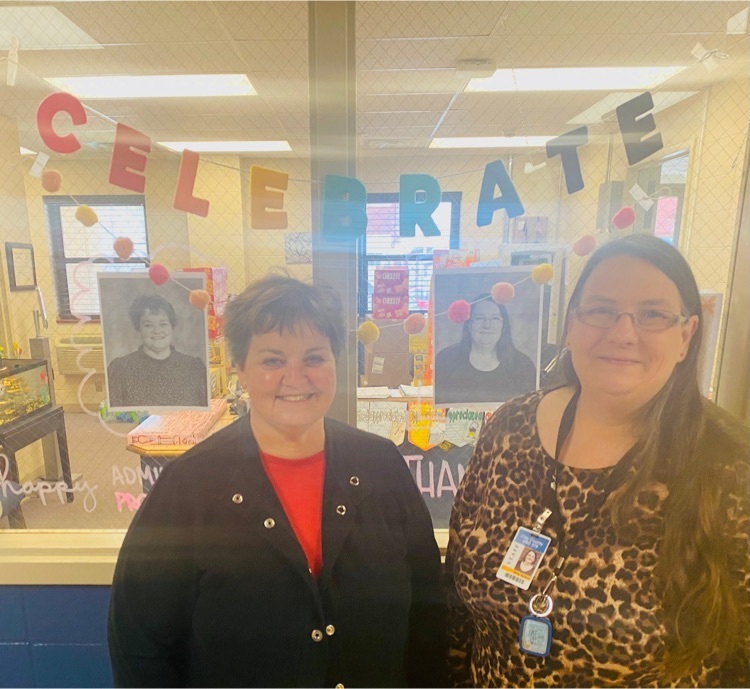 This week our player of the week is Mrs. Knepper. Mrs. Knepper is a special education teacher at GES. We are so happy to have her as a member of our Garfield family! #usd379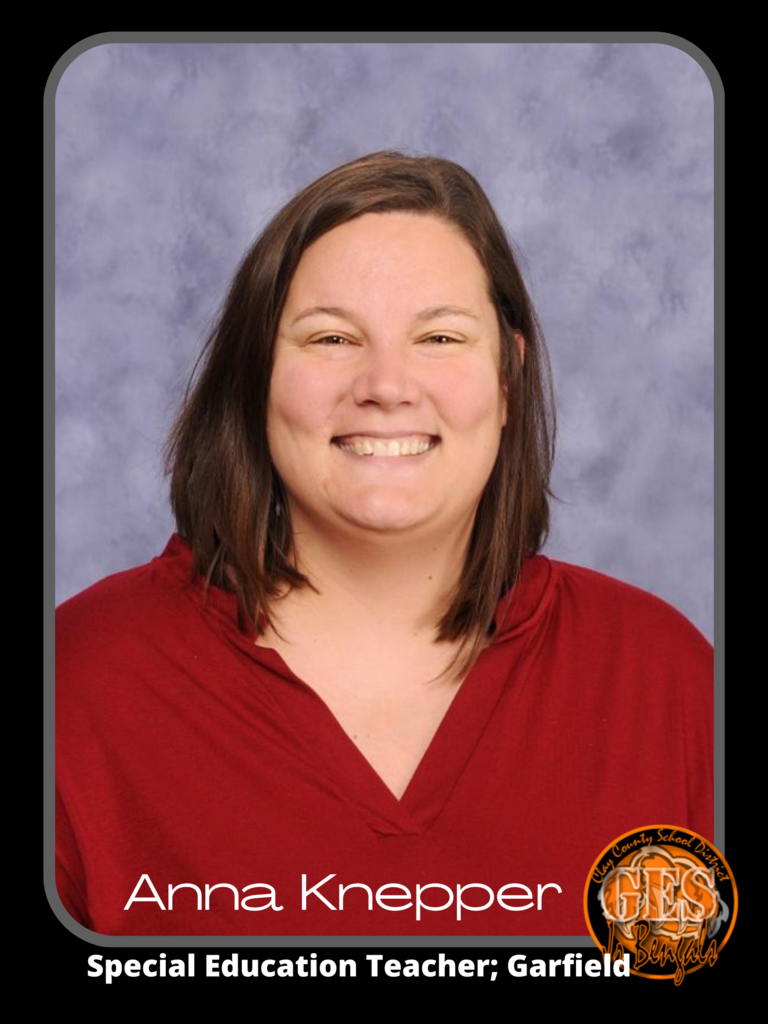 Happy Friday! This Friday we get to celebrate two Players of the Week! We are so fortunate to have Mrs. Jennifer Begnoche our School Psychologist and Dana Rott our School Social Worker as members of our JR. Bengals family! See their information below! #usd379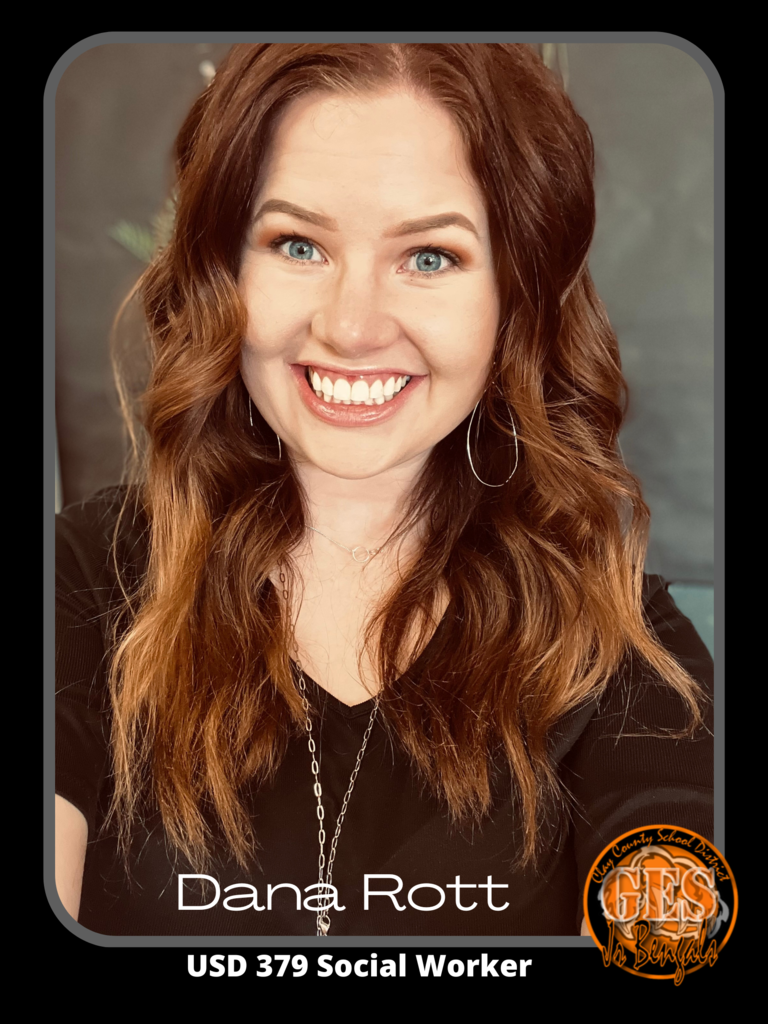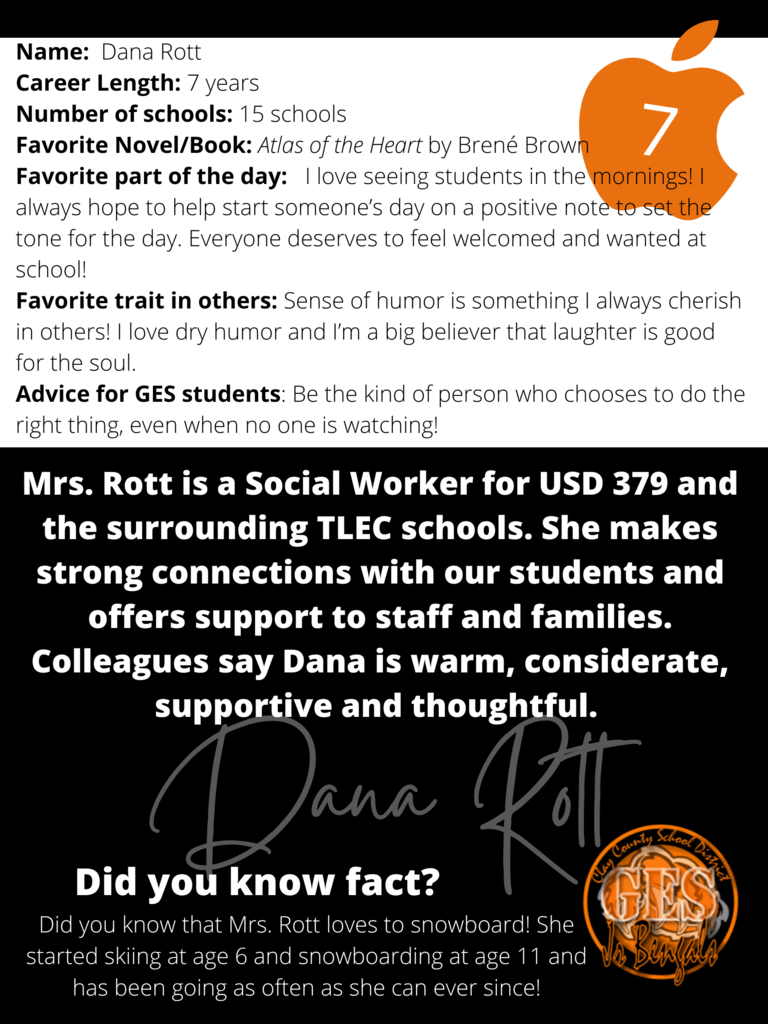 After six years of dedication to the district improvement process, USD 379 has been accredited by the Kansas State Board of Education. This is a tremendous accomplishment for our staff, students, parents, and community. #bettertogether #usd379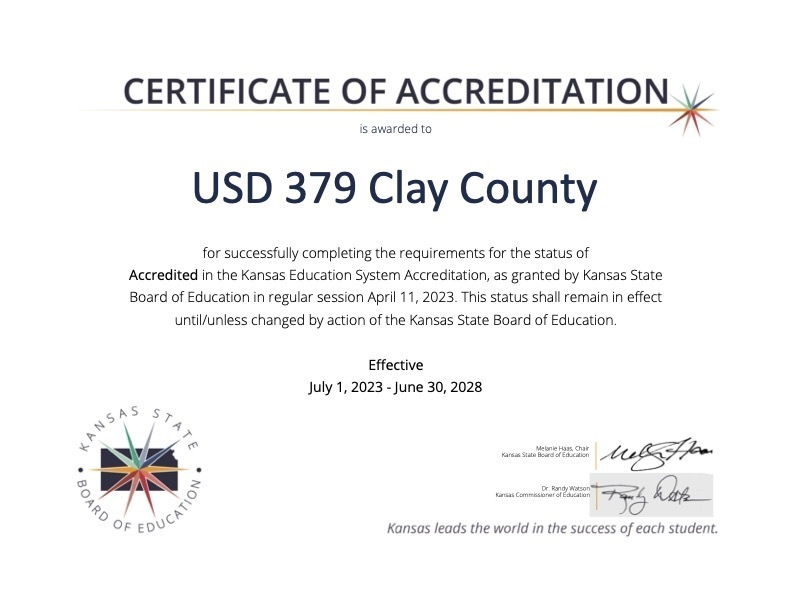 This afternoon, part of our in-service time will be a combined effort with local emergency personnel for crisis planning at CCCMS. If you see emergency personnel movement at that time, please know it is just a drill. Thanks for your support!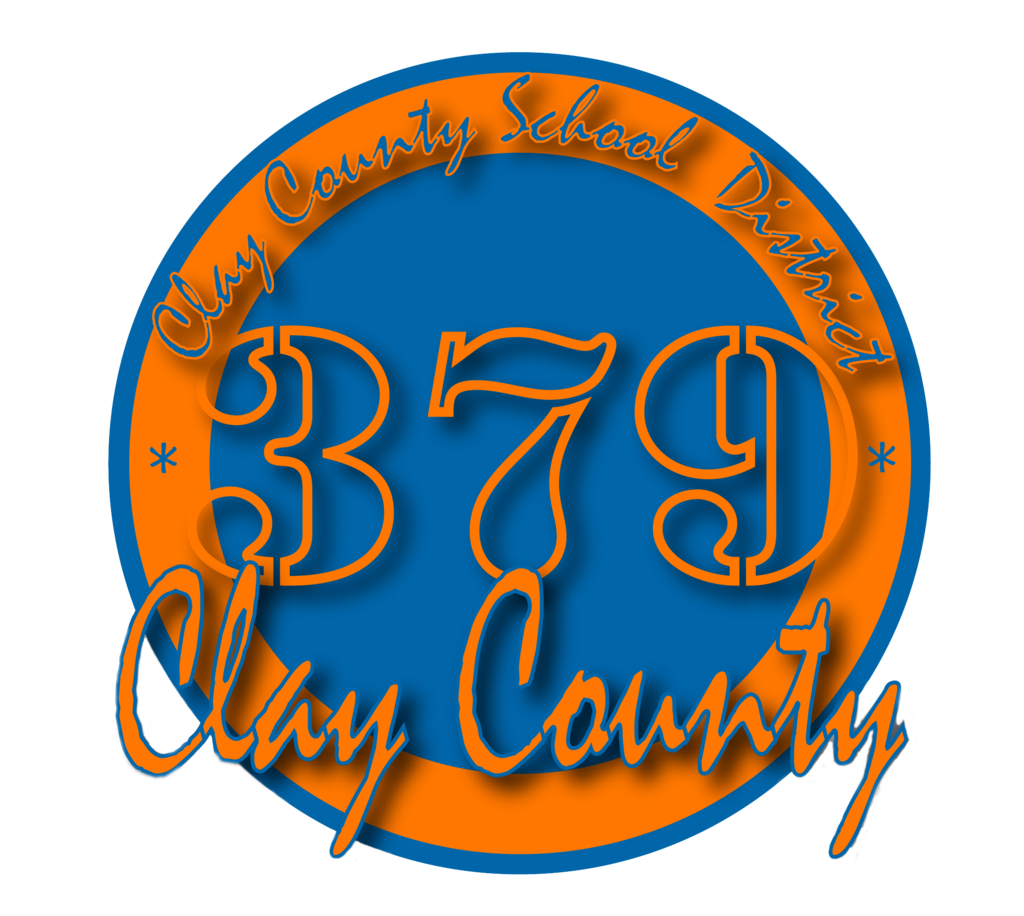 Our player of the week is Denise McFall. Denise is a fifth grader teacher at GES! She teaches Social Studies and ELA at Garfield. We are so thankful to have her on our team! #usd379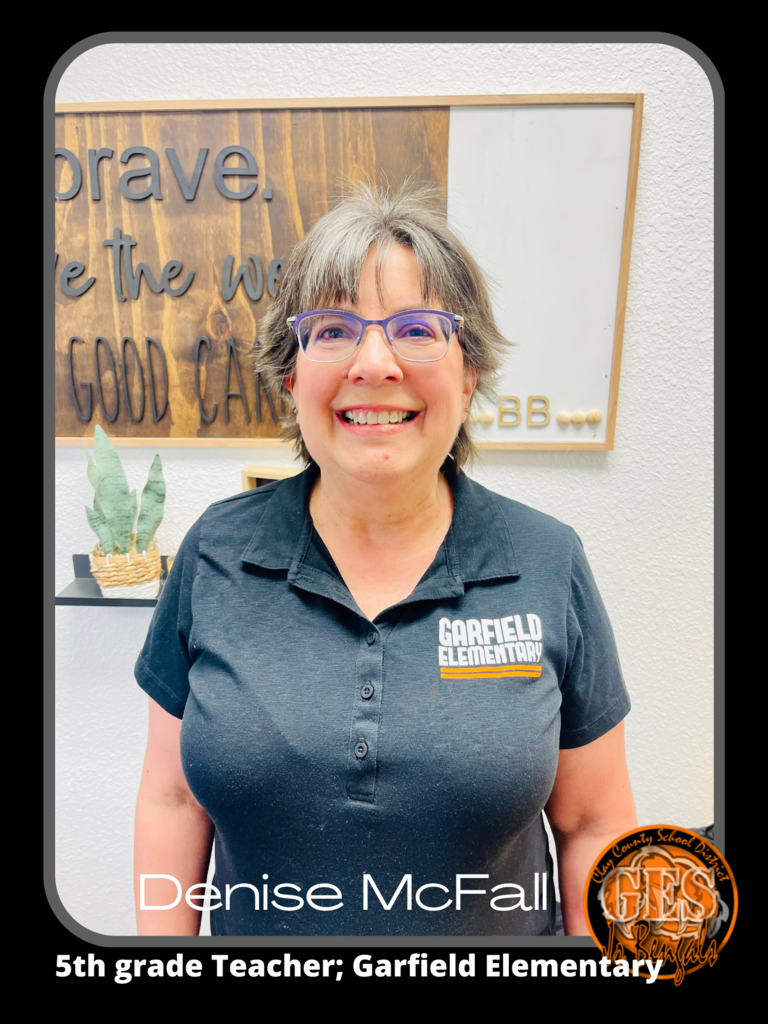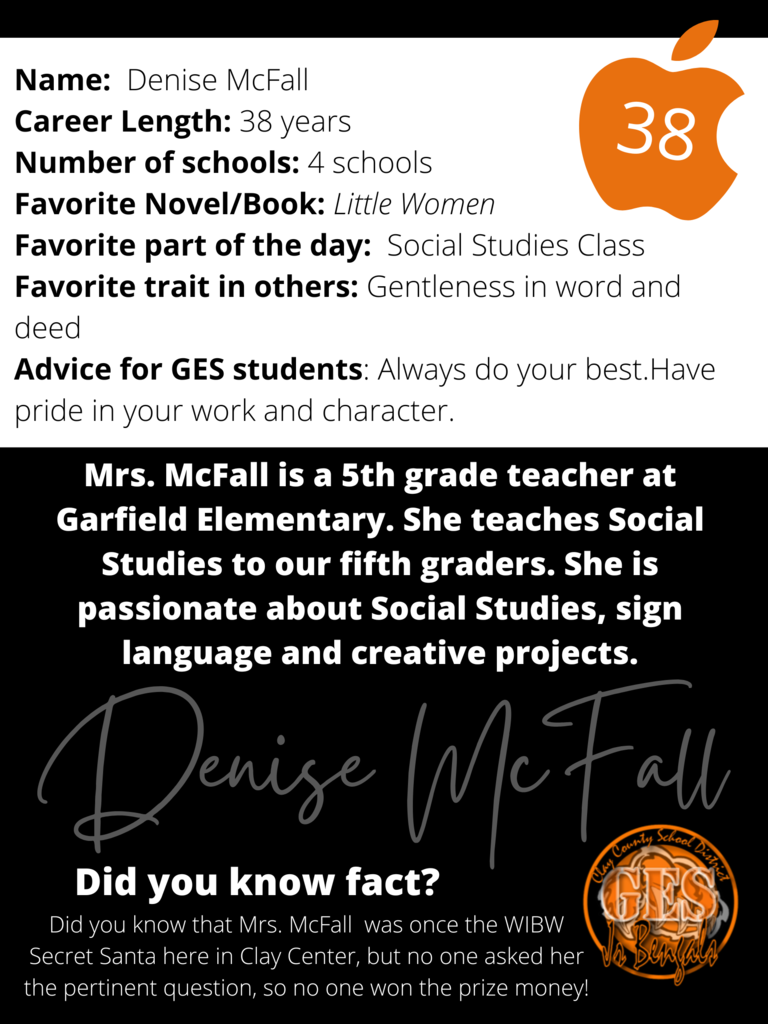 Mr. Wichman is our Player of the week this week at GES! Mr. Wichman is in his first year at Garfield Elementary as a 4th grade teacher. We are so lucky to have him at GES! #usd379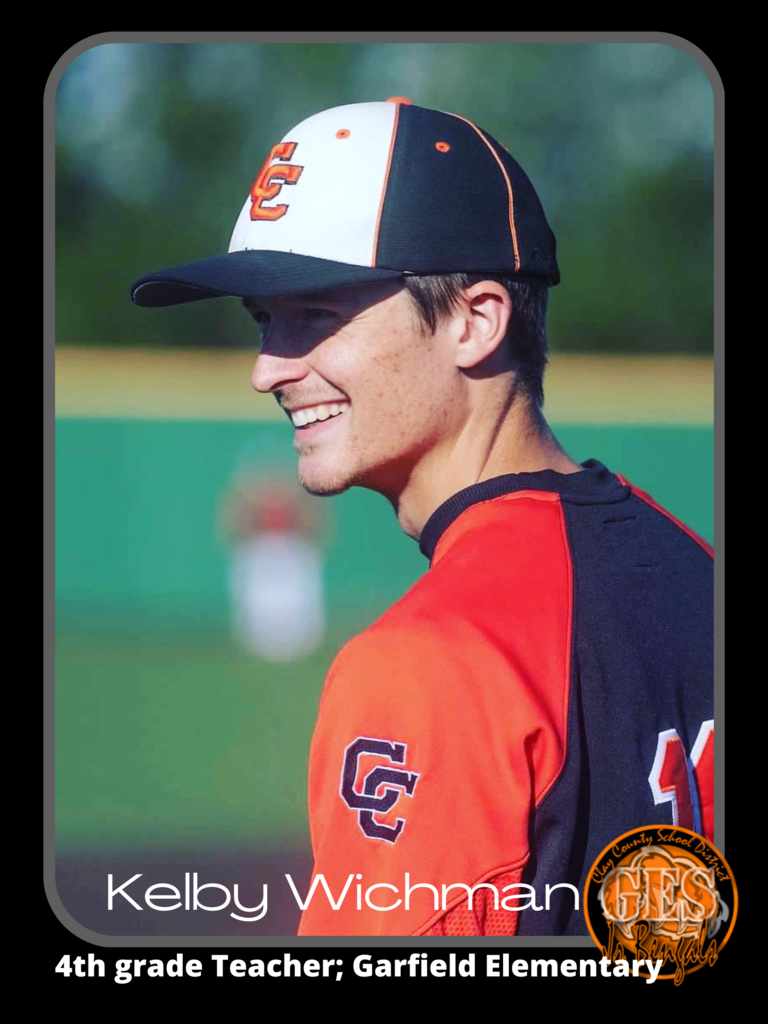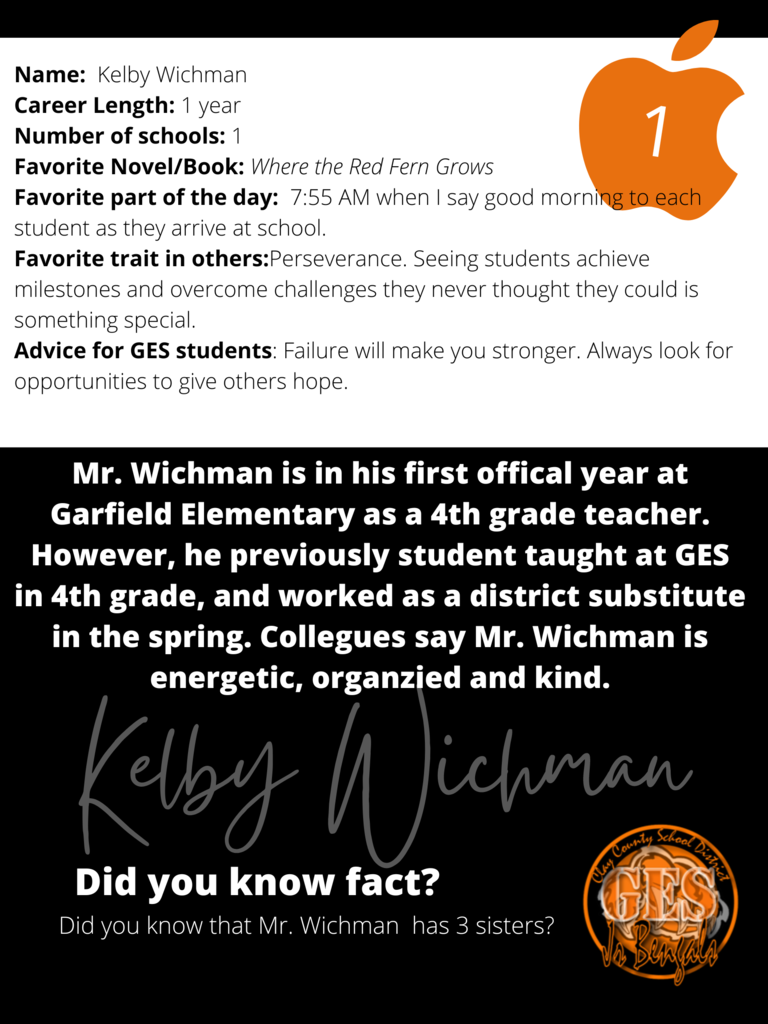 Thank you so much for visiting our PEP Scramble last night! A special thank you to our staff, students, parents and community who volunteered to work! We are so proud of our young entrepreneurs who set up booths at our Scramble! It was a great day to be a Jr. Bengal! #usd379