What a great Career Exploration Day! We hosted some of our very own staff and student's family members! A special thanks to Mr. Steenbock, farming and dairy production, Mr. Shivers, construction, carpentry and business owner, and Dr. Luke, Veterinary Medicine. It was a great opportunity for learning! #usd379 #Garfield379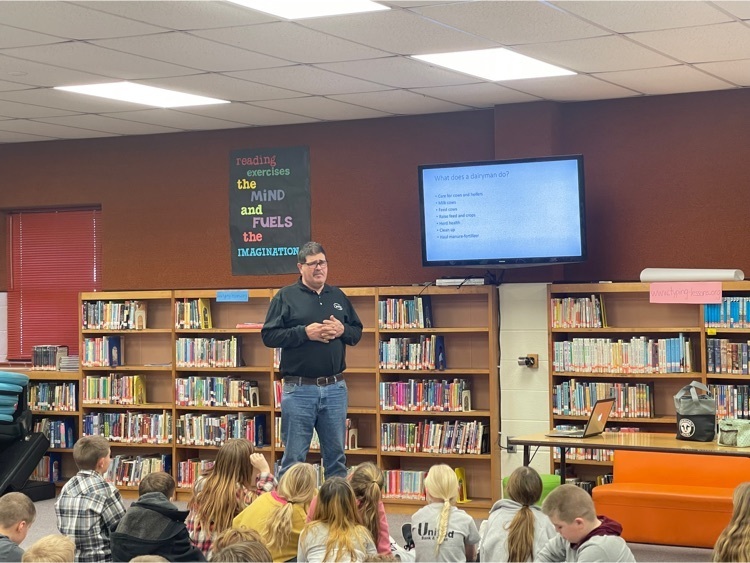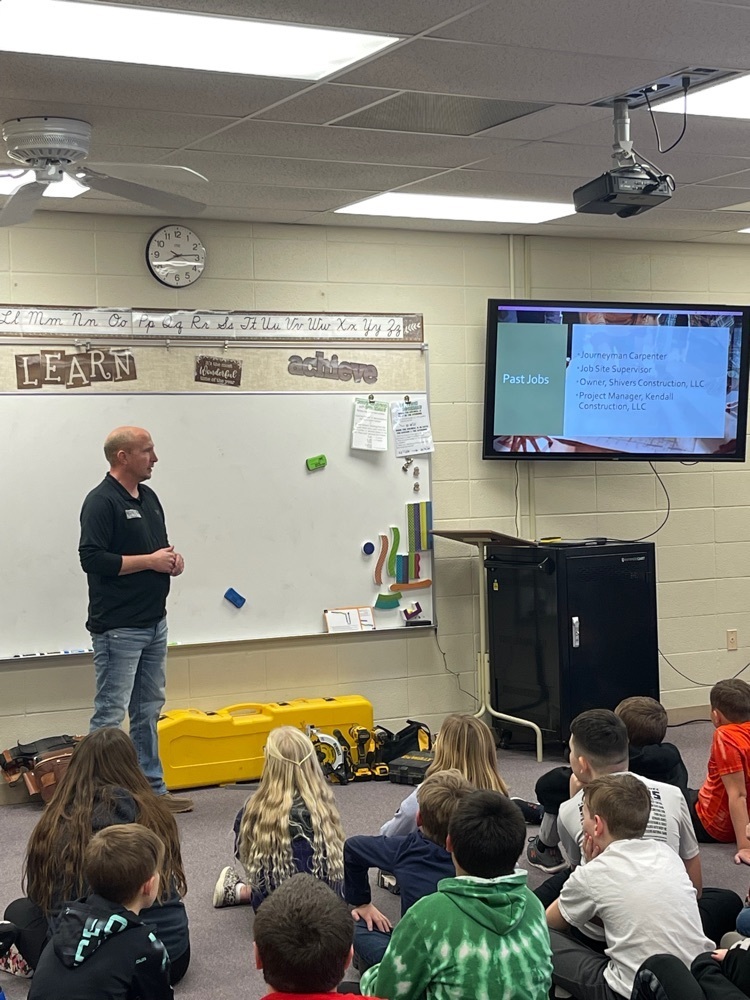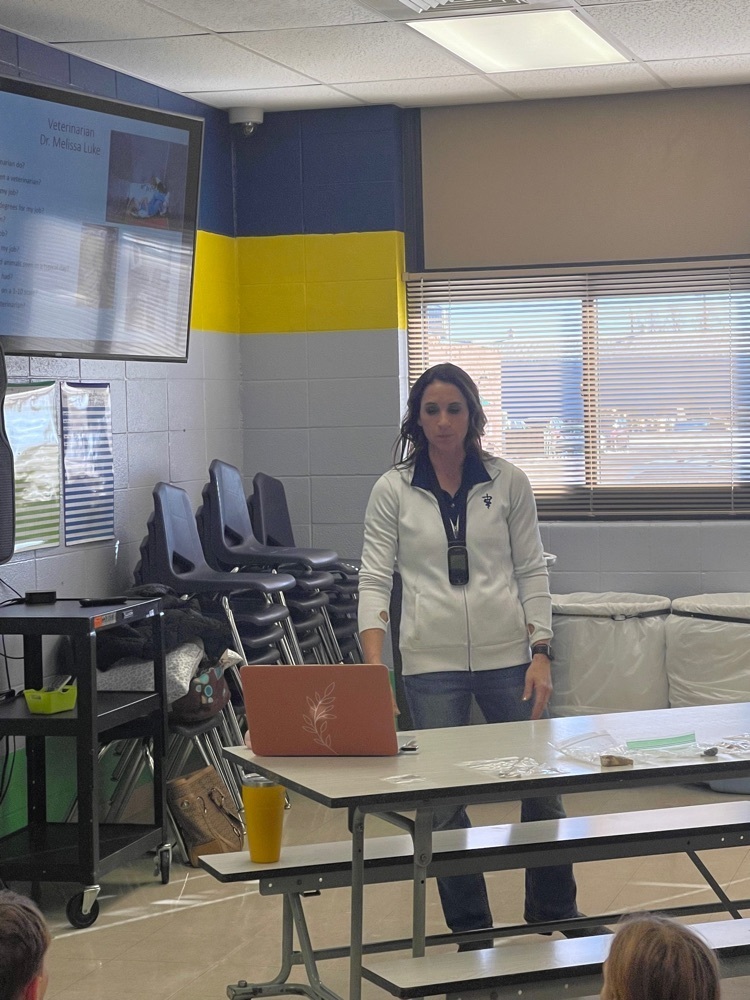 Garfield was so pleased to host our two Kansas Teacher of the Year Teams! Mrs. Ferguson, Mr. Pigorsch, and their colleagues from across the state of Kansas were here for a tour! What a great day to celebrate some of our amazing #usd379 educators!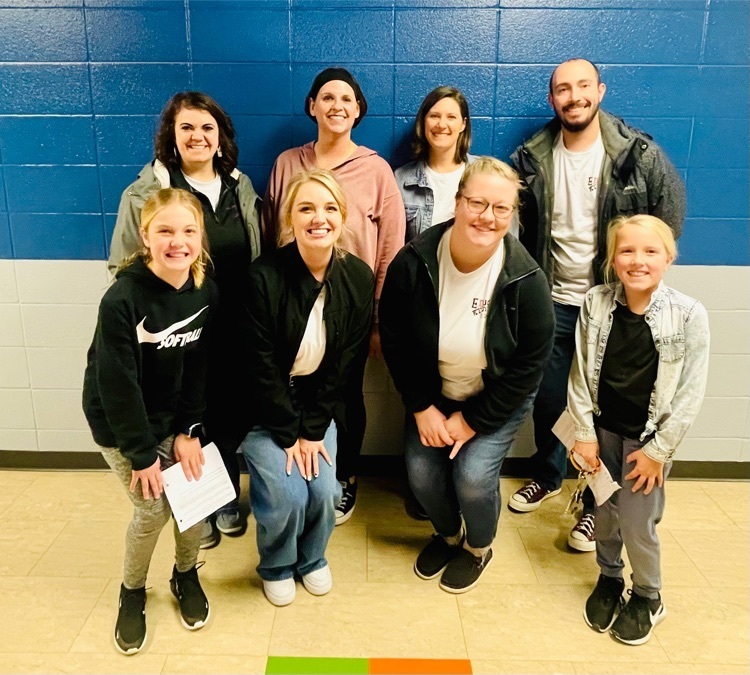 It's a great day to celebrate Ms. Brenda our Player of the Week. Ms. Brenda is a warm, bubbly, caring paraprofessional at GES. We are so lucky to have her on our team. #usd379
We are so proud of all of our students who participated in the GES Spelling Bee. They worked hard, and tried their best! The nine students pictured below are our top spellers moving on in the County Spelling Bee on February 3rd. Congratulations to all of them! Our first place speller was DJ Borgerding! #usd379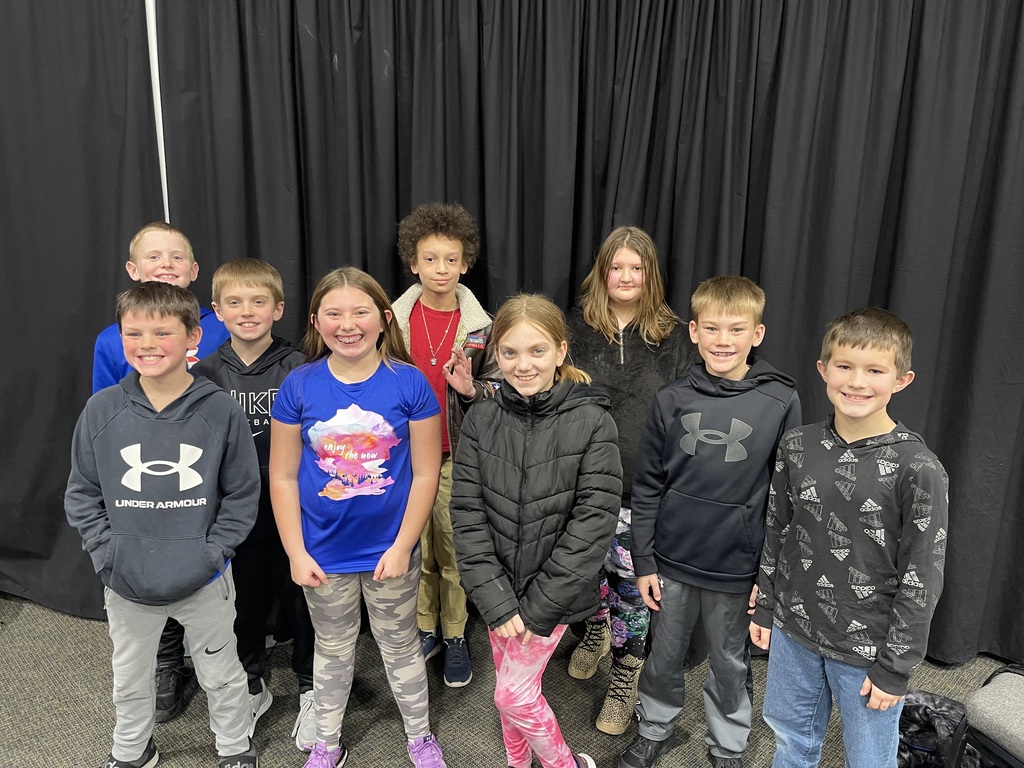 We are excited to invite you to our READ, LISTEN, LEARN & PLAY Night! It will be scheduled during Conference week on February 21st. Details are in the attached file below. It will be a fun evening to check out our Scholastic Book fair, hear our band play, ask questions about the band and make a quick craft with Project Lead! No need to RSVP, just pop in and say hello!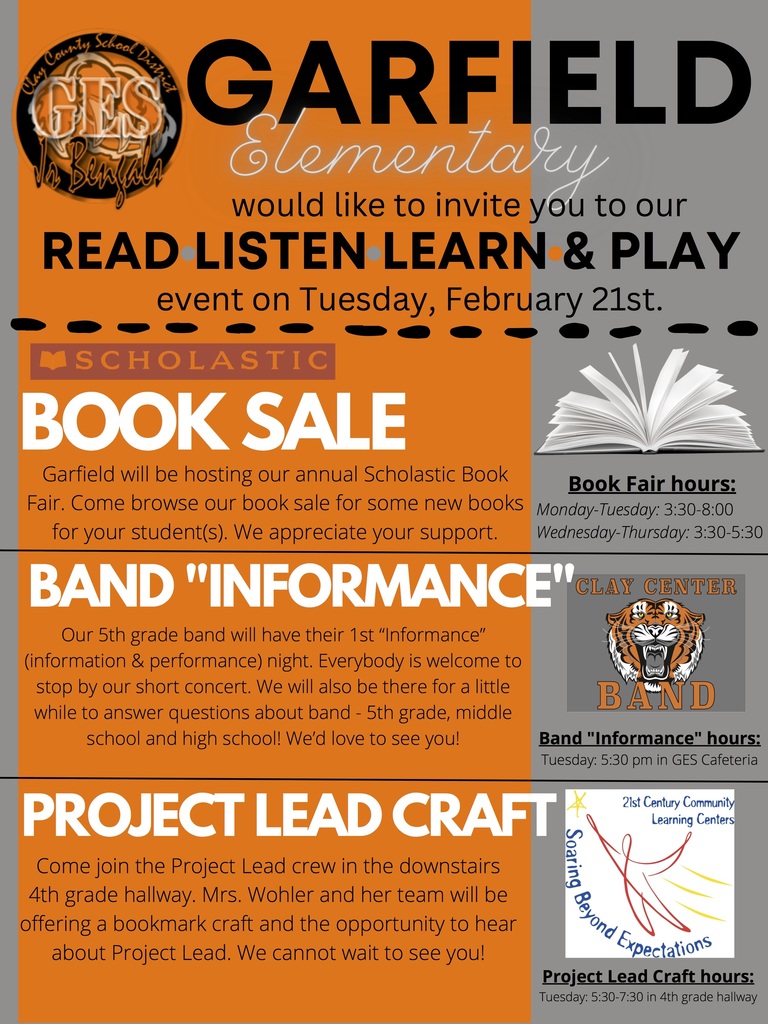 Another Friday calls for another great celebration of our "Player" of the Week! We are so thankful for Nurse Suzanne and all she does to support our students and staff at GES! Nurse Suzanne is professional, inviting and caring to all who interact with her! #usd379
Loving Solutions Are you struggling with a challenging kiddo? Loving Solutions classes will provide you with practical parenting strategies. Classes will meet weekly for 10 weeks over Zoom. Contact Lisa Last (
lisalast@usd379.org
) to sign up! #usd379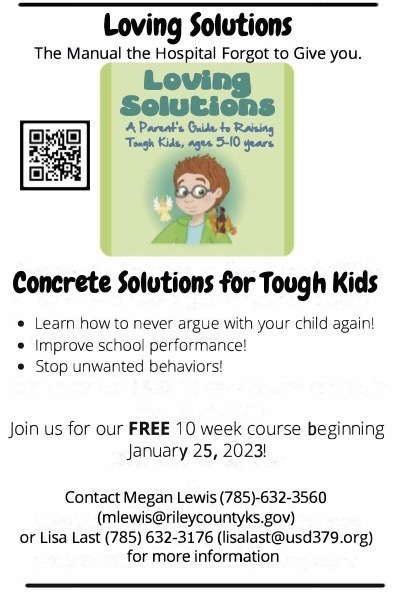 This week our player of the week is Mrs. Kris Galindo. Kris is our TITLE teacher. She enjoys watching students grow, succeed and reach their goals. She is passionate about GES and the amazing things we do here! #usd379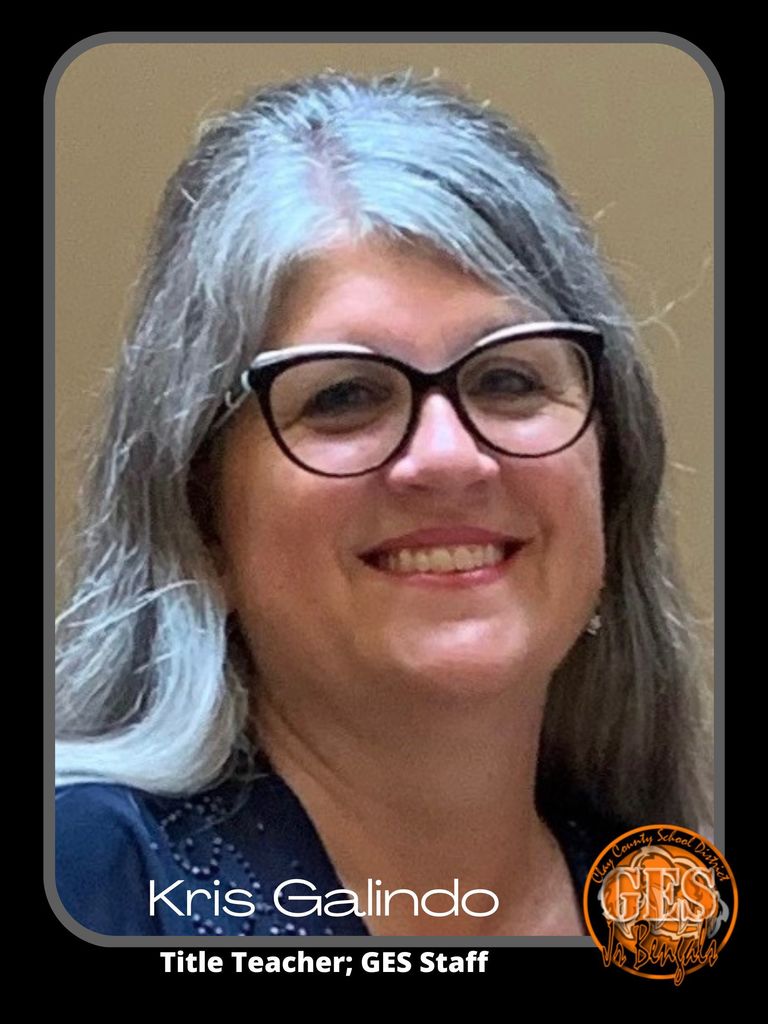 Parents, are you struggling with your kid(s)' behavior? Loving Solutions classes can help! Classes will be held on Wednesdays from 6-9 p.m. over Zoom starting on January 25. Email Lisa Last (
lisalast@usd379.org
) or call 785.632.3176 to enroll!
Two GES "Players of the Week!" Mrs. Hood and Mrs. Freeman partner with our students to work on speech skills and goals. We are so thankful to have their bright smiles in our building each day!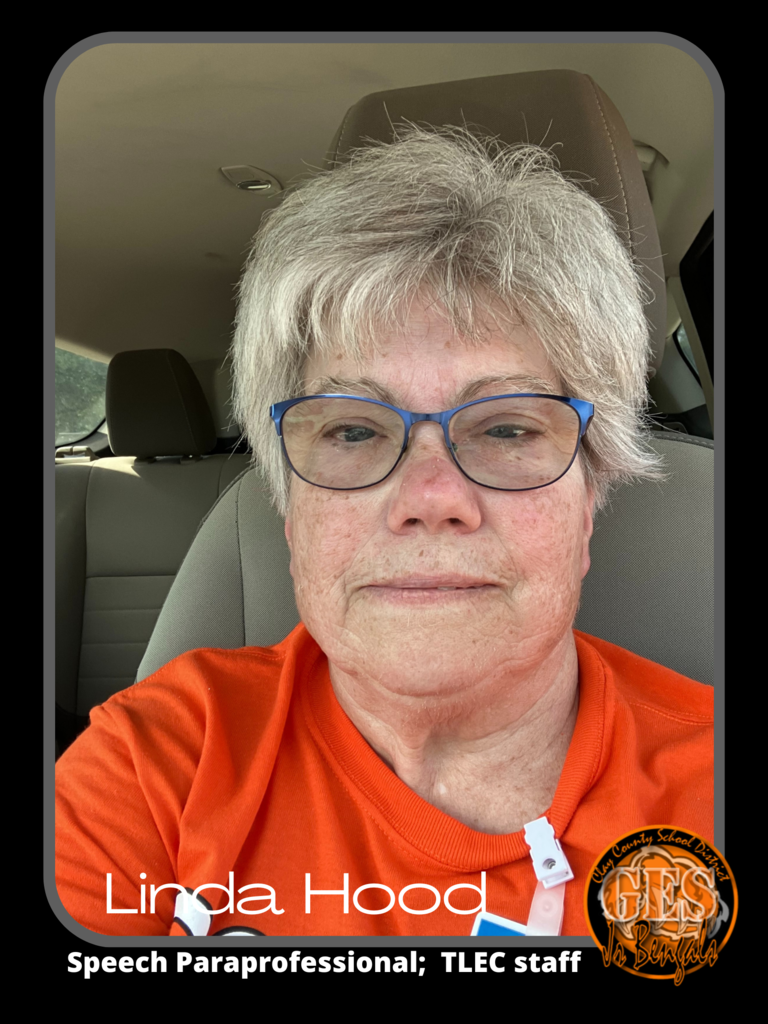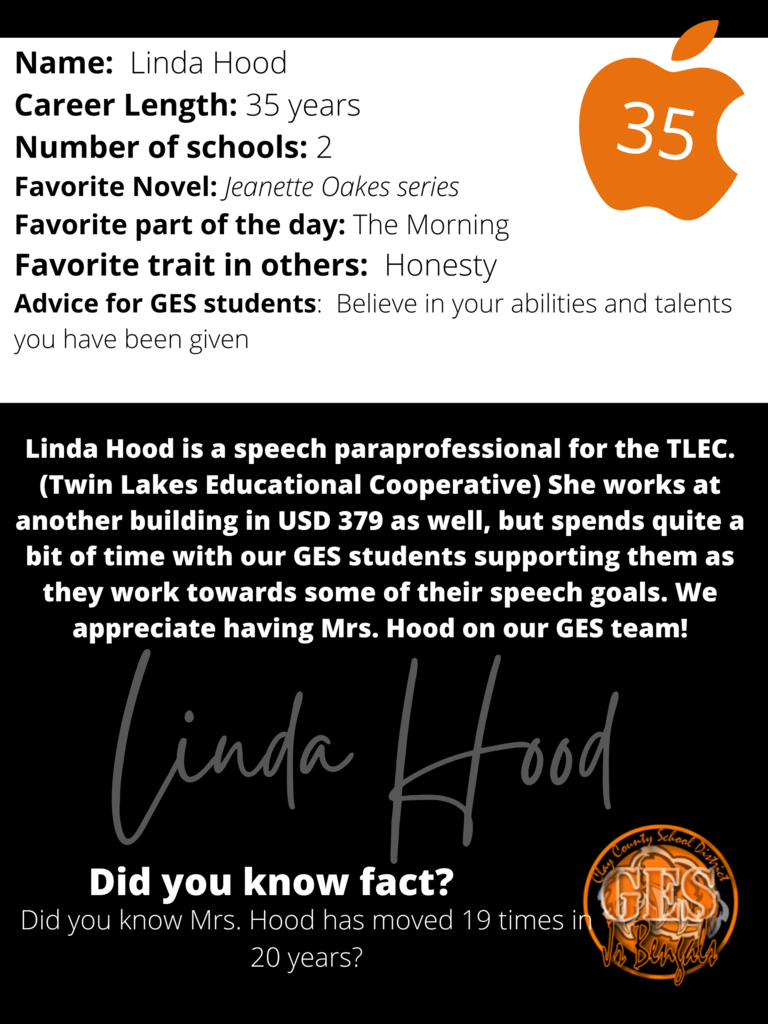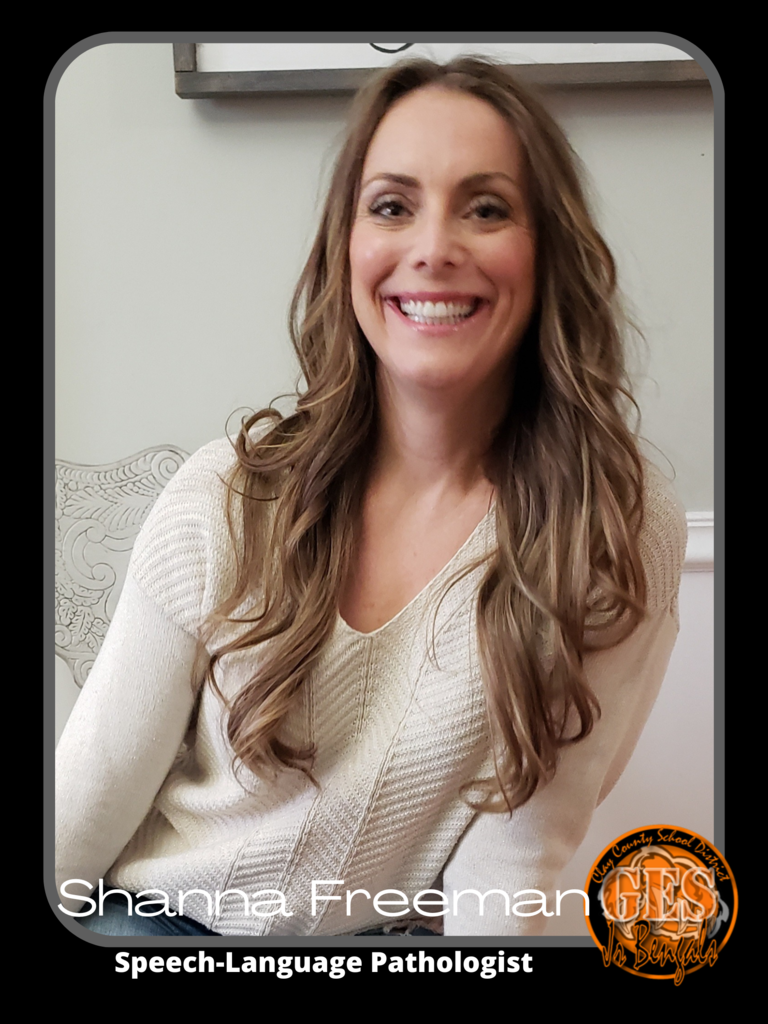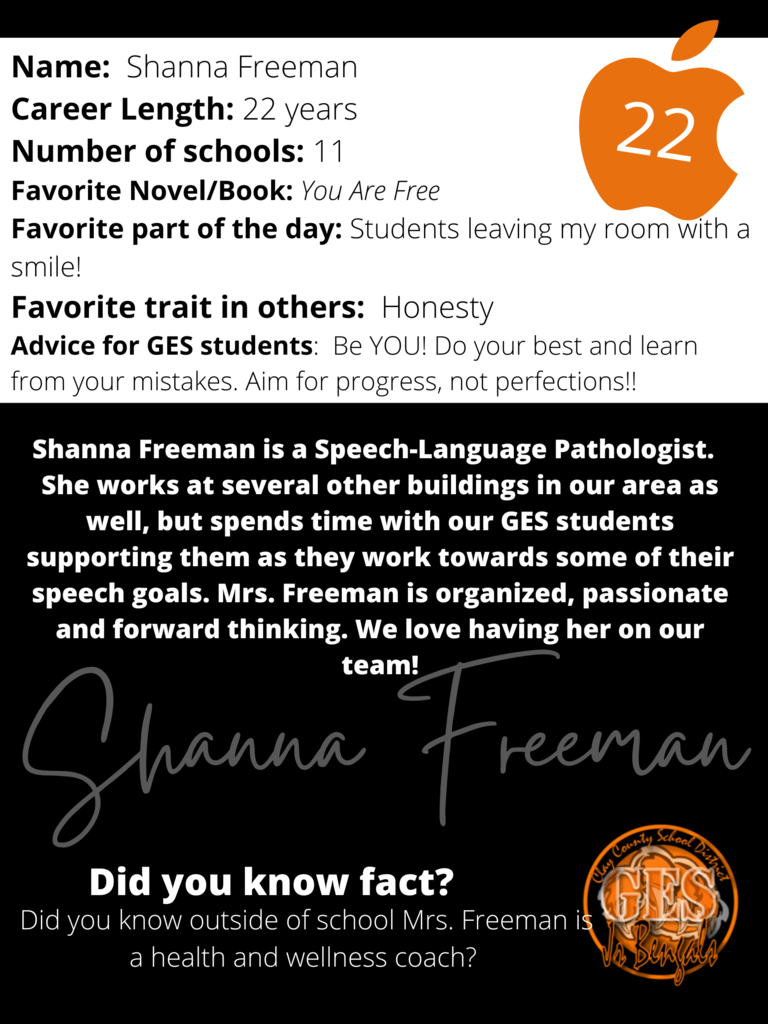 Here is some information about our GES PEP!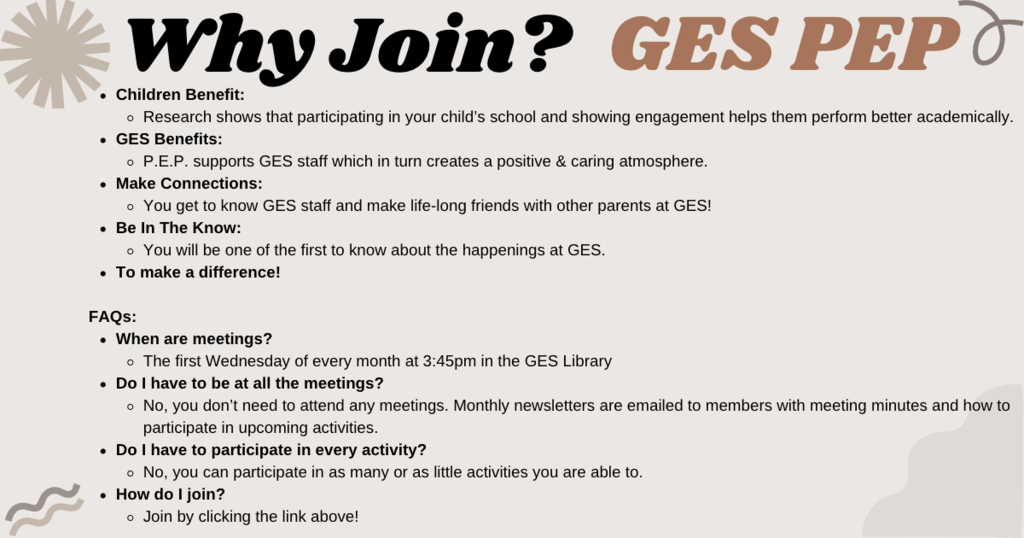 One more "player of the week" to celebrate off our Roster before winter break! We are so thankful to Mrs. Shivers for all she does to make GES a bright and cheery place!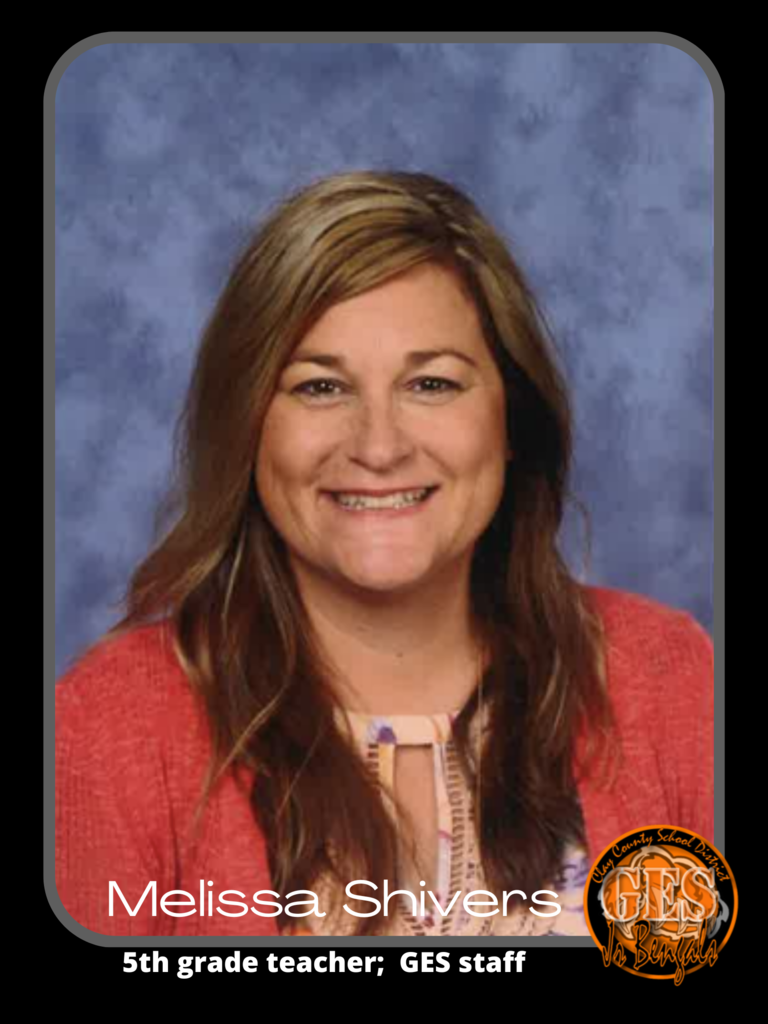 Congratulations to our GES Healthy & Active Students! They have worked hard to complete fitness challenges, physical literacy challenges or both! Pictures include those who won the challenge for November, who participated every month (Sept-Nov) and the Top 5 Overall (2 2-way ties). Keep up the great work! We are very proud of you! Thank you to our sponsors who gave donations for the prizes shown: Double L Manufacturing (financial donation for fun monthly prizes), Pyle Chiropractic (2 Fitbits - awarded to our Top 2 Overall), Advanced Electric (Academy Sports gift cards - awarded to our Top 3-5 Overall) and CrossFit Clay Center (shaker bottles, given to those who participated all three months).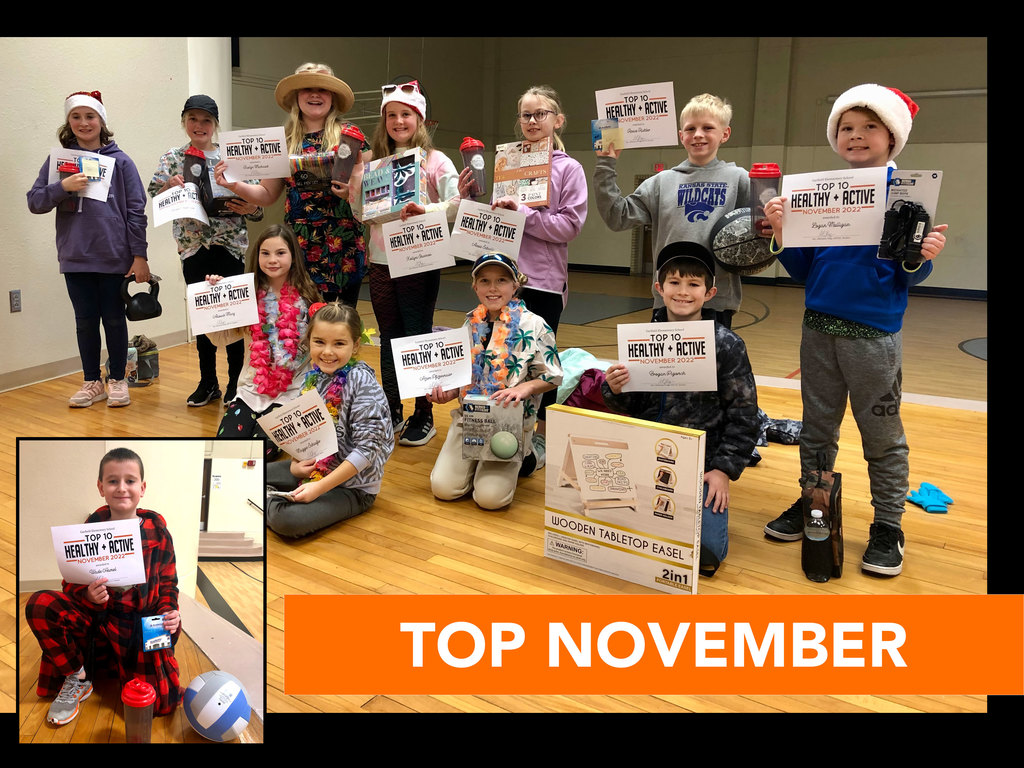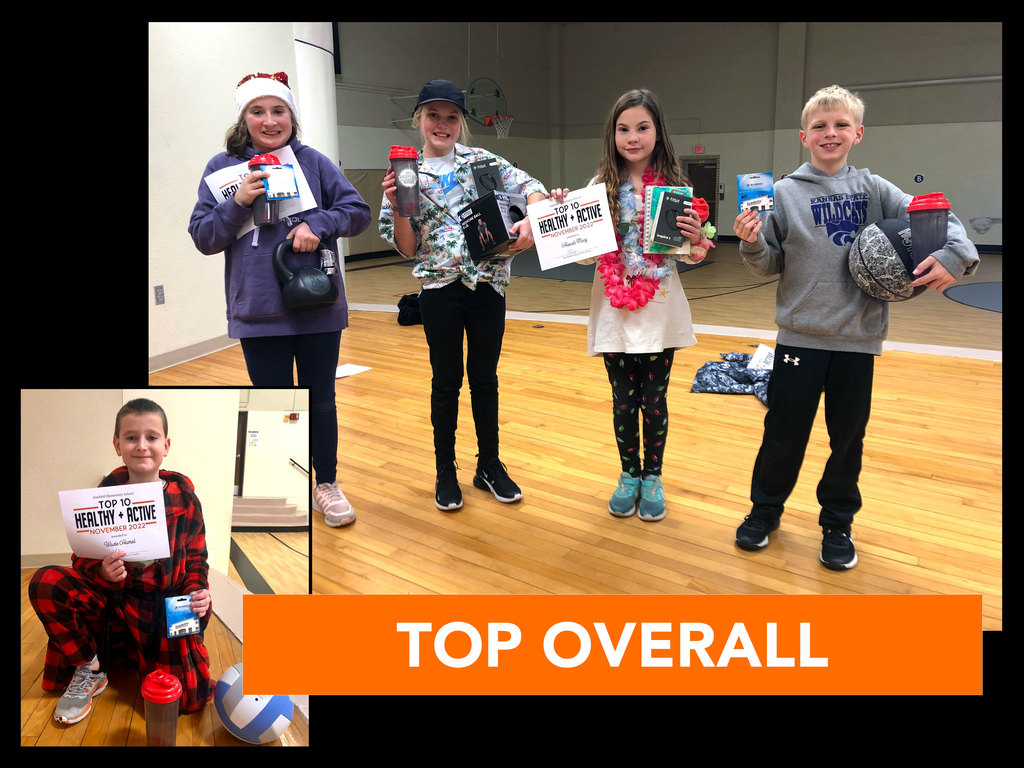 Another Friday, another great "player" of the week to celebrate! A big shoutout to Mrs. Pfizenmaier for everything she does to make GES a great place!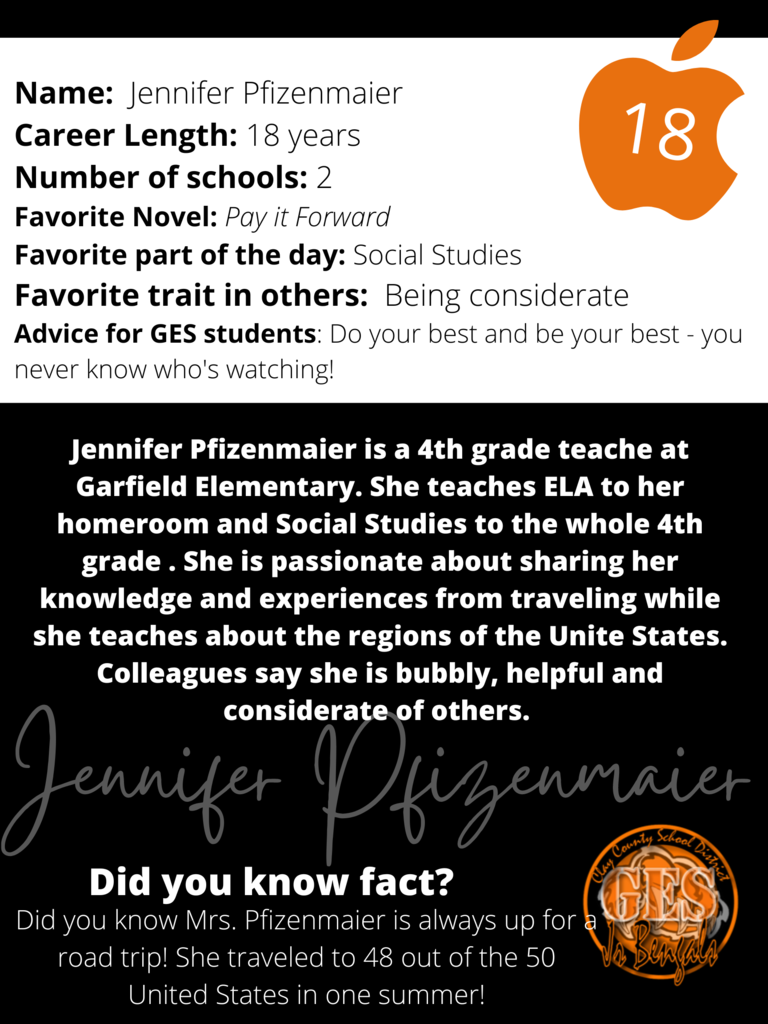 What's for lunch? Our Christmas meal is coming up next week. Take a look at the fabulous menu! #usd379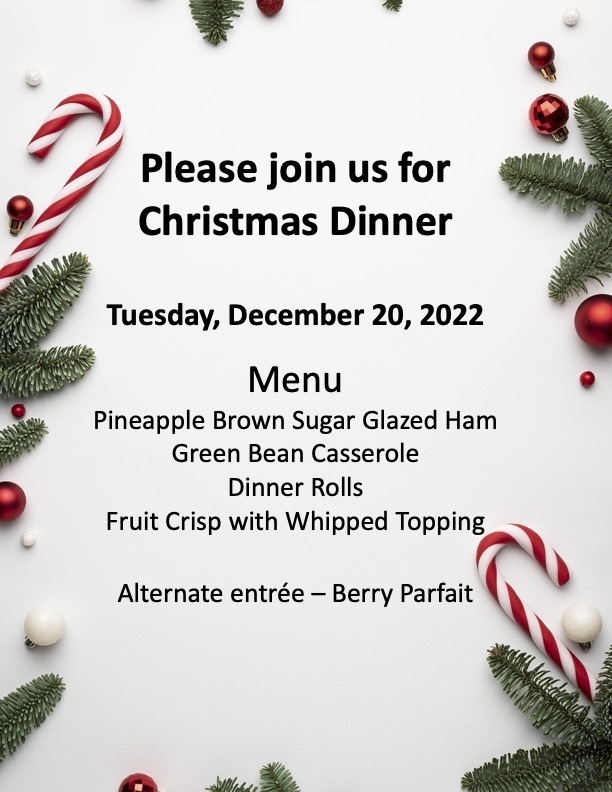 GES is looking forward to a Red and Green Spirit week next week! Thank you to our STUCO for planning such a fun week!
Our "player" of the week is Mrs. Steenbock. Mrs. Steenbock plays in many of our key positions on our GES Jr. Bengals Team, and we are so thankful for her!
GRADUATION ALERT: We are so excited to celebrate Mrs. Knepper today as she graduates from Kansas State University with a Master of Science in Special Education degree! We are so proud of her hard work and determination! #usd379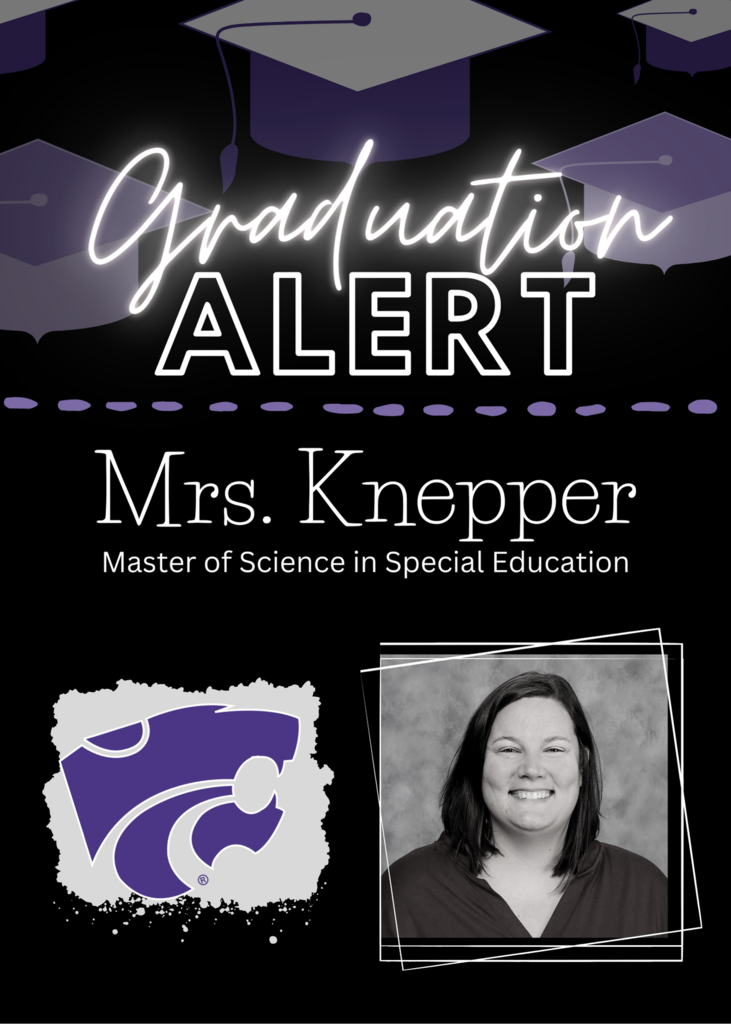 During Bengal Innovators at GES, students are encouraged to use voice and choice to decide which innovative three week rotation they would like to participate in. Each session a variety of choices are offered Tuesday- Thursday. This time students can participate in Makerspace, GES Newspaper, Community Service, Wildlife and Habitat Research, Holiday Arts and Crafts, Canva, Sign Language, Photography, or Diamond Painting. This engaging, innovative time of the day allows students to try new interests or skills, be creative, connect with new students and teachers and encourage attendance. We love that our Jr. Bengals want to show up at school each day!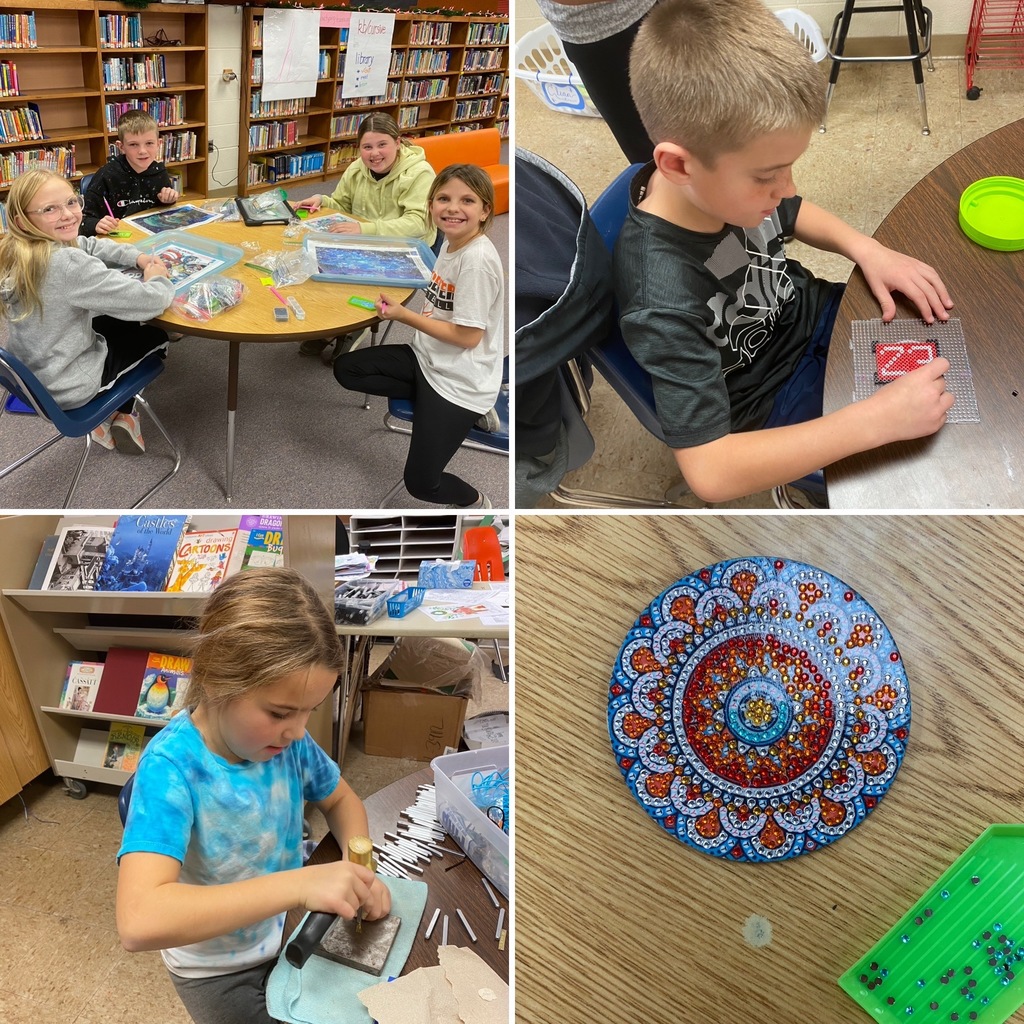 Are you looking for a part time job? Are you interested in helping support USD 379 students? See the flyer below! #usd379