Check this out.....Toys for the Holidays!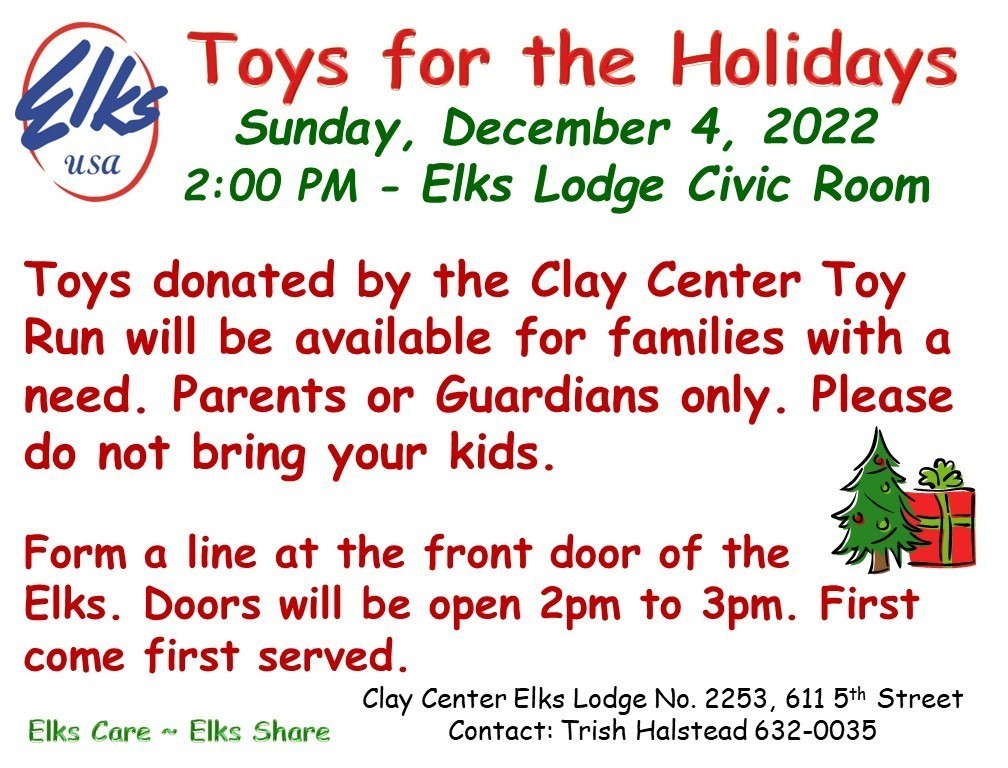 Look what's on the menu! #usd379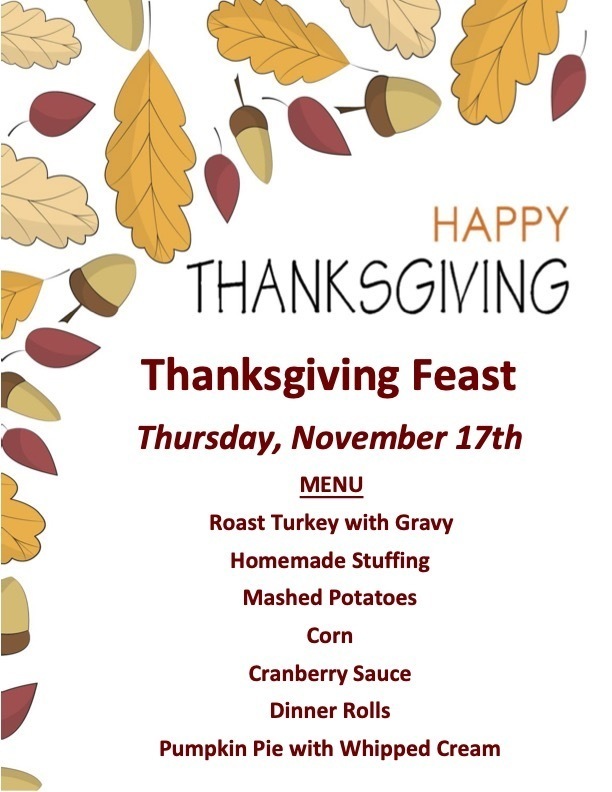 Congrats Mrs. Graham, USD 379 Elementary Teacher of the Year! #usd379 #lincoln379
Please join us in celebrating our 2022-2023 Teachers of the Year for USD 379! Elementary Teacher, Mrs. Graham and Secondary Teacher, Mrs. Hamel. #usd379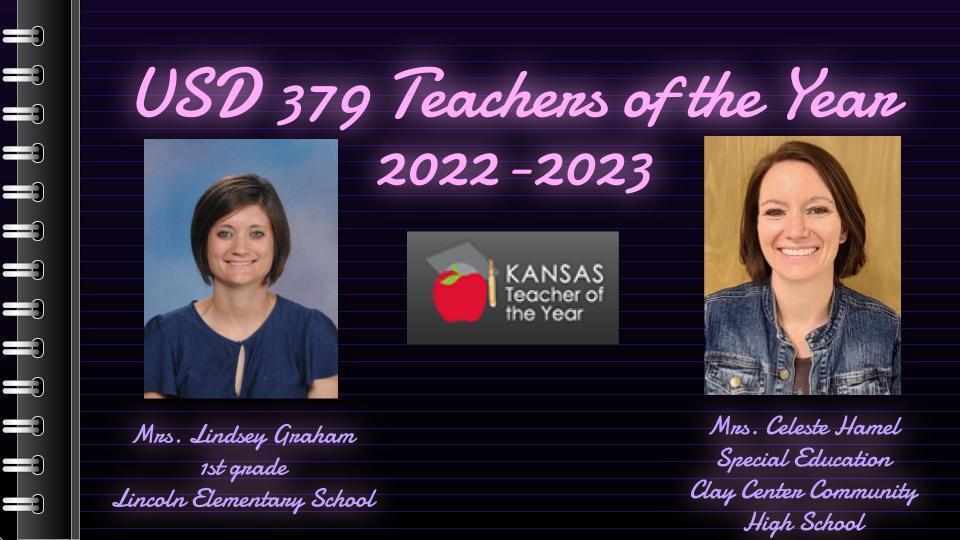 October is National Principal Month. #usd379 #thankaprincipal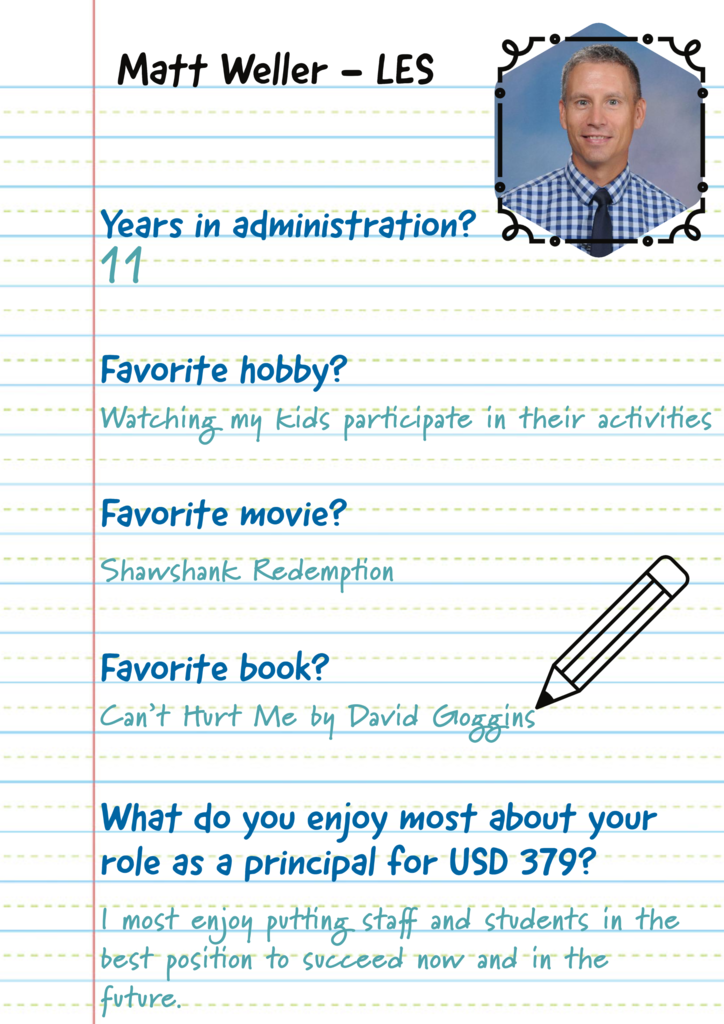 We are thankful for our dedicated transportation team at USD 379! #usd379

Today, October 20th early afternoon, the USD 379 Crisis Team & local Clay County Emergency personnel will be conducting crisis training at CCCHS. We ask for your cooperation in avoiding the area and also to know that this is a training & not an actual event.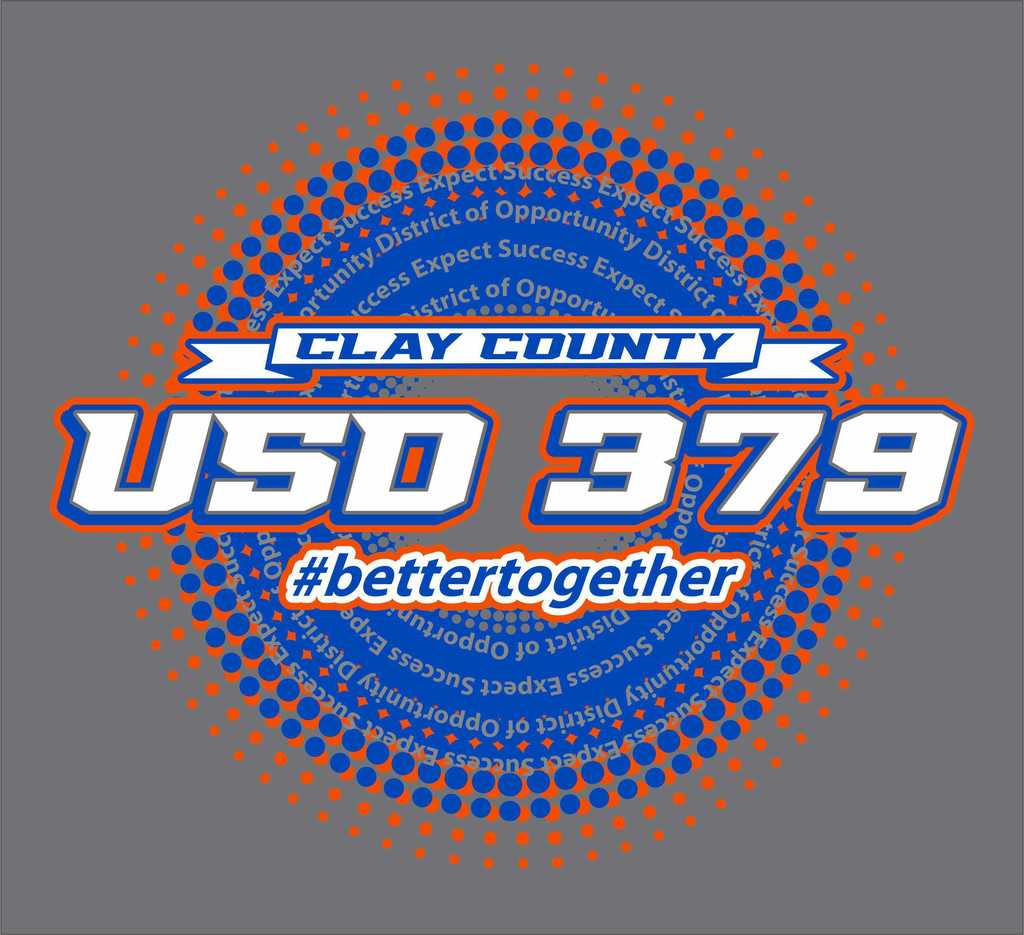 Shout out to our Transportation Department! #usd379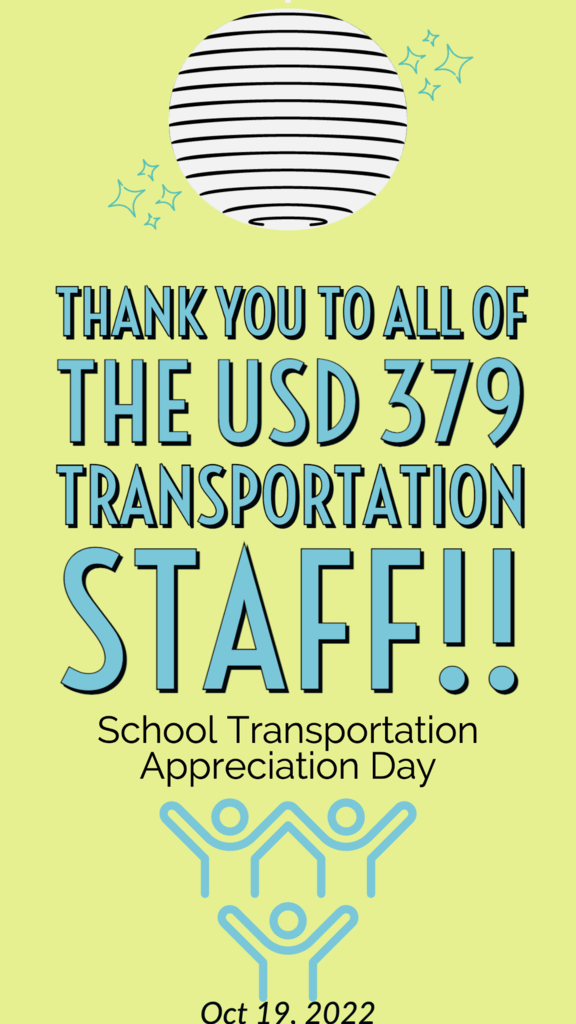 A huge thank you to our Transportation Team at USD 379! #usd379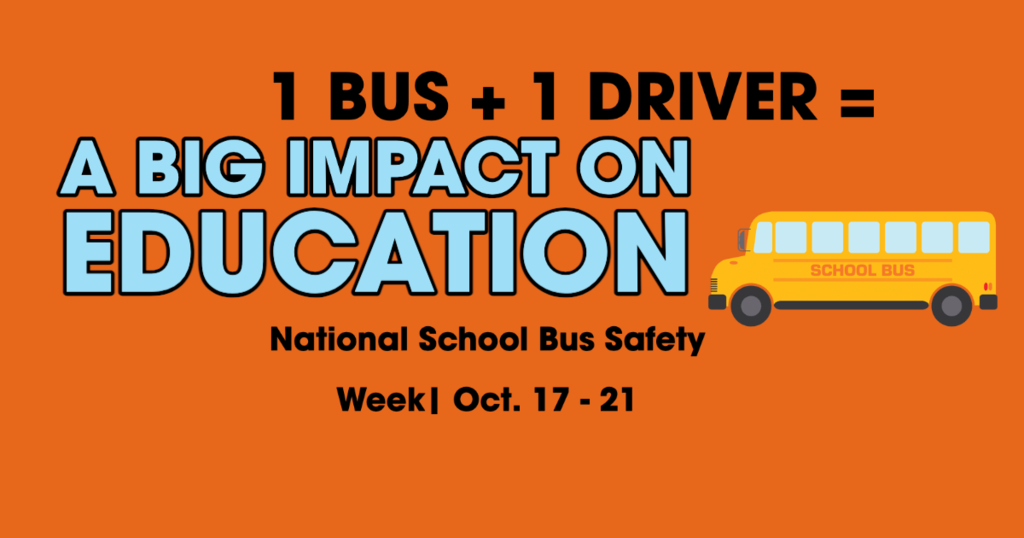 National School Bus Safety Week #usd379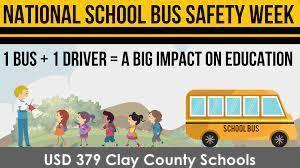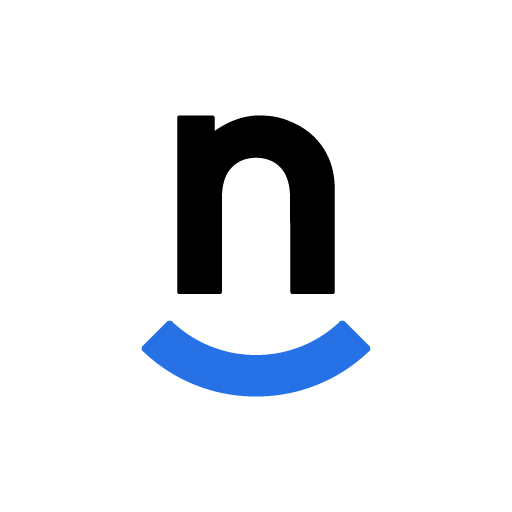 Techminute for USD 379 parents (children ages 3 to 8 yrs old)! Send a text message with the word "kids" to 21555 from your cellphone. You will receive no cost text message tips about how to practice healthy media habits at home with your family! #usd379


LES prepay options for our Sept. 29 school photo day!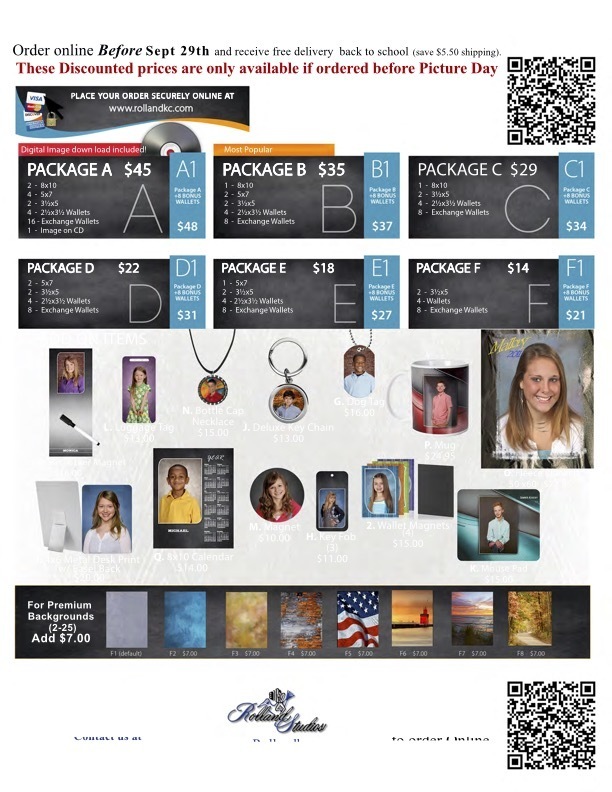 Hey USD 379 parents! Check out Common Sense Media website:
https://www.commonsensemedia.org/
You will find helpful information related to supporting your child at home with media. #usd379 #techminute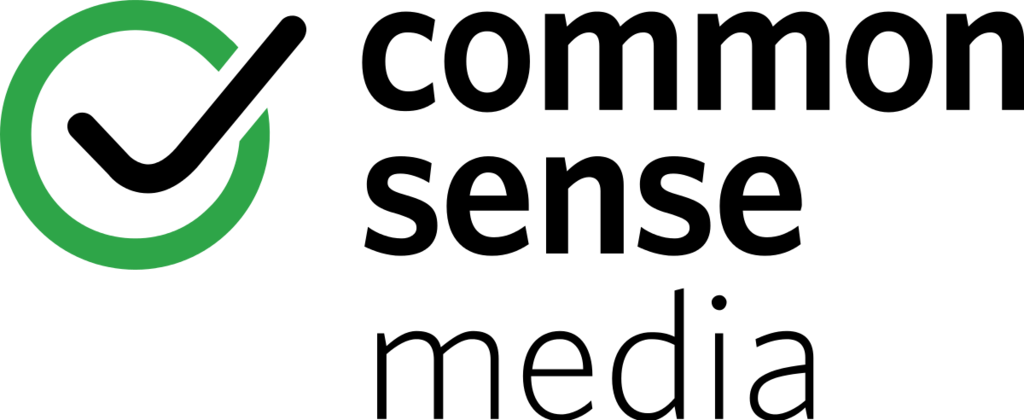 USD 379 is hosting a Loving Solutions class! Please read below for more information.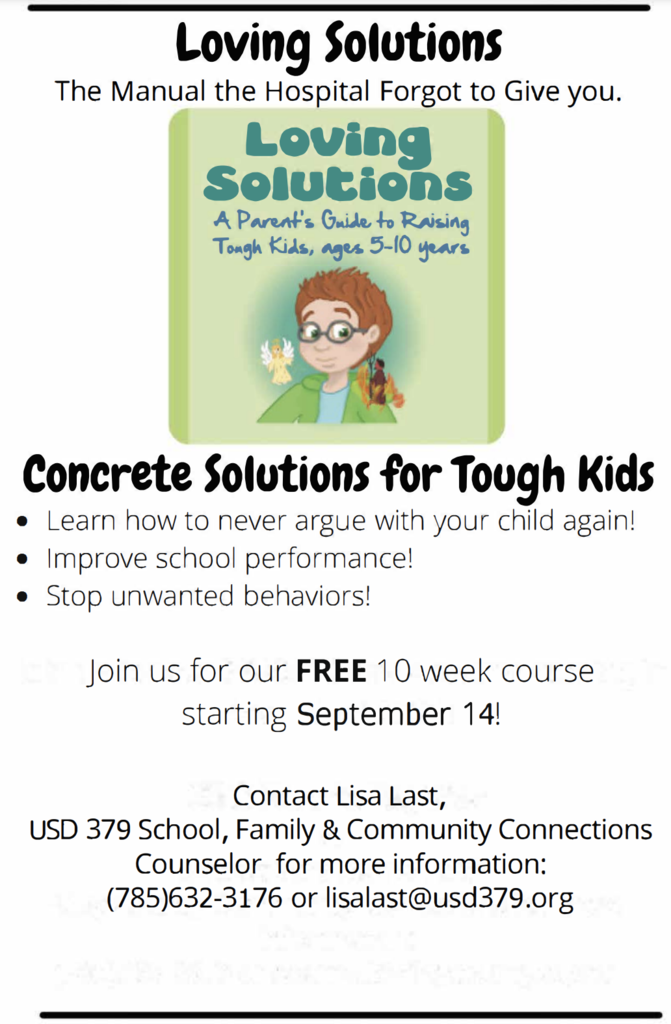 Fall Child Check is coming soon!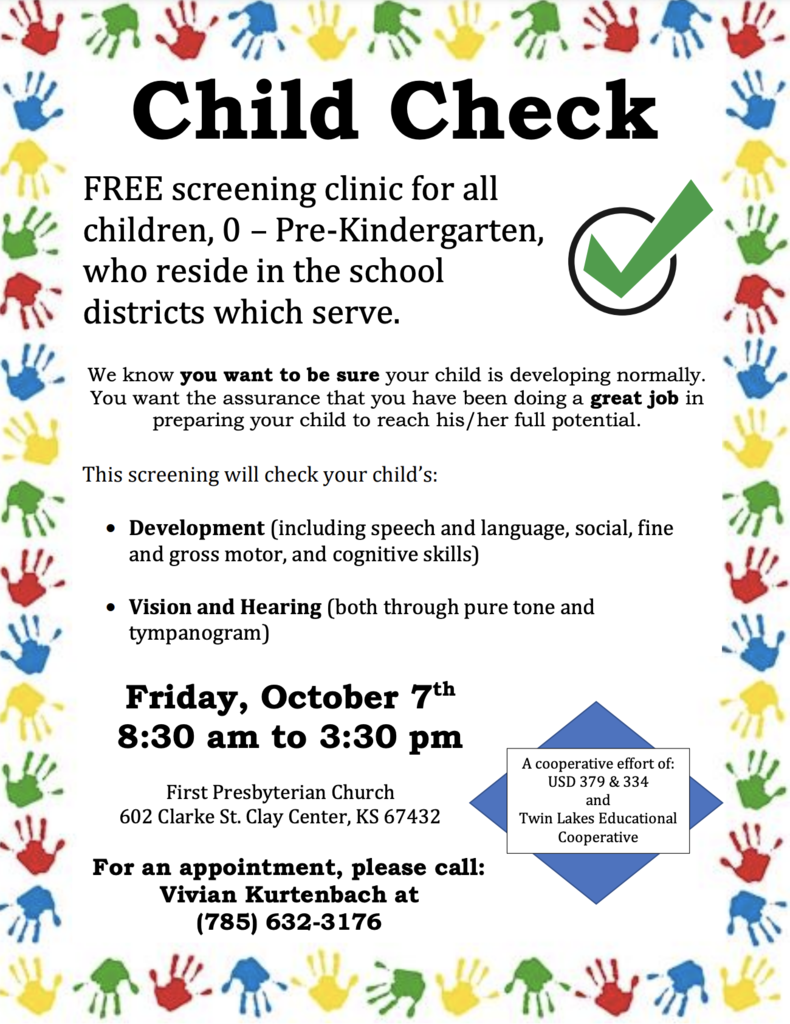 The Parent Project is here! If you are a parent of a middle or high school student, check it out. #usd379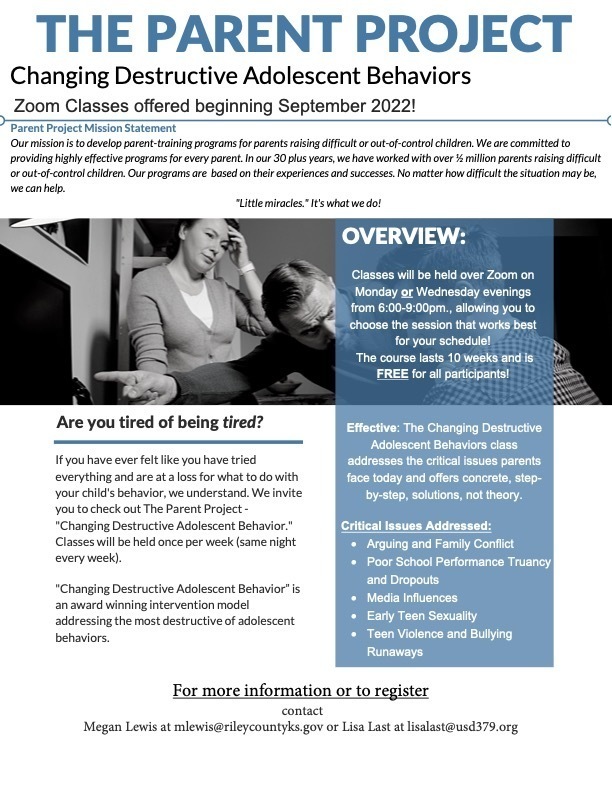 USD 379 parents of preschool through 5th grade students: check out the Loving Solutions Parent Class coming up!! #usd379