ATTENTION: Families with children ages 0 to Pre-K Child Check will be on Friday, February 7, 2020 from 8:30am-3:30pm. This screening will check your child's development in language skills, fine/gross motor skills, vision, and hearing. If you know a family with children between the ages of 0 and Pre-K, PLEASE share this information with them. Call Vivian Kurtenbach at 785-632-3176 to make an appointment! #usd379 #bombers379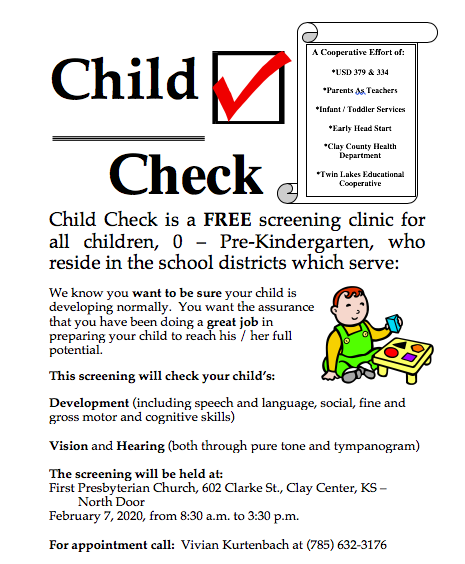 Here is tournament information for the High School Boys and Girls basketball teams. This is information for the games on Friday. Go Bombers! #usd379 #bombers379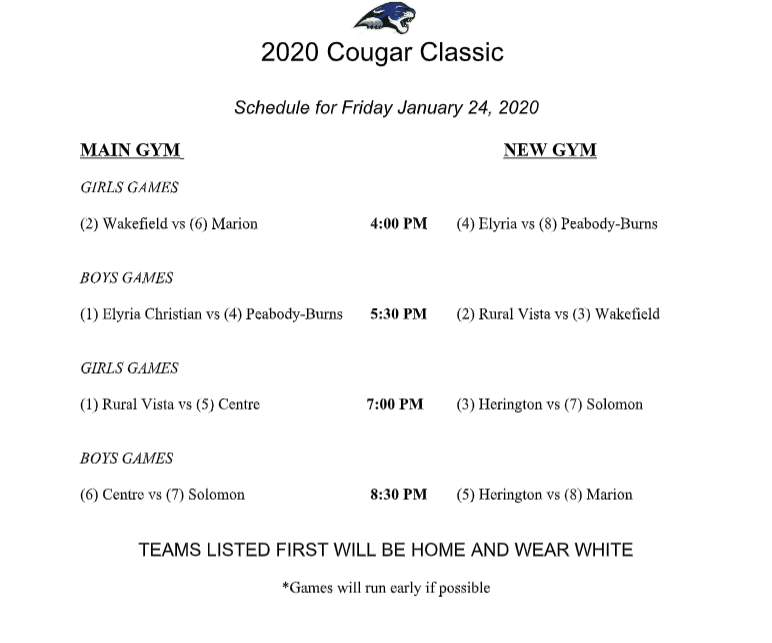 Thank you to C&R Credit Union for the donation of this awesome rug! Go Bombers! #usd379 #bombers379
Clay County USD: U S D 379 will be on a two-hour delay for Wednesday, January 22nd. No morning practices and no morning pre-school. #usd379 #bombers379
Come one, come all, to support our students in this years' school spelling bee. It will BEE a terrific time, and you won't want to miss it! #bombers379 #usd379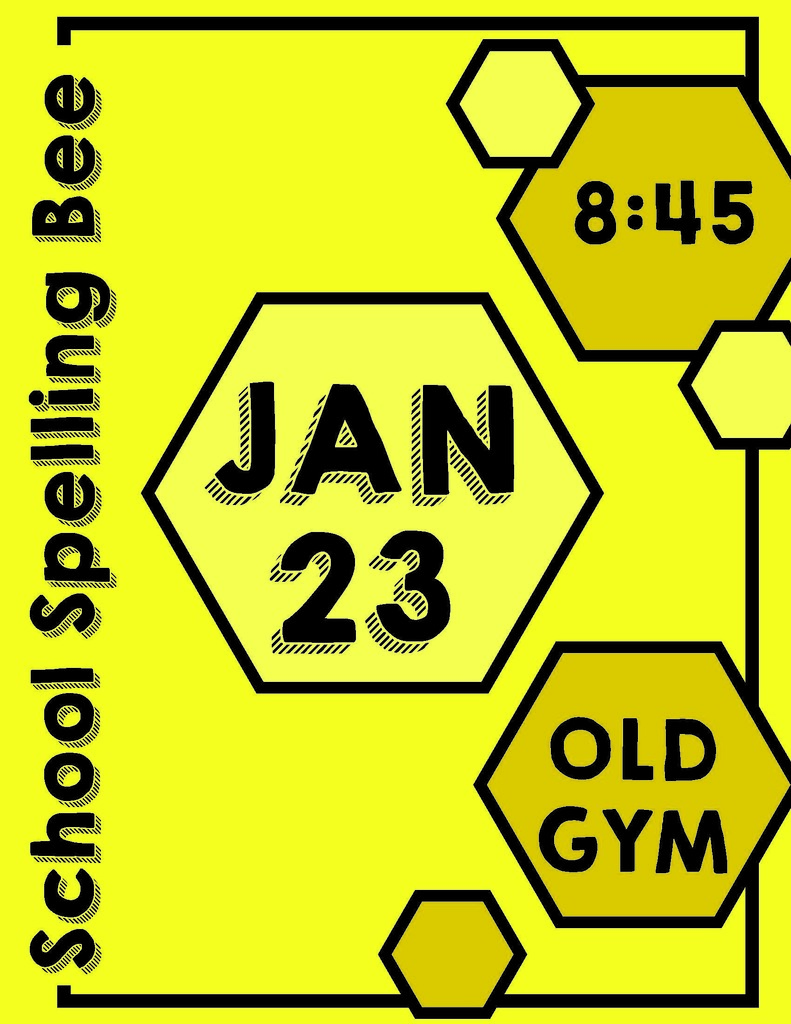 Reminder: No School on Monday, January 20, 2020. #usd379 #bombers379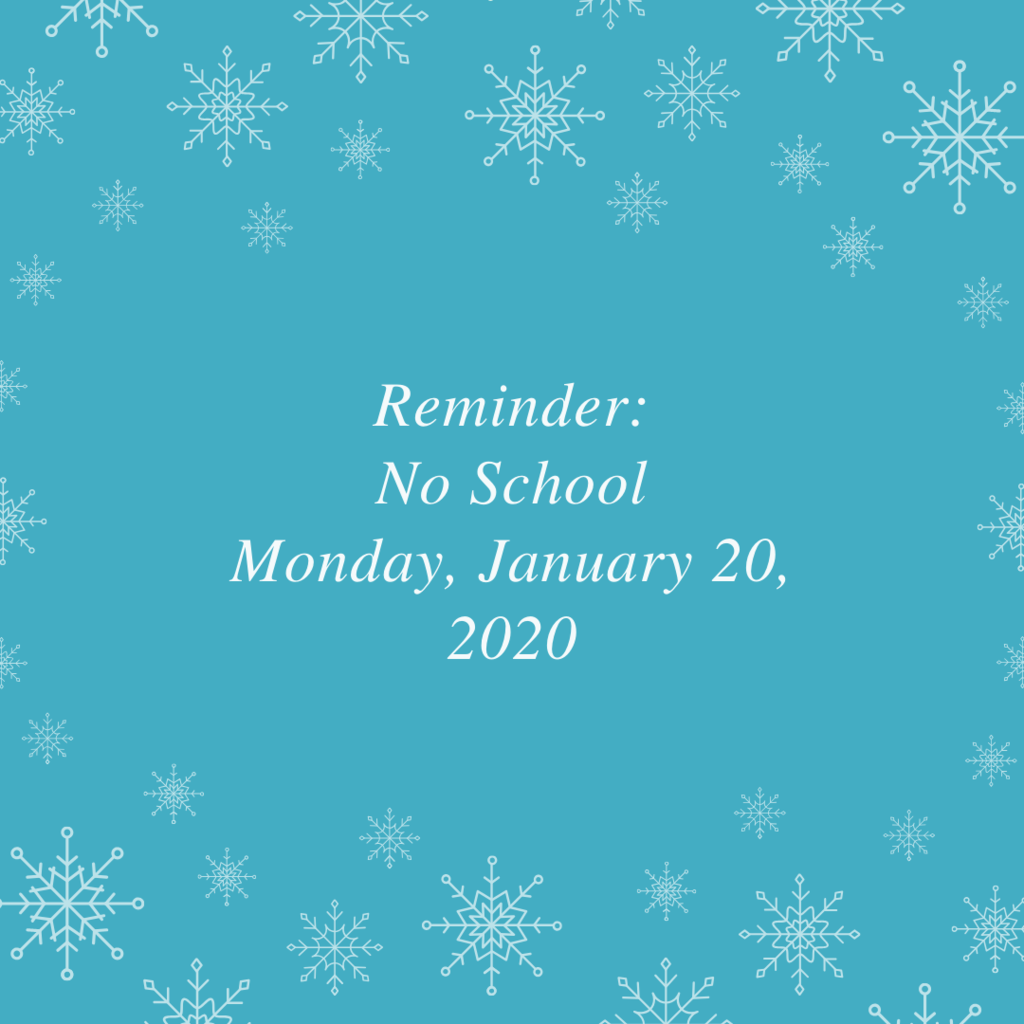 USD 379 will be closed on Friday, January 17th. All activities are canceled. Stay warm and safe! #usd379 #bombers379
Here is information regarding the JH Basketball make-up games with Goessel: Tuesday, Jan. 21st. 5:30 start for both gyms. Old Gym- B-Boys followed by B-Girls Main Gym- A-Girls followed by A-Boys
Save the Dates for Parent Teacher Conferences! Details about conferences will be announced in the next few weeks. #usd379 #bombers379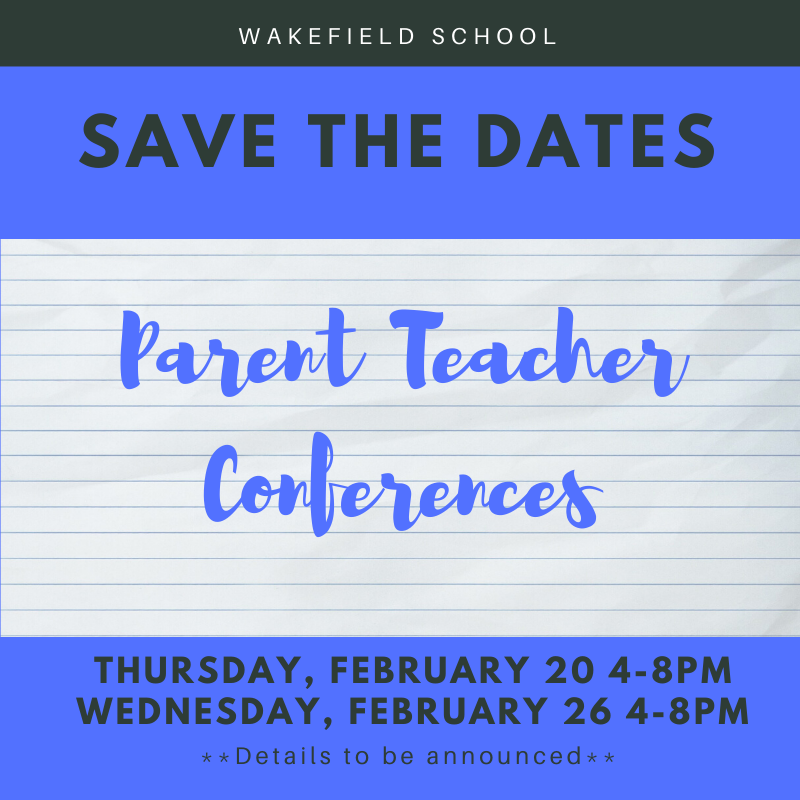 2nd Graders are on a mission to help HIP Academy in Kenya! They are virtually traveling to Kenya a few days each week to find evidence and determine whether there is drinkable groundwater available to the students in Kenya. Today students tested different filters to see which one worked the best! #usd379 #bombers379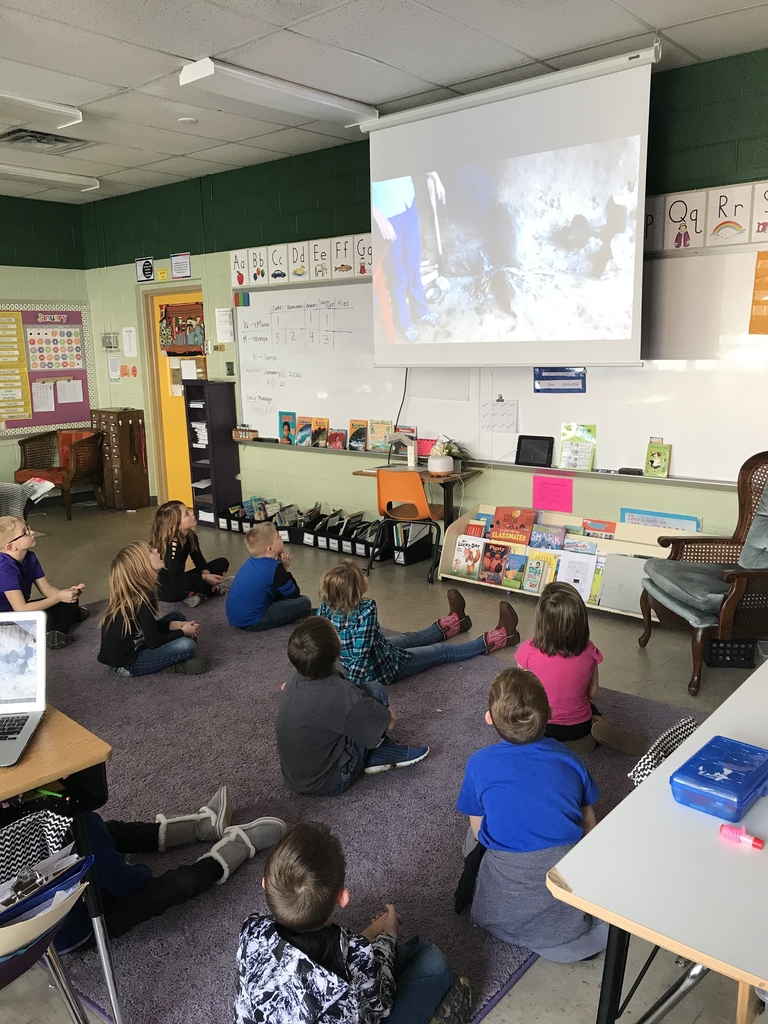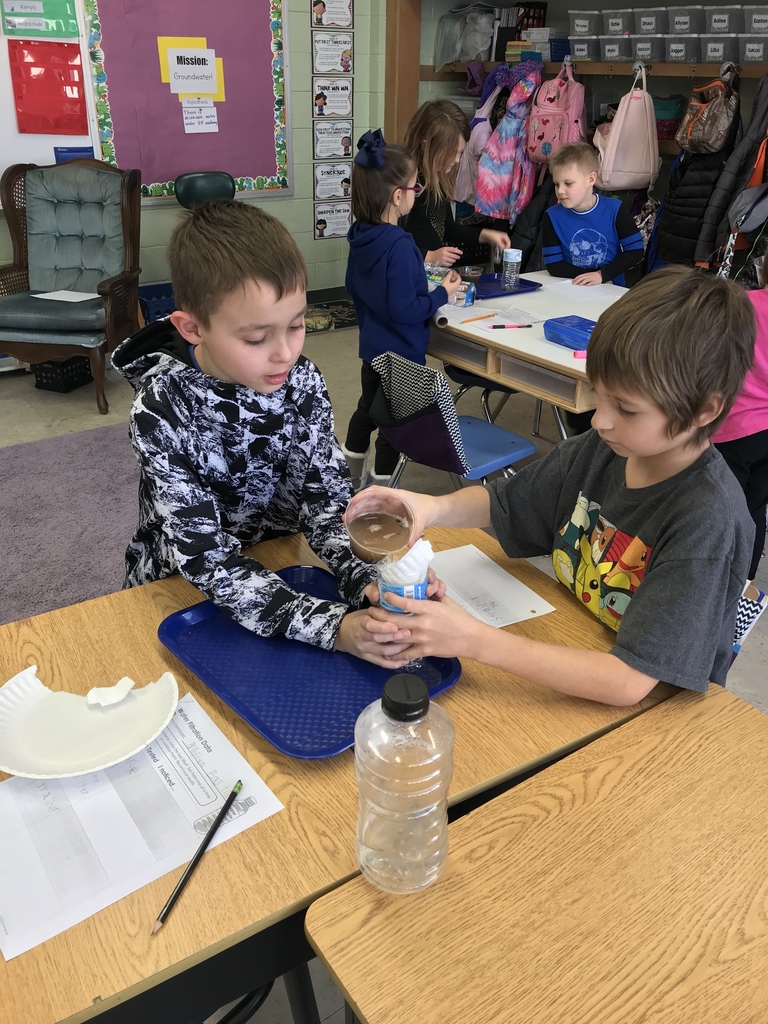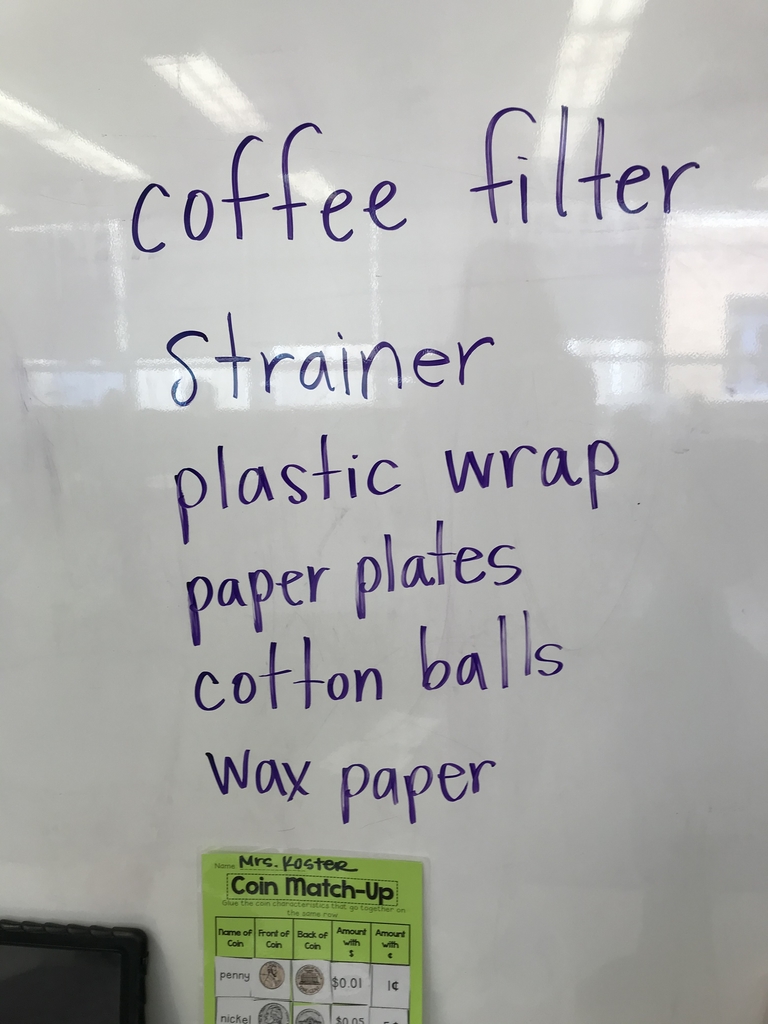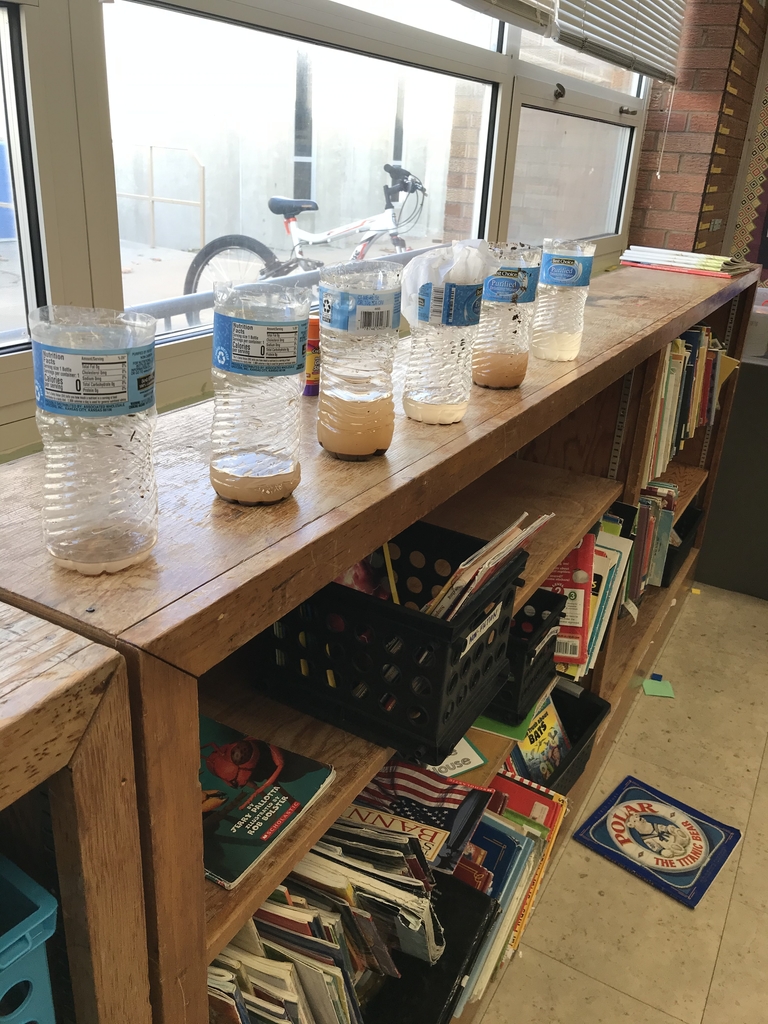 New elementary clubs started today! Ask your student what they are doing in clubs?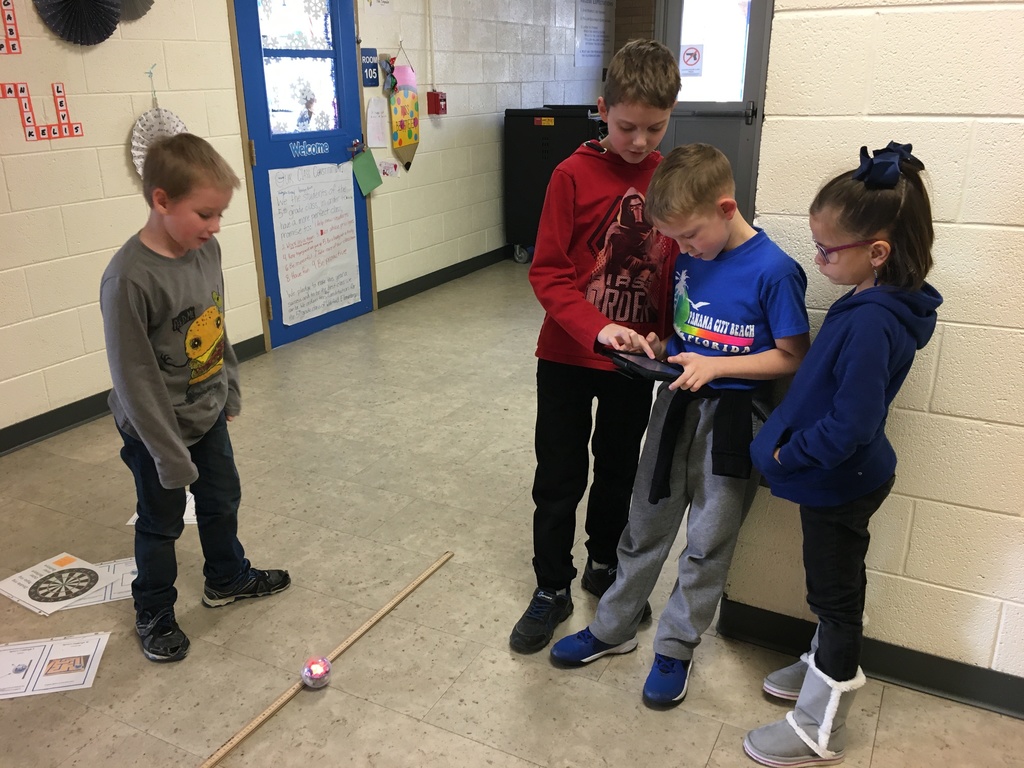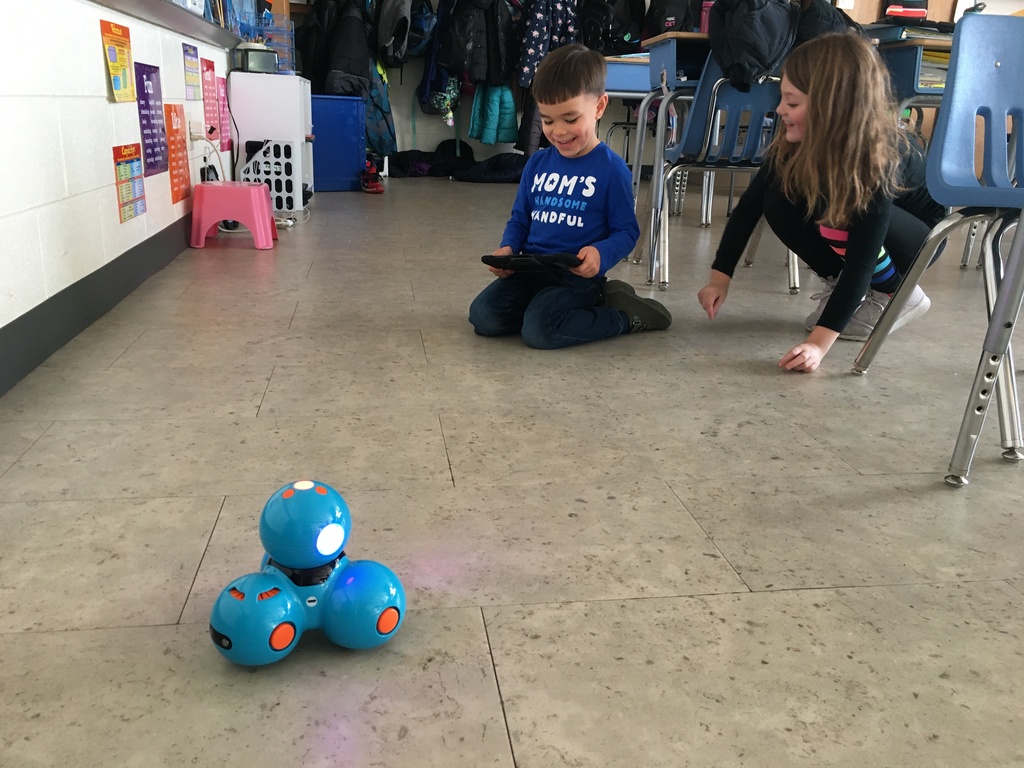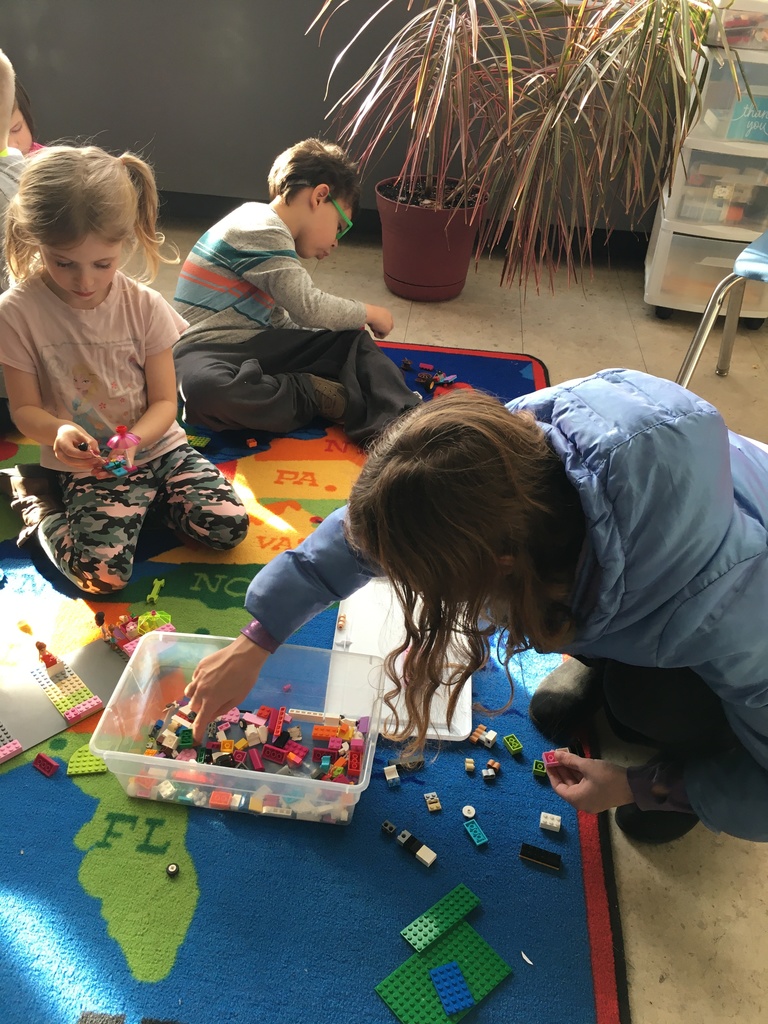 This man right here wears many hats, but yesterday he traded that hat in for an apron!! #teamworkmakesthedreamwork #usd379 #bombers379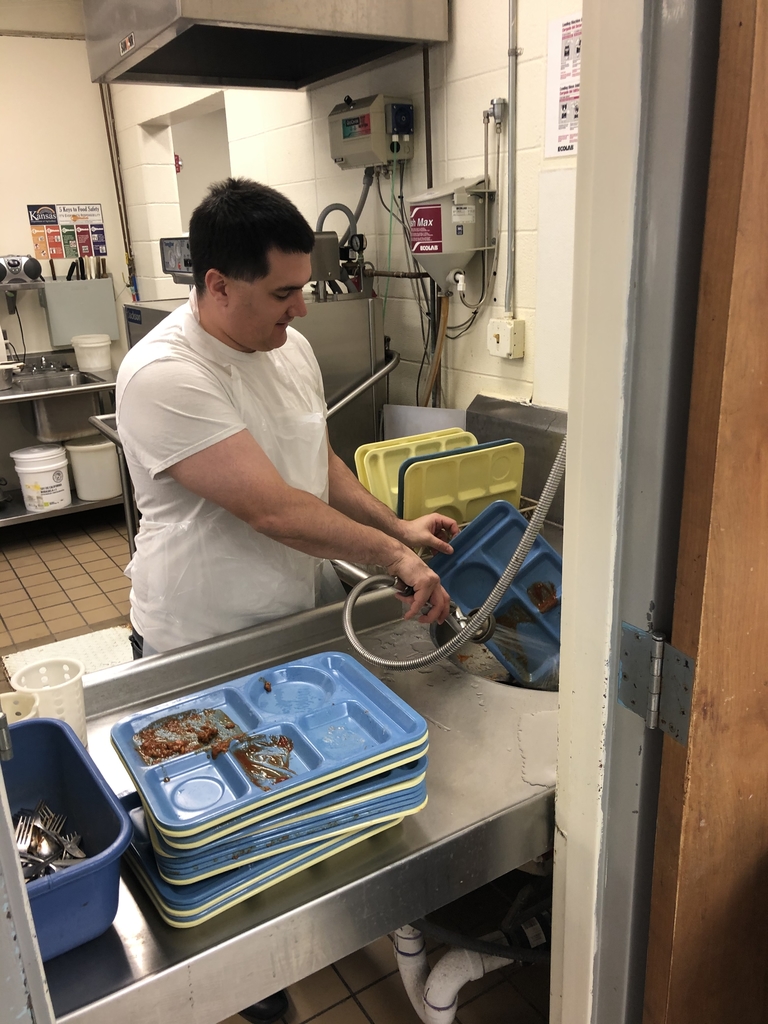 Clay County USD: U S D 379 will be on a two-hour delay Tuesday, January 14th. No morning practices and no morning pre-school.
Clay County USD: U S D 379 will be closed on Monday, January 13th. This includes practices and activities as well. #usd379 #bombers379
This first week of 2020 ended with creative winter STEM projects from some of our elementary students.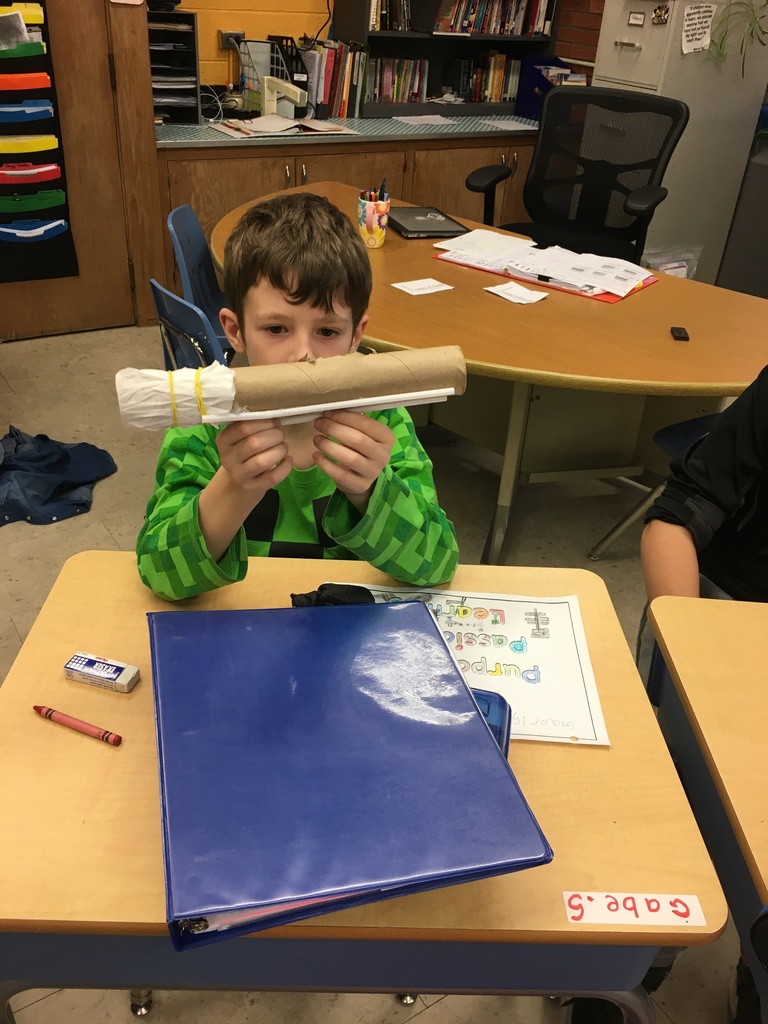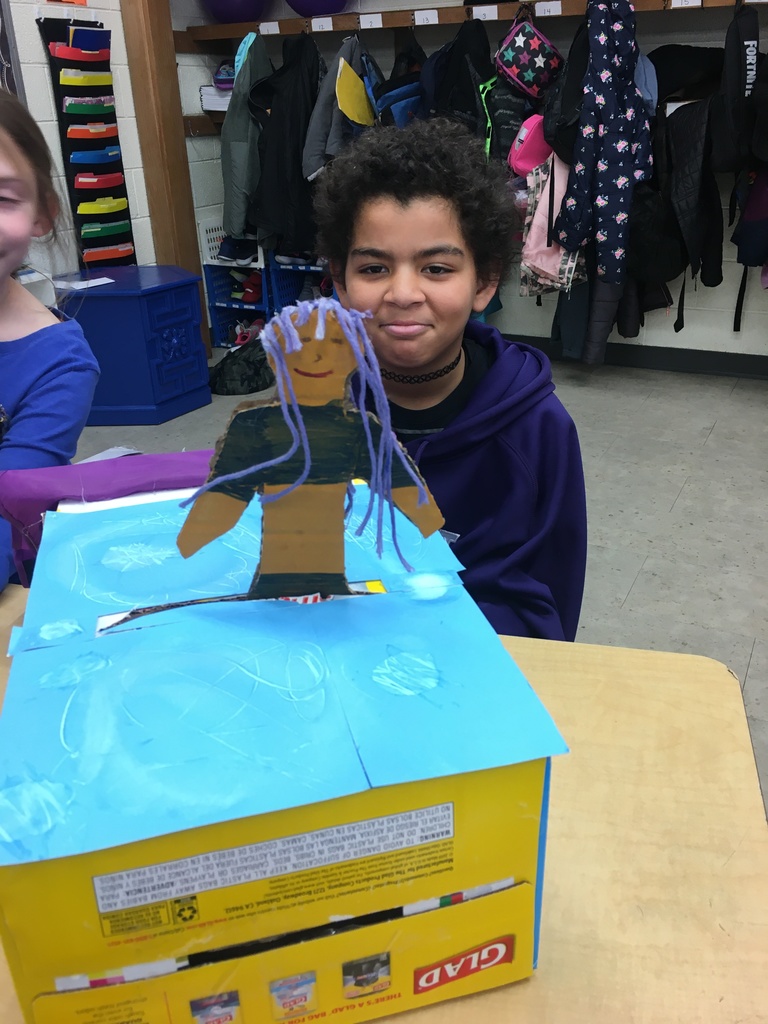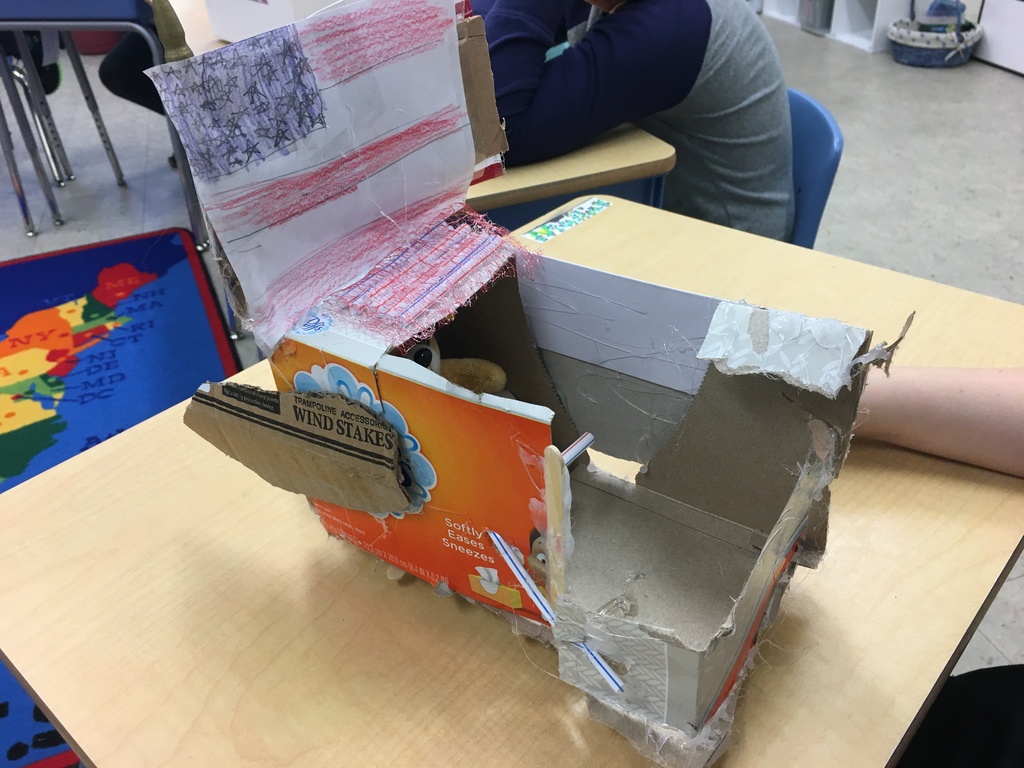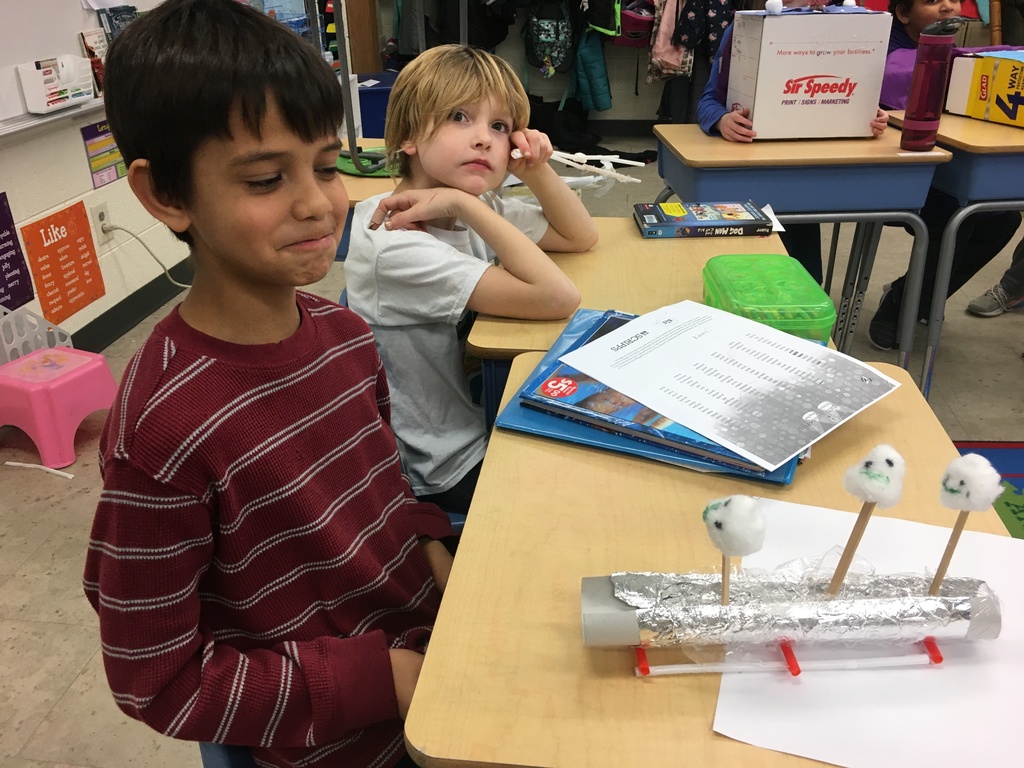 USD 379 will be closing at 1:00pm on Friday, January 10th. All activities for after school and evening are canceled. #usd379 #bombers379
Attention Wakefield Bomber Band Alumni!!! We will have Alumni Band at the game on Friday, Feb. 7. It is the winter homecoming game and we will play at the girls' halftime and in between the games. If you are interested in performing with us, contact Mrs. Croxton --- school instruments will be issued on a first come, first serve basis. Hope to hear from a lot of you!!!
Reminder: Registration for the 2020 Bomber Cheer Clinic is due Friday, January 10! There are registration forms at the school. Any questions-- contact Mrs. Hammond at the school. #usd379 #bombers379

Residents of Wakefield, Clay County, and surrounding areas it is your lucky day. The Wakefield Workshop will be having an Information Night on January 21st, 2020 at 7:00pm. If you are interested in what all is going on in the shop please feel free to attend. We will be discussing what is going on currently in the shop as well as where we want to be in the future. This includes both Woods and Welding classes at Wakefield High School. Park on the north side of the High School and come in either walkthrough door beside the garage door. Hope to see you there!!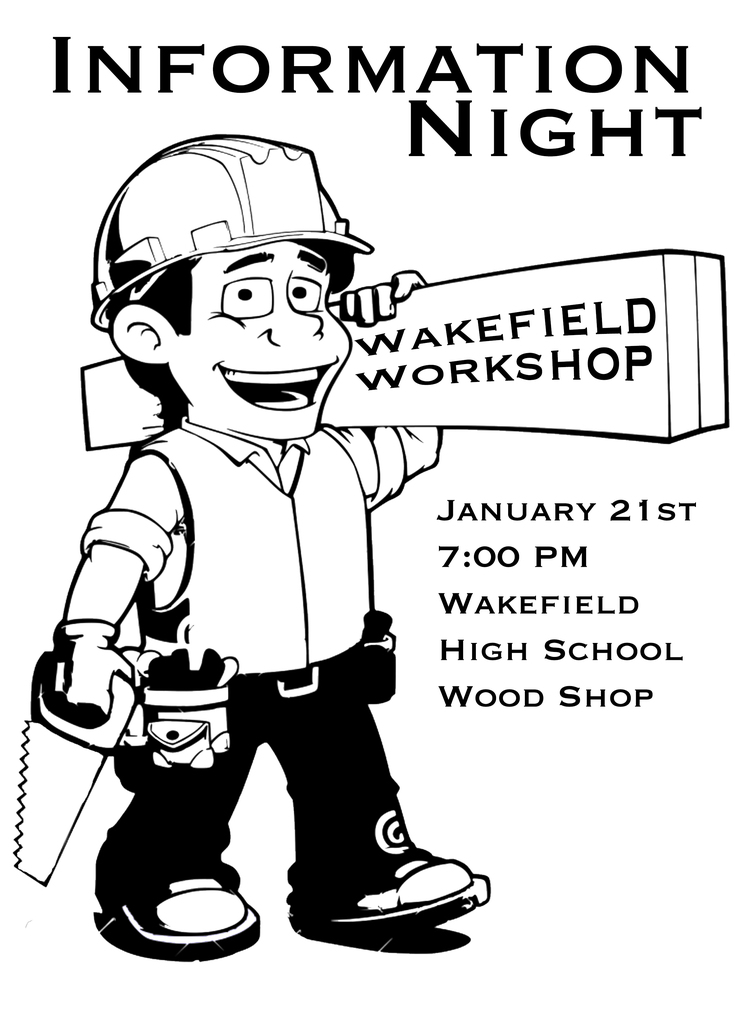 Here's the home basketball games themes. Anyone is more than welcome to dress up. Thanks to Stuco for organizing!!! #usd379 #bombers379