Wakefield's February Students of the month are: Bomber - Ashley McIntire - 9th grade Jet - Susan Tyrell - 8th grade Flyer - Brooke Moenning - 4th grade. Each received a $25 Dollar General Gift card donated by Wakefield Pride.
Loving Solutions Are you struggling with a challenging kiddo? Loving Solutions classes will provide you with practical parenting strategies. Classes will meet weekly for 10 weeks over Zoom. Contact Lisa Last (
lisalast@usd379.org
) to sign up! #usd379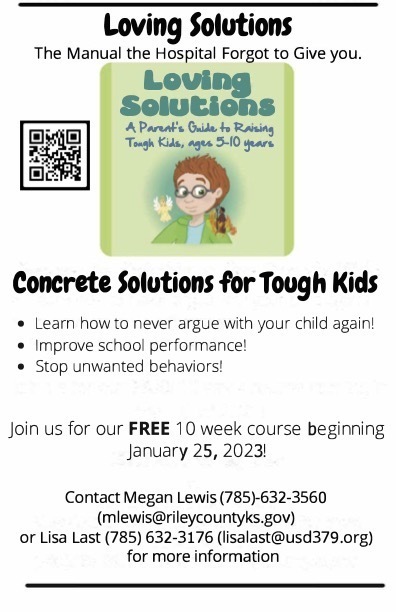 Parent Project classes are starting again this month! Classes meet weekly for 10 weeks over Zoom. Contact Lisa Last (
lisalast@usd379.org
) to sign up! #usd379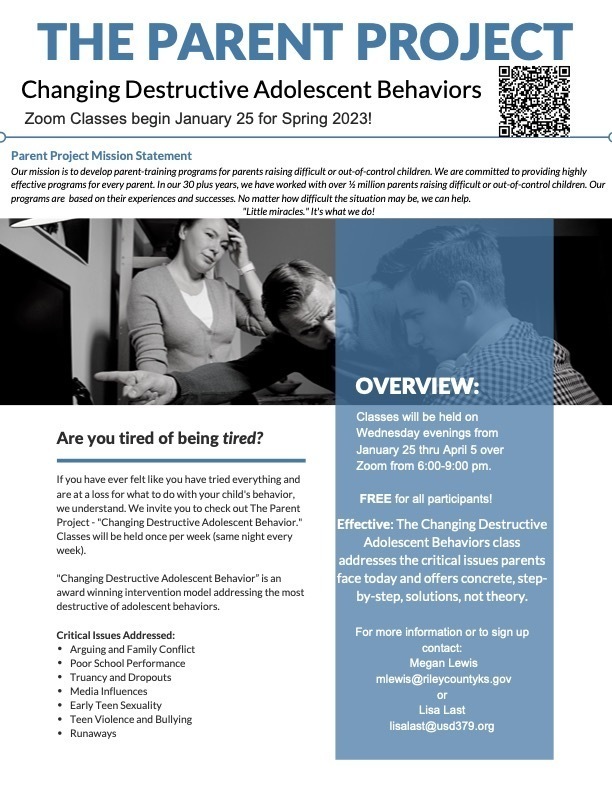 Chartwells is hiring for our Wakefield kitchen! Looking for someone to join our team, if you are interested, check us out. #usd379
Clay Counts Coalition is sponsoring a town hall meeting next week at the Family Life Center in Clay Center. More info below.
Lincoln Elementary 2nd graders and their mentors from CCCMS came to Wakefield last week and joined our 2nd graders and their mentors in some fun activities as we get ready for the "Hero Mile" in May. #HeroMile #USD379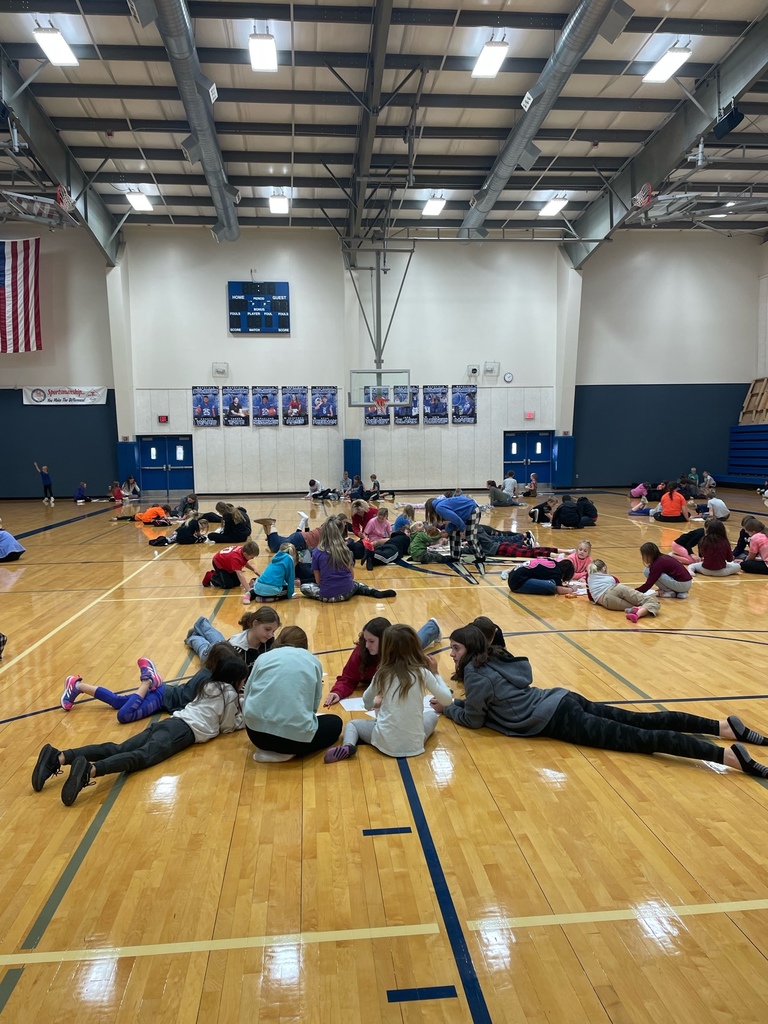 What's for lunch? Our Christmas meal is coming up next week. Take a look at the fabulous menu! #usd379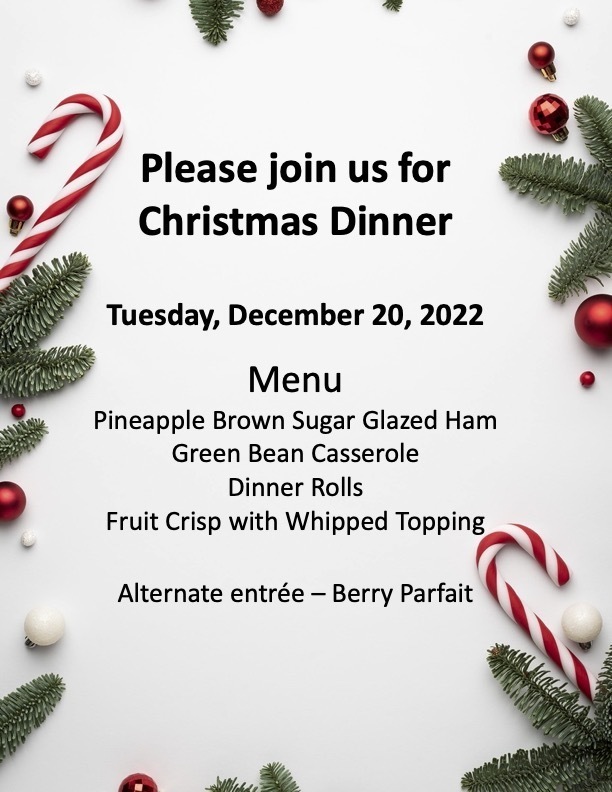 Wakefield NHS is sponsoring a Red Cross Blood Drive on Tuesday, January 10, 2023 from 12:00 - 6:00pm at the Wakefield School Library. You may contact the office to schedule an appointment. 785-461-5437. #DonateBlood#RedCross#Save Lives
Check this out.....Toys for the Holidays!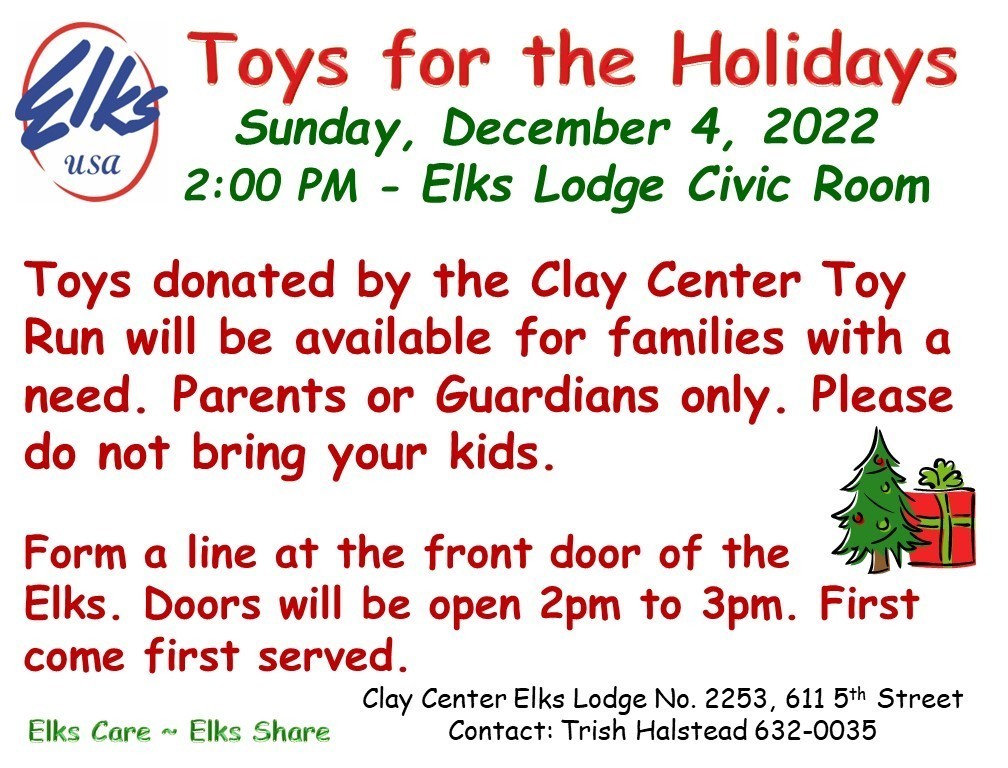 Look what's on the menu! #usd379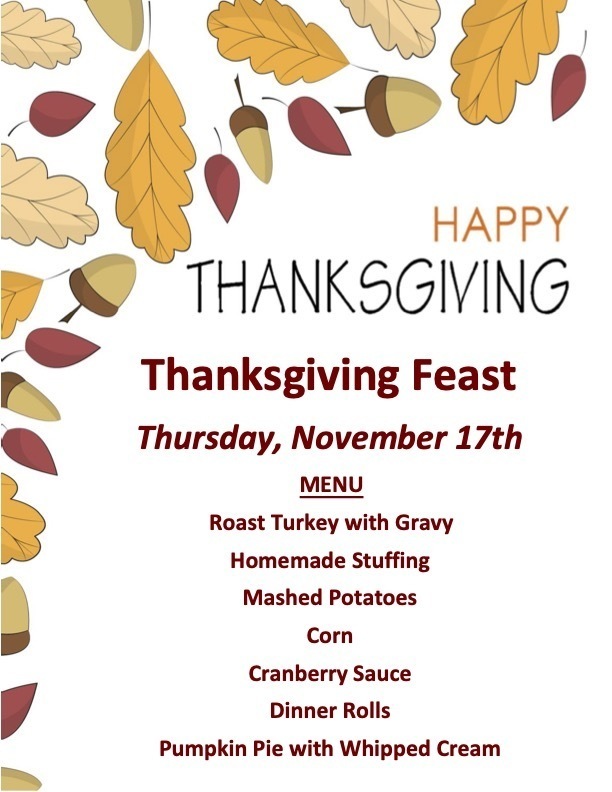 Please join us in celebrating our 2022-2023 Teachers of the Year for USD 379! Elementary Teacher, Mrs. Graham and Secondary Teacher, Mrs. Hamel. #usd379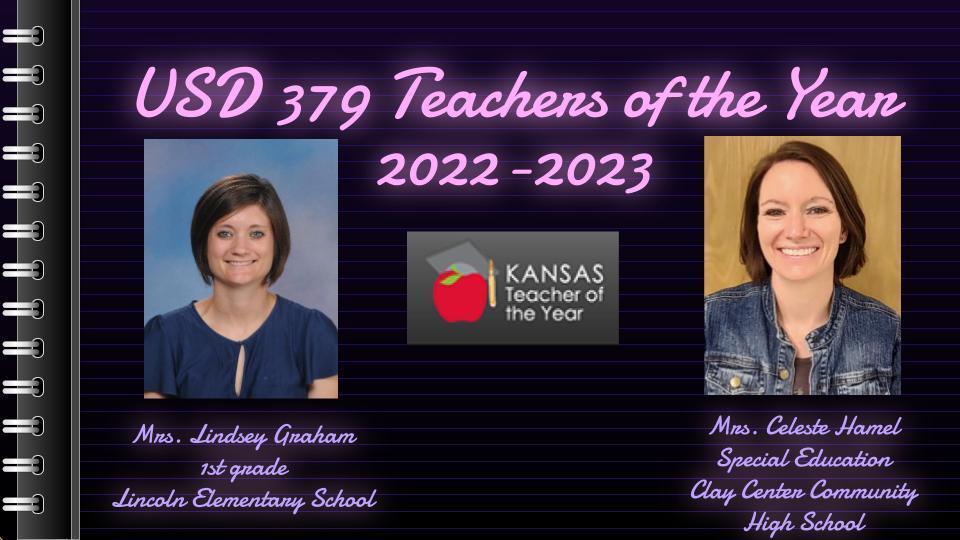 Thank a Principal, it's National Principal Month! #usd379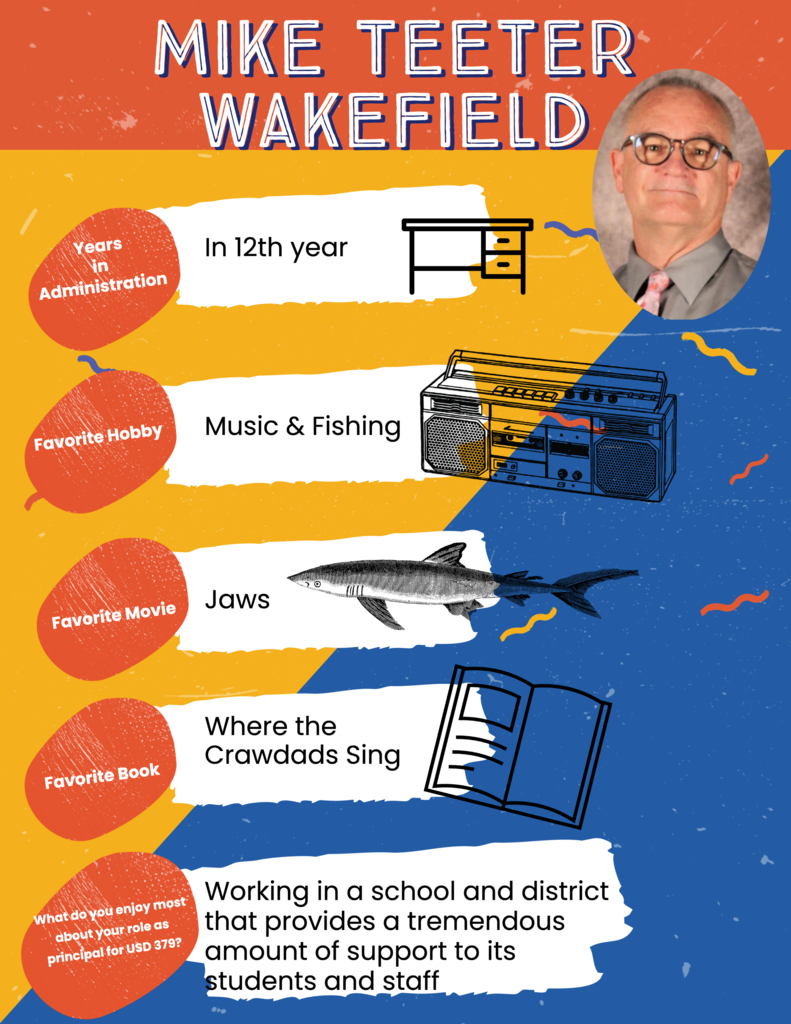 We are thankful for our dedicated transportation team at USD 379! #usd379
Today, October 20th early afternoon, the USD 379 Crisis Team & local Clay County Emergency personnel will be conducting crisis training at CCCHS. We ask for your cooperation in avoiding the area and also to know that this is a training & not an actual event.
Shout out to our Transportation Department! #usd379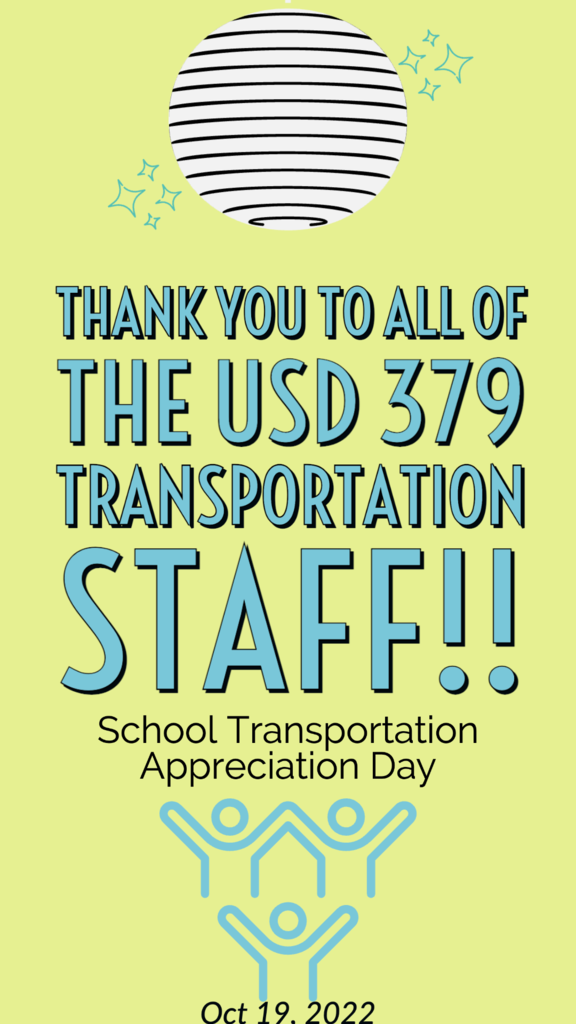 Wakefield seniors participated in Apply Kansas. Some students applied to colleges and worked on financial aid, while other students participated in an Adult 101 Panel composed of community members. #ApplyKansas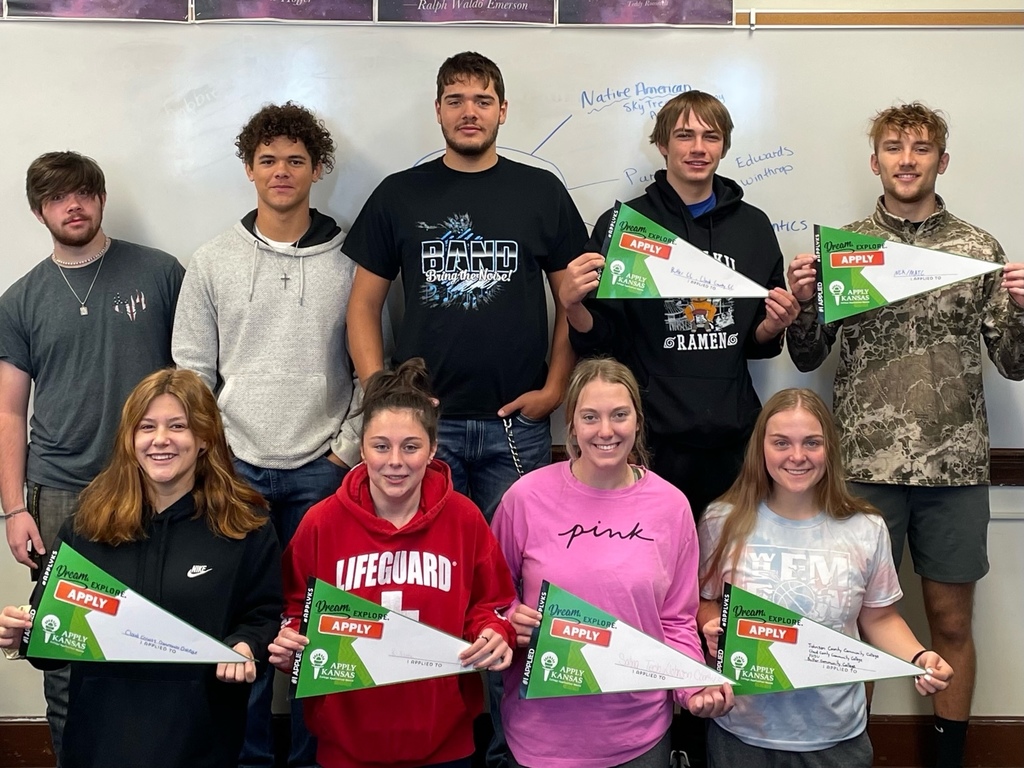 A huge thank you to our Transportation Team at USD 379! #usd379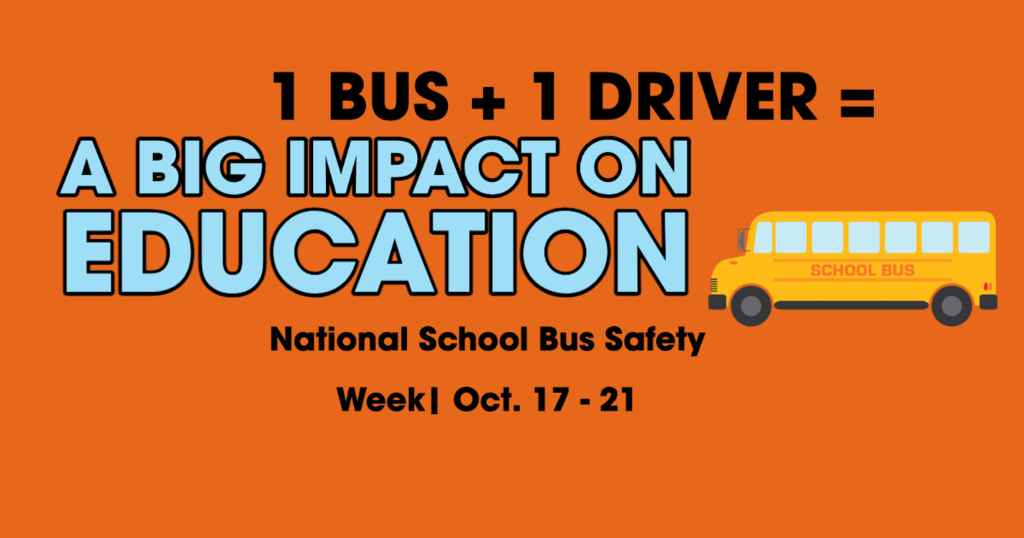 National School Bus Safety Week #usd379